Star Wars: X-Wing – New Huge Republic Ship 'Trident-class Assault Ship' Coming Summer 2021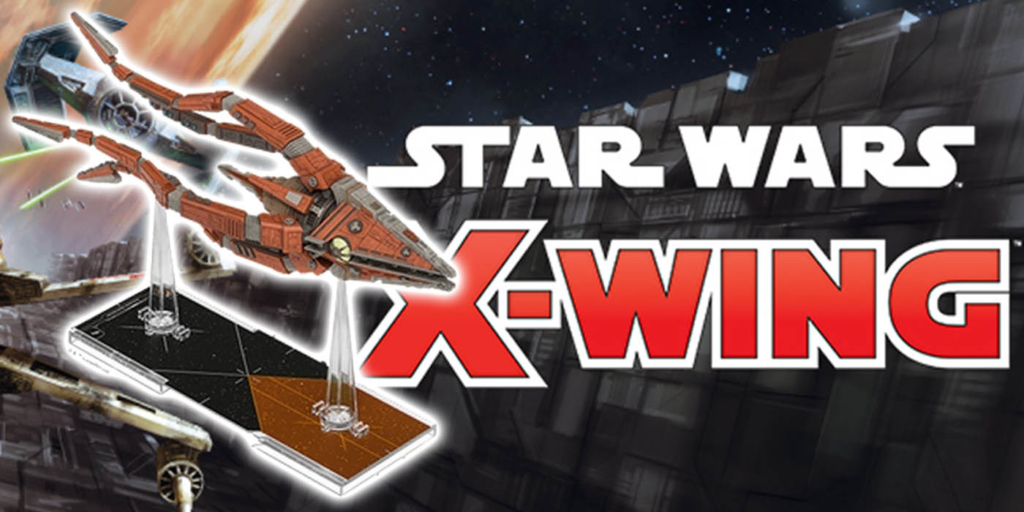 There is a brand new Huge Republic Ship coming to X-Wing. Get ready for the Trident-class Assault Ship to make the jump!
There's a new ship on the horizon for Star Wars: X-Wing and it's HUGE. It's time for the Republic to get in on the action with the new Trident-class Assault Ship.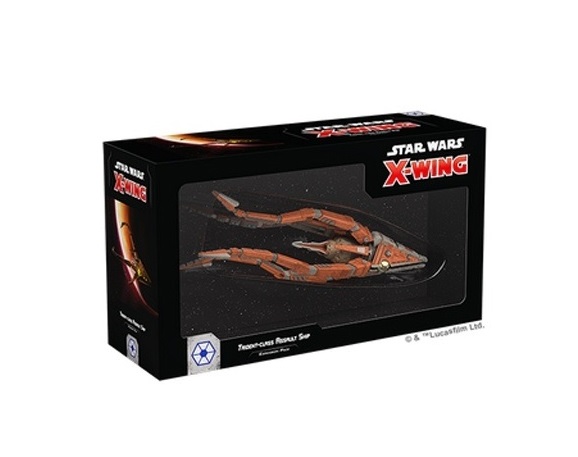 Trident-class Assault Ship – $99.95
"The Trident-class assault ship is armed with crushing tentacles and can leads assaults in space, atmosphere, or even in the ocean. These warships can attack enemies without warning have enough firepower to seize control a battlefield. The game box contains the ship model, new Huge Ship Upgrade cards, Quick Build cards, and new scenarios for this craft including Rising Tide, a head-to-head scenario, and Leviathan Hunt, a cooperative scenario."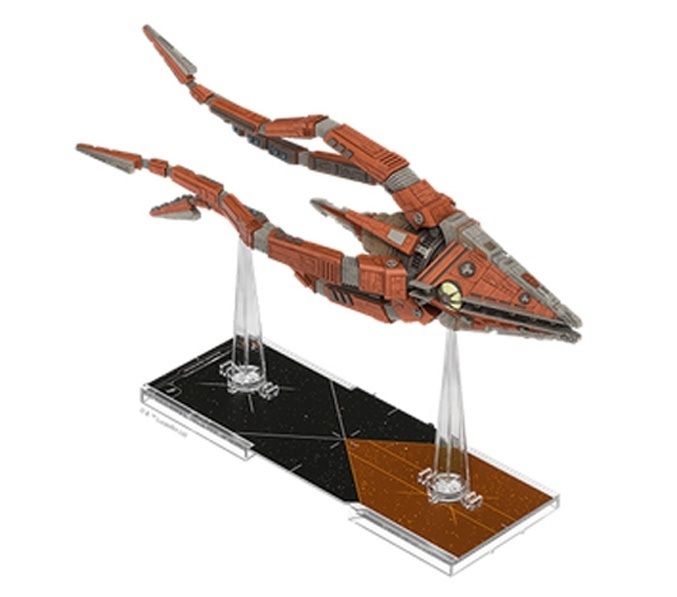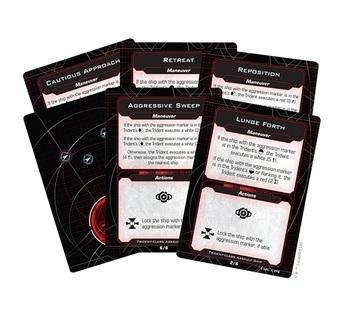 According to Wookieepedia:
"The Trident-class assault ship, also known as the Trident assault ship, was a model of aquatic gunship manufactured by the Colicoid Creation Nest. They were used by the Confederacy of Independent Systems during the Clone Wars. The starships acted as both attack craft and transports that could travel underwater and in space."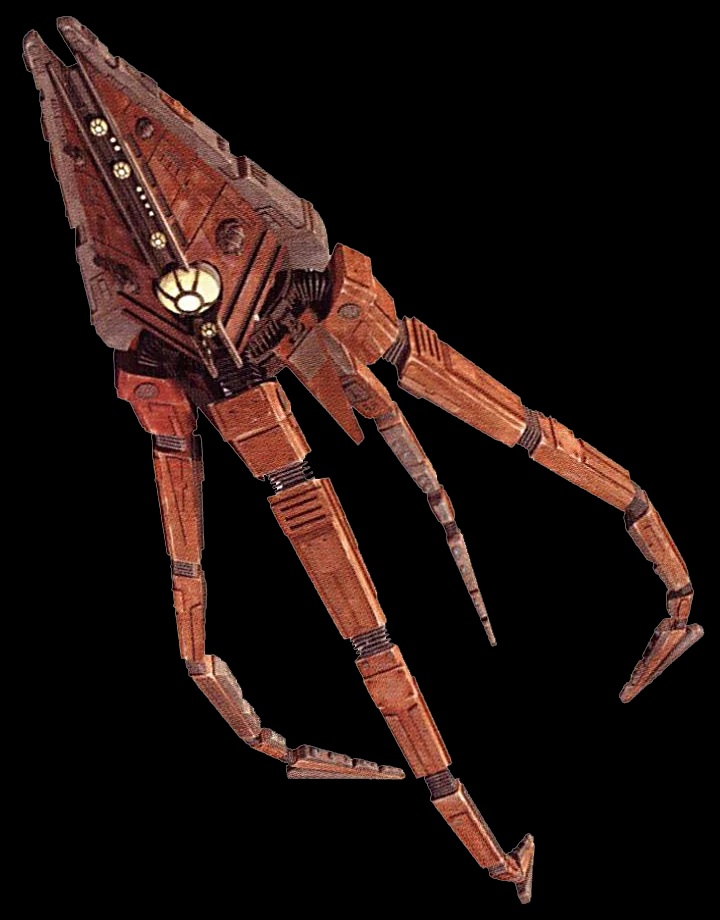 Trident-class Assault Ship art
Subscribe to our newsletter!
Get Tabletop, RPG & Pop Culture news delivered directly to your inbox.
If you're looking to see the ship in action on the small screen, it appeared in Star Wars: The Clone Wars in 6 episodes as well. Those tentacles are there for more than just looks. They will play a part in the combat abilities of this ship. That's going to be an interesting new mechanic to tackle based on how smaller ships interact with Huge ships as is. It's also going to pack a few other weapon options and one version of the ship even had an assault drill.
In any case, the new Trident-class Assault Ship is looking like a Summer 2021 release from Fantasy Flight Games. X-Wing fans, keep an eye out for this one.
Captain Nemo? No wait…wrong IP.
Latest News From BoLS: