Warhammer 40K: GW Teases The Heroes And Villains Of Iron Within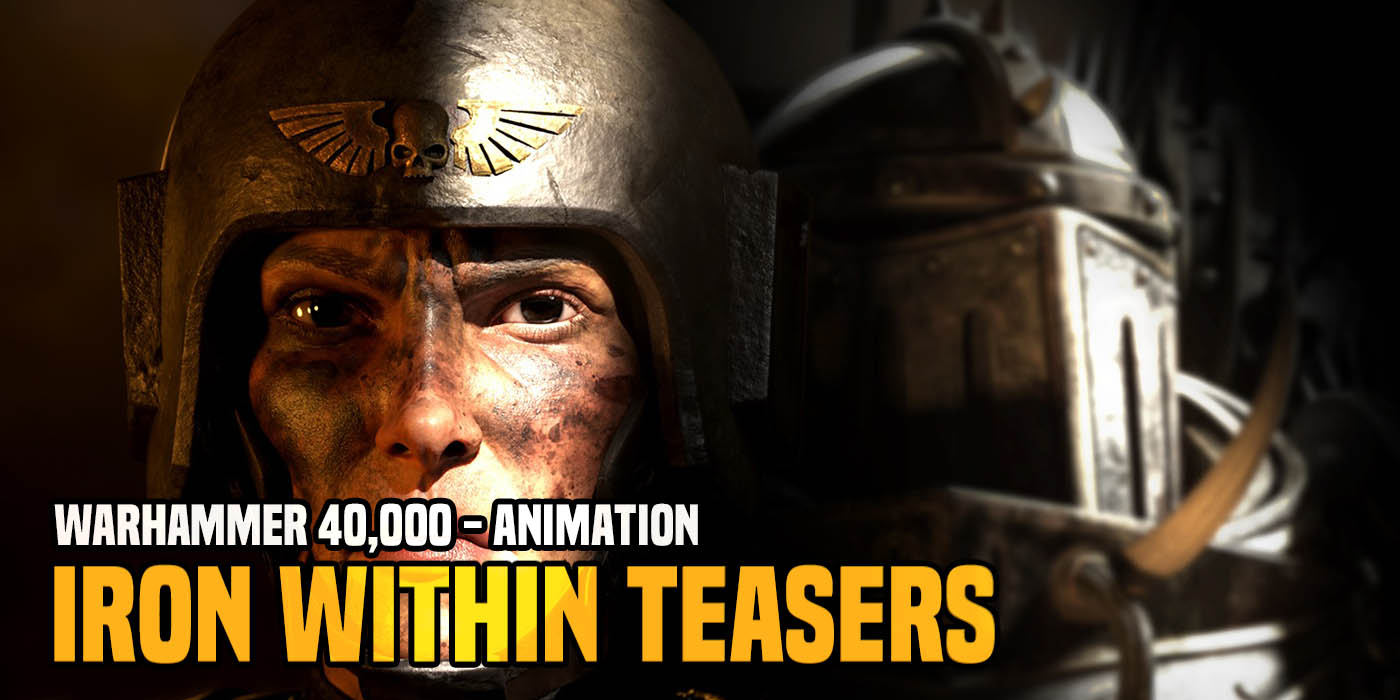 Everyone loves a good teaser and Games Workshop is giving us a glimpse of the heroes and villains of Iron Within.
Games Workshop is working on many of those Warhammer Animation projects and today we're getting a look at Iron Within's Heroes and Villains.  Just a pair of them, really. But they are looking pretty impressive.
"Iron Within focuses on an embattled pair of Astra Militarum troopers engaged in the desperate defence of an isolated Imperial world. Throughout the series, our protagonists will not only fight for their survival, but they'll also be confronted with choices that have profound consequences for the entire planet."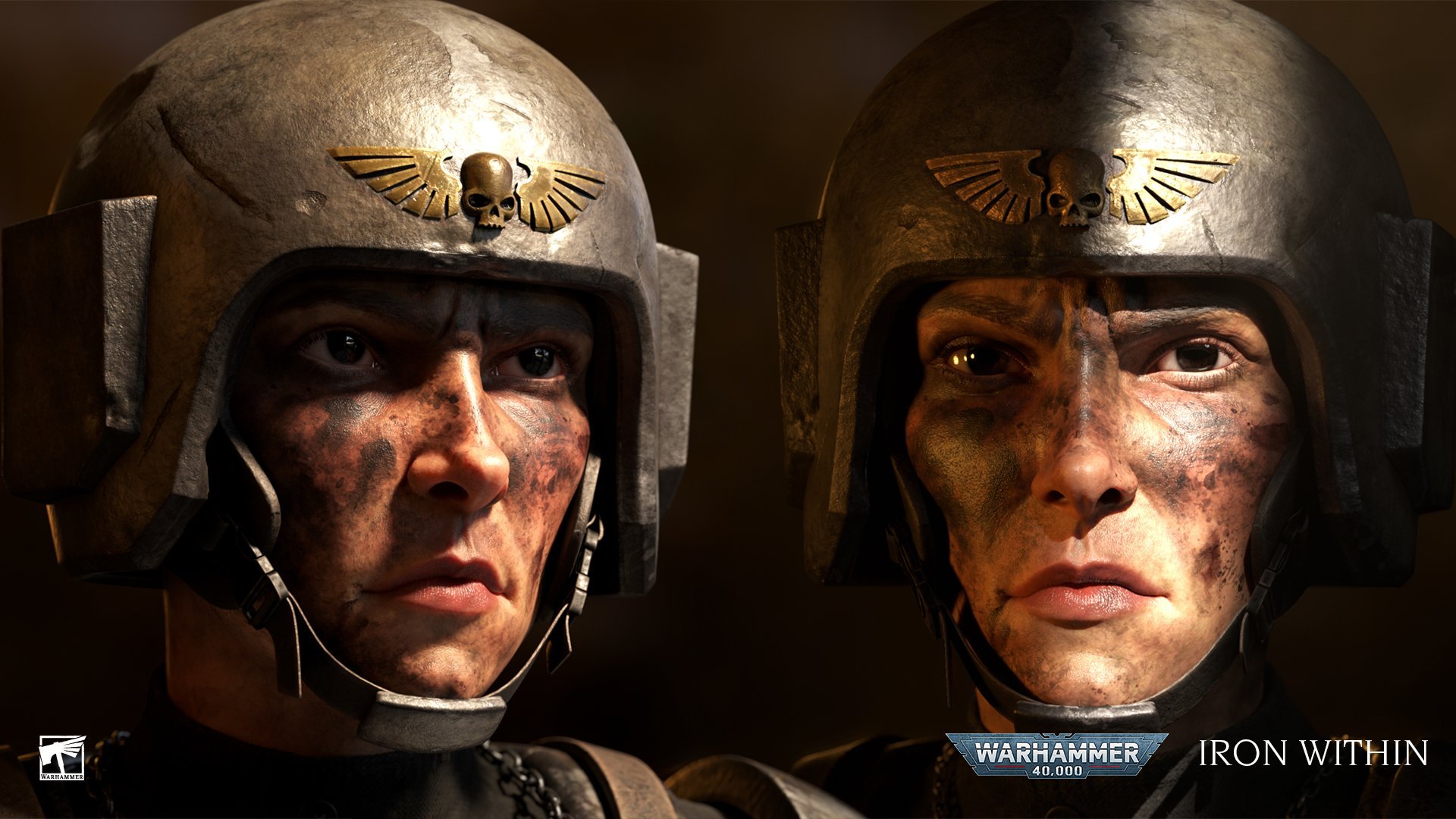 Guardsmen Thera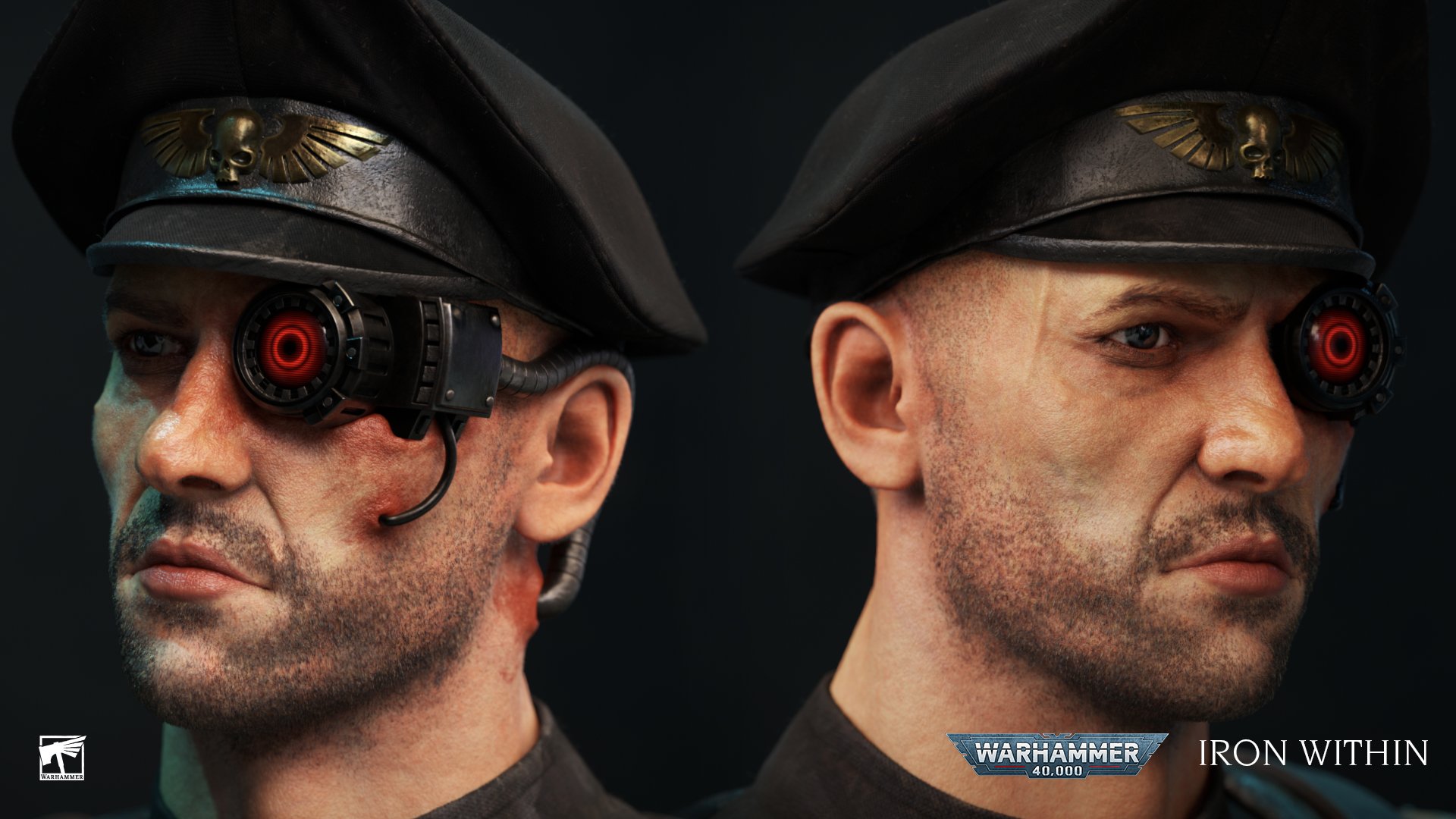 Officer Borax
Both of these characters are impressive 3D sculpts for sure. I'm hoping that GW is able to animate them just as impressively! But let's take a look at the bad guys…
"Mark III 'Iron' armour, lots of spikes, chains, and grisly trophies, plus, of course, those all-important warning chevrons – yep, that's an Iron Warrior, looking as terrifying as you'd expect from a 10,000-year-old killing machine. What brings him to the world that Thera and Borax are defending? "
Subscribe to our newsletter!
Get Tabletop, RPG & Pop Culture news delivered directly to your inbox.
Alright – that officially has my interest. The guardsmen are cool and all, but holy Terra, that Iron Warrior looks fantastic! I love the Mark III armor and the extra details like the spikes and chains. I also like the way the lighting reflected off his armor – good stuff all around.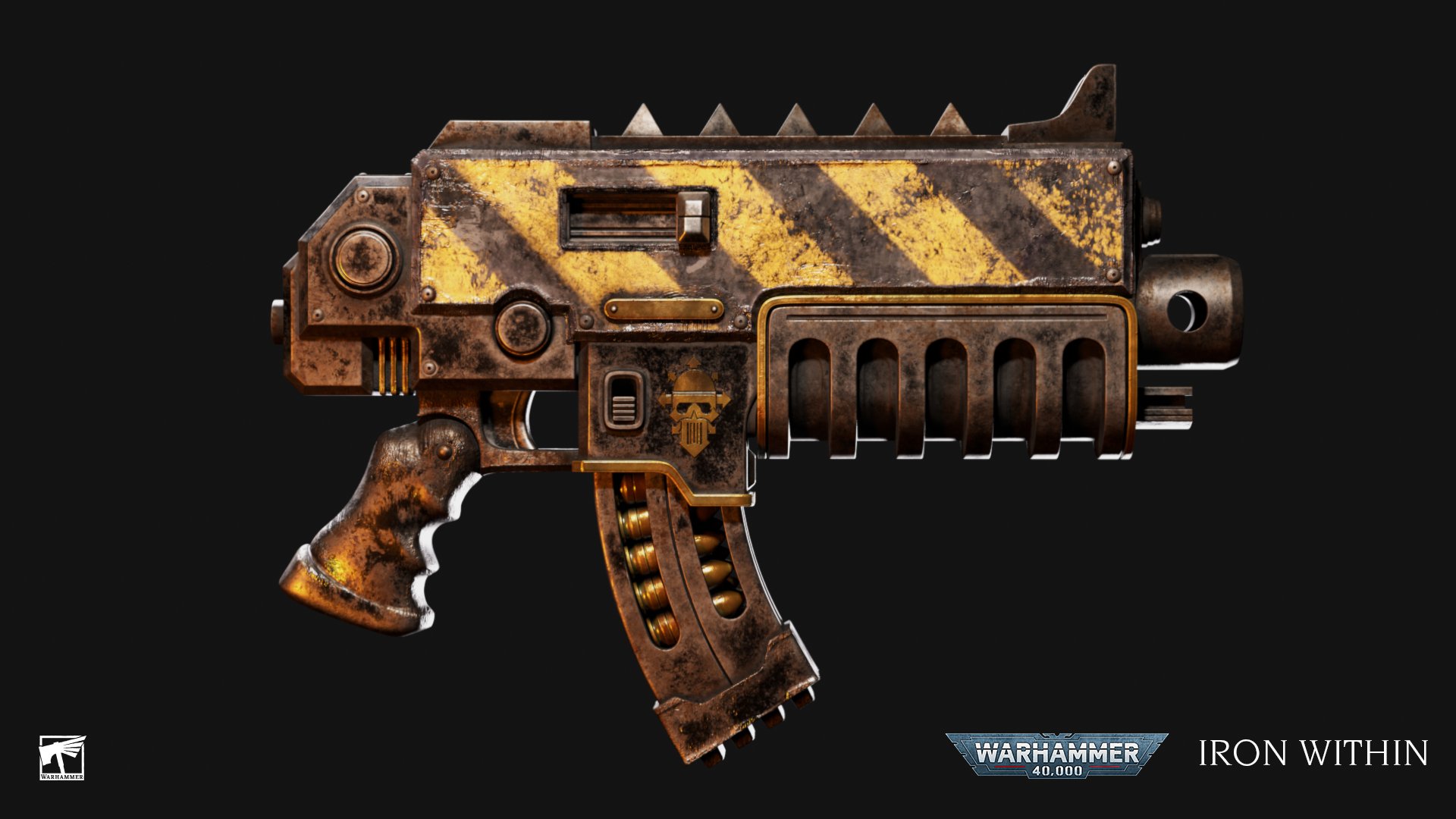 Here's a look at the Iron Warrior's archaic bolter. That paint job and weathering is really nice. I can't wait to see this thing in action.
These Warhammer Animations are tackling new stories and are being presented in a variety of different styles. Each of the different previews are making me want to see the final products that much more. We still aren't 100% clear on how these movies will be delivered to the fans that want to see them but we can't wait to watch.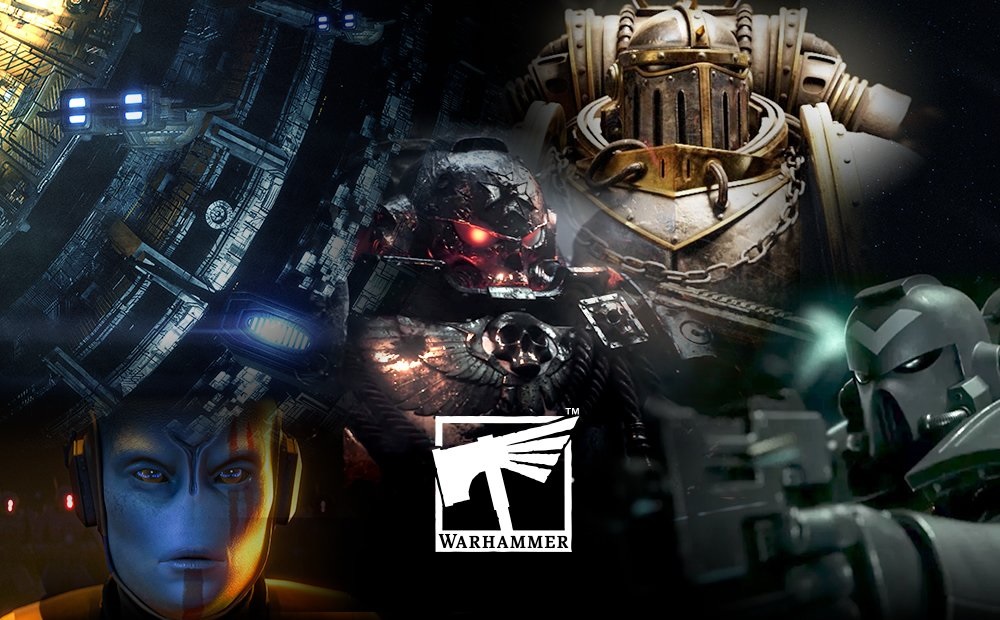 The Grimdark is coming to a screen near you