Warhammer 40K: Necromunda Hired Gun's New Trailer Lets You Pet The Dog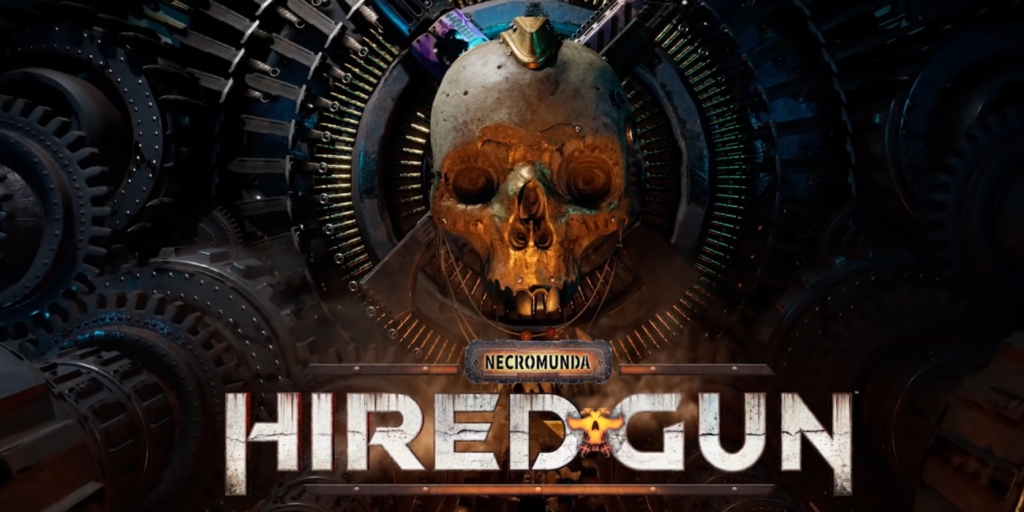 In the grim darkness of the distant future, you can pet the dog. You can also throw rat bombs at your enemies if you're a Necromunda Hired Gun.
Come get a look at the newest trailer for Necromunda Hired Gun, which promises the iconic Necromunda experience. Wrecked remnants of a decadent hive, munitions factories, am-bots, a hive full of NPCs that you might talk to and/or shoot at, everything you could possibly want. There's a lot to unpack, including which 40K factions you might see (because gangers aren't the only ones present in the Underhive), but most importantly you can pet the dog.
StreumOn Studio's fast-paced FPS, Necromunda: Hired Gun, hits PC and consoles on June 1. The gritty, violent city of Necromunda awaits, a place where anything goes – for the right price. As a bounty hunter in this utopia of violence, it's good to get to know everyone – be it for new contracts or knowing best who is likely to stab you in the back. Watch today's new Enter the Hive trailer for a first glimpse of the people, places, and factions you'll meet.
In the trailer we get a look at one of the hubs you'll spend time in, the Martyr's End. The Martyr's End is an Underhive of scum and villainy, and it's where you'll get new missions, new gear, new upgrades, and of course, plenty of new exposition.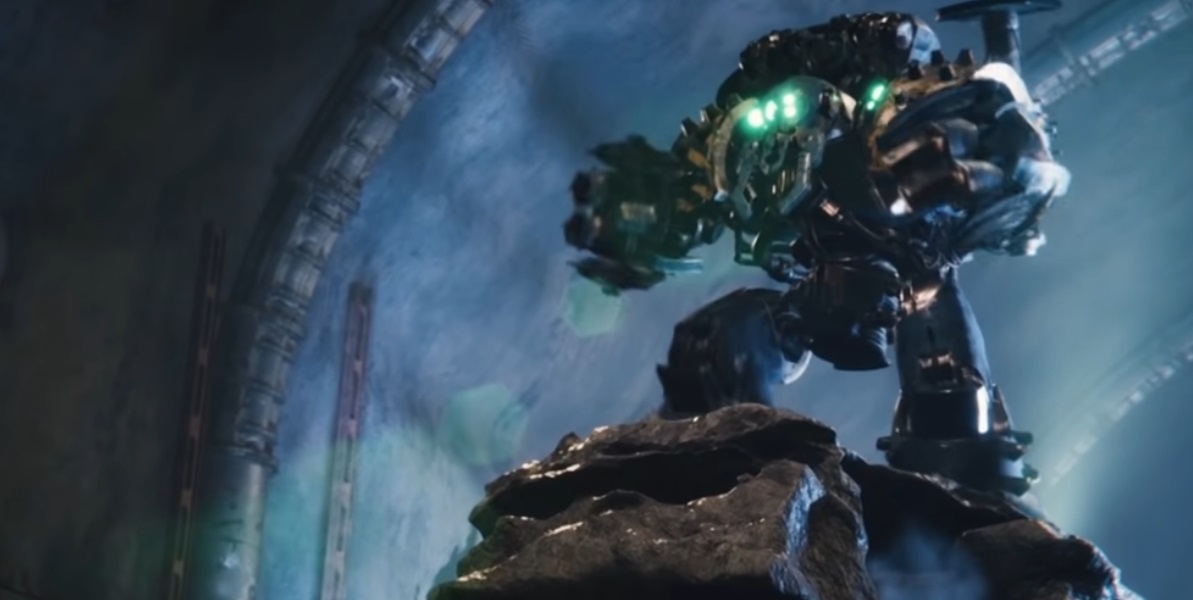 There you'll encounter a cast and crew of Underhivers from your cybernetic barmaid to Kal Jericho, perhaps the most infamous bounty hunter in 40K (and the one who apparently saves your life). You'll see representatives from all the different houses as well as find new treats for your Cyber Mastiff.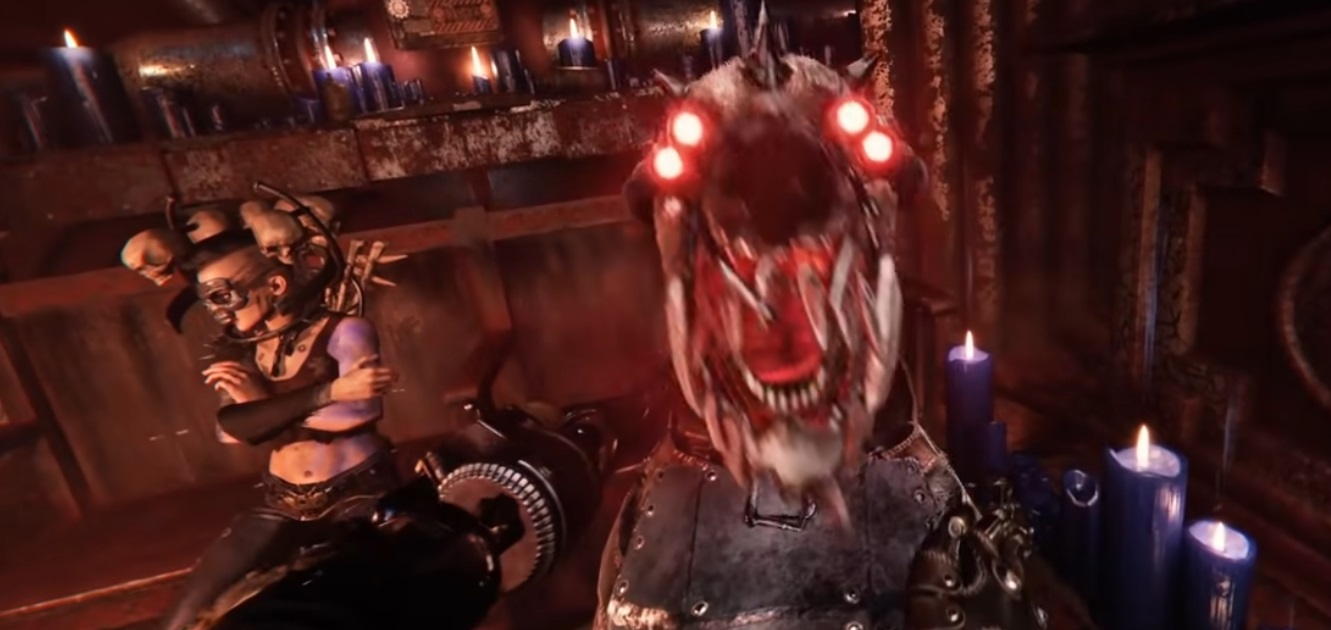 In fact, if you pre-order, you'll get a pretty sweet deal which includes a new chew toy for the robotic good boy:
Necromunda: Hired Gun is available for pre-order now on PlayStation 5, Xbox Series X|S, PlayStation 4, Xbox One, and PC. All pre-orders receive the Hunter's Bounty pack, unique cosmetics for your knife, stub gun, and outfit. Each has a Guilder theme, with a blue paint job and hard metallic coating. A new dog chew toy is included too, giving your best boy the extra incentive to chase down his targets.
Other surprises revealed in the trailer–you'll run into the Adeptus Mechanicus as well as Genestealer Cults, so make sure your gear is upgraded as much as it can be, because you'll need it if you're going to face down Kellermorphs and abominations and more.
Good luck out there, bounty hunters!
Subscribe to our newsletter!
Get Tabletop, RPG & Pop Culture news delivered directly to your inbox.
Latest News From BoLS: