Age of Sigmar: Four Things To Know About New Edition Ahead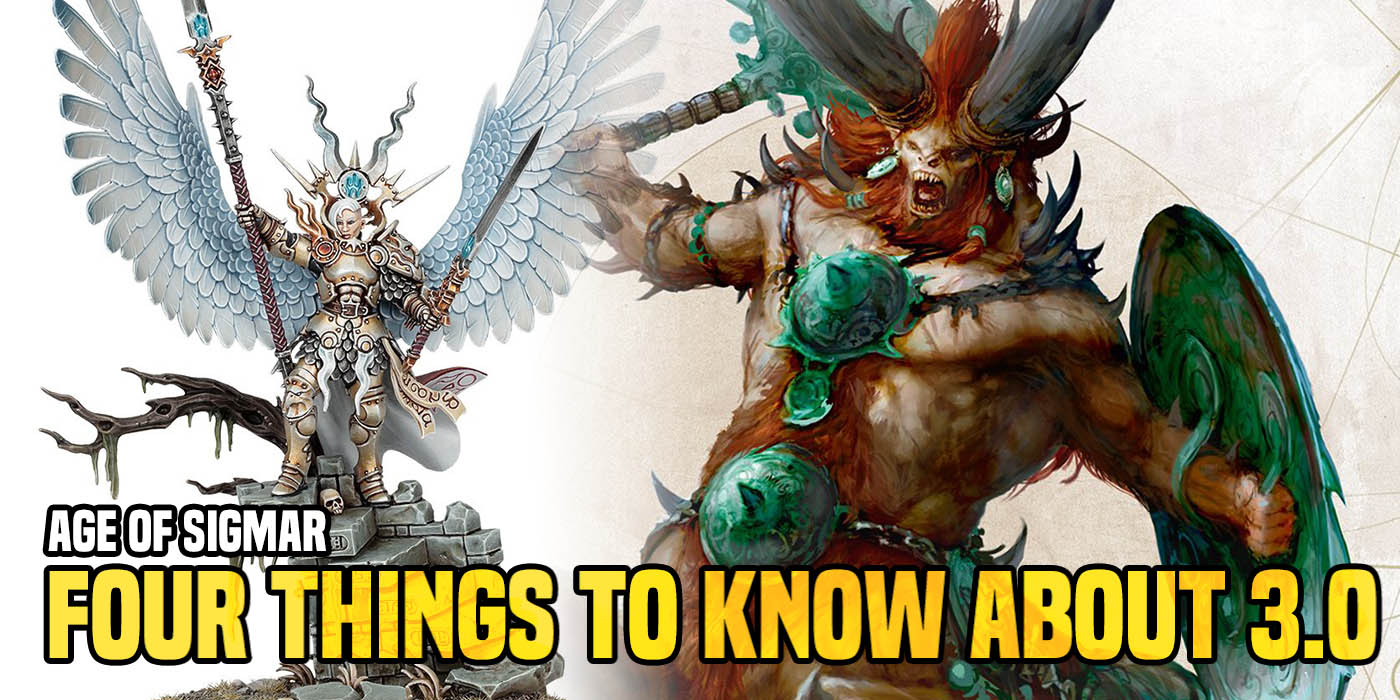 Games Workshop has announced a new edition of Warhammer: Age of Sigmar. Here are four things they want you to know about the new edition.
In case you missed the announcement – a new edition of Warhammer: Age of Sigmar is coming soon. It will take place after the events of the Broken Realms saga and there will be some earthshattering changes in the mortal realms.
That said, Games Workshop wants to call out some specific things about the next edition they find important.
Never Ending Story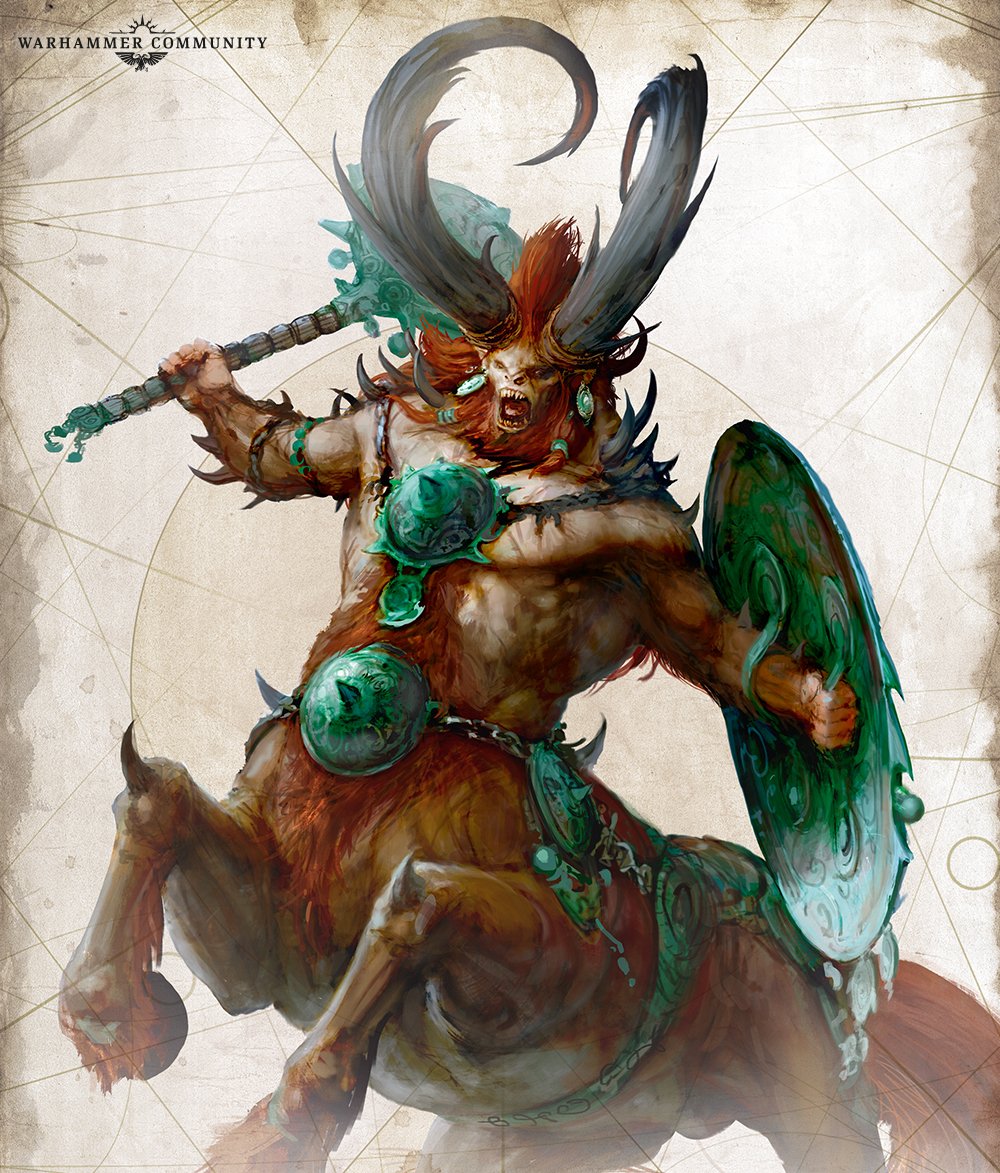 "The earth-shattering narrative detailed in the Broken Realms series will soon be coming to a close, as the imprisoned god Kragnos breaks free of his chains and unleashes a rampage of godly proportions upon the realm of Ghur. Following the conclusion of this fourth and final book, the story of the Mortal Realms will continue as Sigmar and the forces of Order wrestle with the arrival of new gods, new monsters, and a surge of life across the land."
The next chapter in the Age of Sigmar Saga will continue after Broken Realms. The Soul Wars are over thanks to the defeat of Nagash. The Shyish Nadir is receding and while the after shocks of the Necroquake are still resonating, Death has been put back in it's place…for now. This opens up new opportunities for the different factions to push forth once again. And Sigmar is not letting this chance go to waste.
Current Battletomes? Still Good!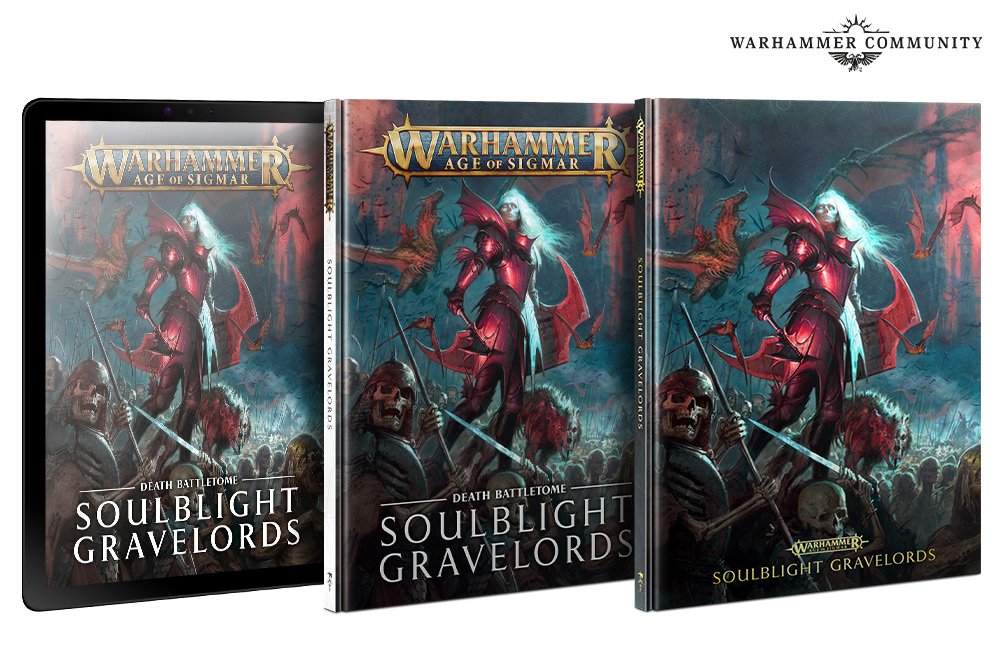 If you were worried about your current books being immediately outdated, then we've got some good news – You're good! All existing books are good as the next edition is designed to work with those books.
"The core rules for playing Warhammer Age of Sigmar may be seeing some pretty major changes, but your existing battletomes will work just as well as they always have. In fact, the new edition has been designed around the current books to give you the most seamless transition possible."
Now, Games Workshop did leave the door open for new battletomes in the future which should surprise anyone. So if you've got an older book keep your fingers crossed for an update in the next edition!
Path to Glory Improvements and Changes
The campaign system for Age of Sigmar is known as Path to Glory. This provides a narrative structure for your armies to build and grown within. In the next edition this game mode is going to get some more attention. From the sounds of things we might be getting a Warhammer 40,000 Crusade style update for AoS in the upcoming edition.
Subscribe to our newsletter!
Get Tabletop, RPG & Pop Culture news delivered directly to your inbox.
New Launch Box Inbound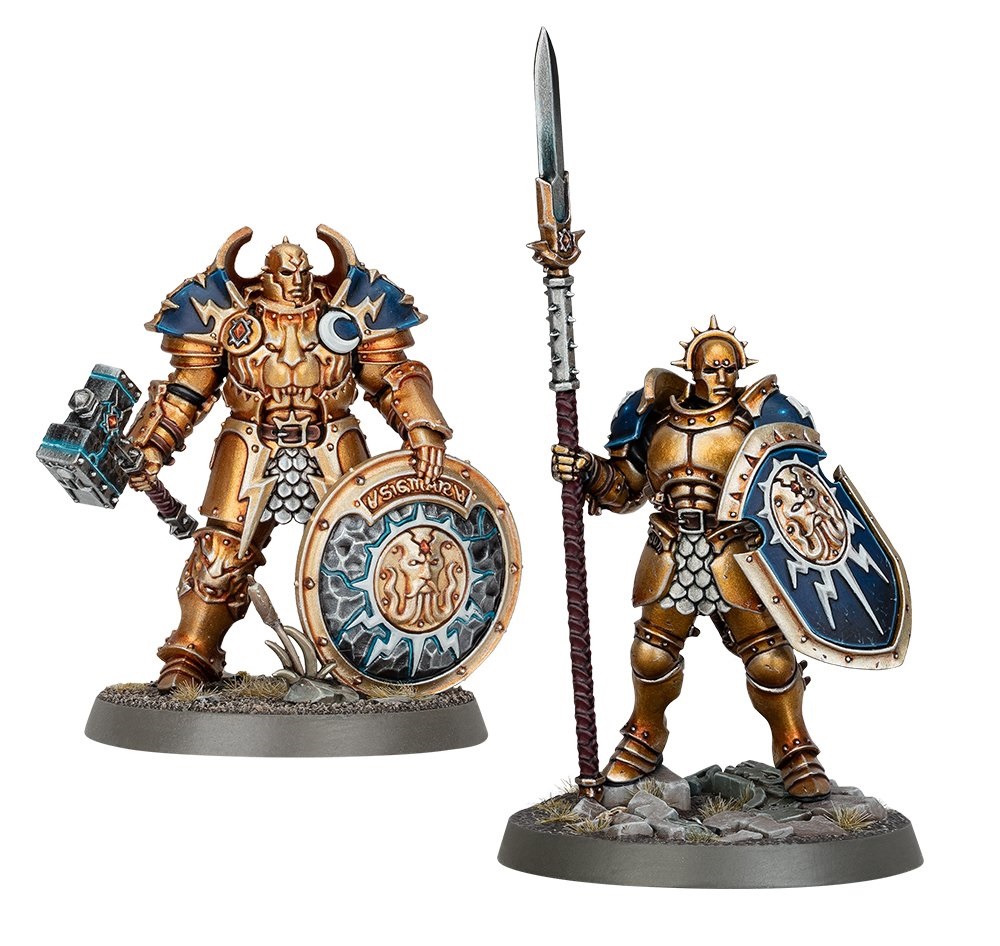 "To kick off our introduction to the new edition of Warhammer Age of Sigmar, a box packed with brand new miniatures and a special edition of the rule book will be coming. "
This should also be a surprise to no one as every new edition gets a new launch box. The Stormcast Eternals are back in this launch box as well the big mystery now is who will be facing off against them? We've yet to learn who their opponents will be.
Well, those are the four things GW wanted to let you know about the new edition. Having gone through that, we still have some things we're curious about as well.
What are these new Core Battalions?
How are Command Points changing?
What has Chaos been up to (specifically Archaon and Slaanesh)?
Who's getting the first Battletome for AoS 3.0? (It's going to be Stormcasts, isn't it…)
We'll have to wait to find out! What are some of the big questions you have about Age of Sigmar's next edition?