Anime: Netflix's Yasuke Is A Wild Ride, But Who Was The Real Yasuke?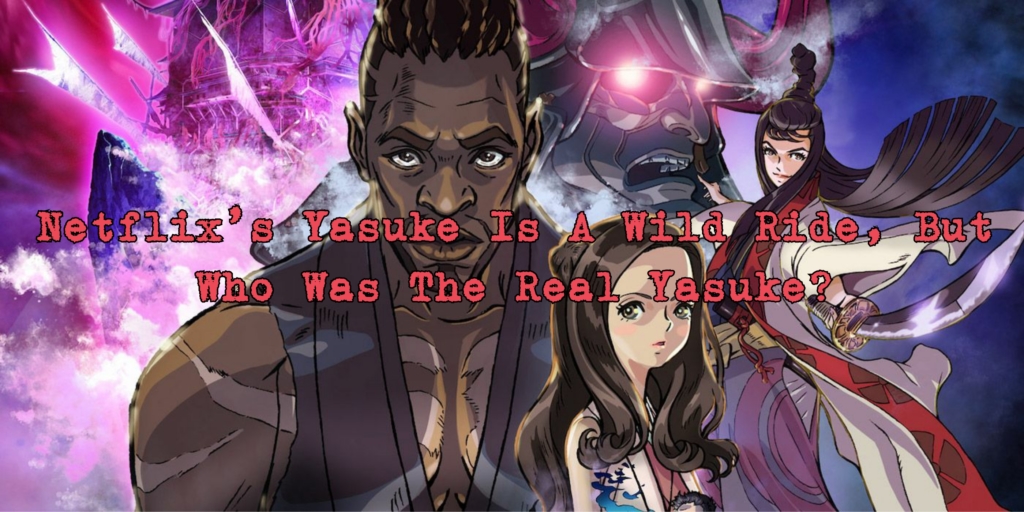 Netflix's latest anime, Yasuke, is historical fiction following 16th-century Samurai, Yasuke. The show is wild, but the real life of Yasuke was just as interesting.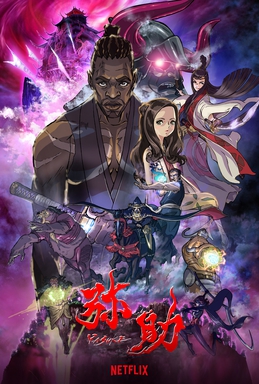 Originally coming to Japan in 1579, the figure we know as Yasuke arrived as a Jesuit missionary with Alessandro Valignano. The written record of him doesn't begin until his arrival in Japan, so nothing is known about where he was from or even what his actual name was. The Netflix series uses the name Eusebio Ibrahimo Baloi and give him a backstory as a slave, but all of this is up for debate historically and it's just as likely that Yasuke was the closest possible version of his actual name. Regardless, what we do know is that he went to Japan as a missionary, knew at least a little Japanese and eventually became very proficient in the language, and quickly impressed Oda Nobunaga.
Yasuke served the feudal lord for a number of years as a samurai or weapon bearer and was said to be someone that Nobunaga enjoyed talking with. It is also worth noting that Yasuke may not have been the only black person in Japan serving minor lords in one capacity or another, but Nobunaga's importance and influence made Yasuke someone who the historical record would remember. In 1582 general Akechi Mitsuhide ambushed Nobunaga with an army roughly 43 times as large as Nobunaga's and quickly overtook the feudal lord and then his son, Oda Nobutada.
The last known record of Yasuke involves him being escorted to a Jesuit mission house by Akechi's troops after the lost battles. After this point, Yasuke falls back off of the historical record, making it unclear if he was killed, went on to serve a minor lord, or simply live a quiet life in Japan. The Netflix adaptation takes this last approach and follows Yasuke years after his time with Nobunaga.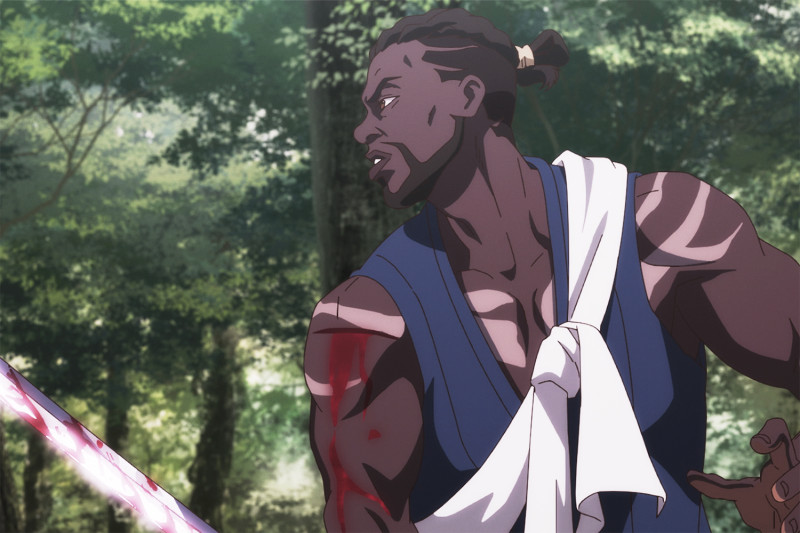 At this point the Netflix show also goes a little off of the wall, introducing magic and mechs to an early 1600 Japan. These are explained in a hand-wavey "well, it's anime" sort of way. Science fiction and fantasy mesh in with a more feudal setting and flashbacks to Yasuke's time as a samurai for a result that is bonkers but a lot of fun.
Like any good historical fiction or historical fantasy, the show manages to weave some semblance of real history and fun fact as flavor (for example, Nobunaga famously enjoyed wine from a goblet as opposed to more traditional Japanese drinkware and the animated Nobunaga is seen with wine goblets a number of times) with entirely fantastical and fictional additions. Y'know, like the magic and mechs. And like any good historical fiction, it left me wanting to know more about the real Yasuke's life.
If you too want to know more about the historical Yasuke, Time published a short history of him and it's a great place to start your journey.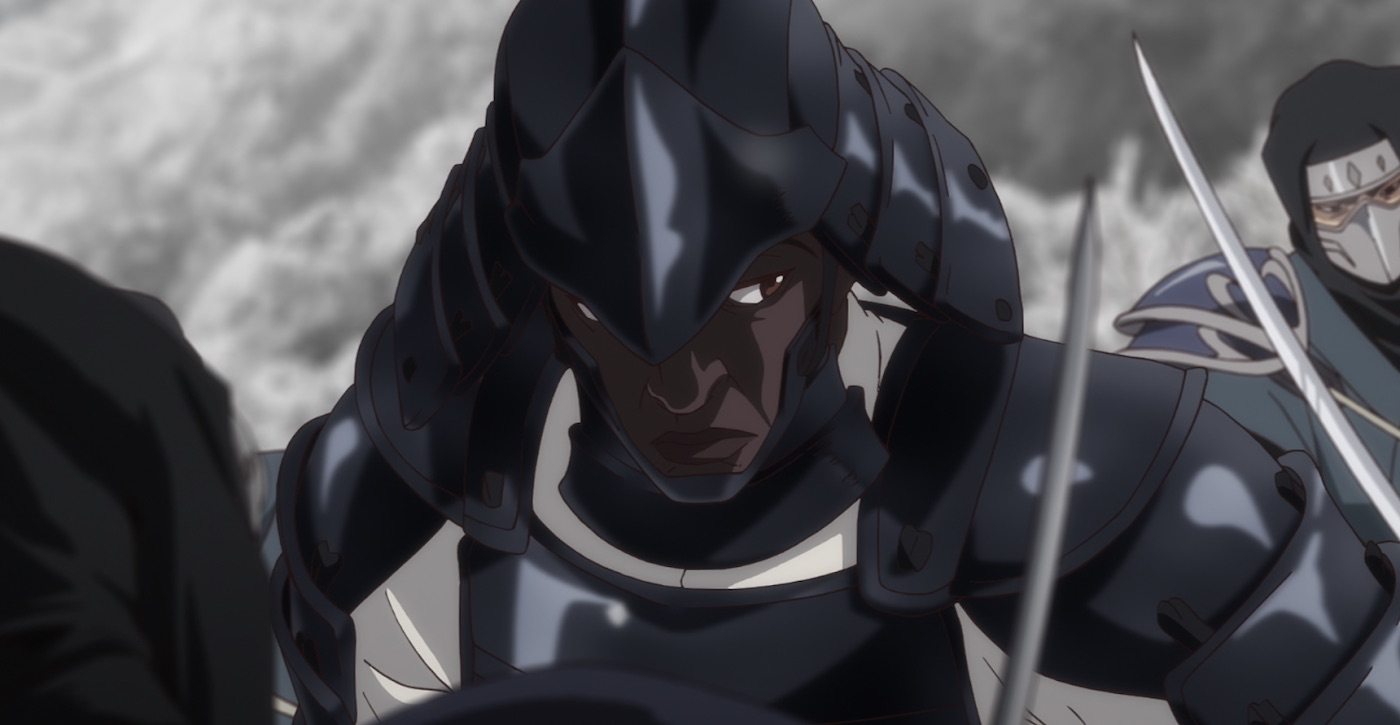 Have you seen Netflix's Yasuke? Do you know anything about the historical man or is Netflix introducing you to him for the first time? If you have tuned in, what did you think of the blend of fantasy, sci-fi, and historical fiction? Let us know in the comments!
Ja Ne, Adventurers!
Subscribe to our newsletter!
Get Tabletop, RPG & Pop Culture news delivered directly to your inbox.
Latest News From BoLS: