'Ant-Man & The Wasp: Quantummania' is Using 'The Mandalorian' Tech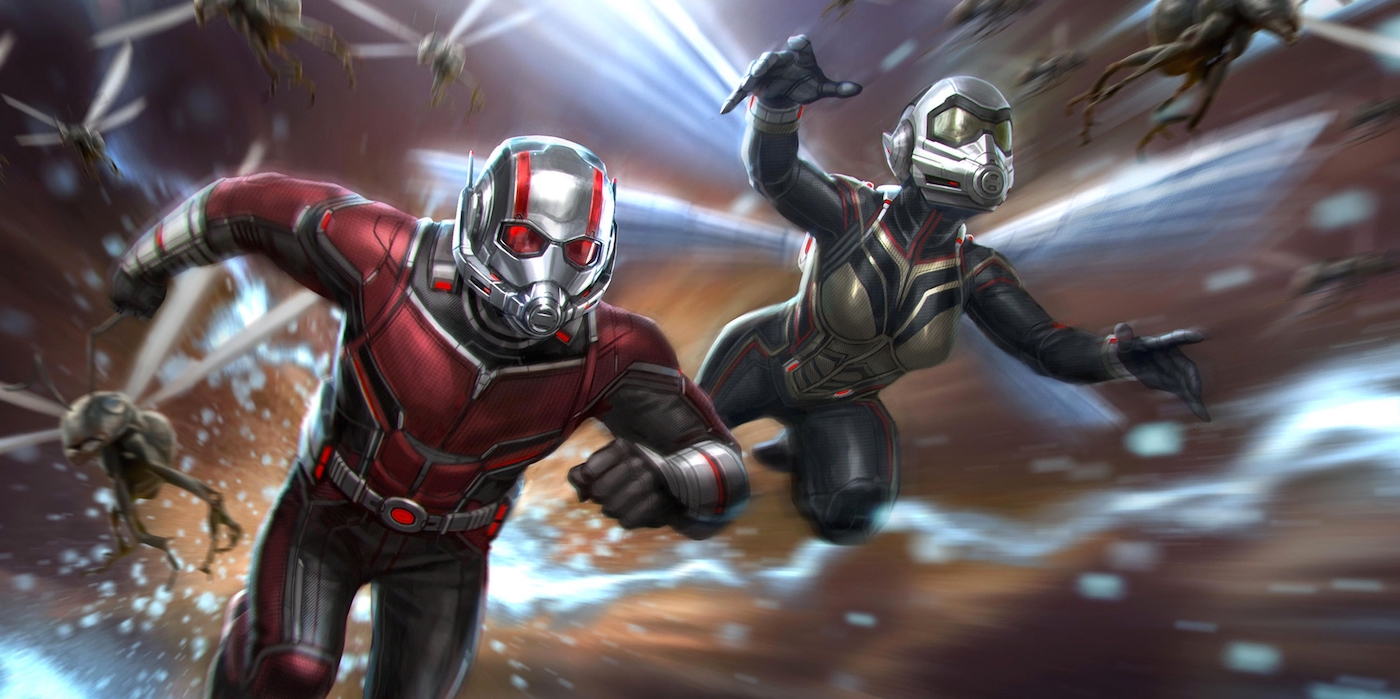 Marvel is taking advantage of ILM's immersive virtual set technology in phase four.
Stagecraft is ILM's replacement for the greenscreen/chromakey tech we've been using since the 1980s (yes, it's been refined over the years but not like this) – they call the virtual set 'The Volume.' It's a 20 foot tall, 75 foot across smart LED screen that covers 270 degrees of the set to create full environments. The screen does 3D renders that are interactive; they react to camera settings and movement automatically using the Unreal Engine.
The system moves virtual set creation from post-production to in-camera, which makes for a better filming process from actors and directors to the folks that build props and do set dressing. Almost half of The Mandalorian's scenes were filmed using it. It's insanely cool tech and it's a game-changer for how movies and TV are made.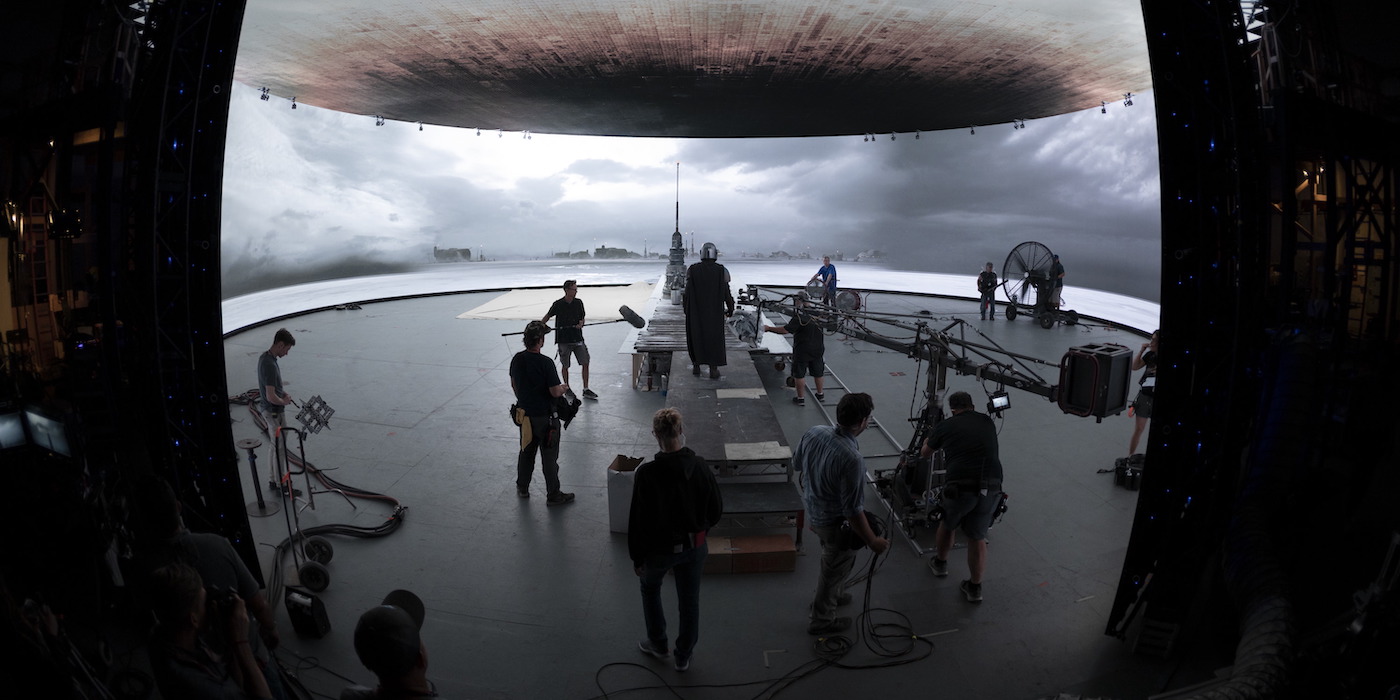 I was hoping they'd utilize the tech for Marvel projects as well – director Peyton Reed has confirmed they are. The company spent part of last year building two more of the virtual studios in California and New Zealand, but they're using the original in Pinewood for the next installment of Ant-Man and The Wasp. It's perfect for entering the quantum realm.
The movie goes into production at Pinewood at the end of this month.
Marvel is keeping the plot under wraps, but the main cast list has been announced. Paul Rudd, Evangeline Lilly, Michael Douglas and Michelle Pfeiffer are returning and are joined by Kathryn Newton (Pokémon Detective Pikachu) as Scott Lang's daughter Cassie aka Stature. Jonathan Majors (Lovecraft Country) is on as the movie's unnamed villain – rumor has it he'll be playing Kang the Conqueror.
Ant-Man and the Wasp: Quantummania is set to hit theaters on February 17, 2023.
Subscribe to our newsletter!
Get Tabletop, RPG & Pop Culture news delivered directly to your inbox.