D&D And G4 Team Up For This Year's Dungeons & Dragons Live Event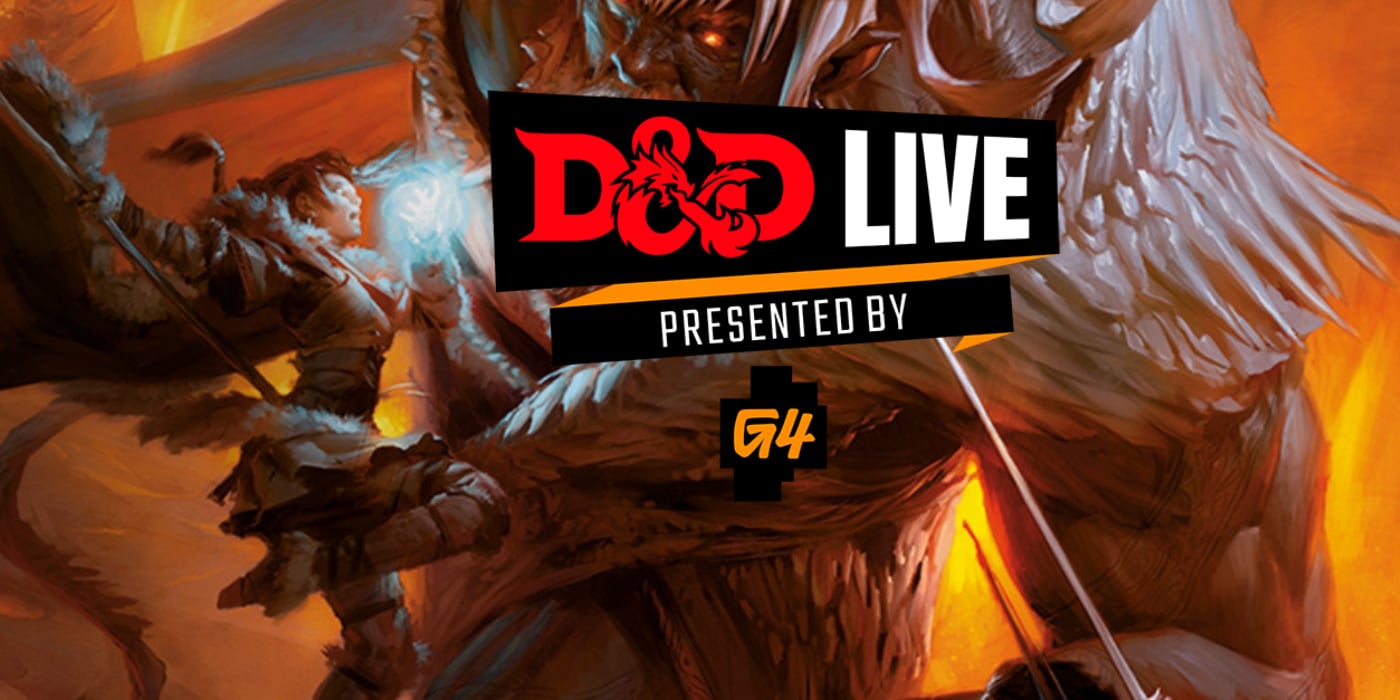 The D&D Live Streams keep getting bigger and bigger and now they're bringing in G4–which is somehow back? In 2021? Who would've thunk.
Every now and then the internet reminds you that something exists for better or worse. In 2019, webcomic Dominic Deegan returned from the depths of oblivion, kicking off a nightmarish episode in which it seemed that every webcomic from the early 00's was not only still online but still updating, somehow.

And with similar foreboding, the spectre of one of the darkest times in gaming is upon us once again. G4 TV is back, after it was shuttered in 2014, proving that the time between what was old being new again is growing shorter and shorter with each passing moment. Now G4 TV looms large and they're partnering with Wizards of the Coast to bring you this year's D&D Live event, where we'll not only see what the big September adventure is, but will surely get a look at the fruit set to bloom WotC's newest role in Hasbro.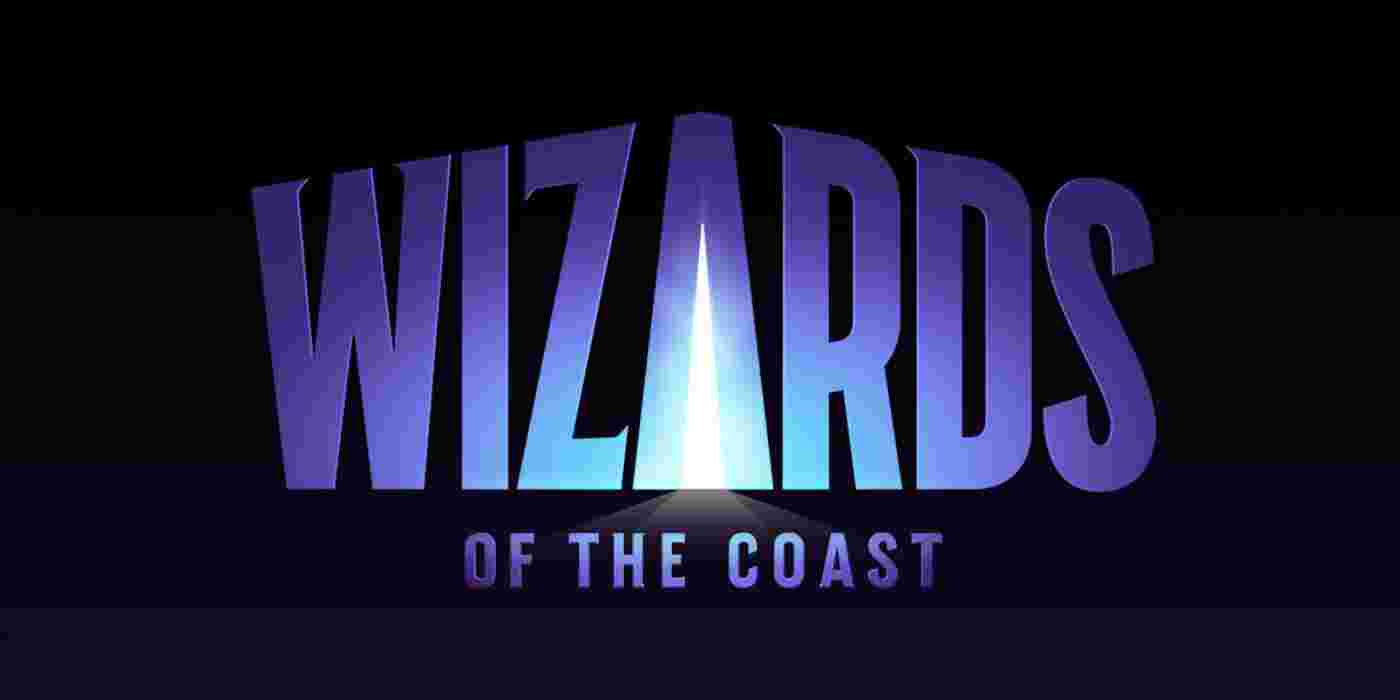 According to an announcement from WotC and G4, D&D Live 2021 will be a special two-day streaming event airing on the 16th and 17th of July 2021. As D&D Head of Franchise Nathan Stewart puts it:
D&D Live has been such an exciting event for both fans and Wizards, and it's amazing how it has grown each year. In 2021, we are expanding D&D Live's impact by partnering with G4.

With G4 joining our party, we aim to bring even more fans to Dungeons & Dragons by showcasing friends adventuring together.
You can expect to see all the familiar events–celebrities from all sorts of media from TV to livestreams and podcasts will be playing D&D with the WotC team and some star-powered DMs, product announcements, giveaways, and more.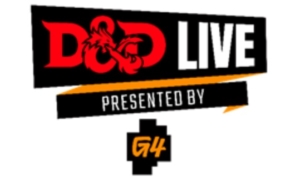 This is only the beginning of G4's official return. In the same announcement, G4 announced that they would be partnering with WotC on a "limited series" that will follow four campaigns with a mix of G4 talent as well as "veteran D&D players and celebrities."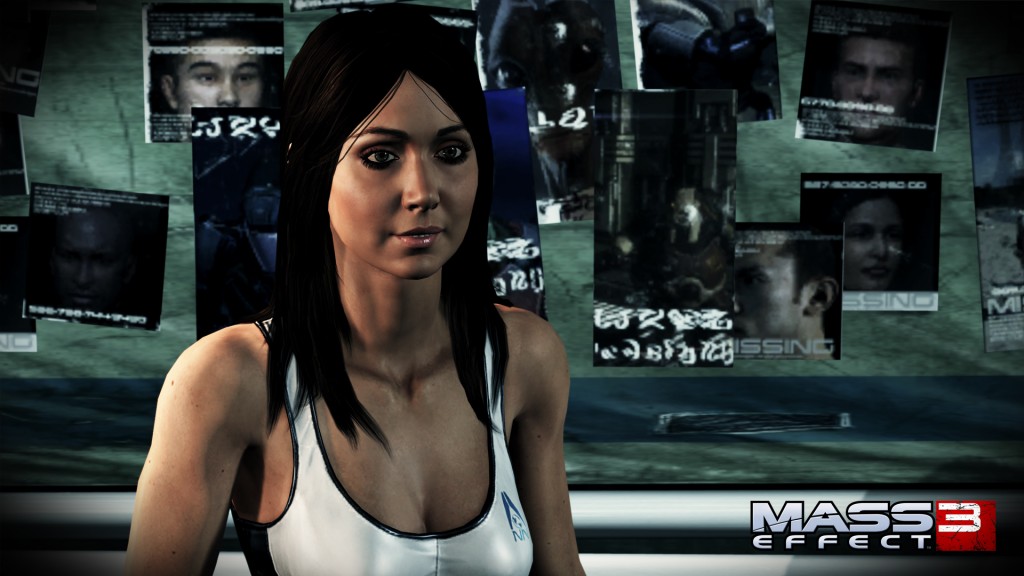 Subscribe to our newsletter!
Get Tabletop, RPG & Pop Culture news delivered directly to your inbox.
Still, though the return of G4 is definitely one of those seals of the apocalypse that heralds something truly ominous, it does mean that other popular media from that era might come crawling back. Who knows, maybe in a year or two you'll find more unlikely partnerships as something like Aqua Teen Hunger Force or Dethklok remerge from the banished depths whence they came.
What does any of this mean? All we can say for sure is that July 16th and 17th will be jam packed of Dungeons & Dragons, and with it we'll get the glimpse of a bold new era. It looks a little something like this:

Happy Adventuring!