D&D: Dark Alliance 1st Act Gameplay Reveal And Xbox Game Pass Launch Day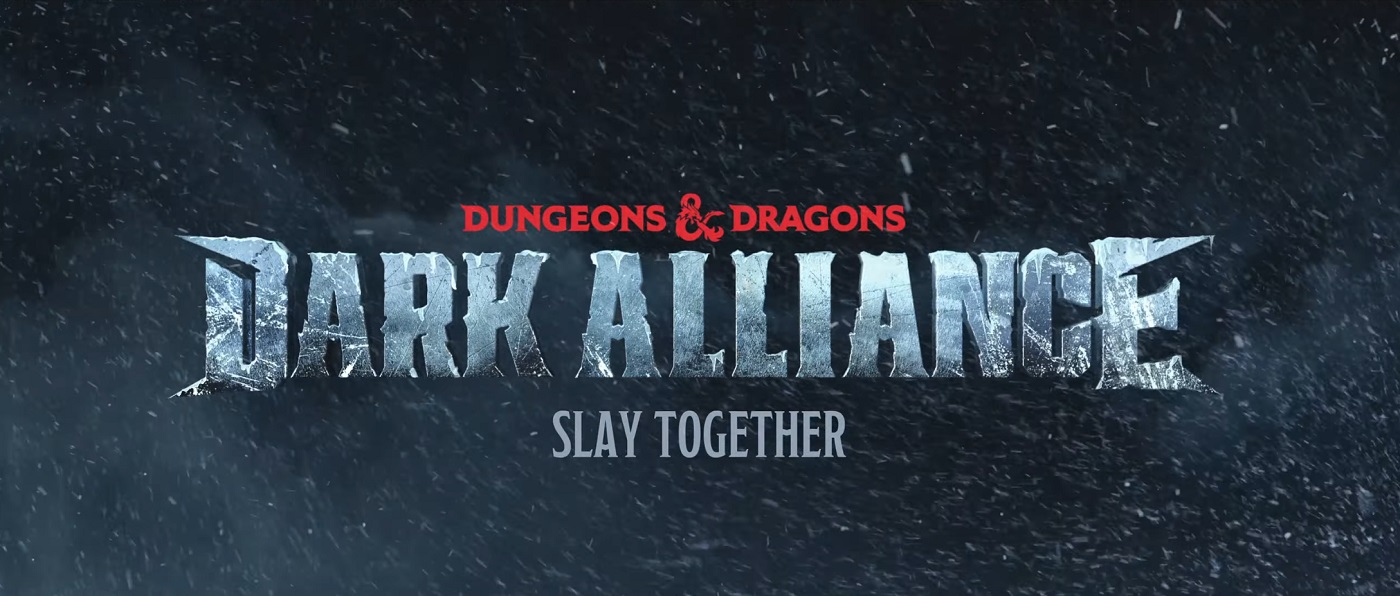 Come take a look at the whole first act of Dungeons & Dragons: Dark Alliance, as well as exciting game pass and pc/console cross-play news for day one!
Lots of D&D Dark Alliance news is afoot these days, with new reveals that highlight the whole first 40ish minutes of gameplay, showing you how Drizzt and his companions will embark on their epic quest to recover fragments of an artifact before a "dark alliance" of evil monsters can get their hands on it and get up to no good. But more than that, you'll also get to see what the gameplay is actually like. We've already gotten a look at some of the core abilities, but this is a much closer to finalized version of what we can expect.
Until they can officially Join the Party themselves, fans can watch the developers at Tuque Games and special guests play the game LIVE every Friday until launch at 12 pm PT ontwitch.tv/dndandyoutube.com/darkalliance.
Now of course, this is only the beginning. As you see you'll be able to see the game live every Friday, and it's a great way to see what the game is like if you're on the fence about whether or not you want it. But if you happen to have the Xbox Game Pass, then you'll have a chance to see what the game is like on day one, as Tuque Games' upcoming co-op brawler, Dungeons & Dragons: Dark Alliance is coming to Xbox Game Pass on launch day, per an announcement by Wizards of the Coast and Tuque Games. And along with that, Windows pc/console cross-play is coming day one. Check out the full announcement below.
via Wizards of the Coast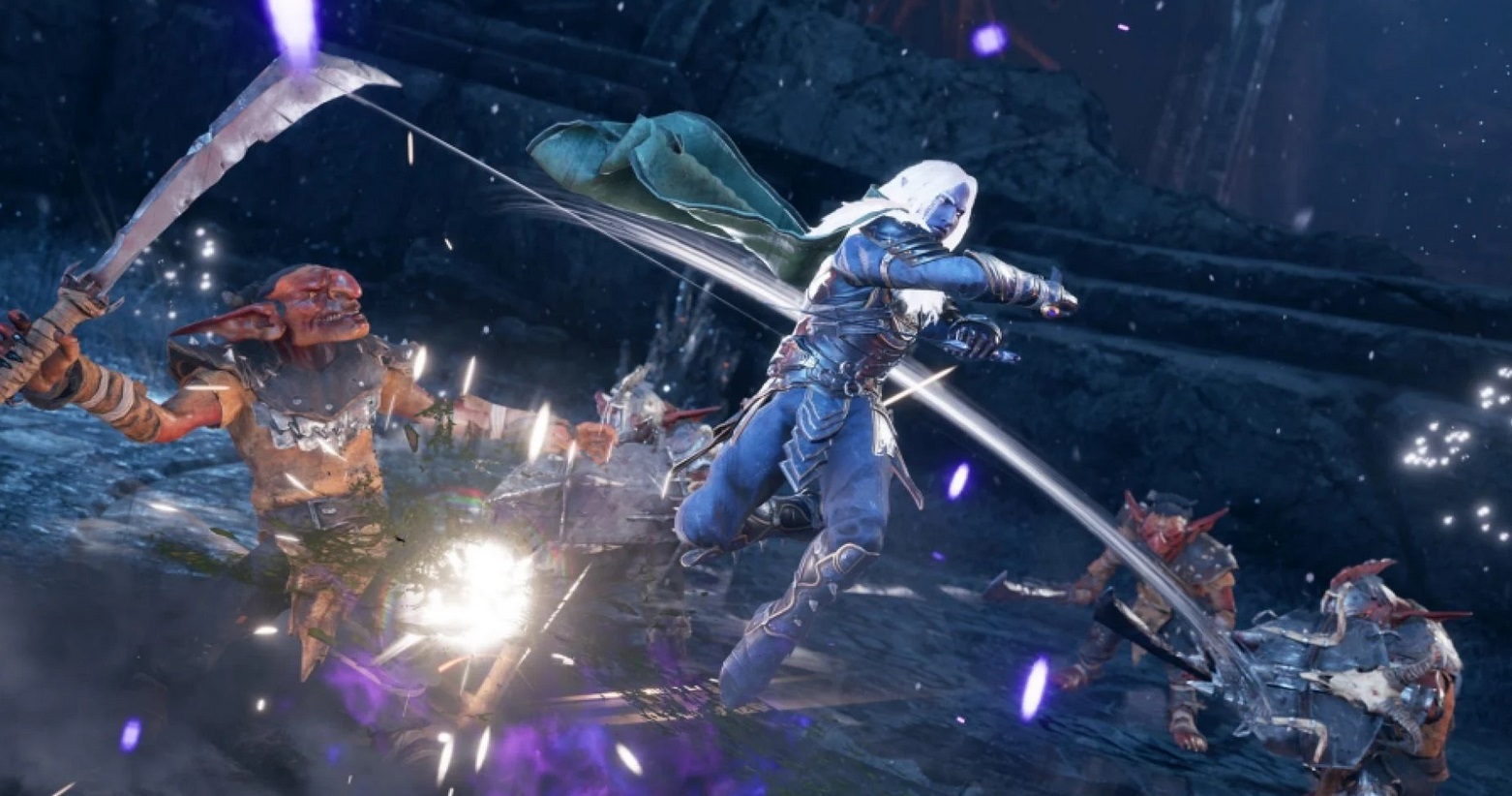 Wizards of the Coast and Tuque Games are excited to announce Dungeons & Dragons Dark Alliance will be available on Xbox One, Xbox Series X|S, Windows 10 PC, and phones and tablets via Xbox Cloud Gaming (Beta) with Xbox Game Pass on launch day, June 22! In addition, the game will support PC and console cross-play from day one!

Gather your party, choose your adventurer, and get ready to set out on an epic brawl through Icewind Dale on June 22 with Xbox Game Pass. Forget character sheets and math for the night, Dark Alliance is a third-person action brawler that drops you and your friends into the unforgiving frozen hellscape of Icewind Dale to take on iconic Dungeons & Dragons monsters and collect epic loot. You can venture on your own, but with the addition of cross play on PC and Xbox featuring up to 4-player co-op, why would you?
Take a look at the trailer below:
Happy Adventuring!
Subscribe to our newsletter!
Get Tabletop, RPG & Pop Culture news delivered directly to your inbox.