Games Workshop New Pre-Orders: First Looks – Necromunda & Warhammer Underworlds Weekend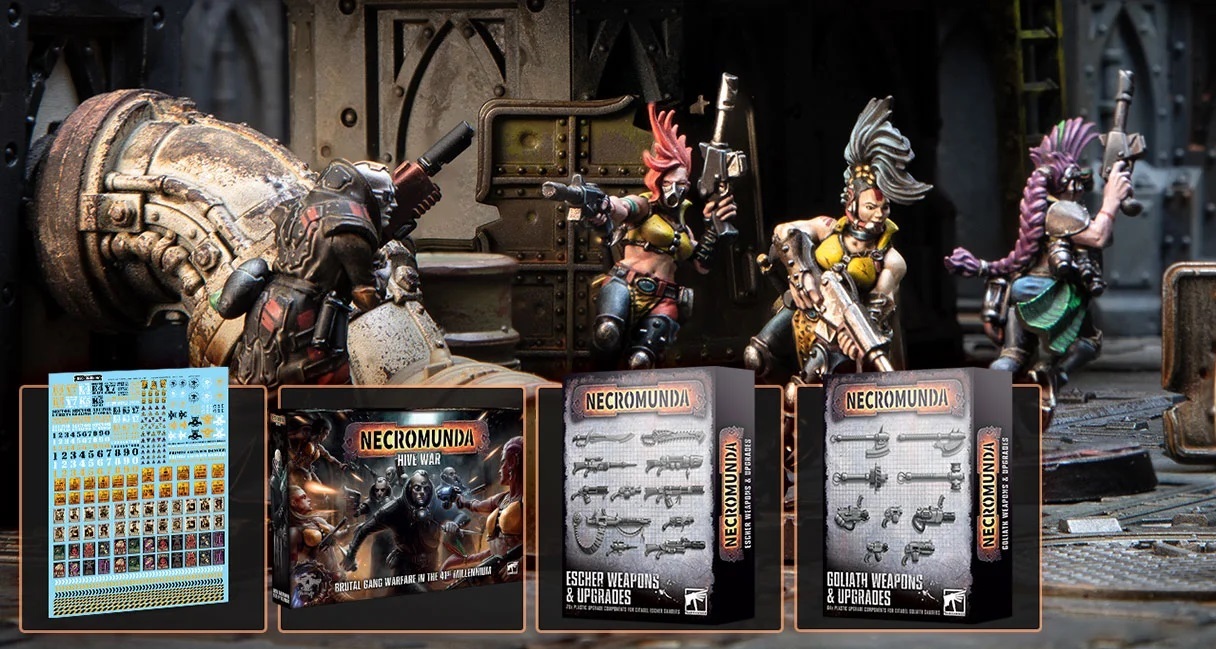 Games Workshop has some fantastic new releases up for pre-order this weekend for Necromunda and Warhammer Underworlds.
Necromunda: Hive War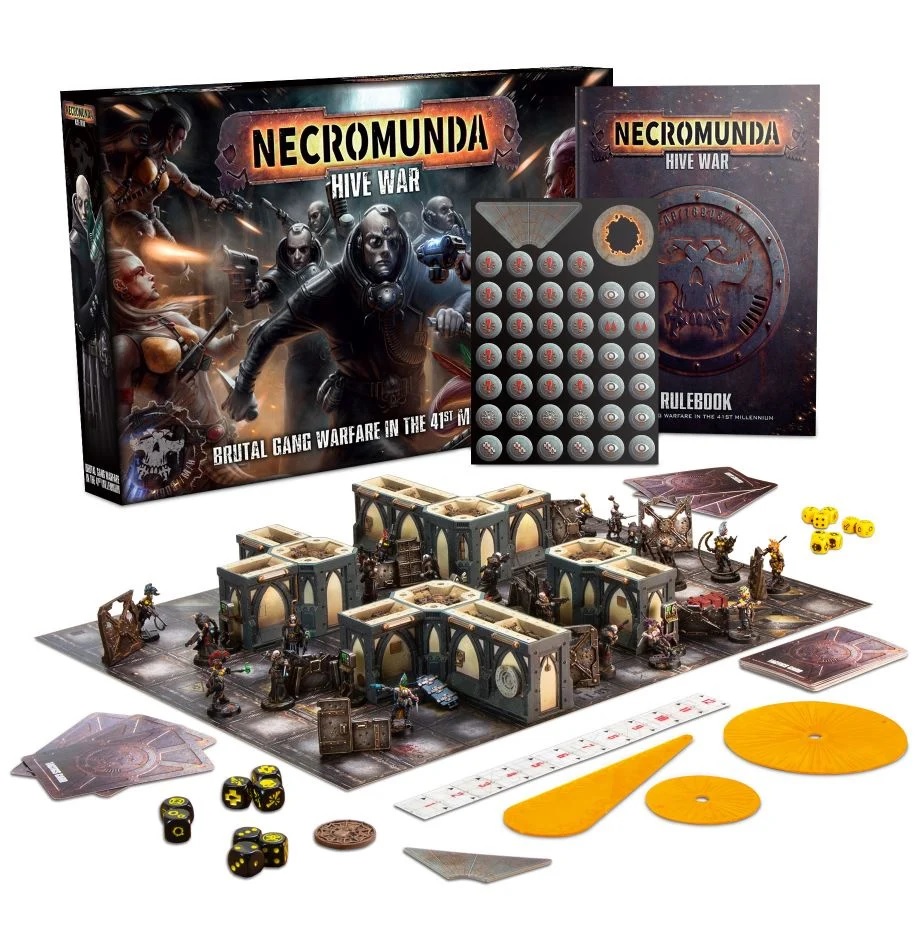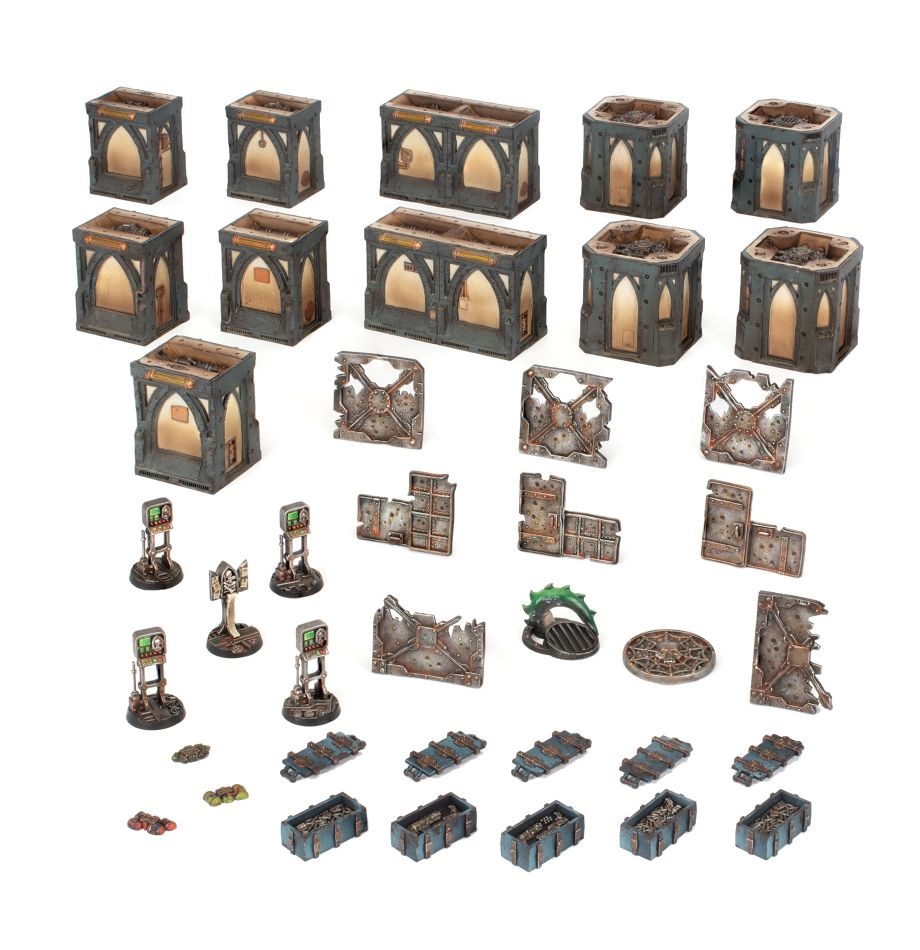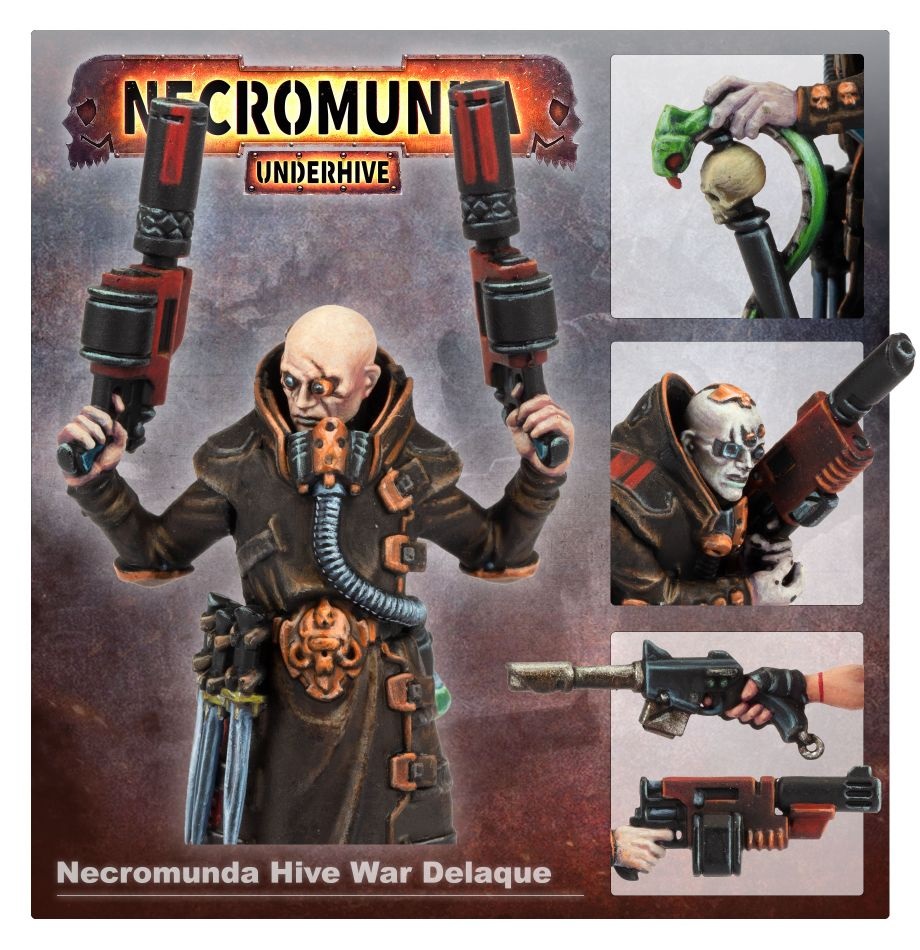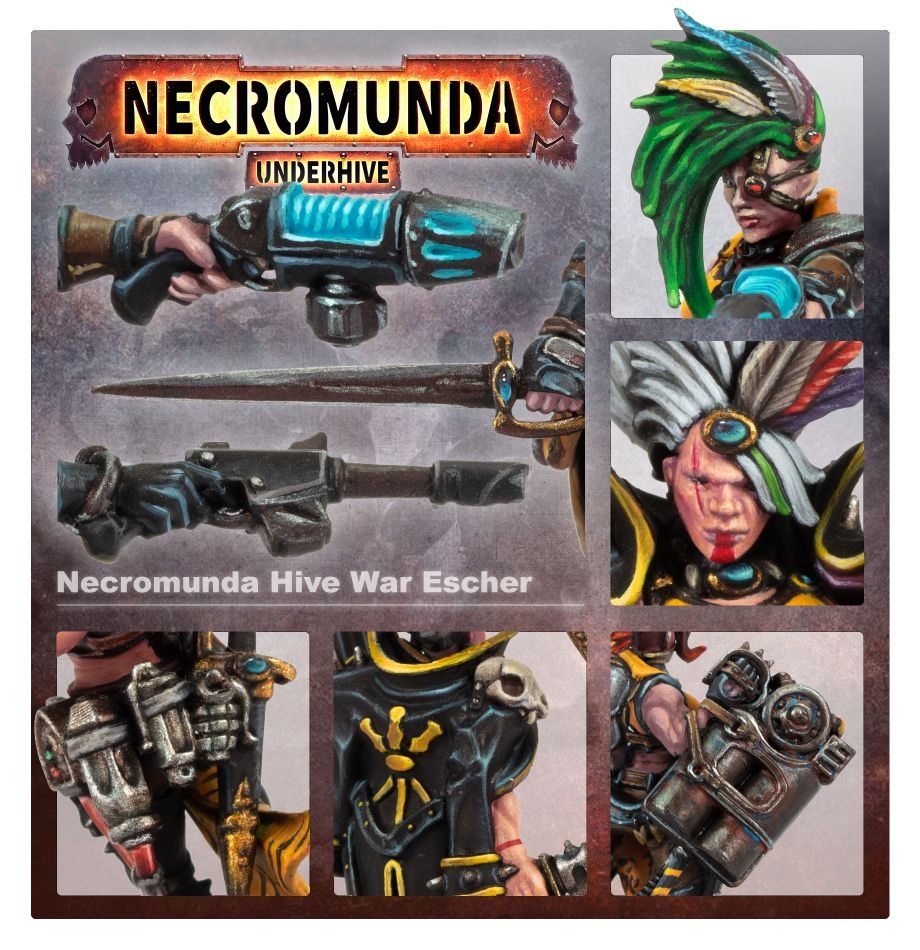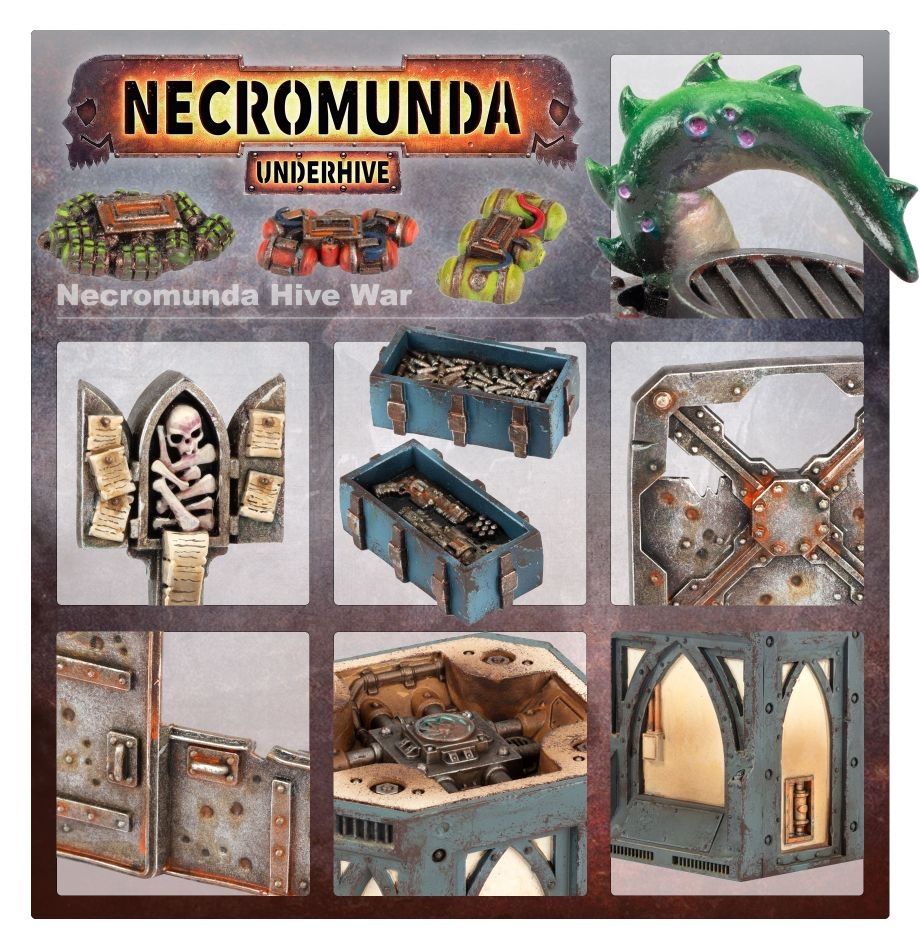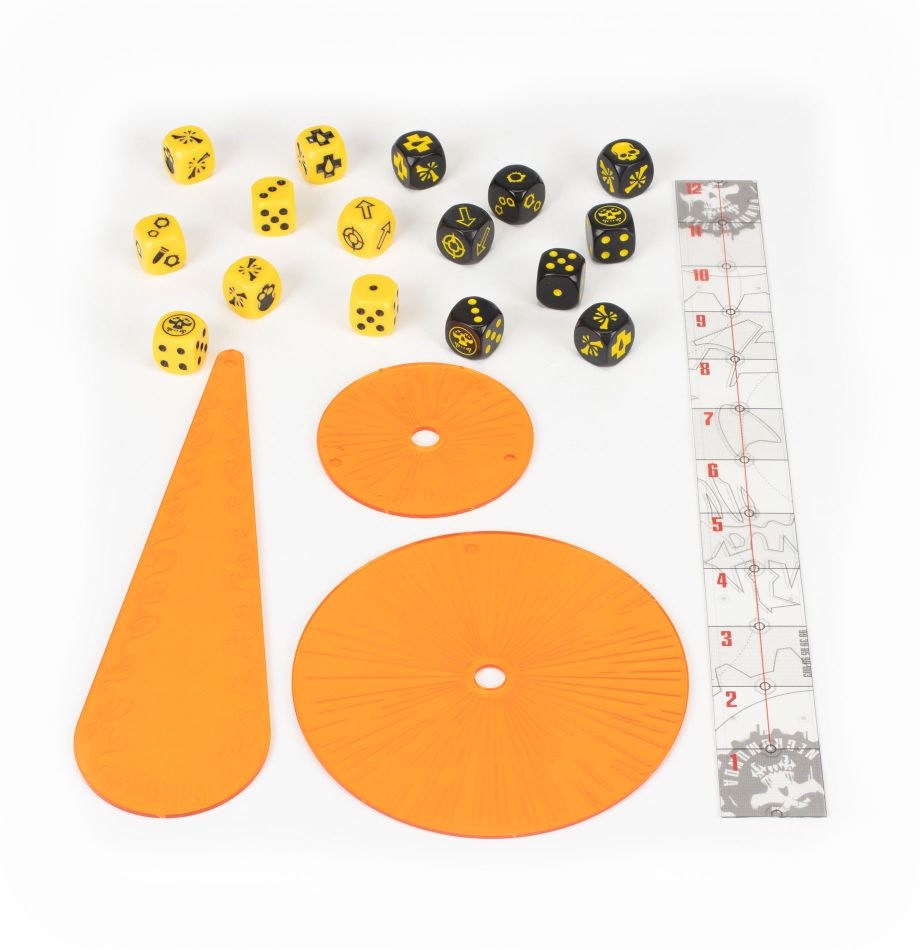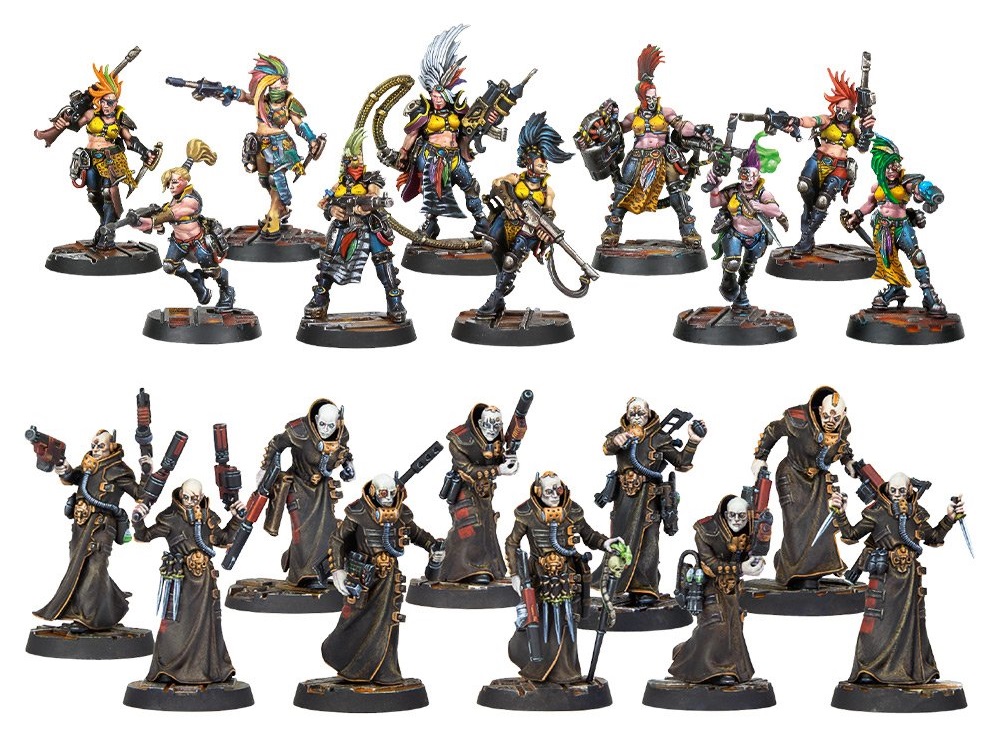 Escher Weapons & Upgrades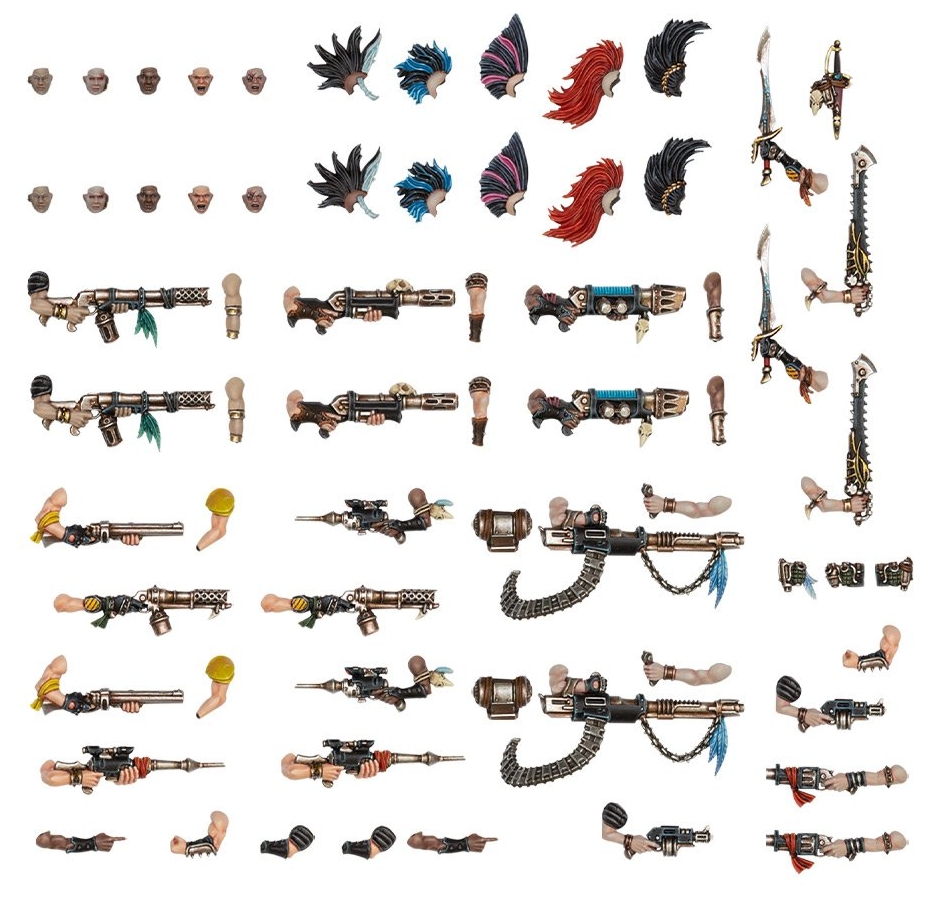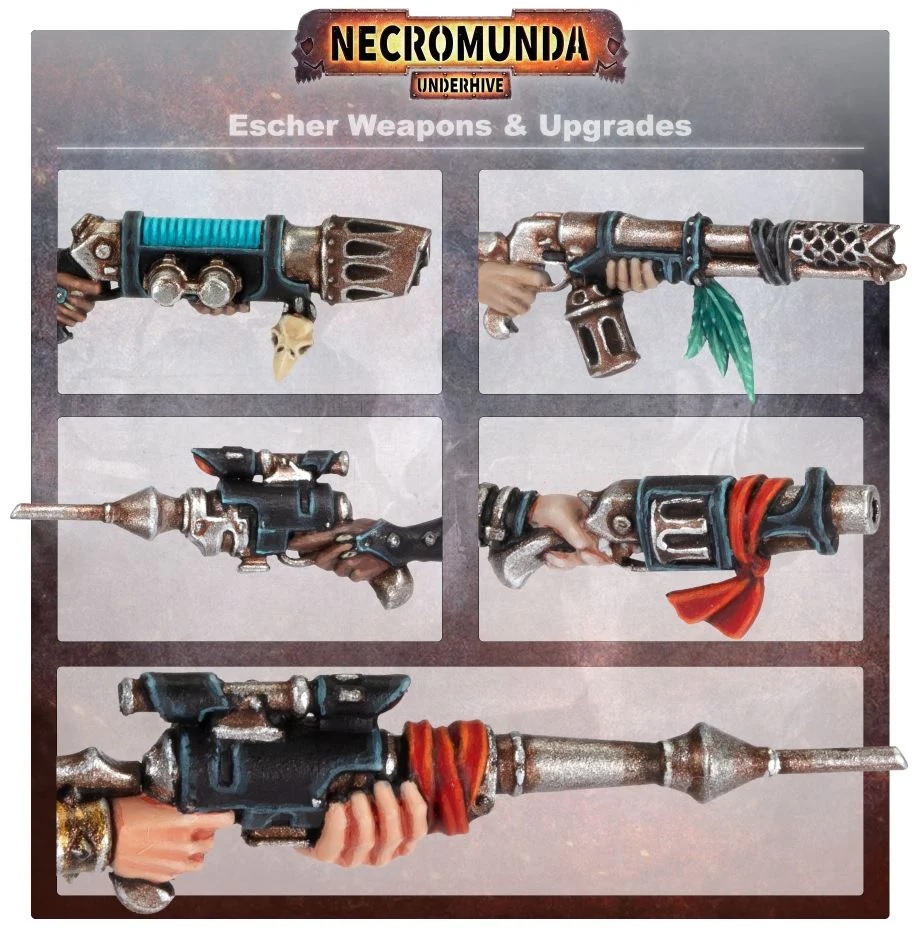 Goliath Weapons & Upgrades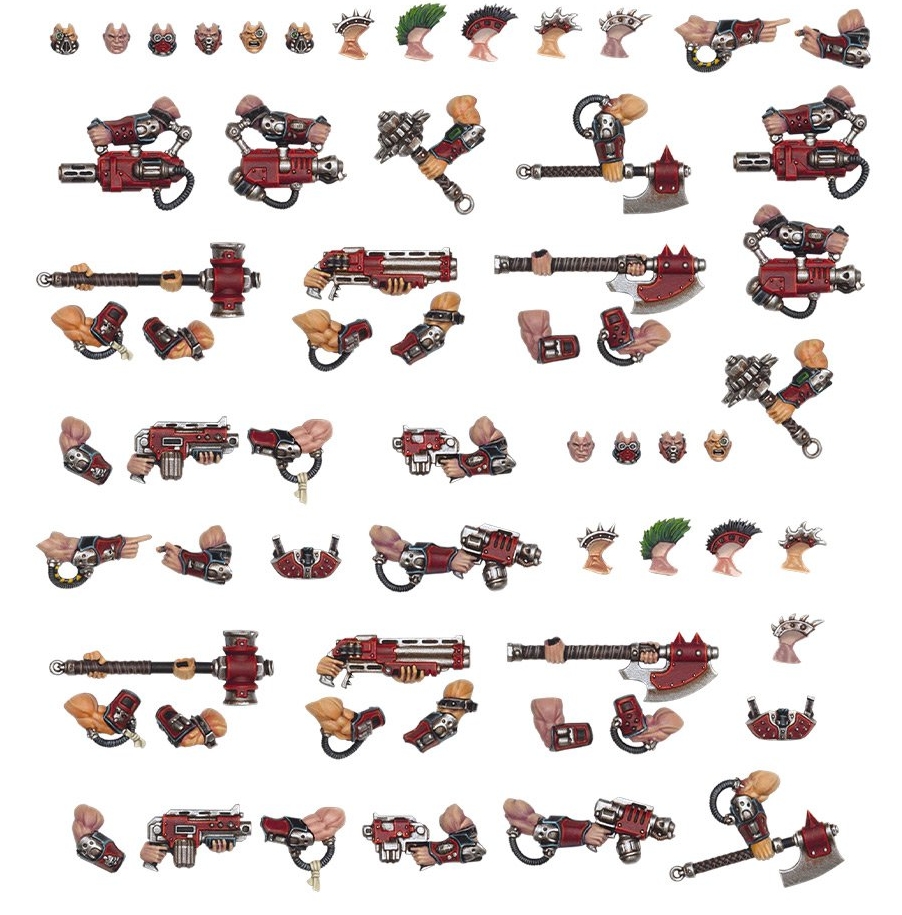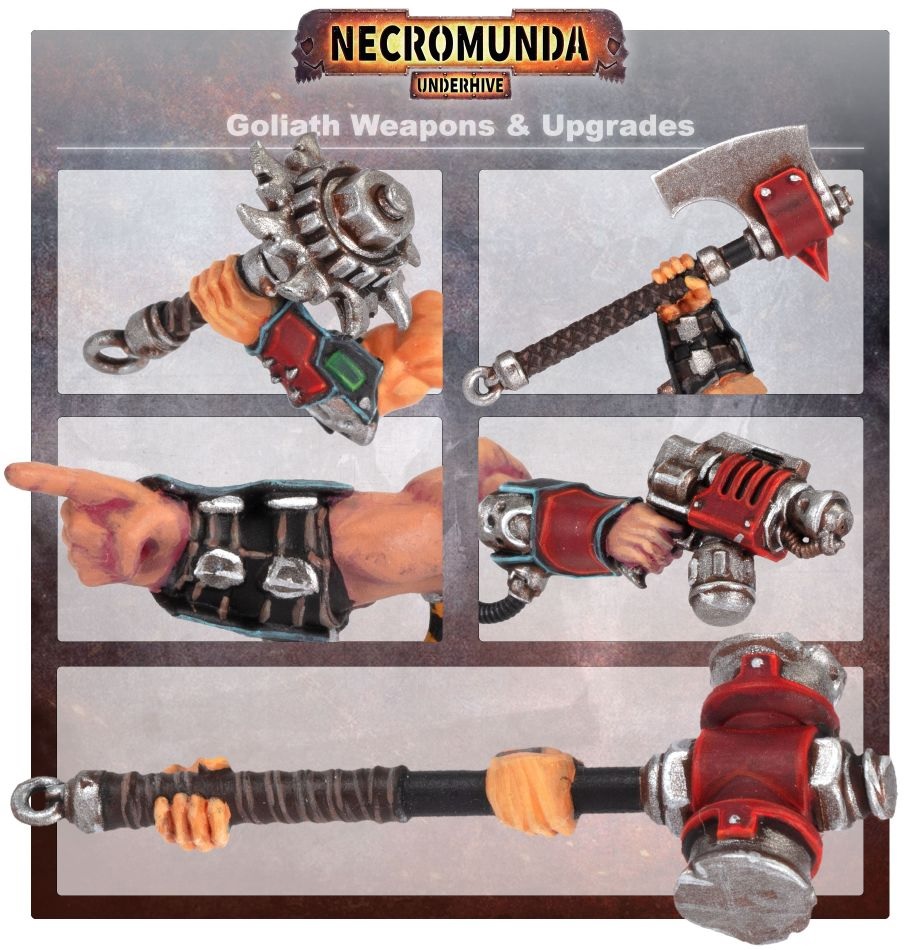 Subscribe to our newsletter!
Get Tabletop, RPG & Pop Culture news delivered directly to your inbox.
Necromunda Underhive Propaganda Transfer Sheet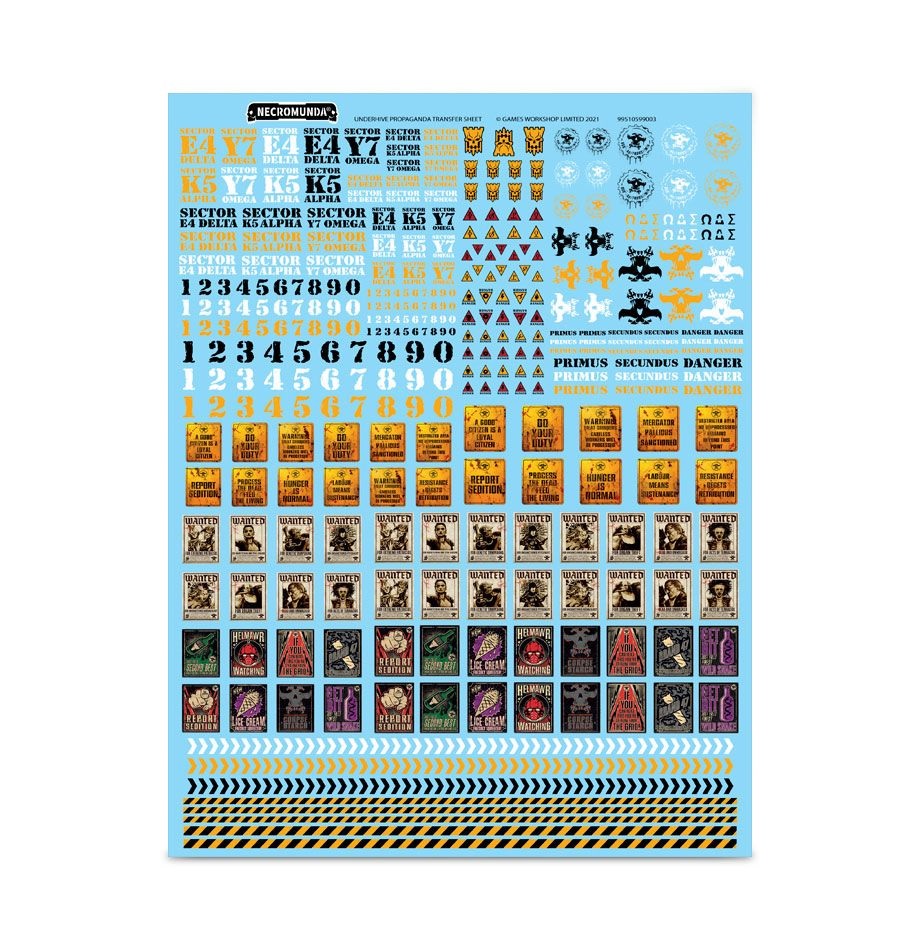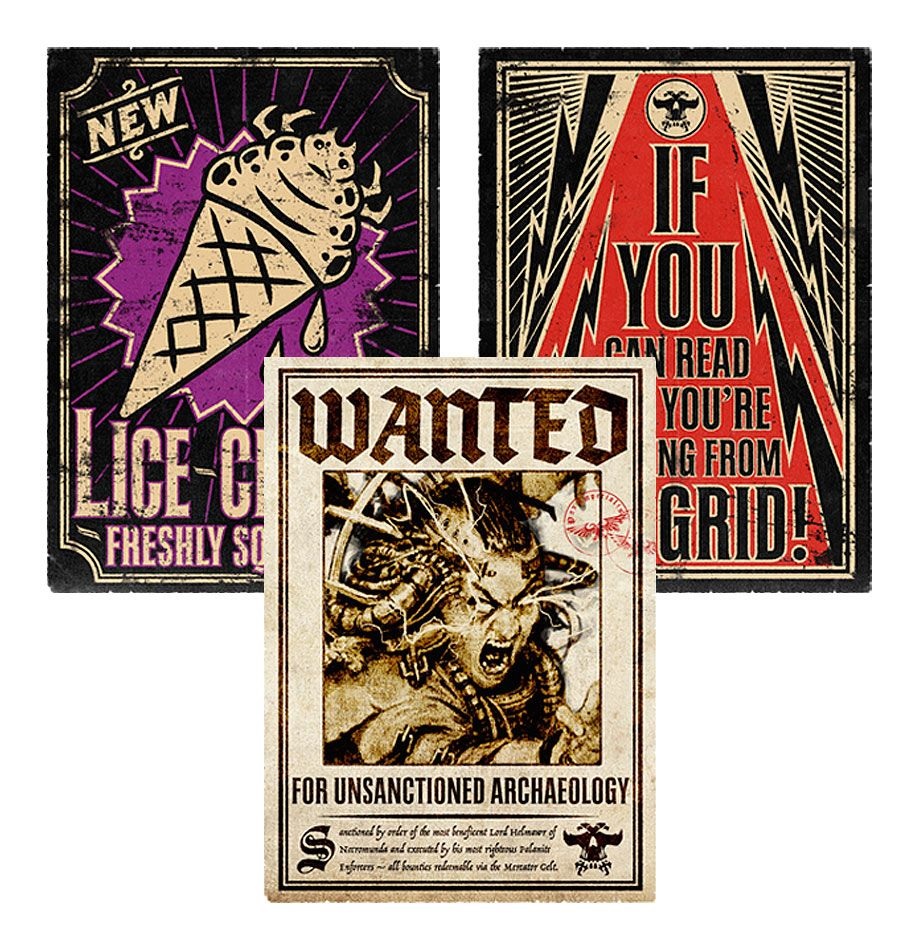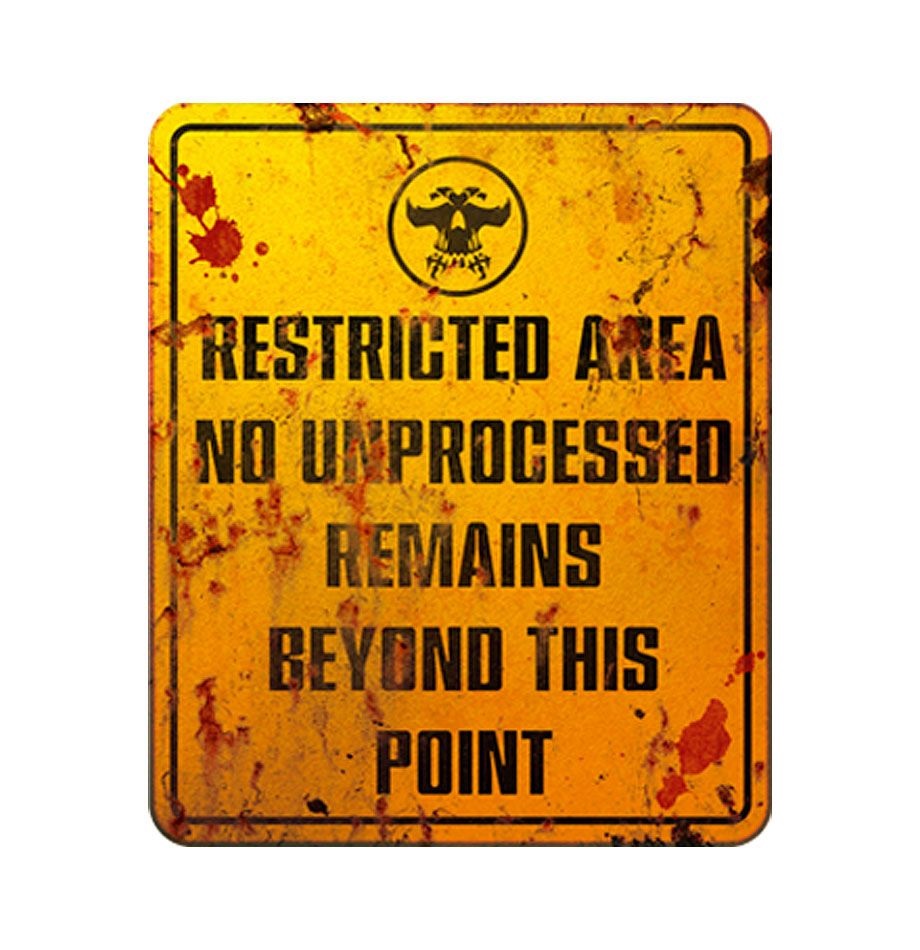 Warhammer Underworlds: Direchasm – Hedkrakka's Madmob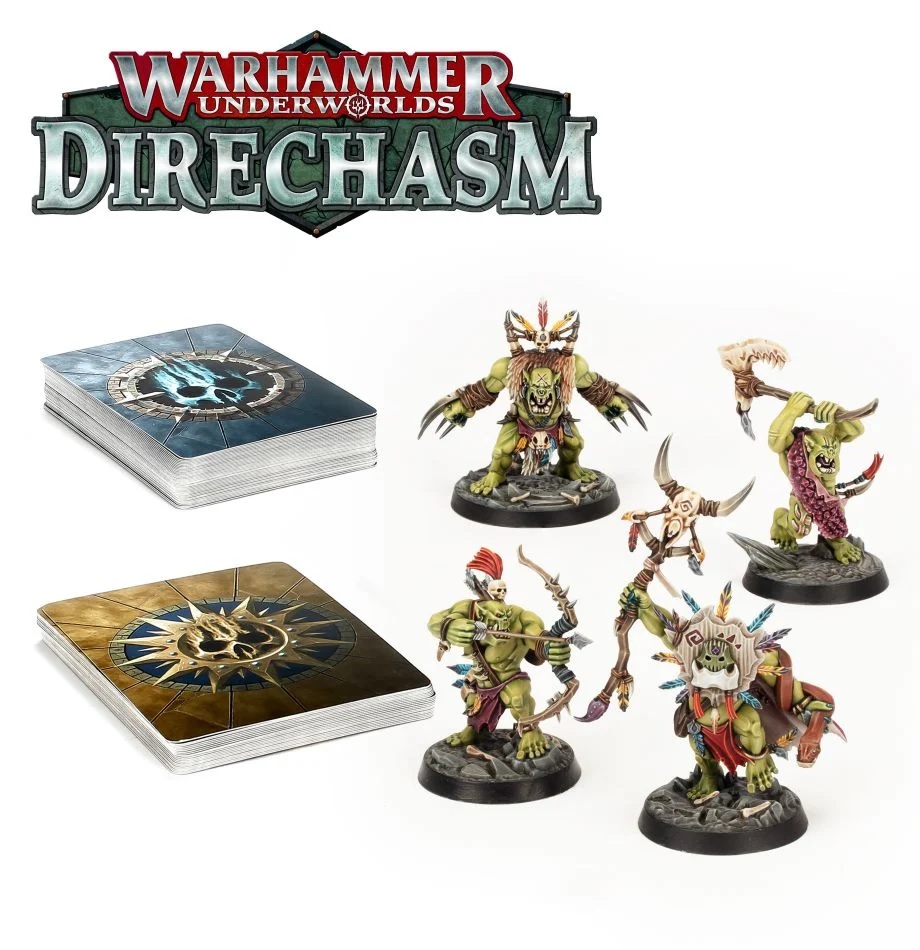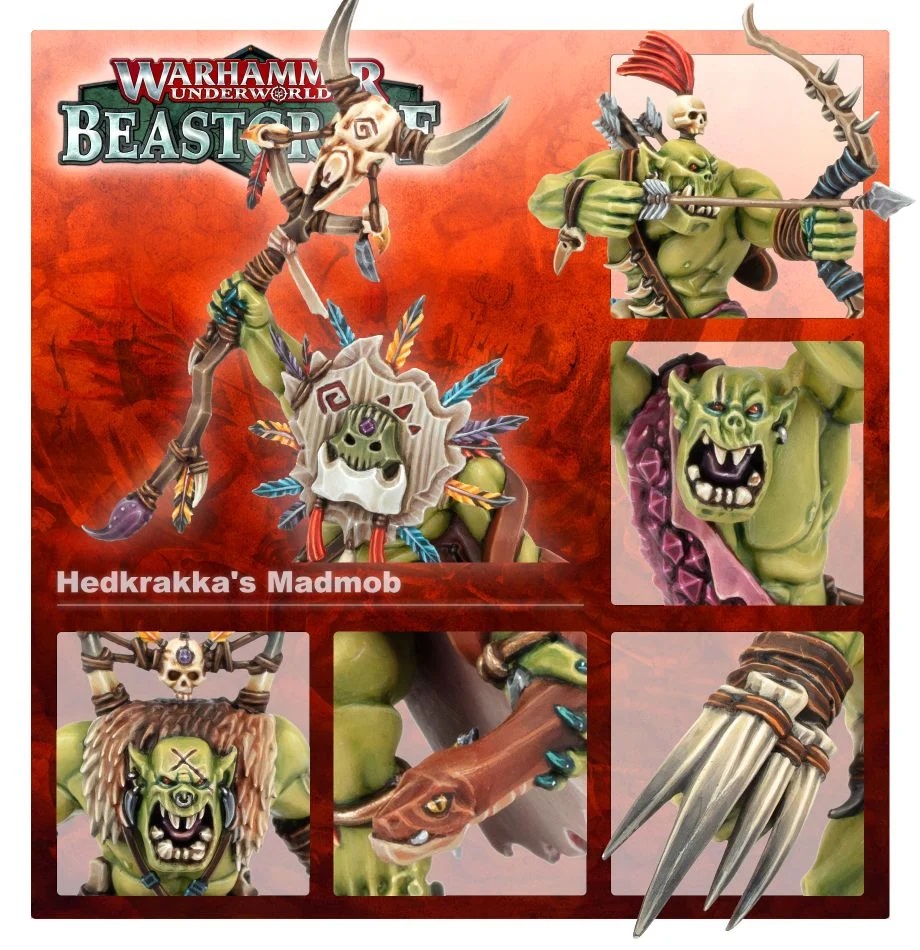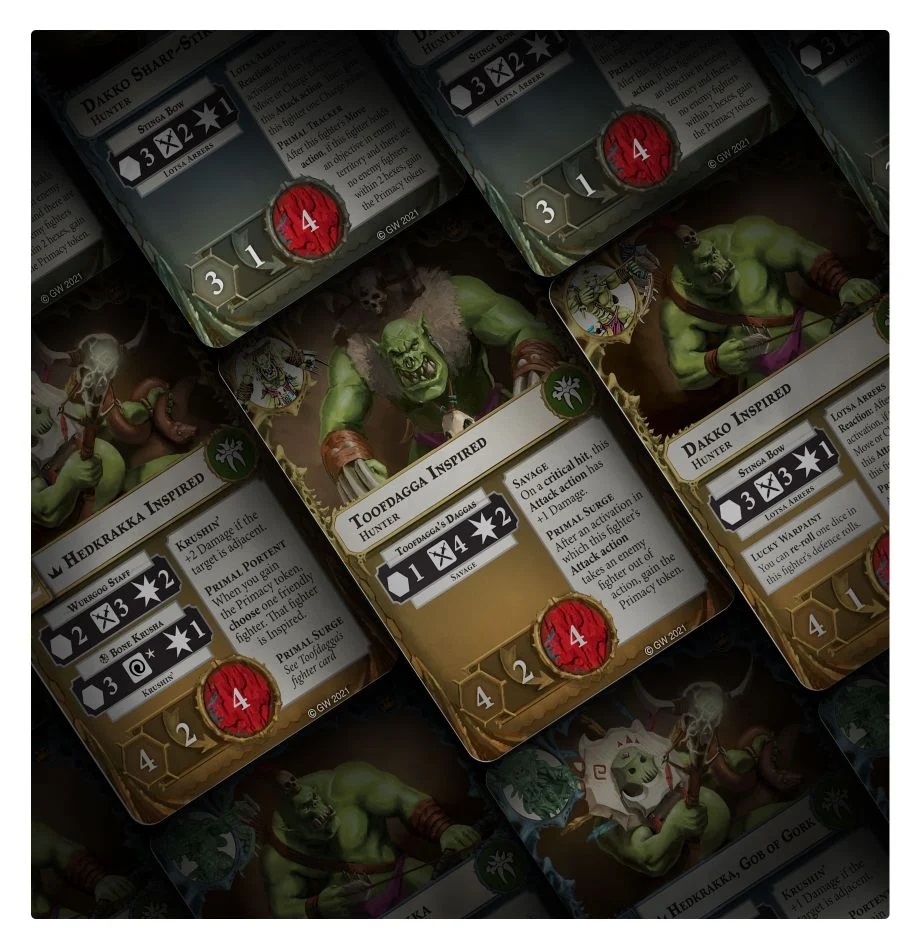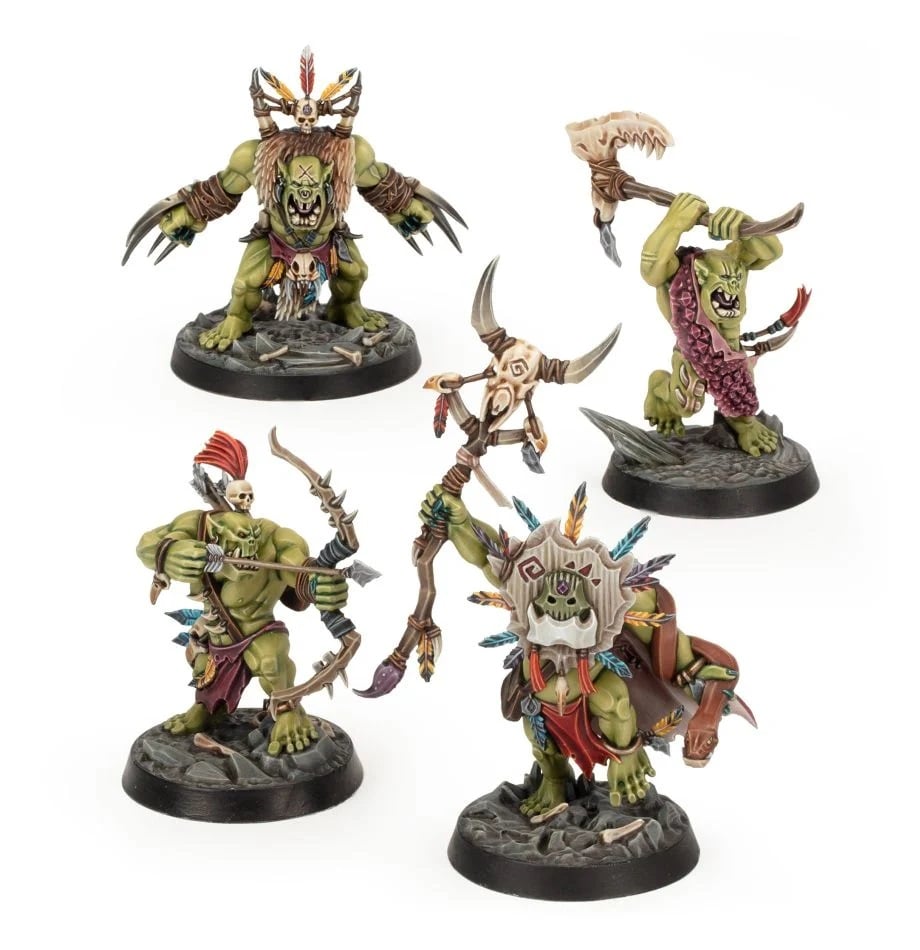 Warhammer Underworlds: Direchasm – Silent Menace Universal Deck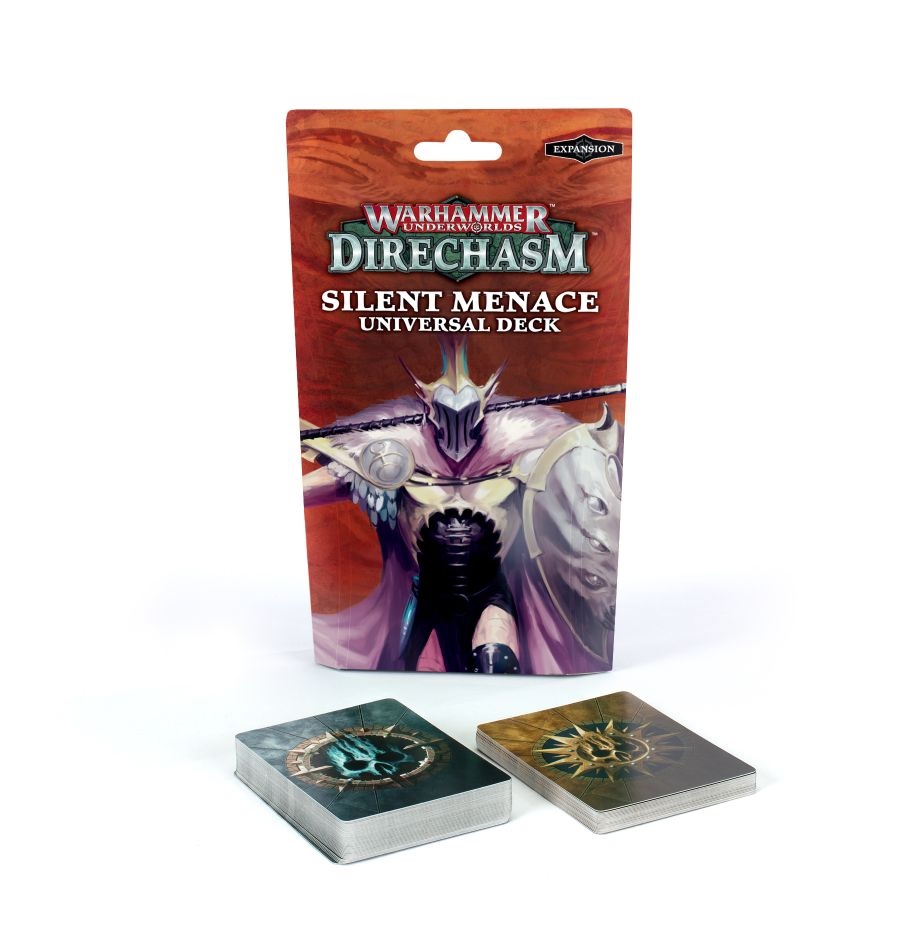 Blood Bowl Chaos Chosen Dice Set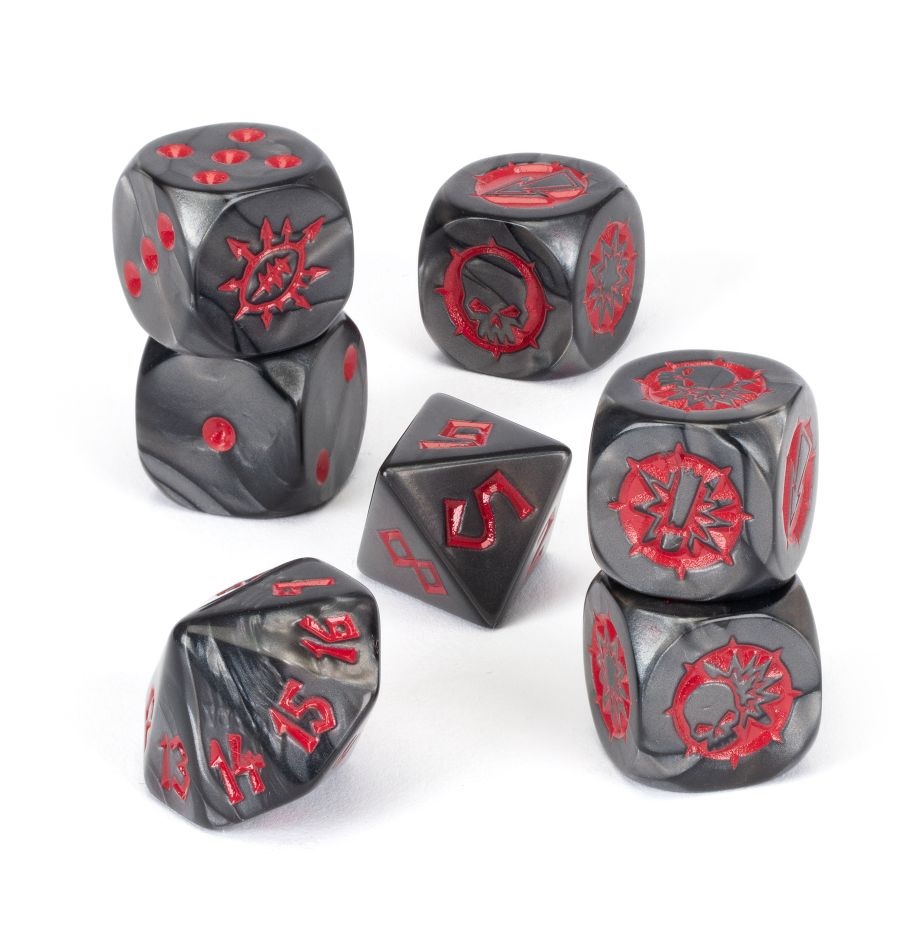 Blood Bowl Chaos Chosen Double-sided Pitch and Dugouts Set