Games Workshop Rumor Engine: Going Beast Mode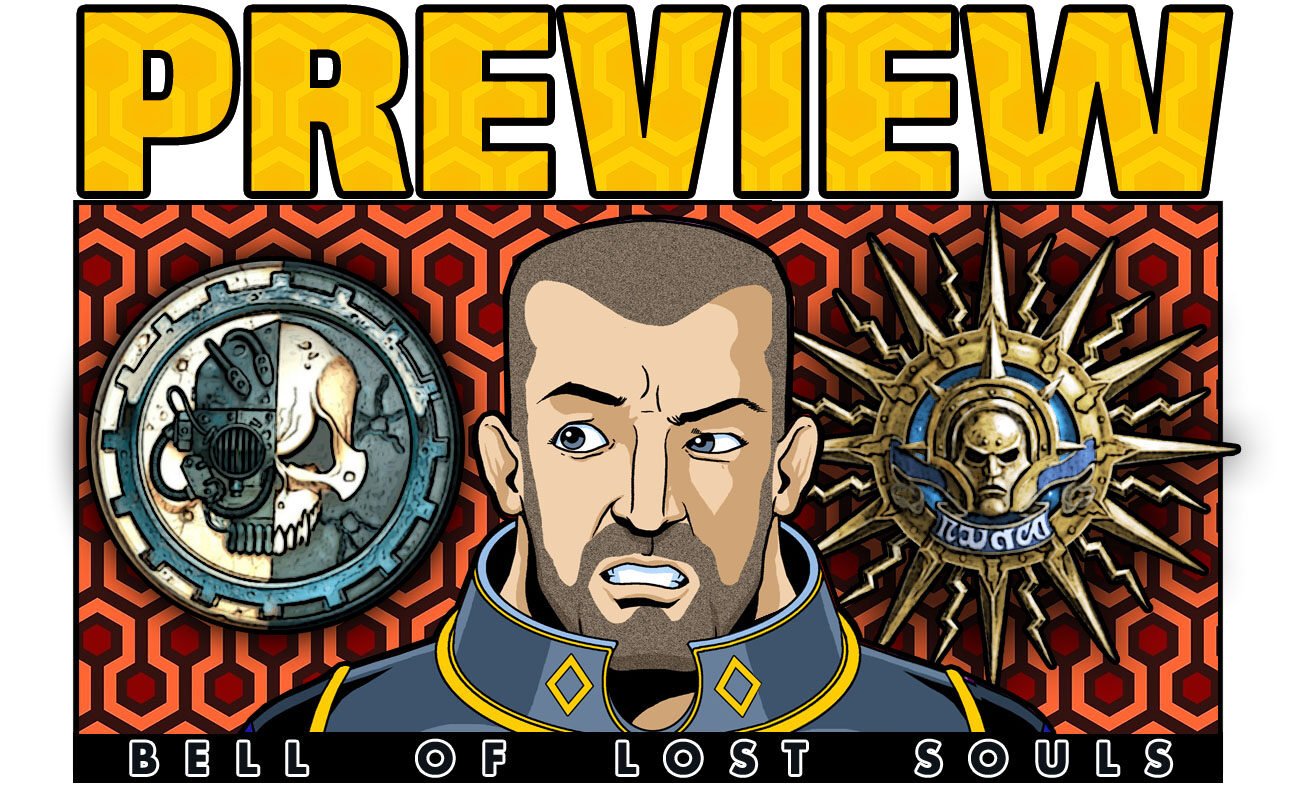 There's a new Rumor Engine out from Games Workshop and it's looking like Beast Mode has been activated.
Alright folks, it's Tuesday which means it's that time of the week where Games Workshop drops us a hint at what's to come. This one looks quite beastly – take a look at and let's see if we can break this one down.
"Once again our mechanical (is it mechanical?) companion from beyond space and time is giving us a glimpse of what's to come from the wild future of Warhammer."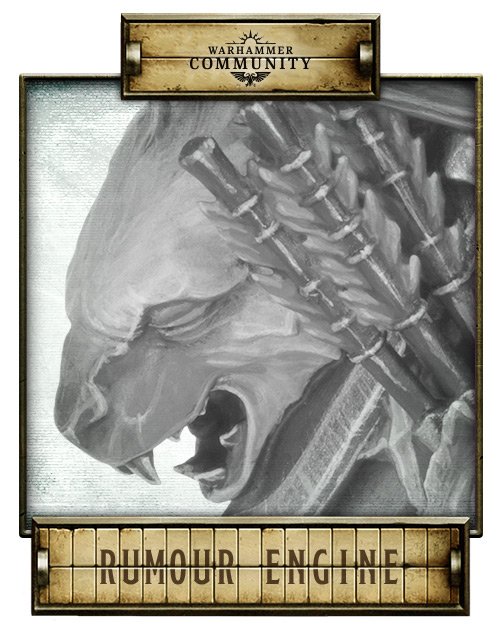 Alright – so we've got some poor creature's face here. It looks more like a trophy than a "living" head. Perhaps a shoulder pauldron of some type? And what are those 3 reed-like objects? Why those are arrow shafts – you can see the fletching on those arrows. This is quite intriguing, isn't it?!
We've seen quite a lot of new Age of Sigmar Miniatures coming. It's possible this is part of that line. The Pauldron could be a part of a Stormcast miniature for sure.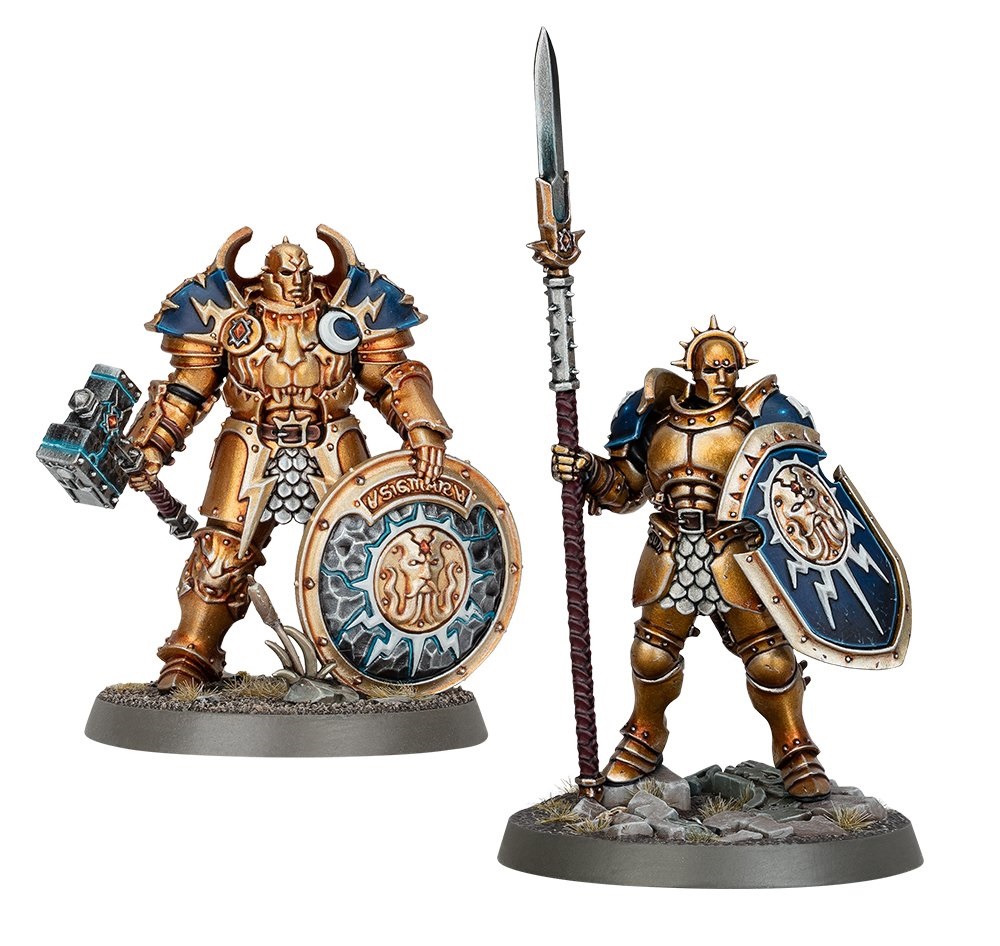 But we've also seen plenty of Vampires with beast-like imagery. Specifically wolves.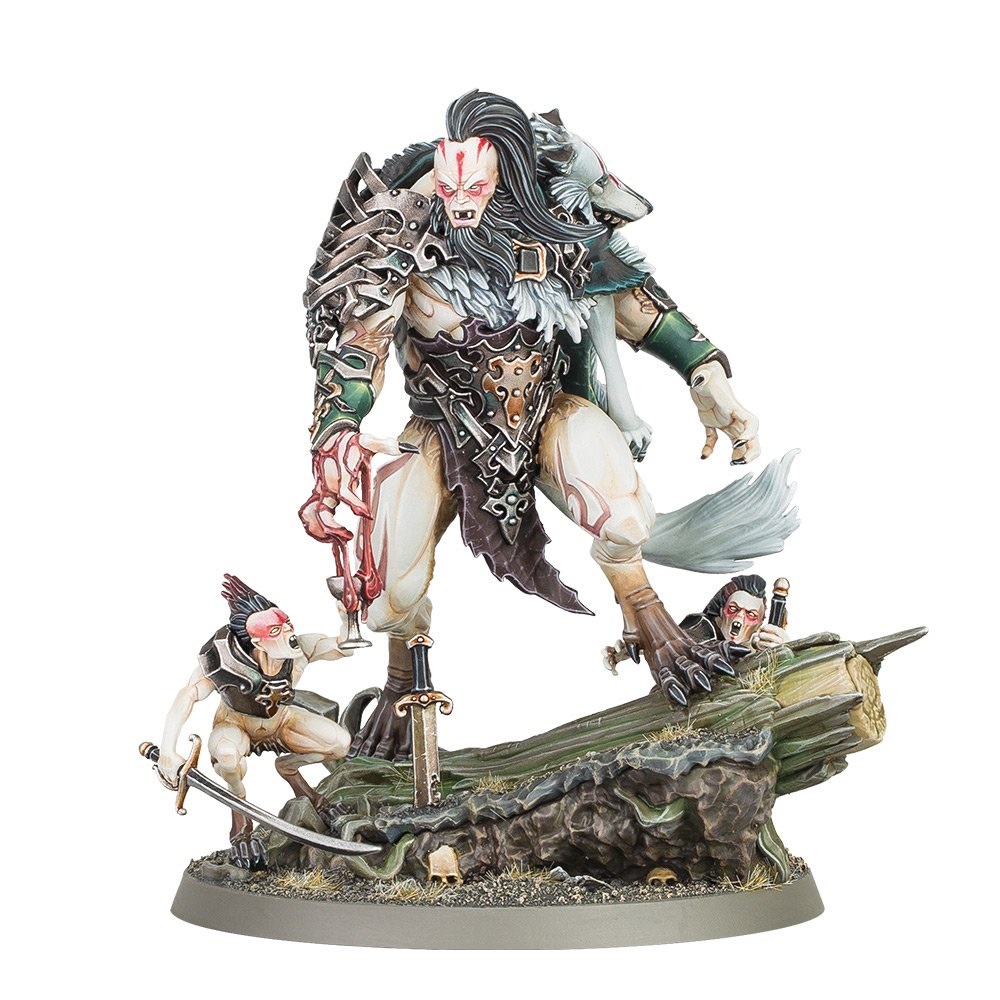 Could we be seeing yet more future hints at vampires to come? What if this is part of the mysterious new enemies that will be facing off against the Stormcast Eternals in the upcoming starter box for Age of Sigmar?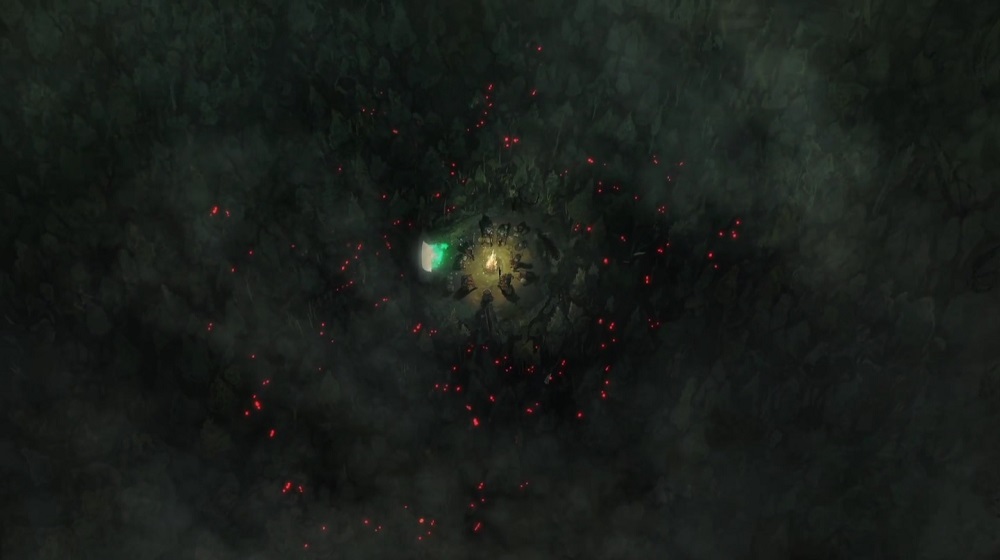 Subscribe to our newsletter!
Get Tabletop, RPG & Pop Culture news delivered directly to your inbox.
Hunters in the forest? It would make sense. We'll have to wait to find out for whatever this beastly image ends up being. But now we get to the fun part where we turn it over to you. If you have any ideas share them in the comments section – it's part of the fun every week to see what folks come up with for the Rumor Engine. So let us know!
What if it's Beast…men? Hmm…