Games Workshop Rumor Engine: 'Visions of Beasts' – One Gnarly Quiver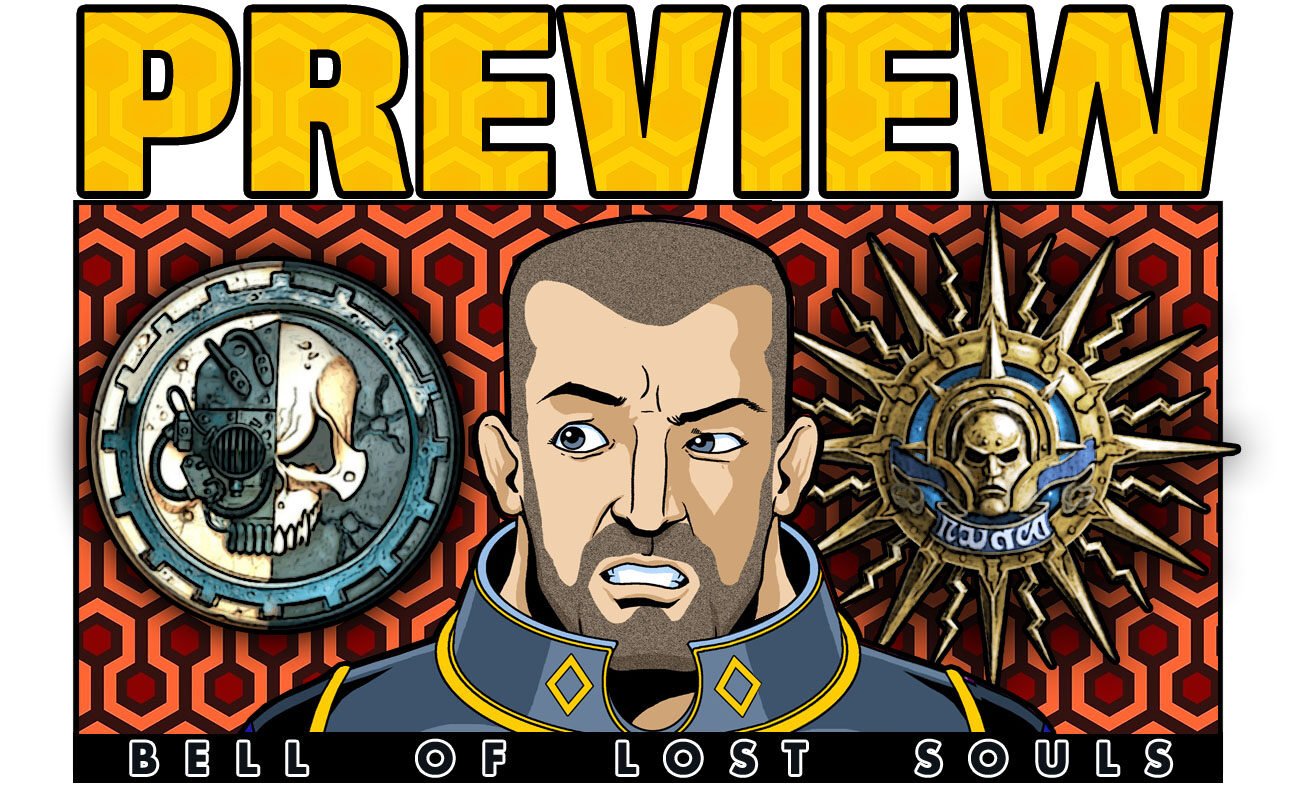 The tenth installment of the Visions of Beasts from the Rumor Engine is here. It's looking pretty gnarly.
There's a new Rumor Engine today thanks to the Visions of Beast and the Lord-Ordinator Verrinus Longsight is back once again with a new image and a new rune. It's "Thondia" as we suspected for the rune. And now on to the Rumor Engine.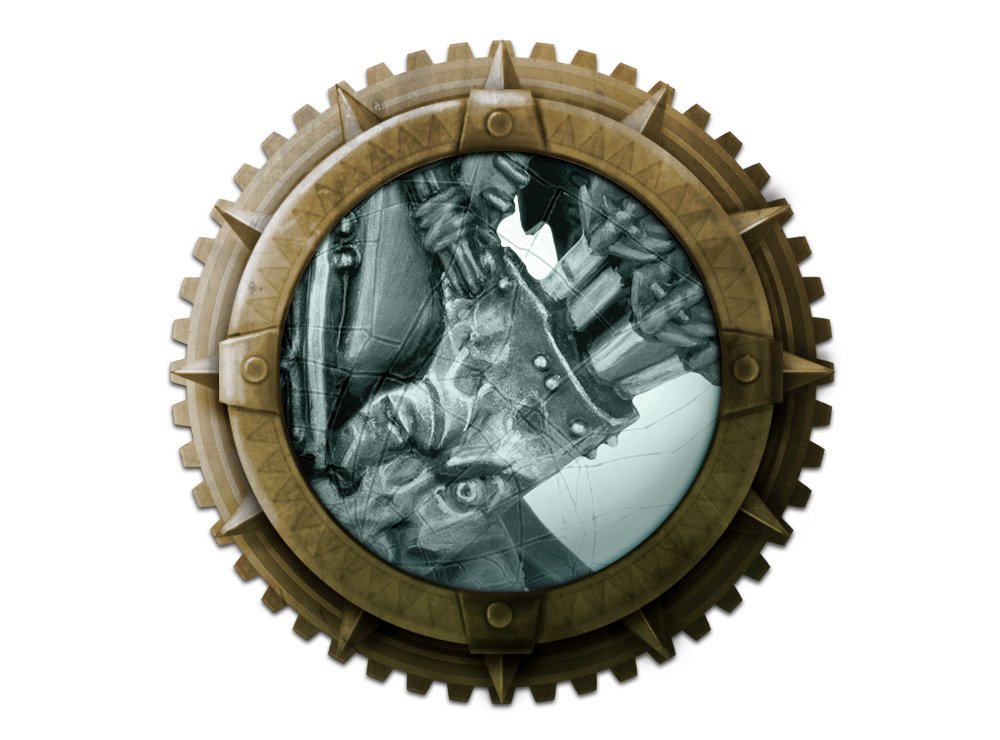 "THONDIA!
Apologies for my informality, my lord. My hand shakes with excitement as I write, for the noxious smell of the Rumour Engine's prescient miasma makes sense at last. I've discovered that Thondia is a region of Ghur which lies beneath a shroud of choking swamp mists. I am no longer in any doubt – the danger we face will be found there. "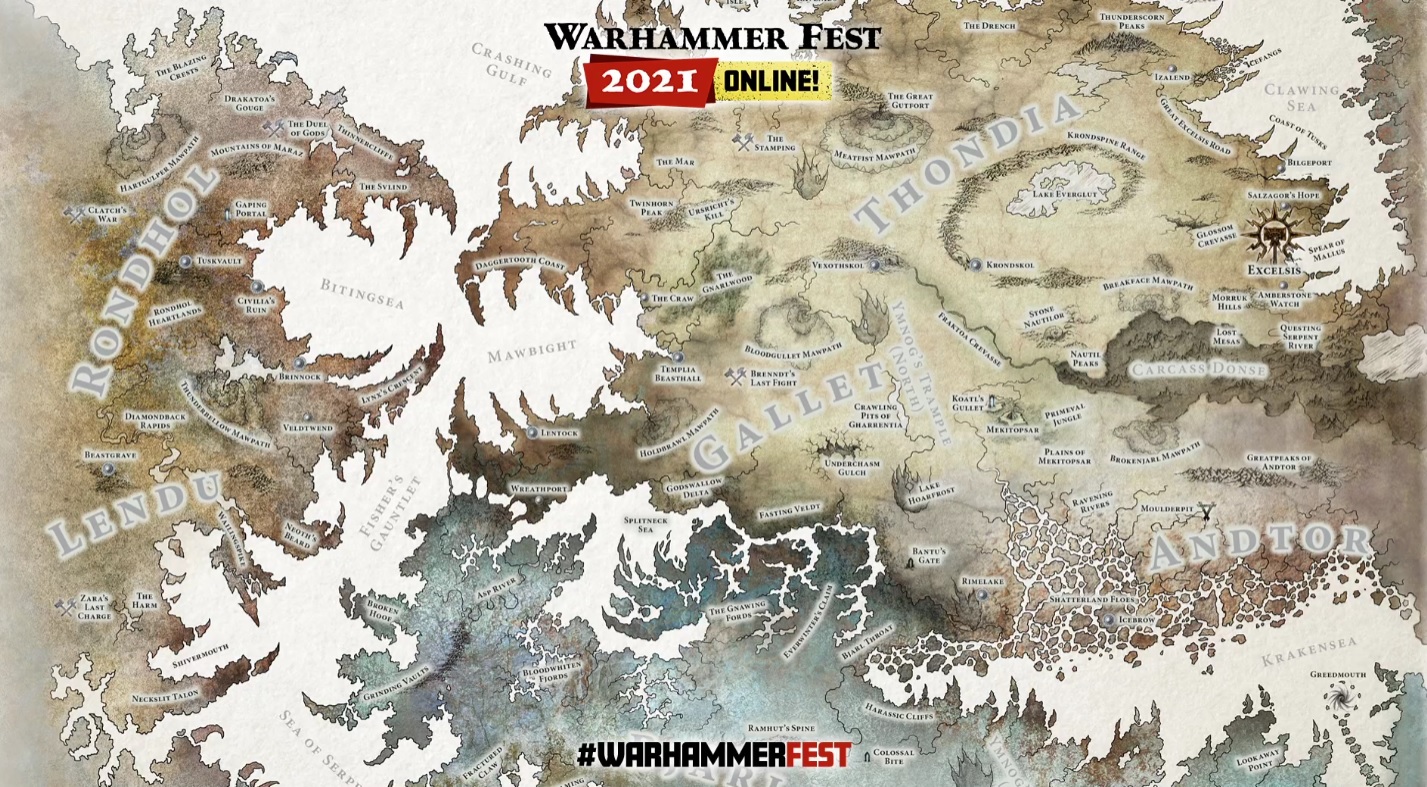 We're right around 2 days away from the big reveal from Games Workshop. I'm really hoping that we get a look at the mystery faction that coming in the new launch box on Saturday and that those images are related to the ones we've been seeing for the past 10 days. This one in particular is extra creepy. It's clearly a quiver of some type with arrows or bolts sticking out of the top. But what makes it creepy is the fact that it has a face on it.
I wonder if that face is a "leather" face or if it's carved from wood or some other material. The rest of the image is also pretty interesting. The arrows (or bolts) look sturdy. I'm wondering what part of the model we're looking at as well. The clothing is curious to say the least.
Warhammer: Age of Sigmar is about to go through some pretty big changes. The new launch box is coming and we've got a new army that's a mystery coming with it. The story is advancing (although we got a pretty big hint at what is ahead of us). I'm just looking forward to all the new models coming soon.
Alright Internet, it's time to turn it over to you. What do you think this image is going to be? Let us know in the comments and play along with the Rumor Engine!
Subscribe to our newsletter!
Get Tabletop, RPG & Pop Culture news delivered directly to your inbox.