Games Workshop Rumor Engine: 'Visions of Beasts' – What's In My Pockets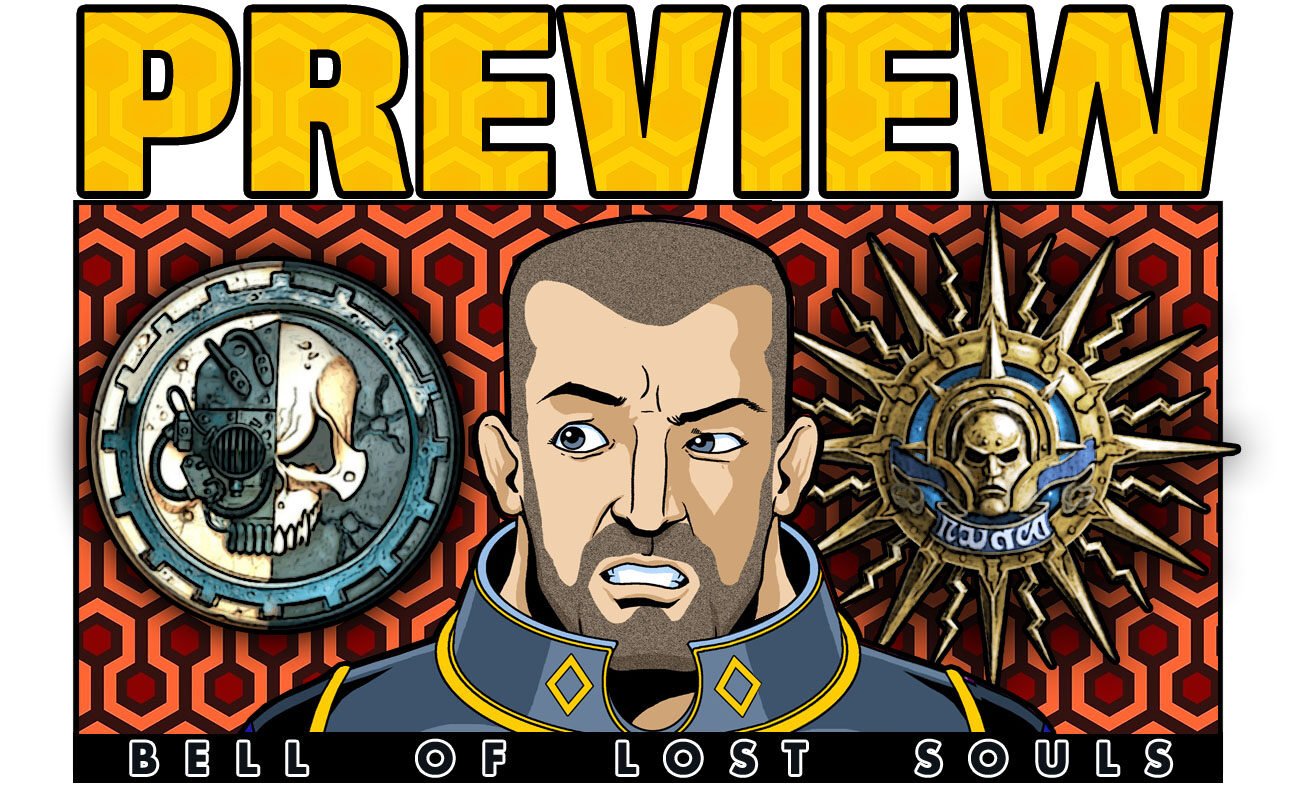 The Visions of Beasts continue with another teasers from the future. Come check out what this visions is packing.
The Narrative is continuing once again as Lord-Ordinator Verrinus Longsight has once again pushed some buttons and turned some knobs. Only this time, the Rumor Engine have spat out yet another rune. This time it's an "H" which means so far we've had a "T" and an "H" for the runes. But for now – on to the teaser.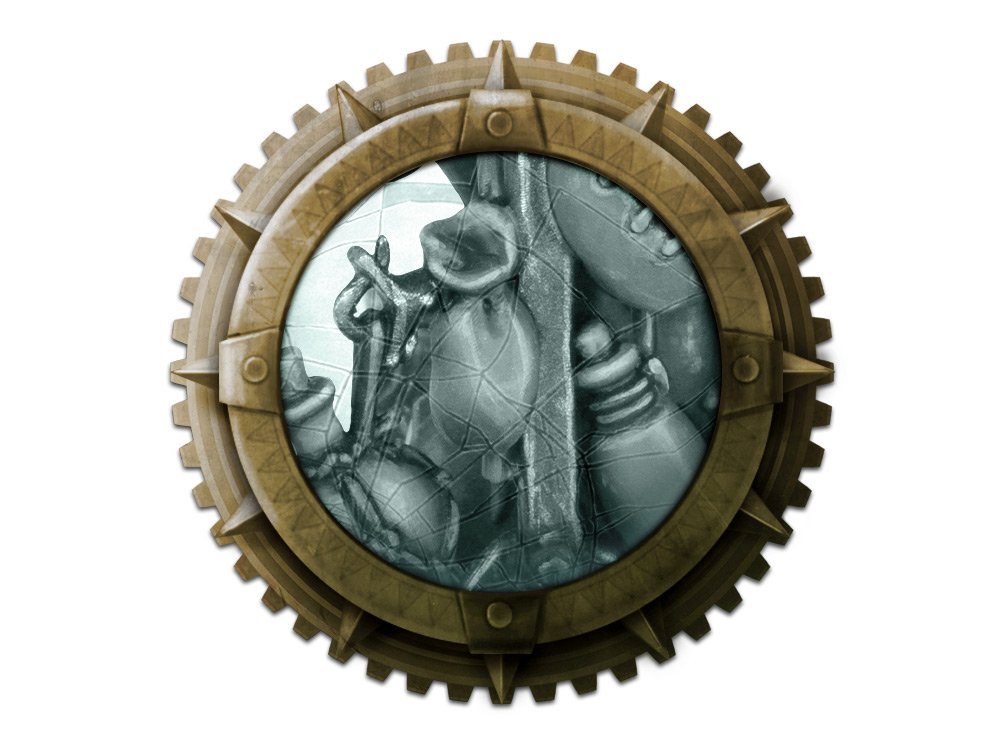 "This time, the cloying vapour revealed to me the rune for 'H' before dispersing to reveal a shard of Azyrite realmstone containing this image.
Alas, but should my suspicions be correct that the arcane engine is seeking to warn us of some grave danger, there are too many locations of possible interest within Ghur that begin with 'TH'."
Again, we're got another preview and I'm guessing that it's going to be specifically for Age of Sigmar (again). We've the hints about Ghur and now T and H to play with. But what is going on in the image? There are various bags and bottles. There also appears to be various hooks and clasps as well. It's quite possible that this is someone's traveling pack or gear.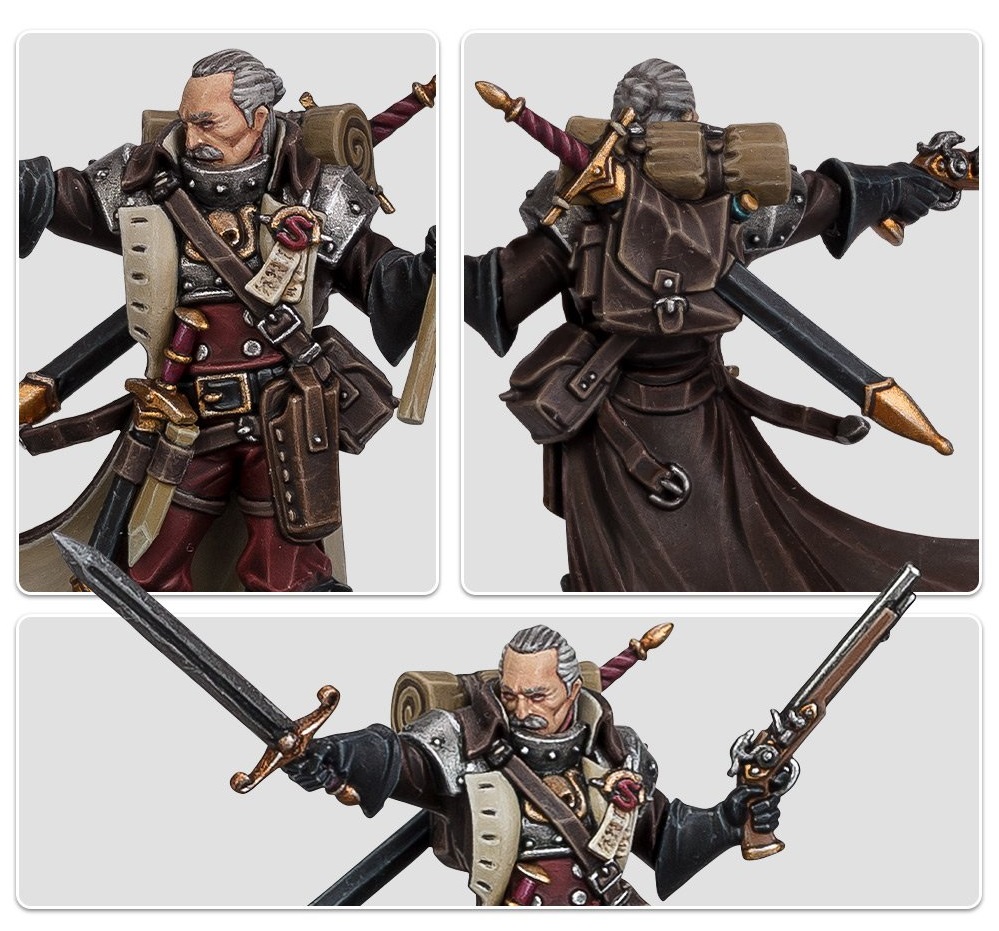 Lot's of travelling sell-sword types around these parts lately…
I'll leave you all to guess on this one however. Let us know what you think it is in the comments!