Henry Cavill To Star in New 'Highlander' Movie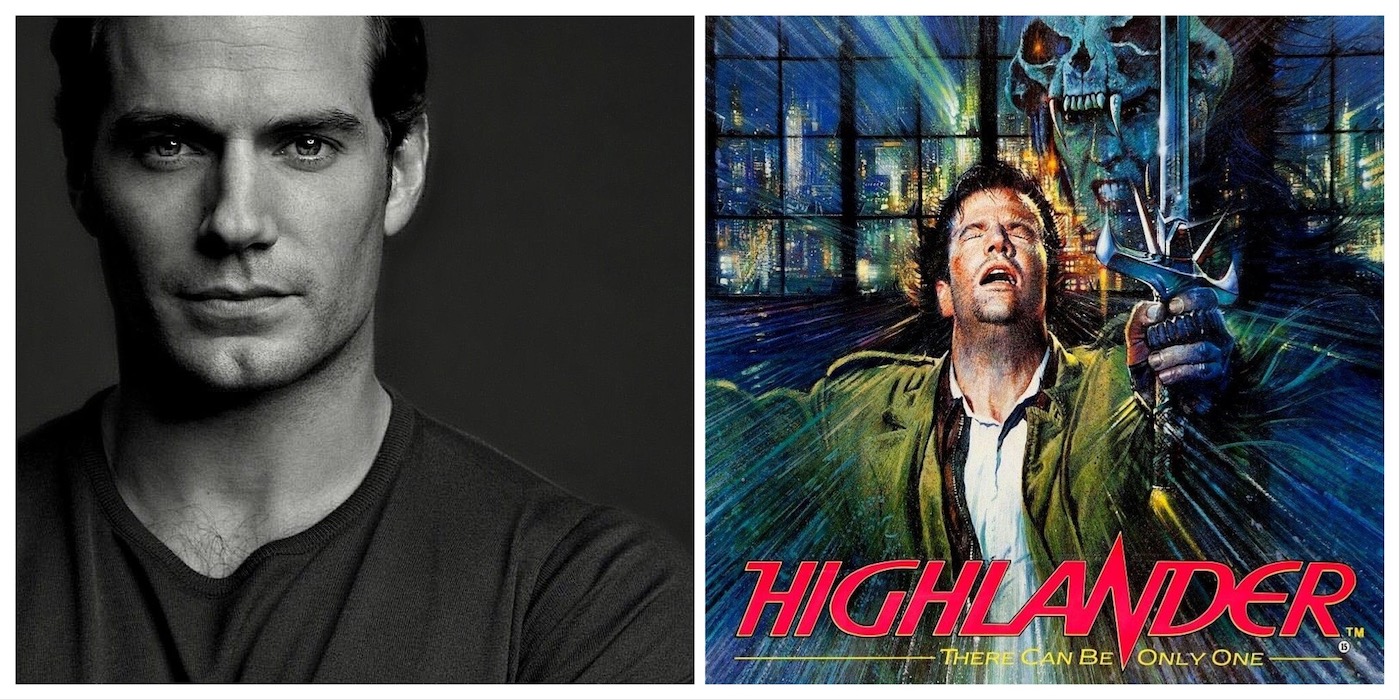 If there's anything we've learned there can only be one… unless you're talking about Highander sequels and reboots.
The 1986 movie starring Christopher Lambert (as a person that talks kind of), Sean Connery (as the most Scottish Spaniard in cinema), and Clancy Brown (as The Kurgan) as quasi-immortal beings fighting for dominance has become a cult classic. I'm sure all of us reading this have made a joke using its famous tagline. It spawned four questionable sequels (especially that last one) and three separate tv series.
In the world of the "Highlander" films, there can be only one and Henry Cavill has his eyes on the title. Sources tell Deadline that the Man of Steel star is in talks for one of the lead roles in Lionsgate's reboot of Highlander with John Wick director Chad Stahelski helming. Kerry Williamson penned the script.
This project has been floating around for a bit (Ryan Reynolds was attached at one point), but it seems that pieces are starting to fall into place and we may actually get to see it. The movie's story is unknown at this point, as is who exactly Cavill will be playing. This could be a pure re-make or it could be using the universe to create a new story.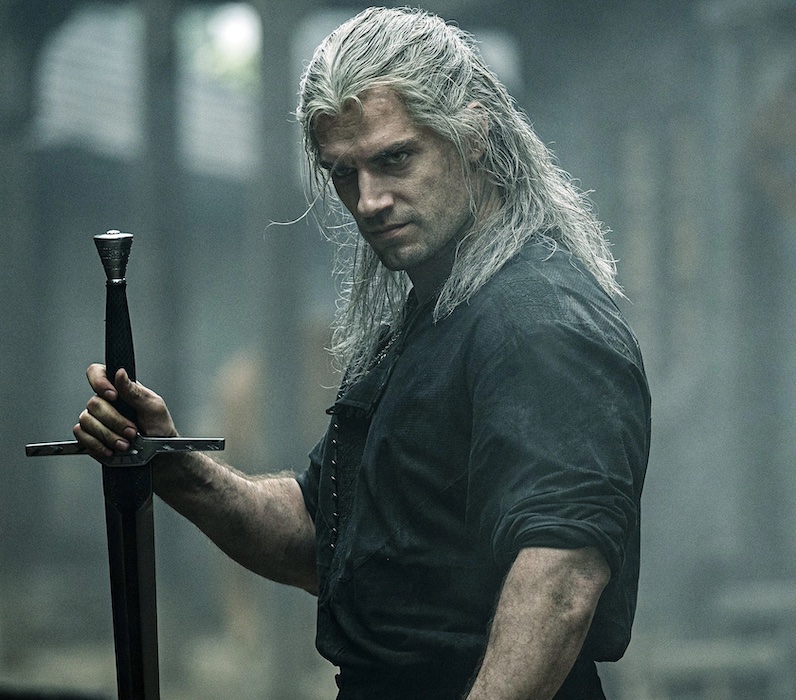 Having Stahelski in as director and an actor like Cavill that looks the part and can wield a sword (look at him, he belongs in this franchise) meets a lot of fan wish listing. It has the potential of being a fun summer movie with some awesome sword fights (sadly without Bob Anderson). What do you want out of a new, big-screen Highlander movie?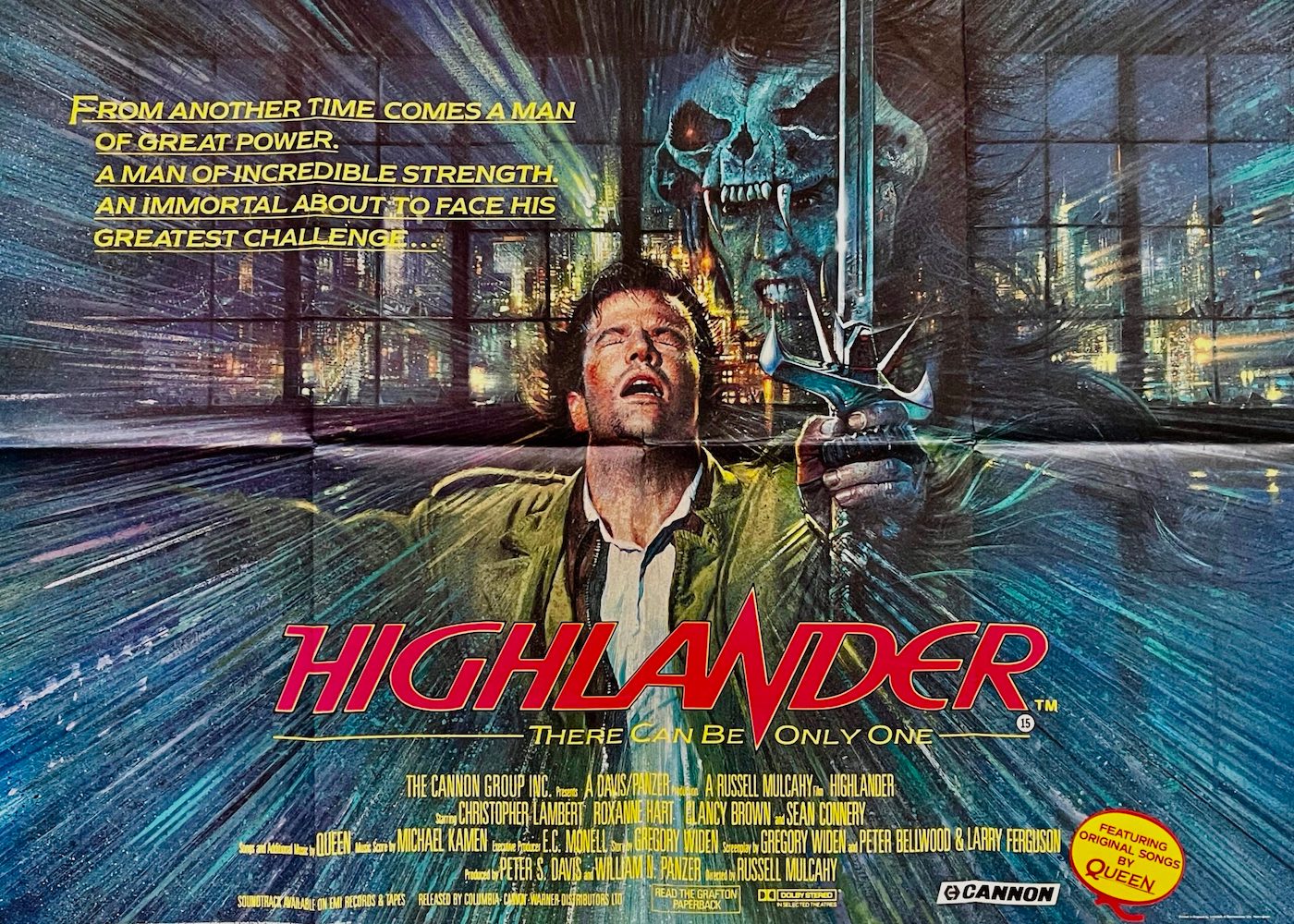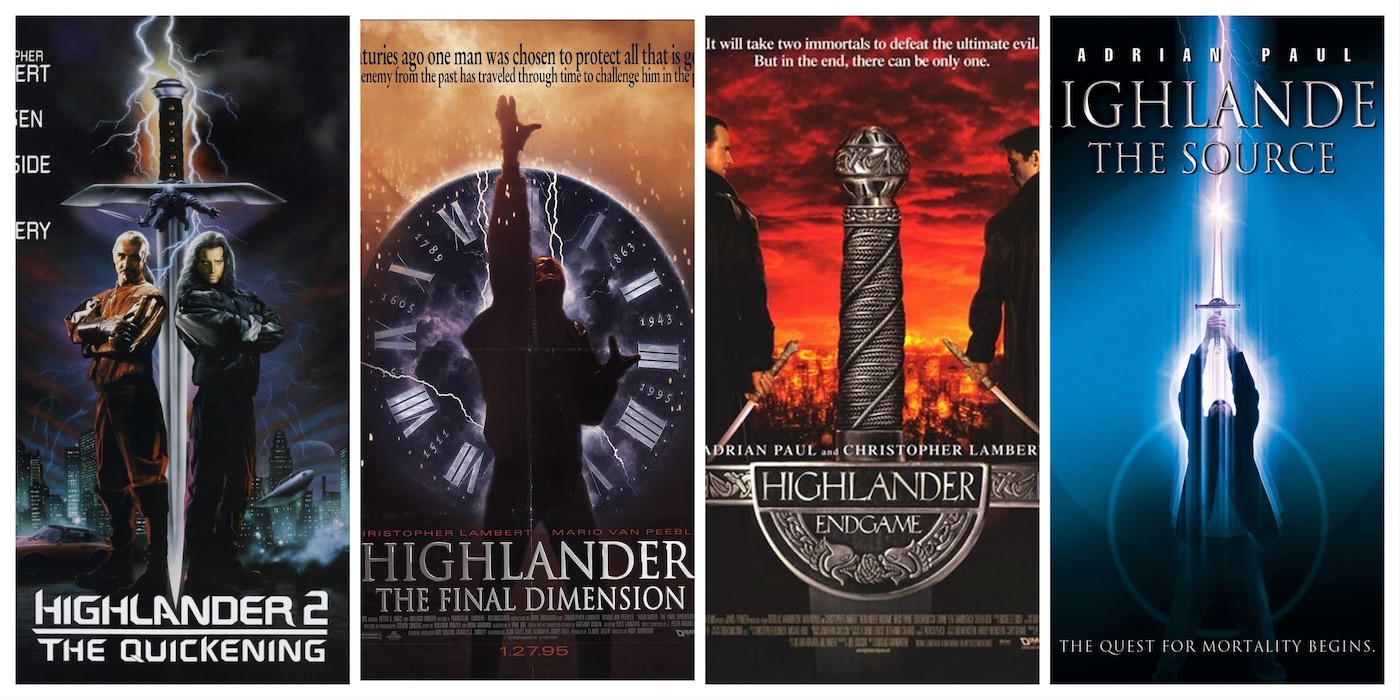 Subscribe to our newsletter!
Get Tabletop, RPG & Pop Culture news delivered directly to your inbox.