Jinx and Vi Lead First Ever 'League of Legends' Animated Series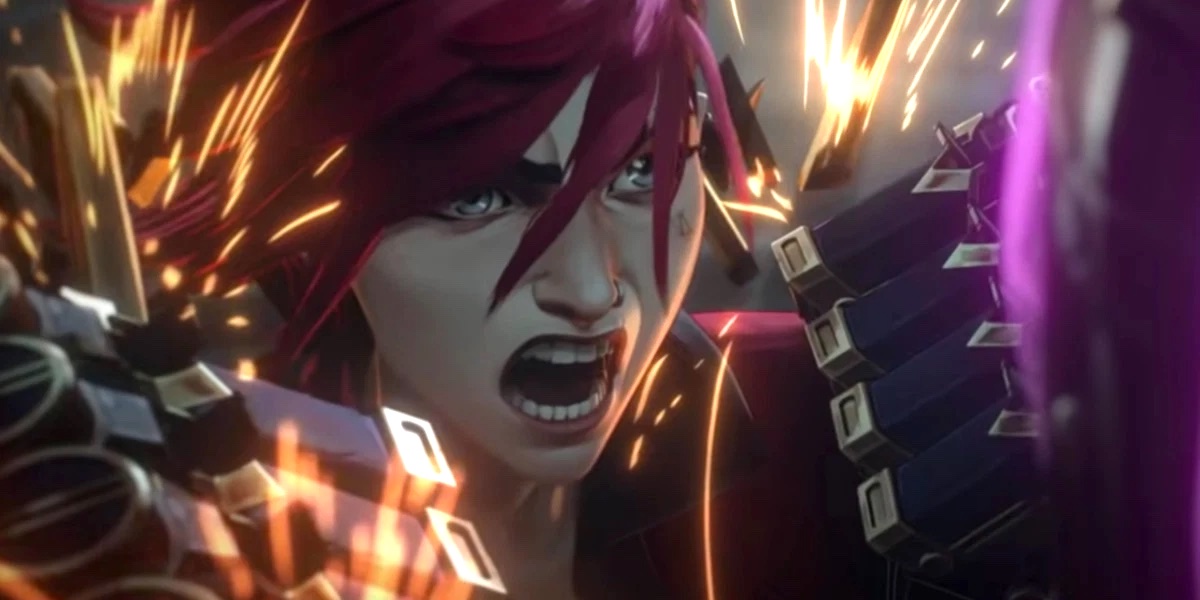 The most successful online game of all time is branching out this fall.
The new animated series is from the creators of League of Legends, and the first series based on the uber popular game franchise. Arcane is set in the utopian region of Piltover and the oppressed underground of Zaun and tells the story of League champions Jinx and Vi – and the power that's tearing them apart.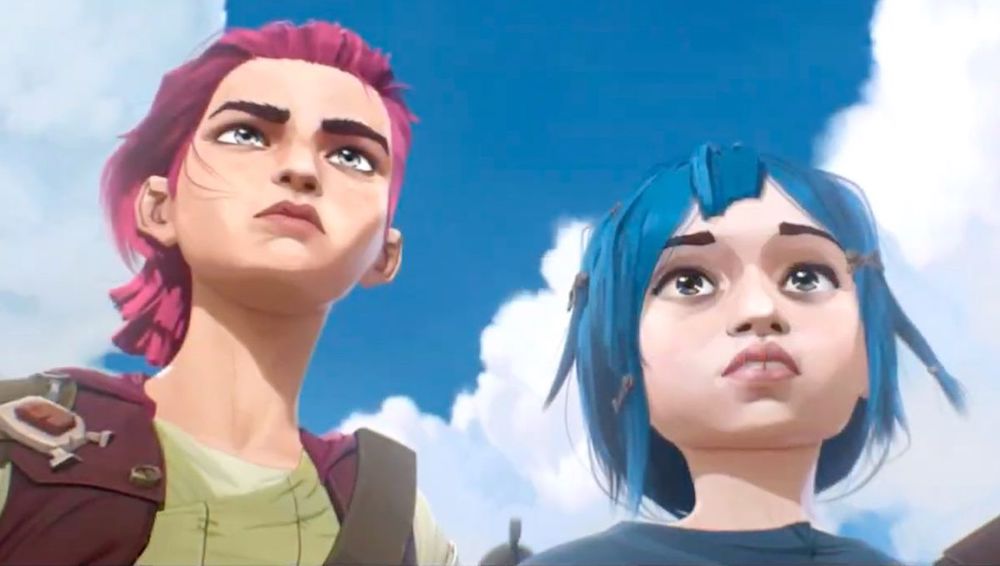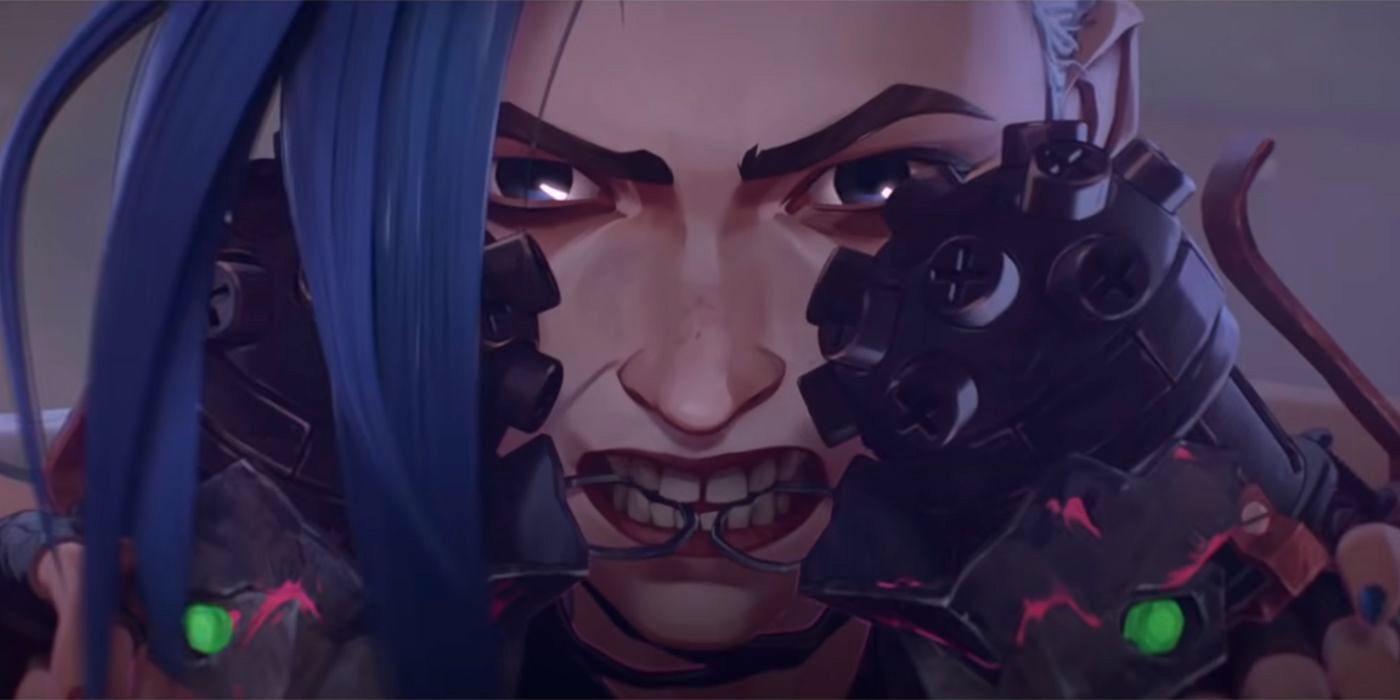 It's short first look, but it's clear that the series will be hard hitting and action packed. The two began their lives similarly, as criminals in Zaun, but their paths verged wildy with Jinx embracing the criminal life and Vi becoming an Enforcer. With their opposing roles chosen they become arch-rivals. The animated series will be digging into the relationship of the two from their youth to their current deadly rivalry.
Riot Games is using the game's lore for the story, and they've hooked up animation company Fortiche Productions. Fortiche helped introduce Jinx back in 2013 with an animated trailer called Get Jinxed, which looks really simililar to the new trailer. No voice cast has been announced.
Arcane is coming to Netflix this fall.