Kickstarter Round-Up: Become a Witcher, Solve Crimes, and Defend Your Turf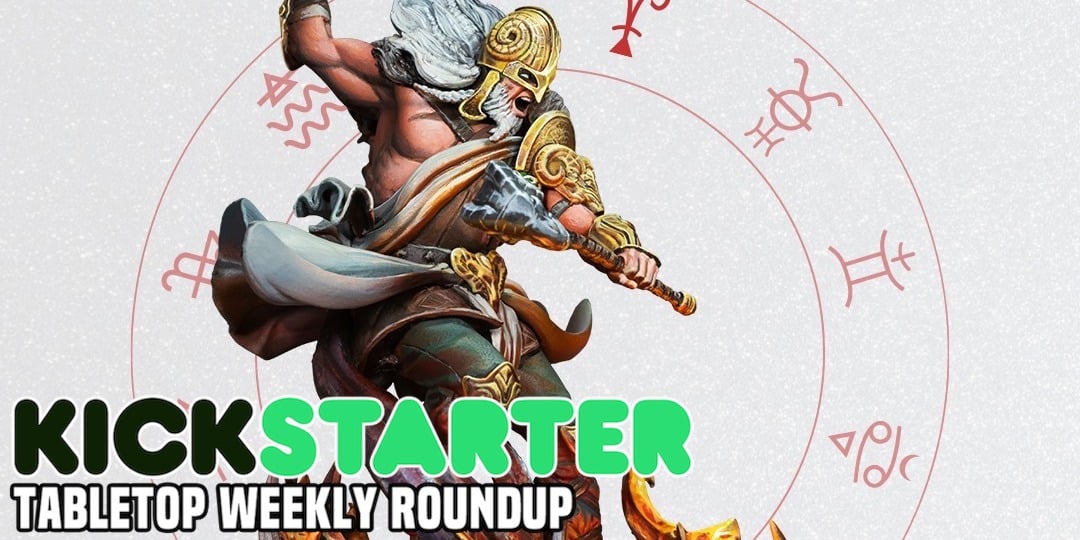 Come check out this week's batch of Kickstarter and crowdfunding highlights!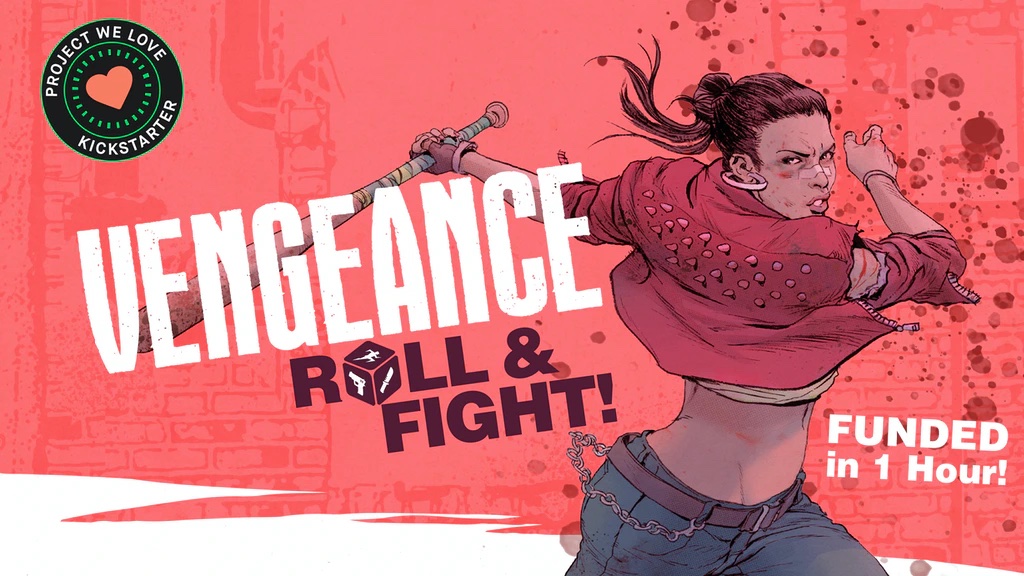 Vengeance: Roll & Fight is an action movie in a box where you play avigilante intent on wiping out the gangs that plague your city. Designed by Dávid Turczi, Noralie Lubbers and Gordon Calleja, Vengeance: Roll & Fight is a mighty boards, action-packed twist on the roll and write genre, bringing a real-time dice-rolling system where you punch, throw and backflip your way through gang-infested dens. Why roll and write… when you can roll and fight!?
Pledges start at $29 for a 1-4 player version.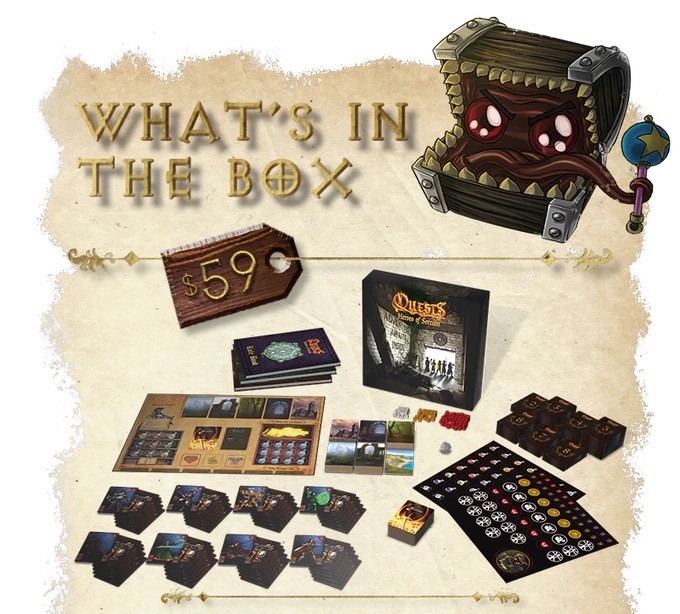 Welcome to Quests: Heroes of Sorcado, an epic fantasy cooperative campaign for 1-6 players.  In each of eight adventures (plus a bonus training adventure), you'll build your character, acquiring powerful spells and weapons, increase your abilities by defeating monsters and evading traps and forge your path through choice-driven events, story moments, and side quests.  
Pledges start at $59 for the game.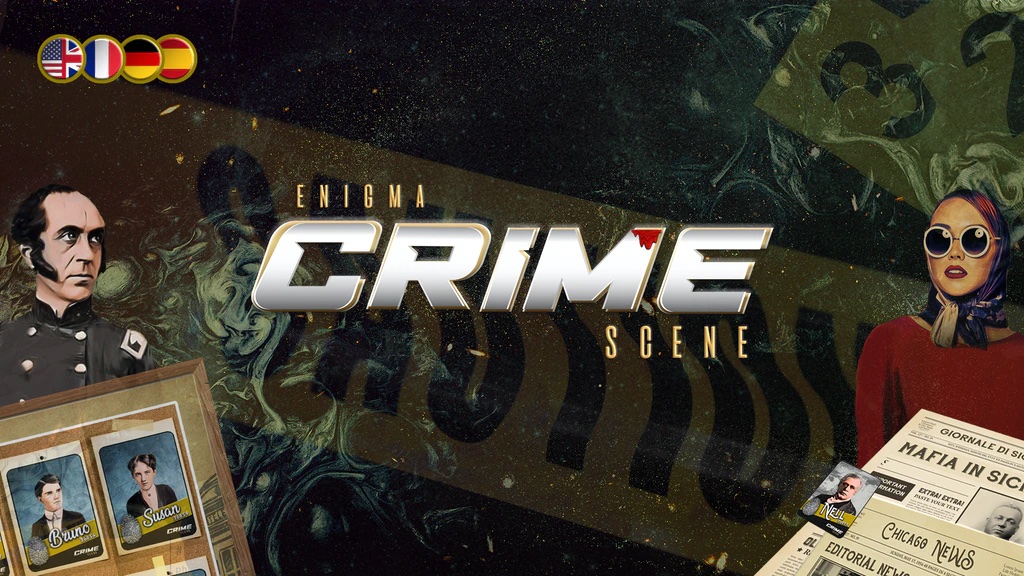 Enigma: Crime Scene is a replayable crime investigation game that can be played competitively, cooperatively, or in imposter mode. In the main version, you will find 4 fully replayable scenarios with unique components such as a monocle to examine and compare the suspect's tracks, a crime scene, and different locations, in which you can use technology (virtual reality) or not (it is not necessary to use mobile to play).
The Deluxe version includes an exclusive and numbered box. Inside, you will find various utensils, such as a magnetic pinboard and puzzles in metallic bills, coins (like bitcoin), and a fingerprint kit. You will become a real detective!
Subscribe to our newsletter!
Get Tabletop, RPG & Pop Culture news delivered directly to your inbox.
Pledges start at $79 for the base game and $150 for the deluxe.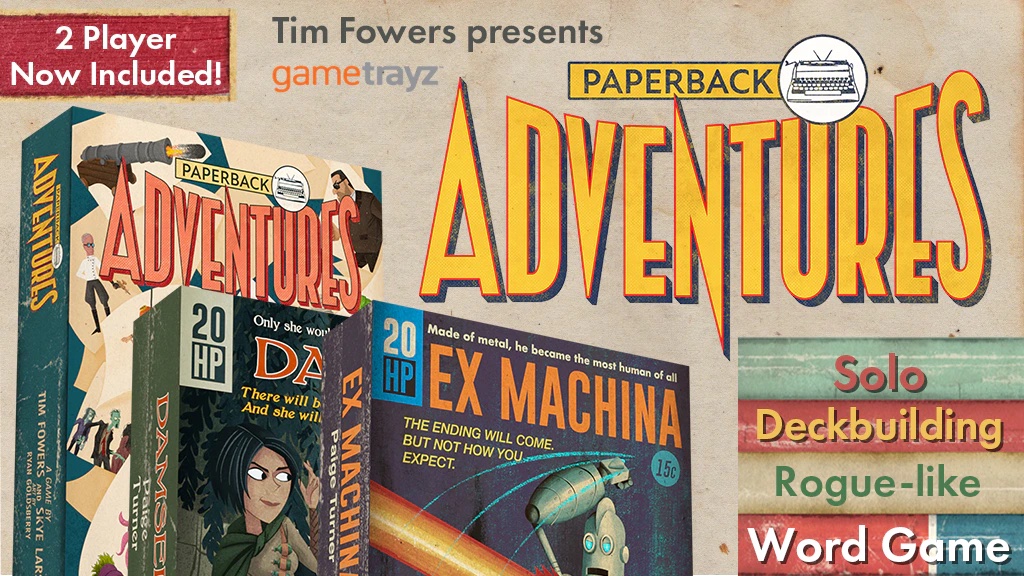 Our intrepid author Paige Turner is back!  In Paperback Adventures, you get to play as the protagonist in one of Paige's wild brainstorming sessions. Conquer a menagerie of pulp novel characters in this solo deckbuilding word game. Build your own deck of cards throughout the game, and those cards will have letters to help you spell words every turn. But in Paperback Adventures, instead of testing your wordsmithing wit against other players, you will use your words to defeat a series of AI enemies in "roguelike" fashion. 
Paperback Adventures is a solo-focused game. It was designed from the ground up as a strategic, highly-replayable solo word game. There are also additional gameplay variants for cooperative play between two players.
Pledges start at $35 for the core box.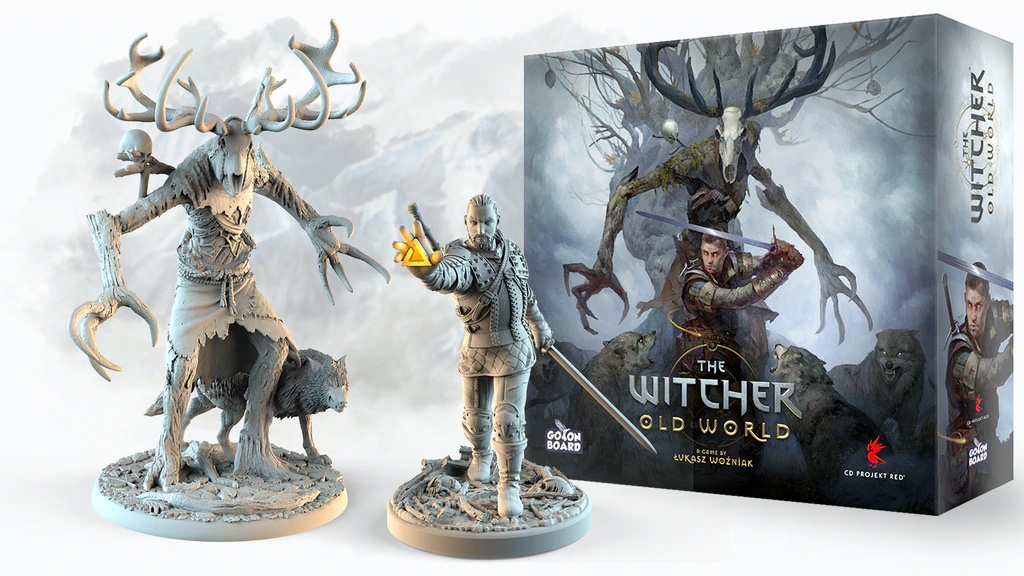 Set years before the saga of Geralt of Rivia, The Witcher: Old World explores a time when monsters roamed the Continent in greater numbers, creating a constant peril that required the attention of expertly trained monster slayers, known as witchers. Five competing schools trained their adepts through brutal regimes, and once fully prepared, these now-recognized witchers set off to explore the land, seeking trouble and adventures and helping others for coin.
In this competitive adventure board game, 2-5 players travel across a vast map, embarking on masterfully penned quests, encountering and making ambiguous moral choices, fighting monsters — and sometimes brawling with other witchers to defend their school's honor!
Pledges start at $86 for the core box and stretch goals.

In this new adventure to finance the production of figures, Scale75 presents The 12 Signs of the Zodiac as they've never been seen before. A magical journey through different ethnicities and cultures where you can find warriors, sorceresses, wizards, and heroines. The perfect portrayal of the signs of the zodiac, the stars, and the four elements through wonderfully high-quality resin figures in two scales.
(This week's header image is from this game.)
Pledges start at $15 for a 35mm scale miniature.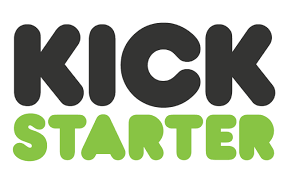 ~Which Of These Campaigns Caught Your Attention?