Swordfish, Power Rangers, turkeys with machine guns – season 5 of Rick and Morty is finally on the way.
Adult Swim has dropped three bonkers trailers that preview the much anticipated season.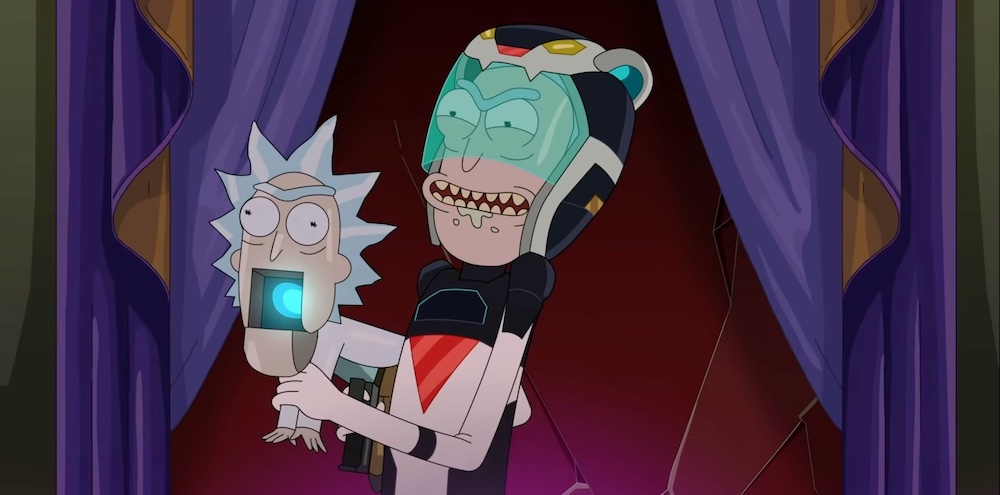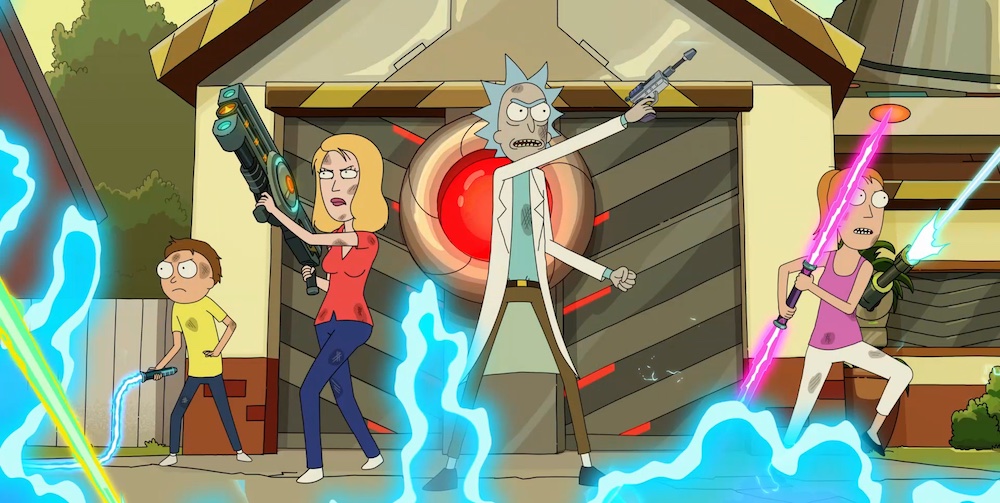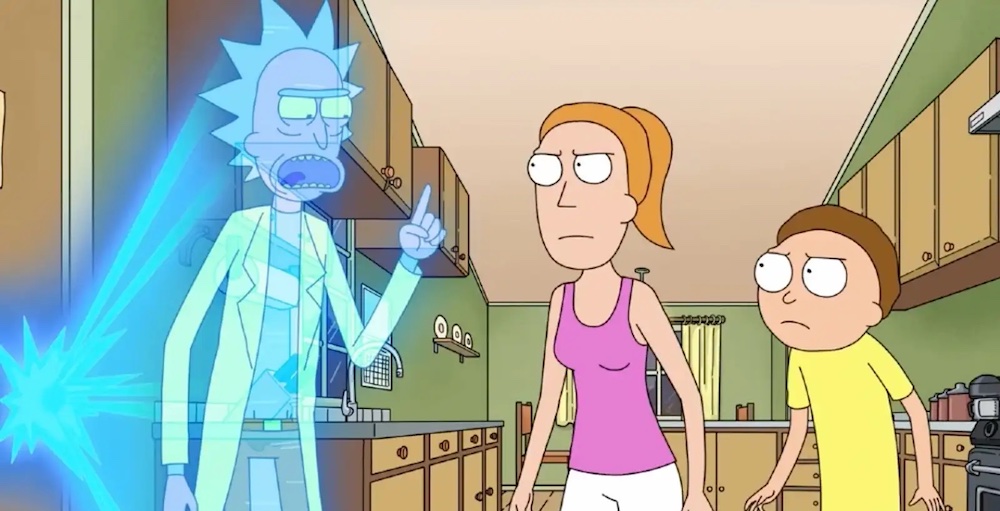 This season is part of a deal the series creators cut with Adult Swim back in 2018 – 70 new episodes starting with season four. Plus the Rick and Morty universe has been expanded with the digital series The Vindicators with Supernova, Max Rails, Crocoubot, and Million Ants (no release date on that one). There's a lot to be happy about right now if you're a fan.
If you haven't checked out the show, you have time to catch up before the new season drops – seasons 1-4 are available on HBO Max.
10 new episodes of Rick and Morty start on Sunday, June 20 at 11 p.m. ET on Adult Swim.