Lost George Romero Movie is Premiering on Shudder Next Month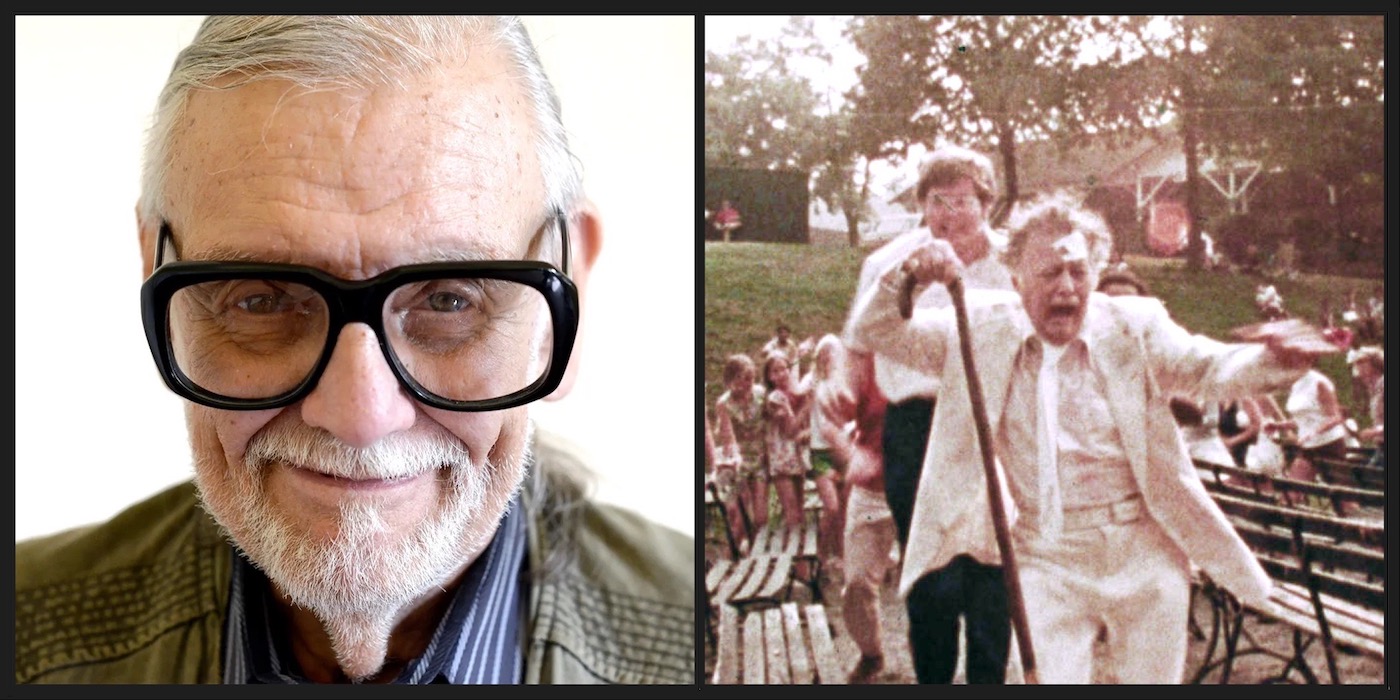 Old age is a hellish amusement park in this recently found film from horror master George Romero.
The Amusement Park was filmed between Night of the Living Dead and Dawn of the Dead, and was funded by The Lutheran Society and intended for TV but it was never released. Until now. An elderly man visits what seems to be an ordinary amusement park, but it turns into a haunting nightmare. It's unsettling, to say the least.
Romero was a genius at tackling social issues with horror, it's what really set his movies apart – from racism in Night of the Living Dead, consumerism in Day of the Dead, and biowarfare in The Crazies. The Amusement Park fits right in with the rest of his films.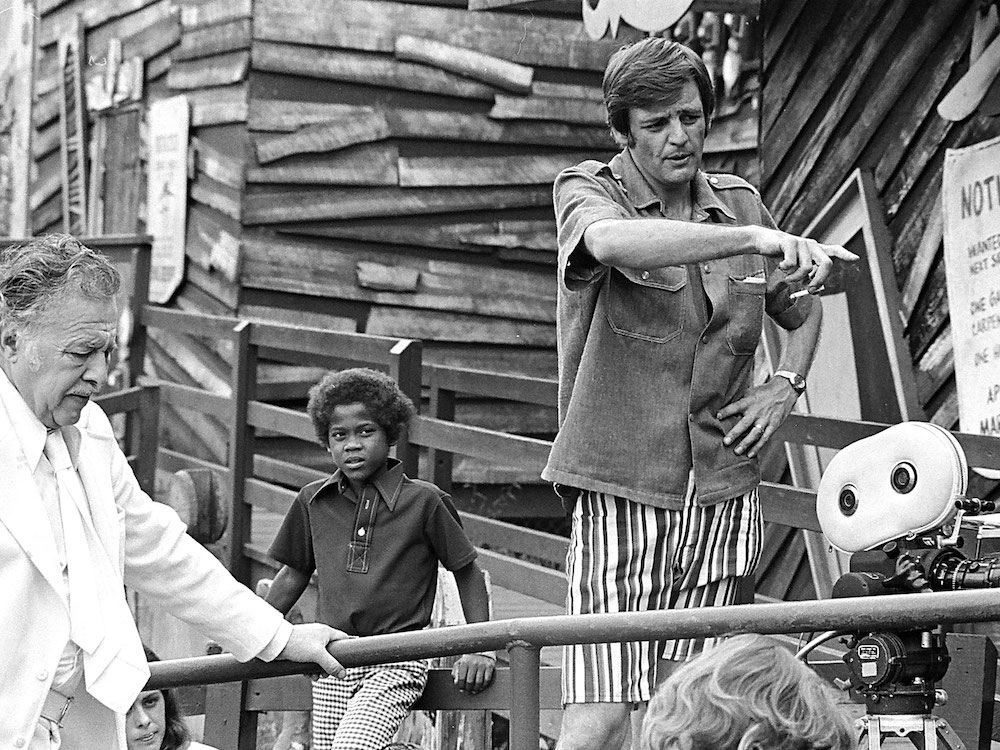 "Recently discovered and restored 46 years after its completion by the George A. Romero Foundation and produced by Suzanne Desrocher-Romero, The Amusement Park stars Martin's Lincoln Maazel as an elderly man who finds himself disoriented and increasingly isolated as the pains, tragedies and humiliations of aging in America are manifested through roller coasters and chaotic crowds. Commissioned by the Lutheran Society, the film is perhaps Romero's wildest and most imaginative movie, an allegory about the nightmarish realities of growing older, and is an alluring snapshot of the filmmaker's early artistic capacity and style and would go on to inform his ensuing filmography."
This is a unique chance to see a previously unreleased movie from a horror icon. A must if you're a fan.
The Amusement Park debuts on Shudder June 8th.