Mark Wahlberg Lives Multiple Action Packed Lives in 'Infinite'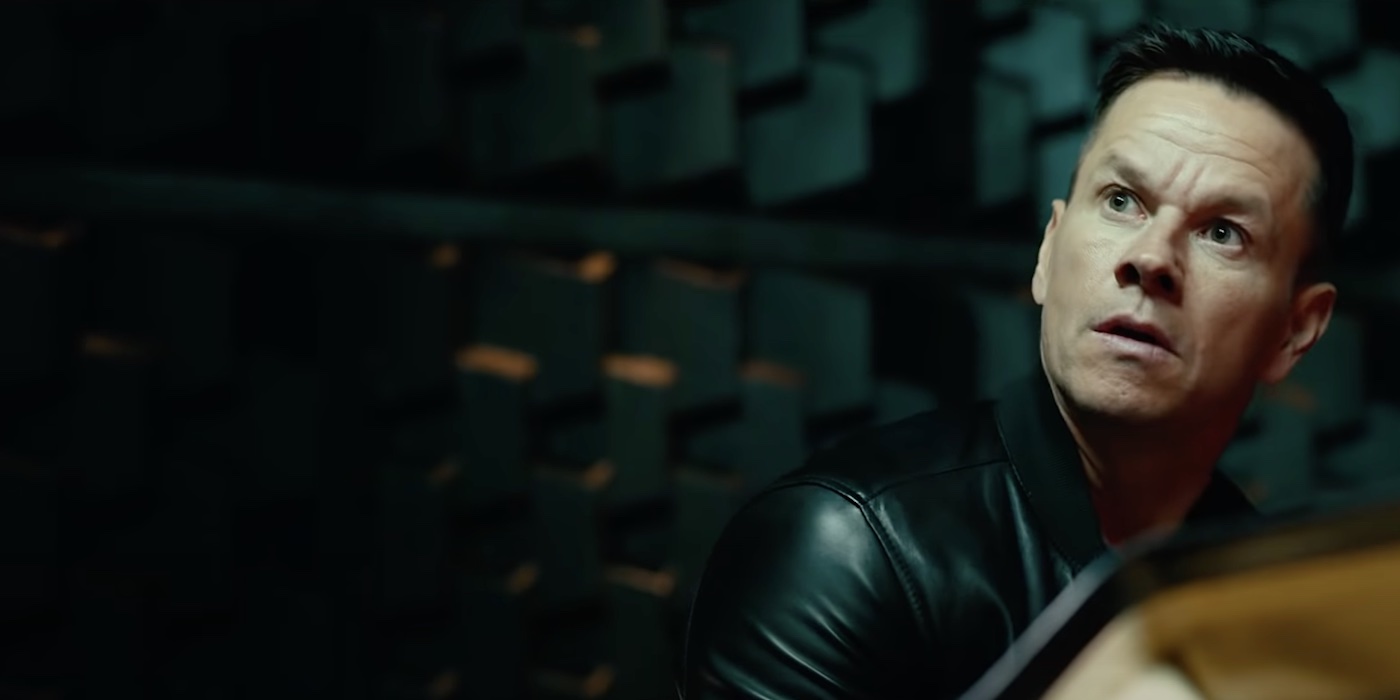 A man finds purpose after discovering he has the ability to have infinite lives. And cars.
The movie is based on The Reincarnationist Papers by Eric Maikranz. Its lead character is burned with having memories from his past lives, a burden that nearly destroys him. His life changes when he meets a woman and is invited into an organization of others like him – he has to prove himself to join their ranks.
This has a Fast and Furious meets Wanted meets Assasin's Creed vibe to it. It definitely looks like a set your brain aside and enjoy the pretty explosions and fights movie.
The movie really likes its cars – the trailer features an Aston Martin DB11 with optional retractable armored ramming front plates and indestructible side mirrors; as well as a Ferrari Testarossa, and what looks like either a modified Polestar Precept, Porsche Mission E, or one-off concept car. I'm expecting car chases in this. A lot of them. And a bunch of goofy action scenes.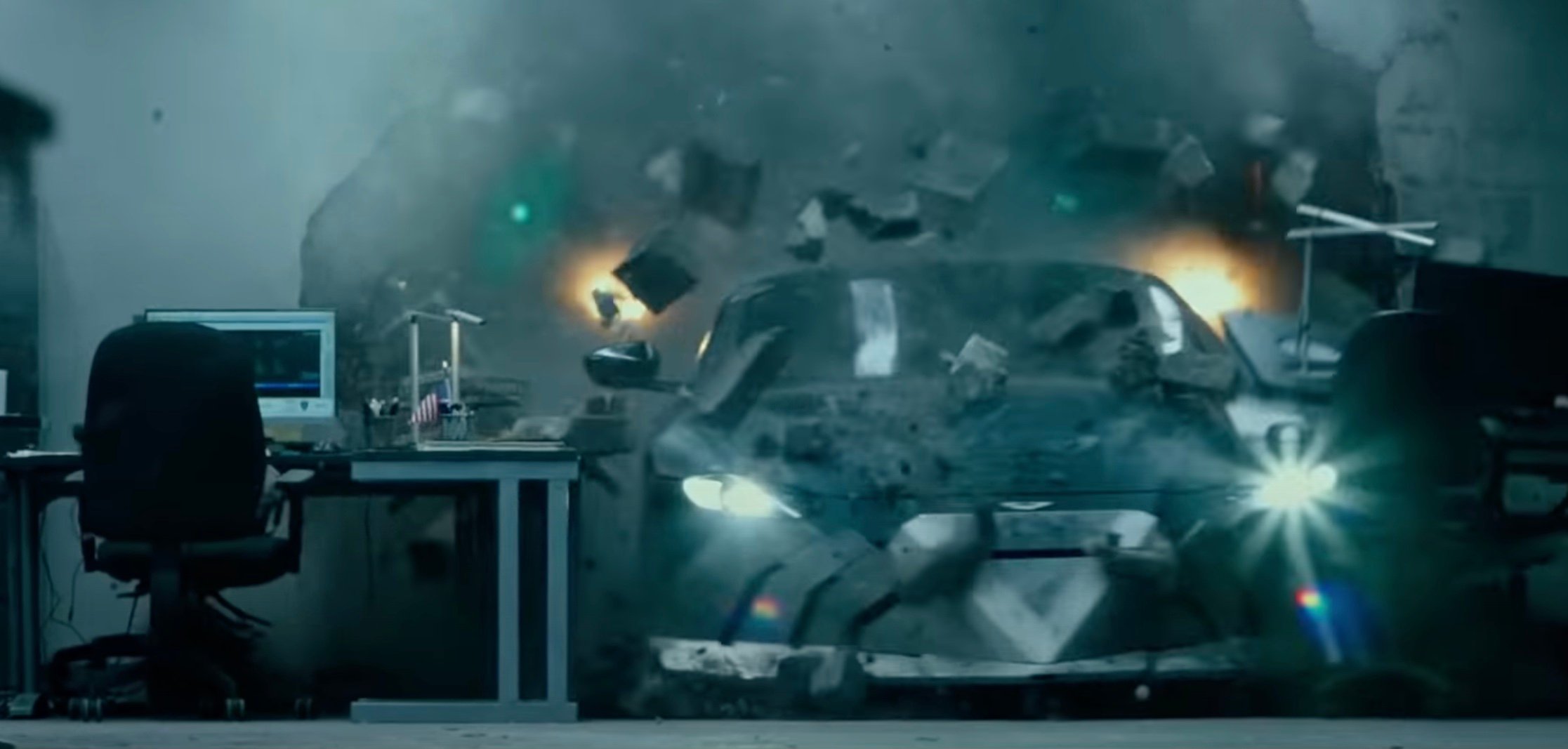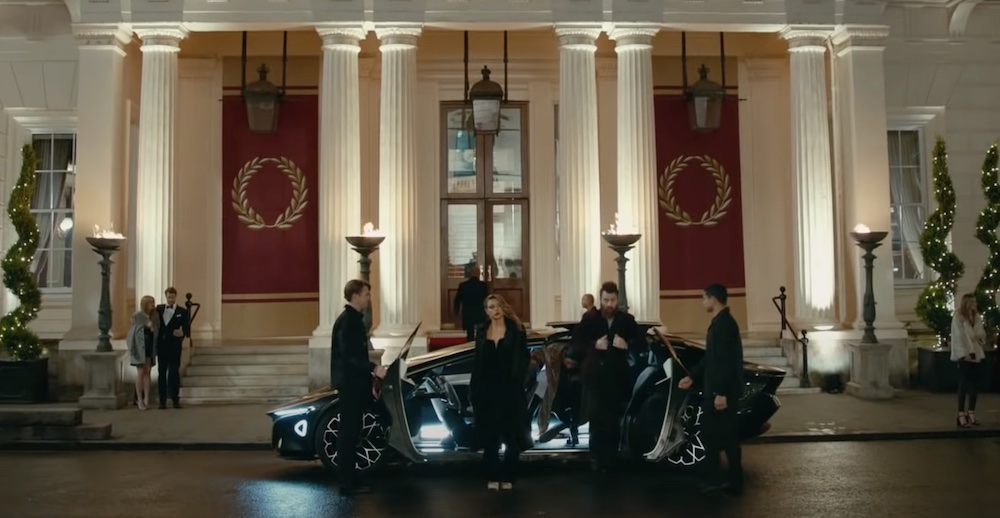 Paramount moved this from a theater release to a streaming-only release without telling director Antoine Fuqua (in the same way Warner Brothers blindsided everyone with their hybrid release plan). With vaccination rates climbing and audiences clamoring to see movies on a big screen that this would be a shoe-in for a theater release right now, but it looks like corporate is preferring to bolster their new streaming service instead. This is becoming a nasty habit of studios that will hopefully come to an end when COVID is less of a threat.
For Evan McCauley (Mark Wahlberg), skills he has never learned and memories of places he has never visited haunt his daily life. Self-medicated and on the brink of a mental breakdown, Evan is sought by a secret group that call themselves "Infinites," revealing to him that his memories may be real—but they are from multiple past lives.
The cast is lead by Mark Wahlberg and includes Chiwetel Ejiofor, Sophie Cookson, Jason Mantzoukas, Rupert Friend, Wallis Day, Toby Jones, and Kae Alexander. It's directed by Antoine Fuqua (Training Day, The Equalizer).
Subscribe to our newsletter!
Get Tabletop, RPG & Pop Culture news delivered directly to your inbox.
Infinite premieres on Paramount+ on June 10th.