Star Wars 'Rangers of the New Republic' Has Been Put on Hold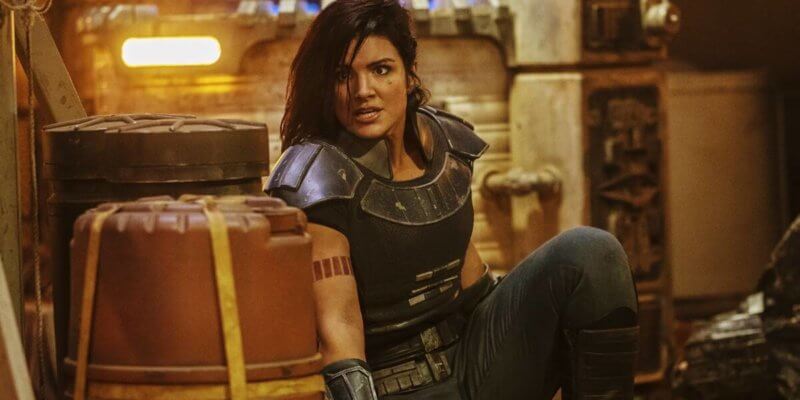 LucasFilm is hard at work on multiple Star Wars series – the Rangers of the New Republic is no longer one of them.
It was announced in December (right after The Mandalorian wrapped) that Dave Filoni and Jon Favreau were working on several spin-off series that would ultimately end in a crossover event – these included The Book of Boba Fett, Ahsoka, and Rangers of the New Republic. It's only the two now. Variety is reporting that "Rangers of the New Republic is not currently in active development."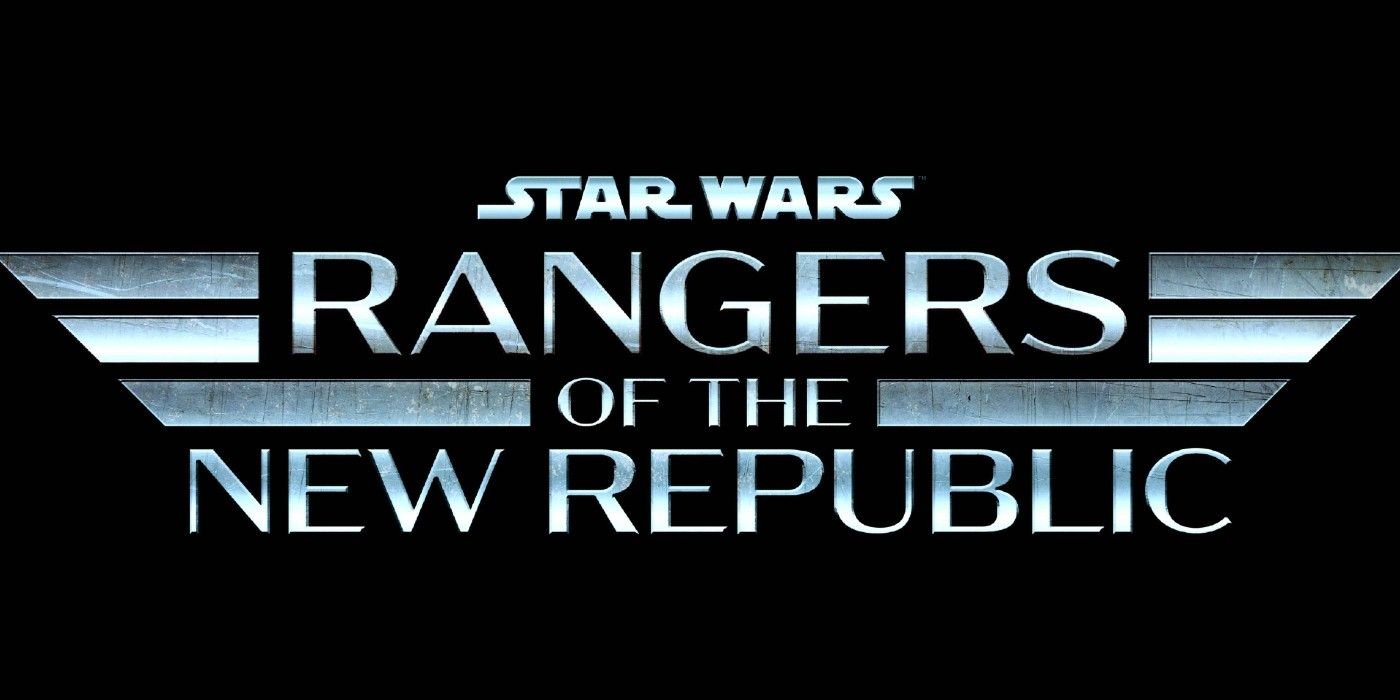 While a concrete reason as to why it's been up on hold wasn't given. Gina Carano's firing (and the choice not to re-cast her character) is high on the list of possibilities. It wasn't confirmed to be centered on Cara Dune, but it would make sense to have her fighting against the Imperial remnants with a team. It was set up pretty well in the second season.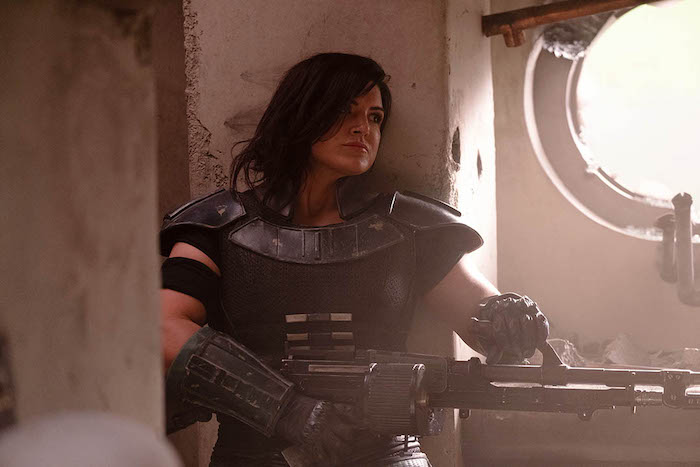 Without a lead, the whole thing needs to be reworked around another character or scrapped entirely (which is more likely – the series are vehicles for existing characters, a way to expand their stories). The show didn't contain an iconic character like Ahsoka Tano or Boba Fett, and there are other ways to bring the forces of the New Republic into other series and movies.
Fans will not be lacking stories from the franchise without this series; the studio has a bunch of live-action series in various phases of development and production. The Star Wars series slate is pretty full right now – and this doesn't include possible movie projects.
Book of Boba Fett
Obi-Wan Kenobi
The Mandalorian Season 3
Ahsoka
The Acolyte
Lando
Star Wars: Visions
A Droid Story
Andor is filming all over England right now – shoots have been spotted across the country. It and the Obi-Wan Kenobi series are due out next year. As said, there's plenty for fans to look forward to without the rangers series.
Subscribe to our newsletter!
Get Tabletop, RPG & Pop Culture news delivered directly to your inbox.