Warhammer 40k: Warhammer Fest Wrap-Up – FTN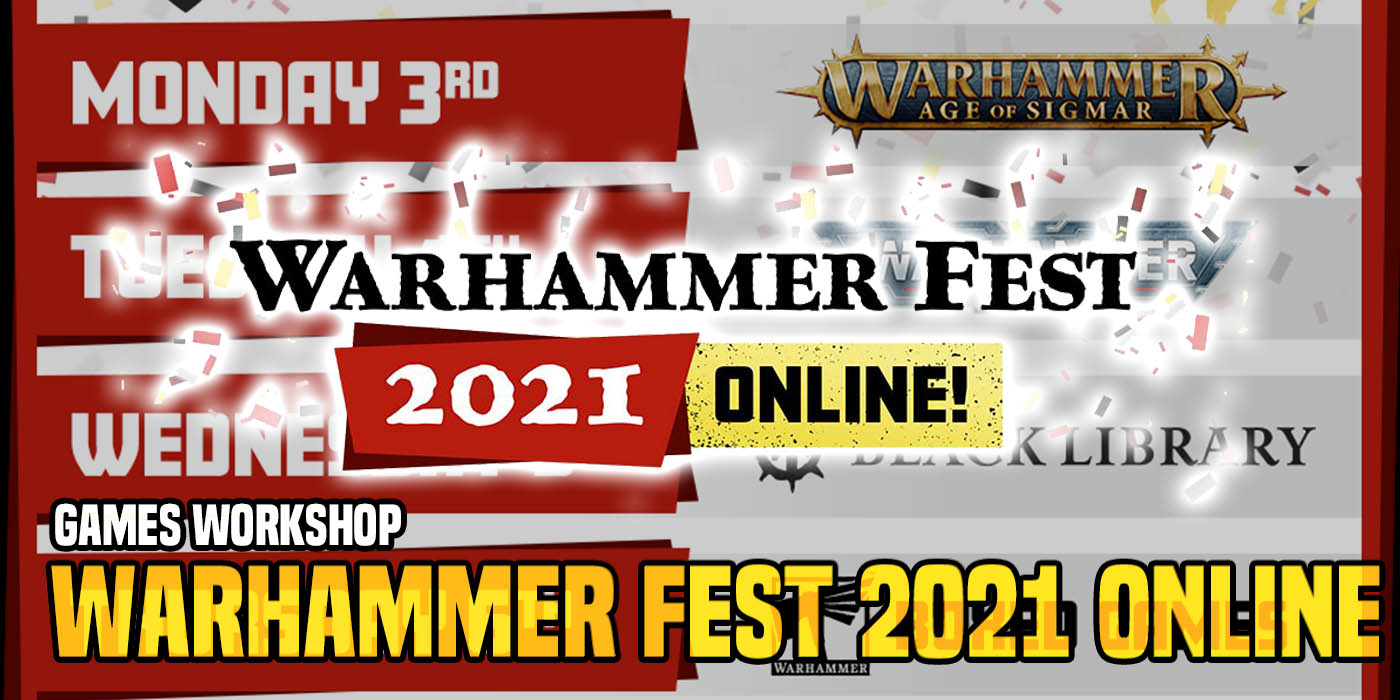 Warhammer Fest has concluded and there was a lot of new stuff – let's talk about it!
Hey hey,
We kick the show off by talking about the Orks and what they may mean for the range.  It's neat to see the more 'savage' side of the range.  We discuss a little bit if this will functionally turn into a new way to play or will they be better off as a combined force with the legacy Orks. Probably a mix of both but hey, it's fun to speculate.
The Beast Snaggas will for sure make it onto most Ork table tops if they are good at hunting fast-moving vehicles.  We don't know anything about their stats at this point but just the idea of being able to rush across the table and jab a bunch of Drukhari airplanes.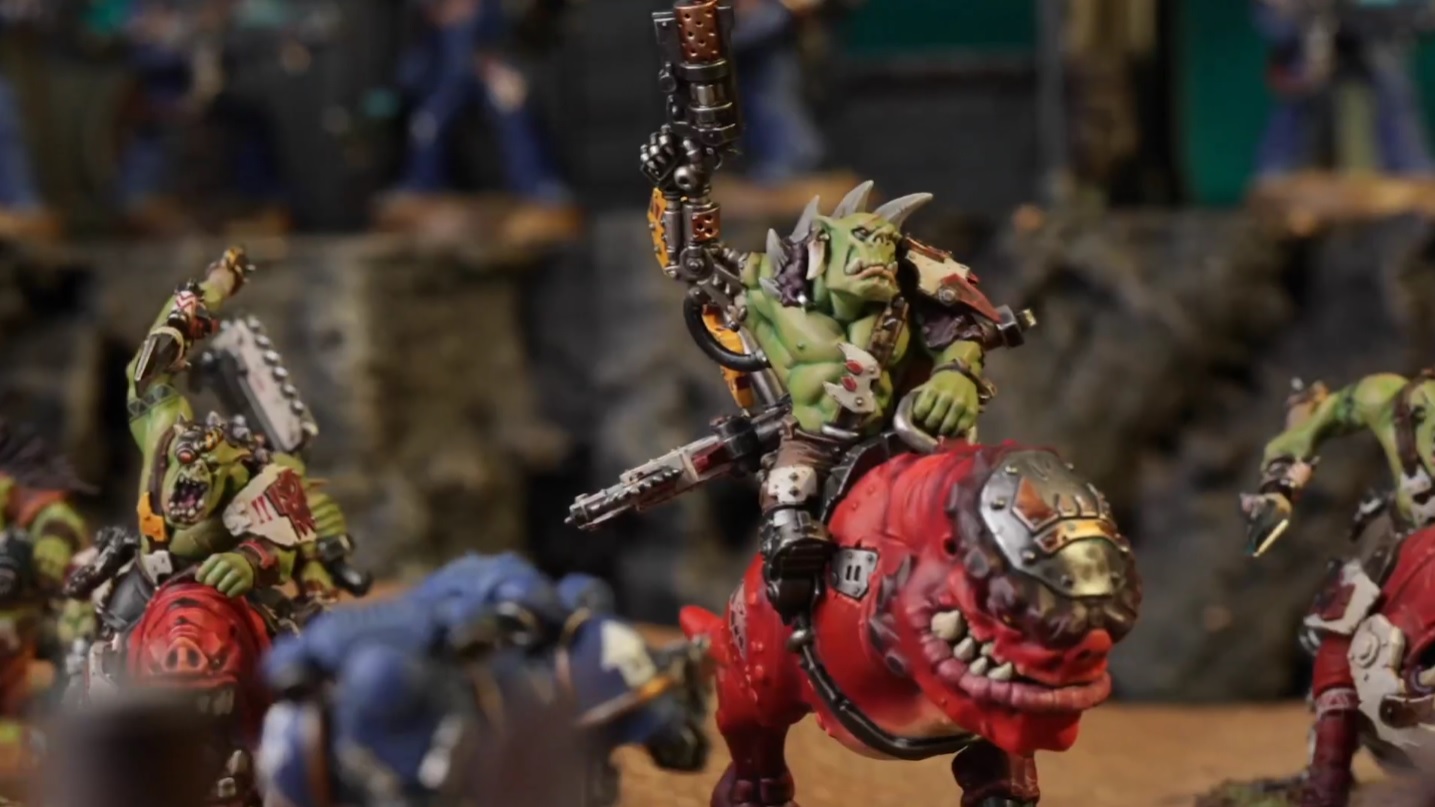 After the break, we switch to talking about Sigmar a bit, and ooh and ahh over the new models and stats. It is hard not to be excited about the new edition of Sigmar especially since we've seen some of the concepts make their way from the game into 40k.  It will be neat to see if that is still the case this time or just if there are new concepts in this edition or not.
Next week we'll be back to our standard fare of tactics and army talks. We will tell you how to stop the evil Dark Eldar.You don't want to miss it.

FTN mostly focuses on Warhammer 40k, but you will see that in the first few episodes, we take a severe deep dive into nerdom. These have been a blast to record, and I hope they help pass the time for you. Please please please check out the new
Forge The Narrative objective markers
. These things look awesome. Ordering a set is a good way to support one of our sponsors AND the show. Find them
here
.
FORGE THE NARRATIVE (iTunes Page)
Alternatively, you can subscribe via your own iTunes, and it should update our podcast when we post a new one. Don't have iTunes? Use the player below to access the podcast directly, or add our feed to your favorite player.
Podcast Link
Credits:
Paul Murphy – Host
@warmaster_tpm
Panelist:
Adam Camileri
Red Powell
Justin Troop – troopsmash
Christopher Morgan – captain morgan
Ricky Addington
Josh Ginn
Subscribe to our newsletter!
Get Tabletop, RPG & Pop Culture news delivered directly to your inbox.