Warhammer Fest 2021: Finale Reveals – Age of Sigmar 3.0 & Models

There is a new edition of Age of Sigmar on the way. Get ready for the next edition and check out these new models!
First up – it's been confirmed: A new edition of Age of Sigmar is on the way.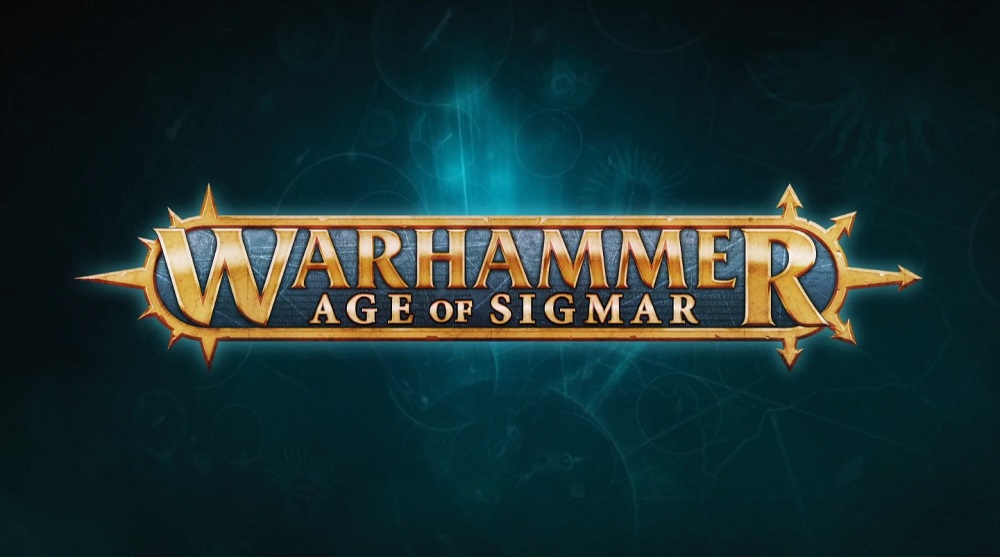 To celebrate Games Workshop has started to tease some of the new models. Starting with…
Yndrasta, The Celestial Spear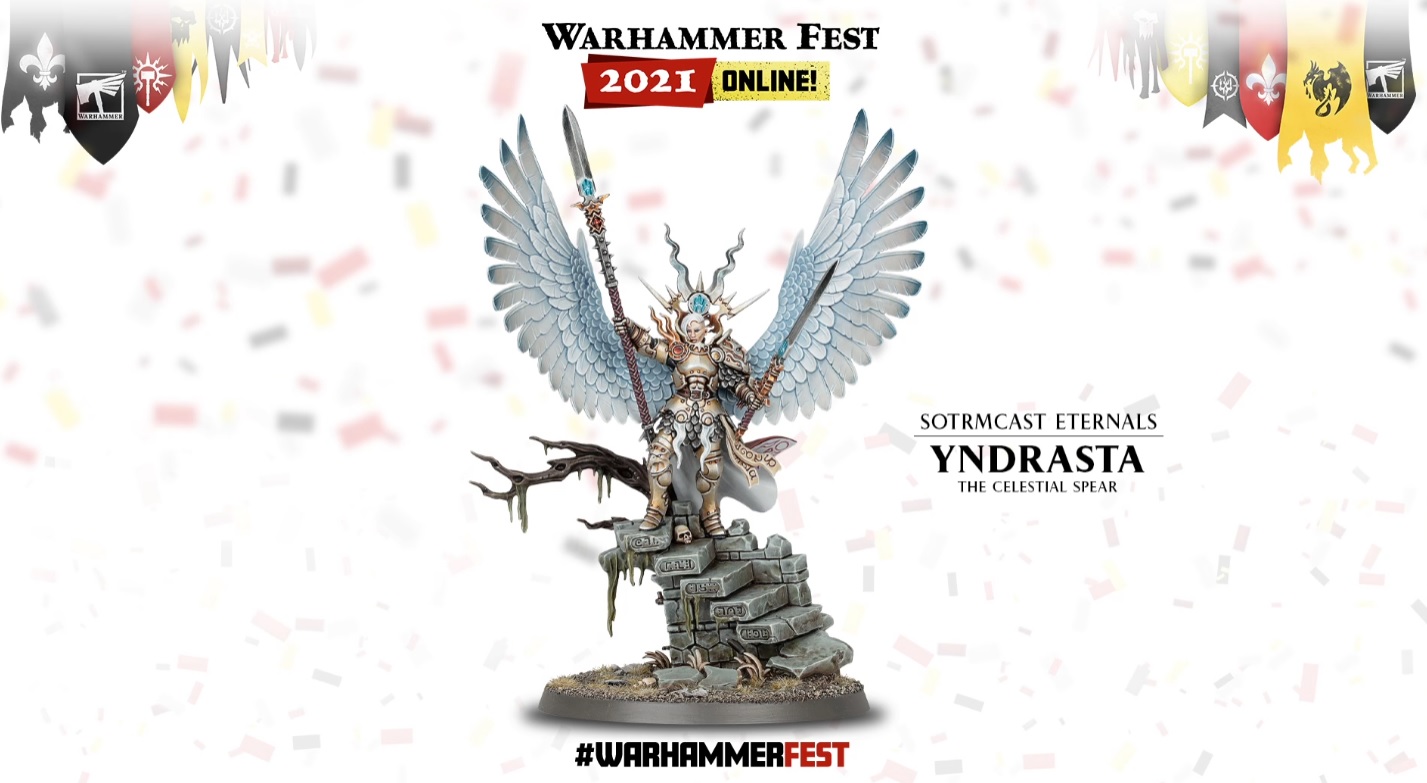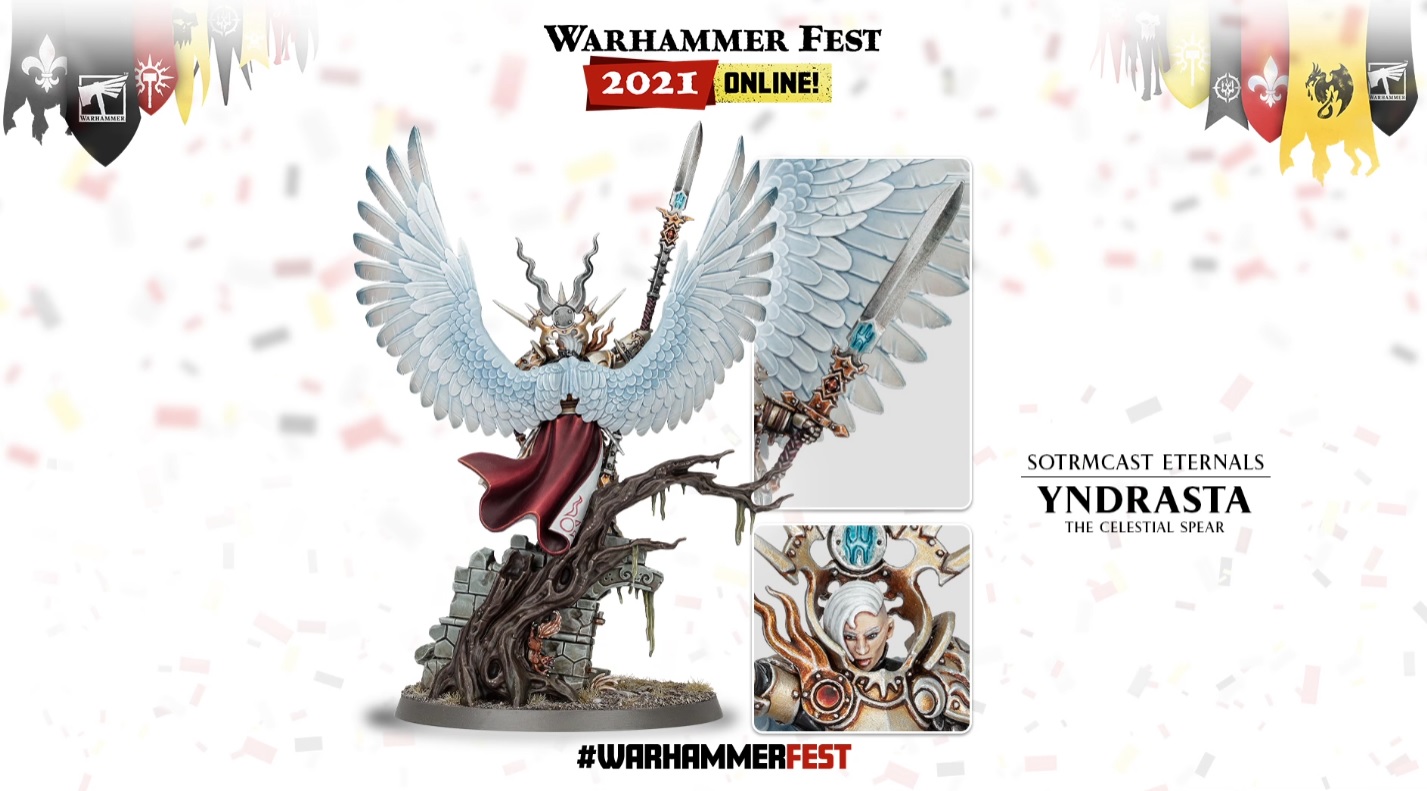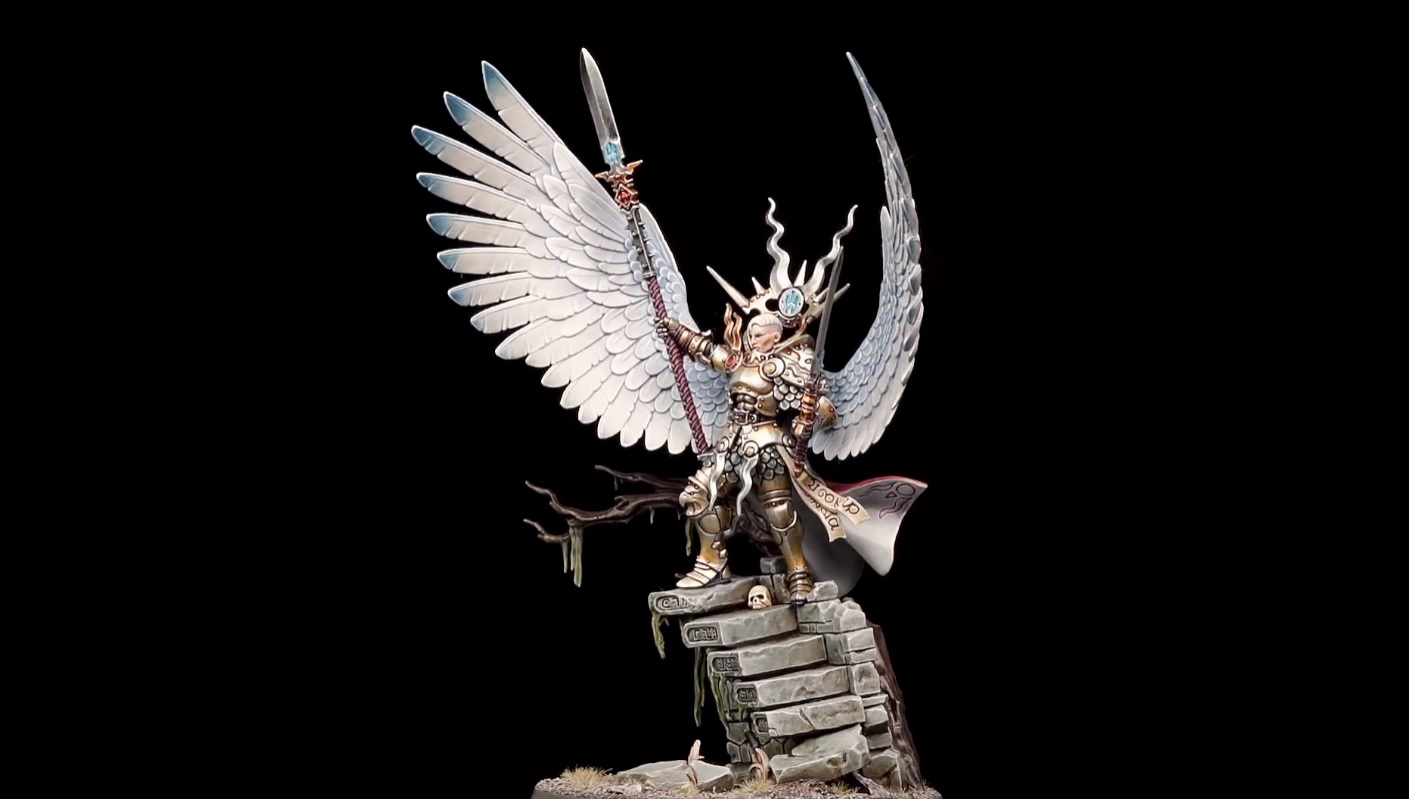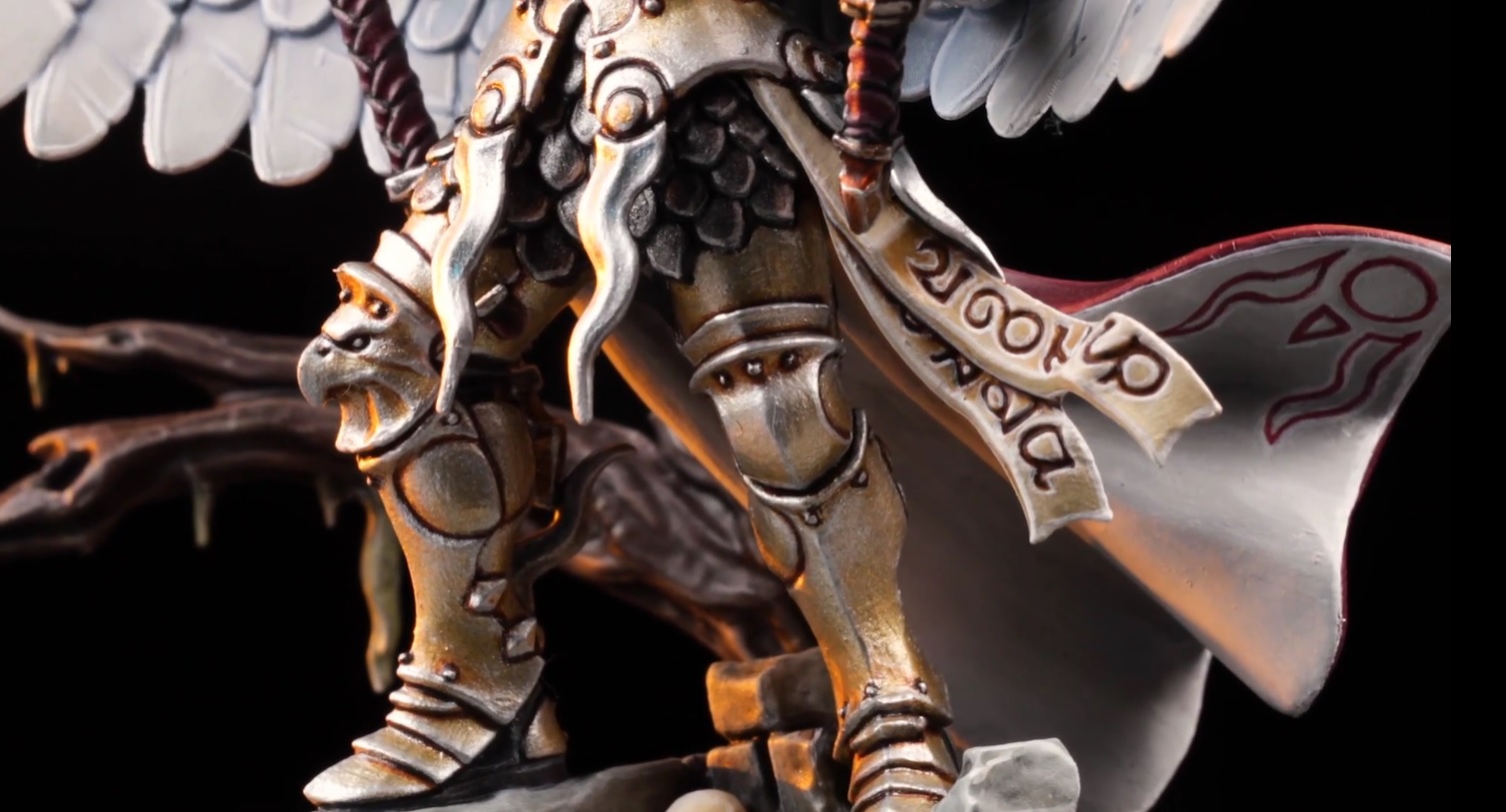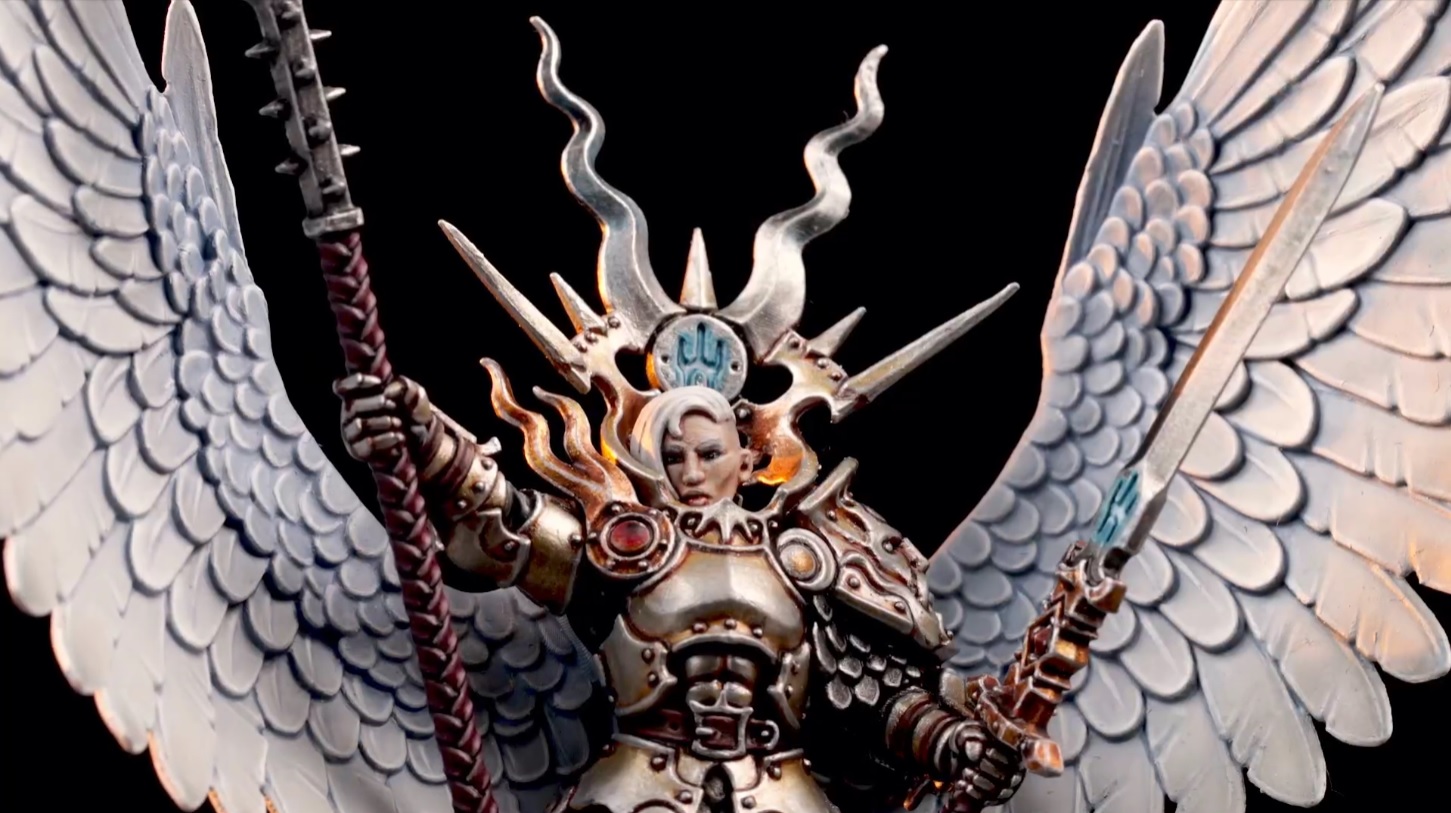 She is the tip of the spear and that spear is DEADLY. Get ready for a monster-hunting hero!
Stormcast Eternals Vindictors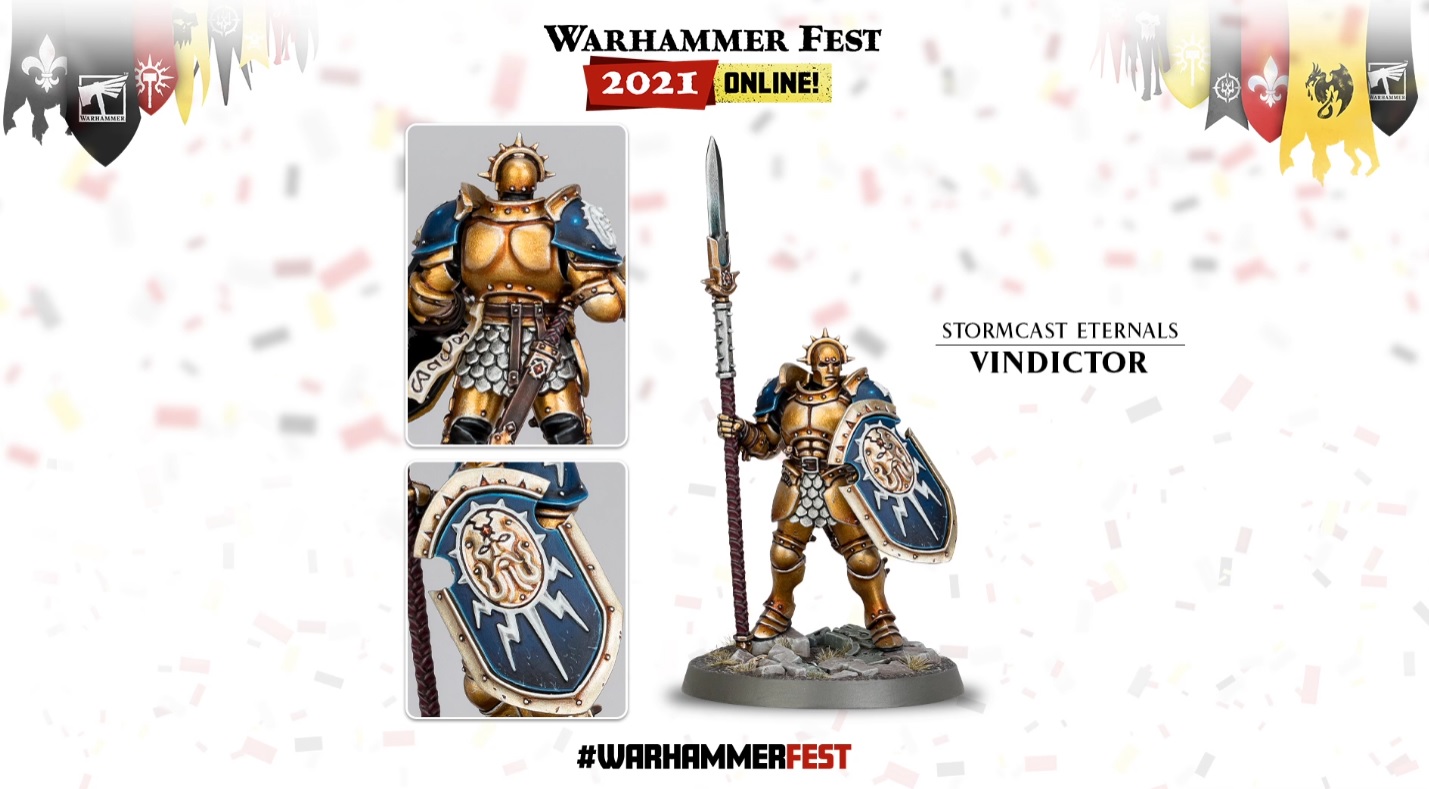 Subscribe to our newsletter!
Get Tabletop, RPG & Pop Culture news delivered directly to your inbox.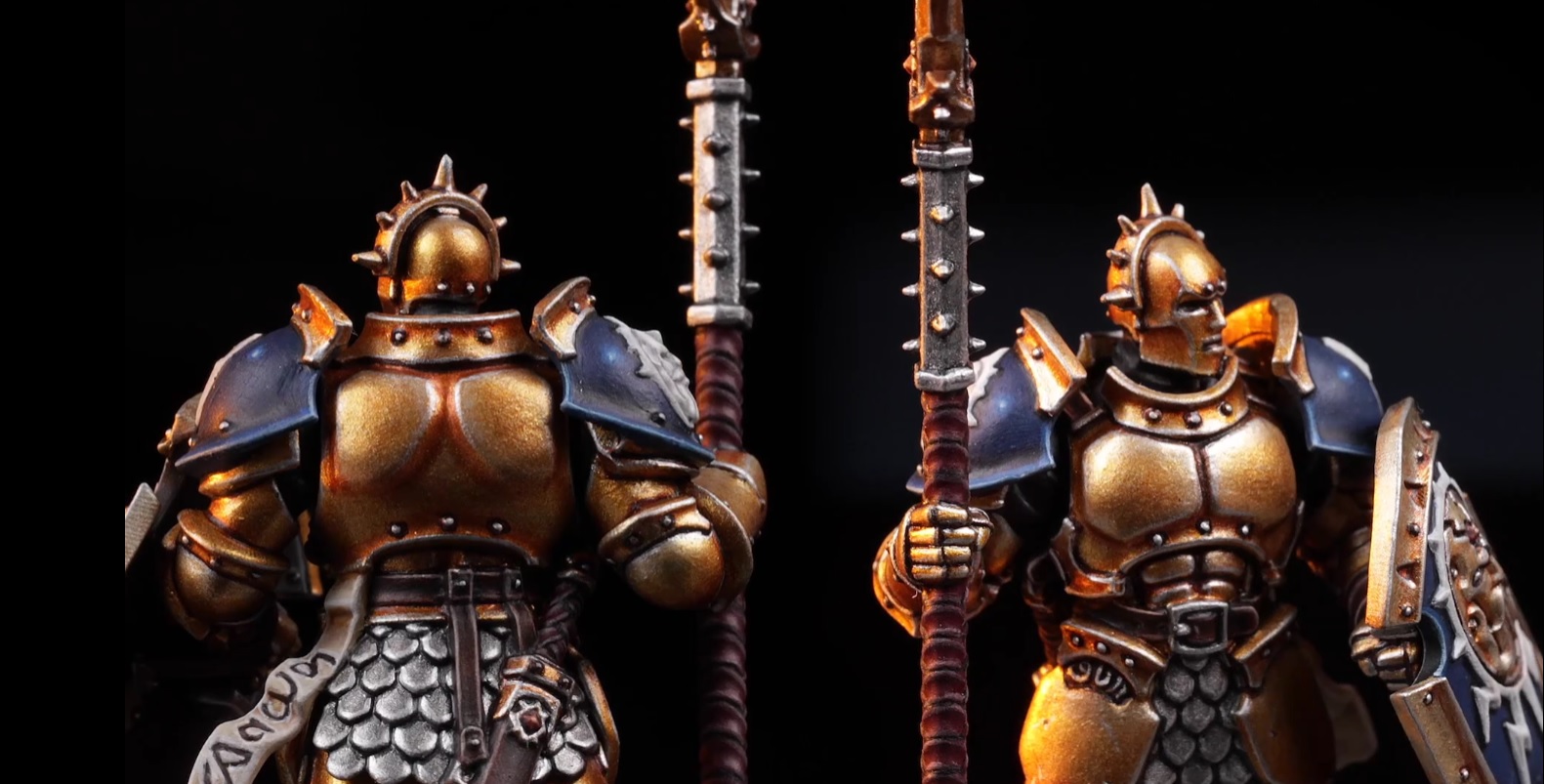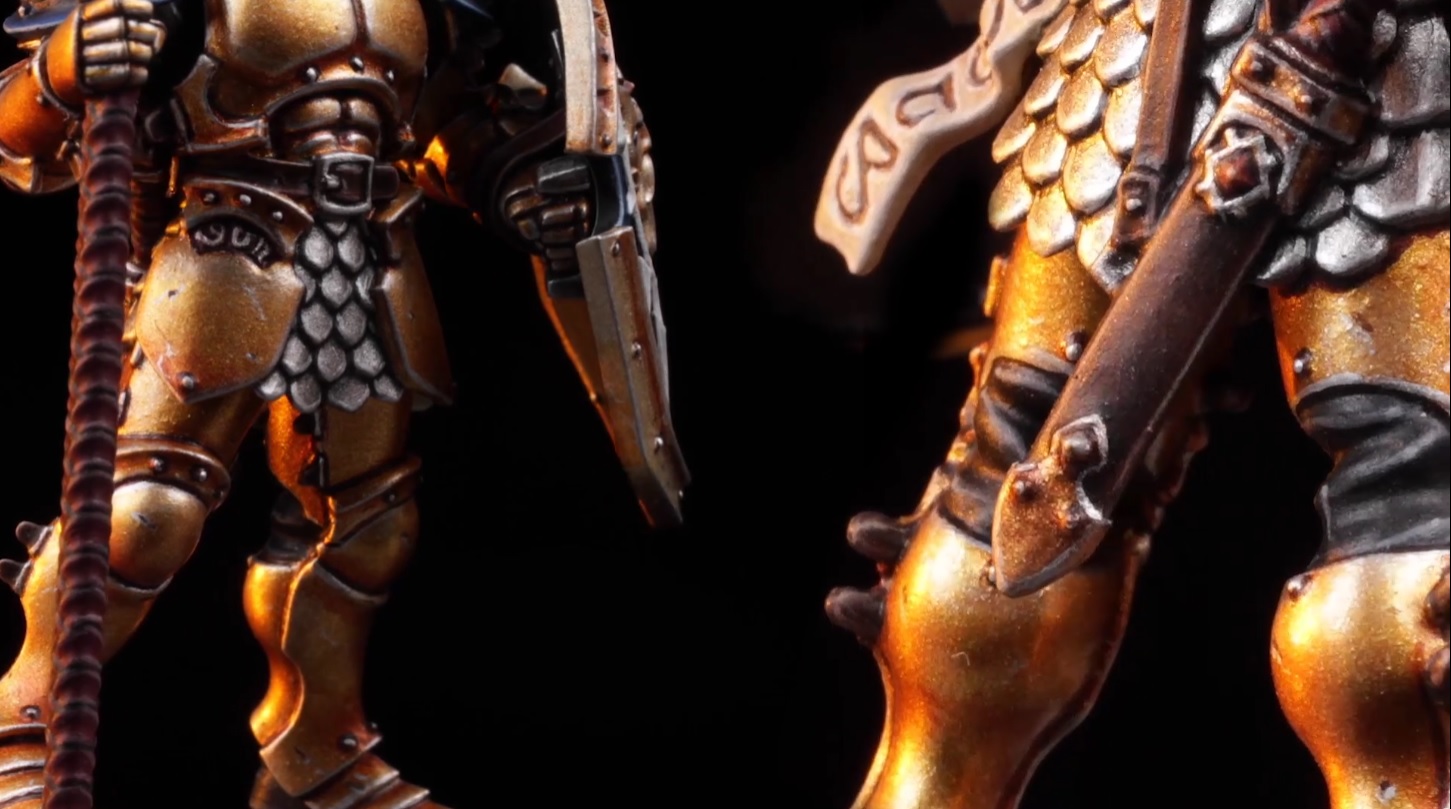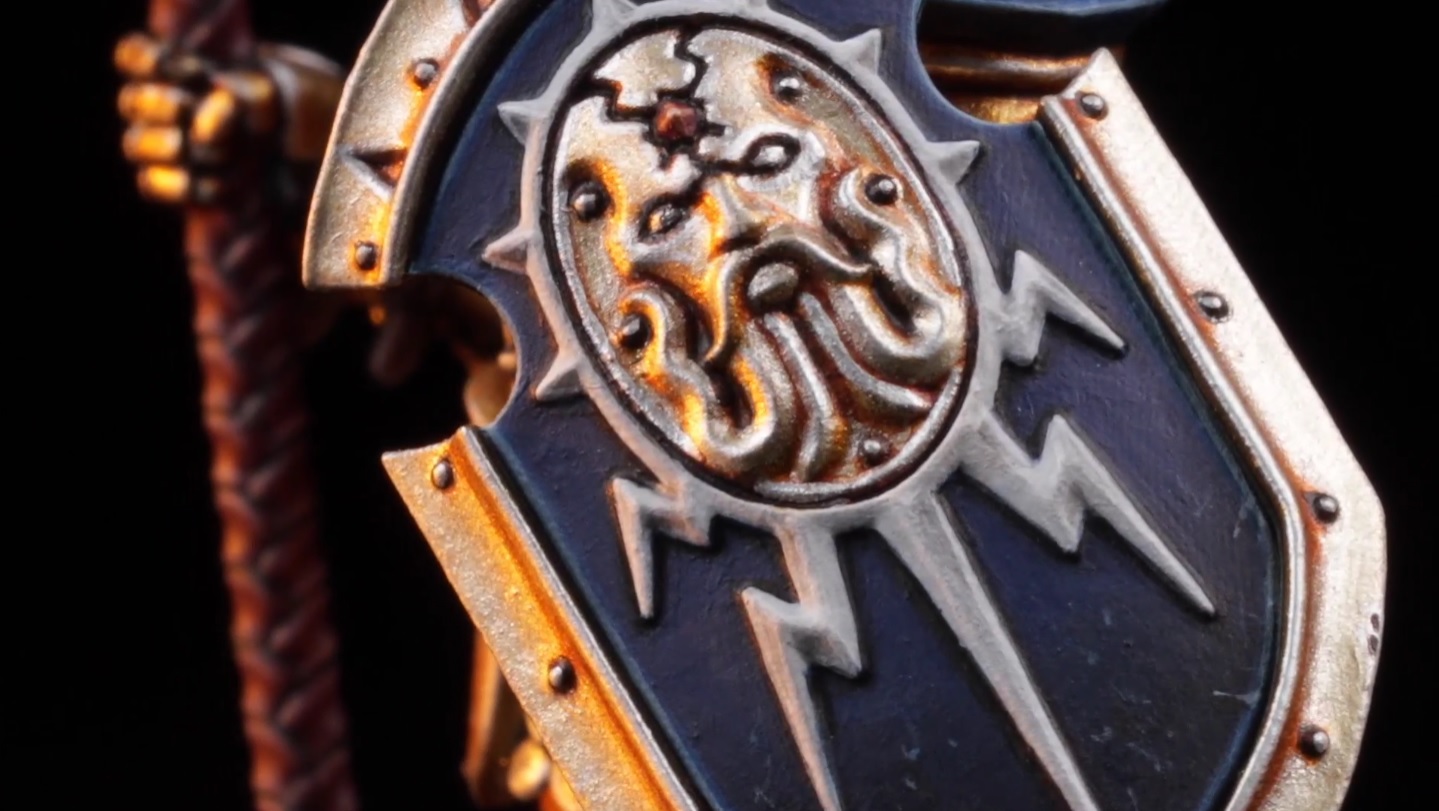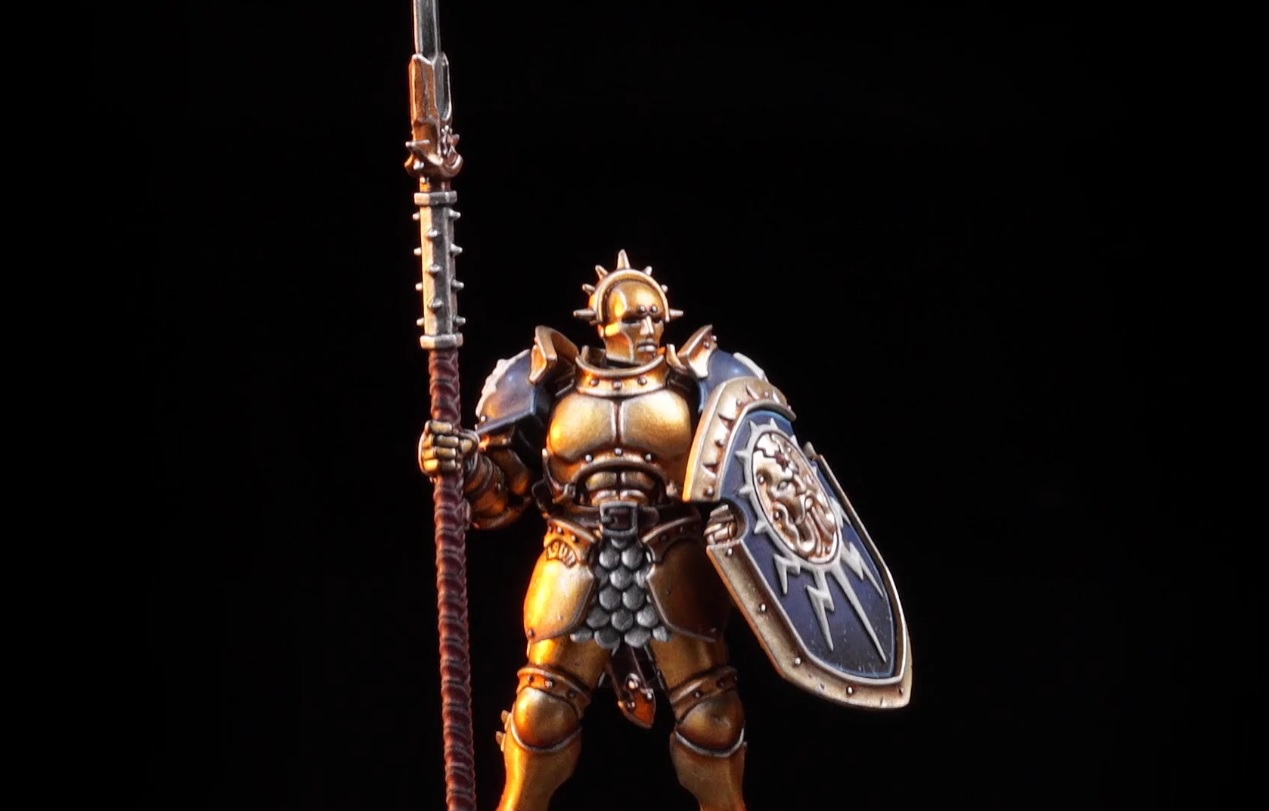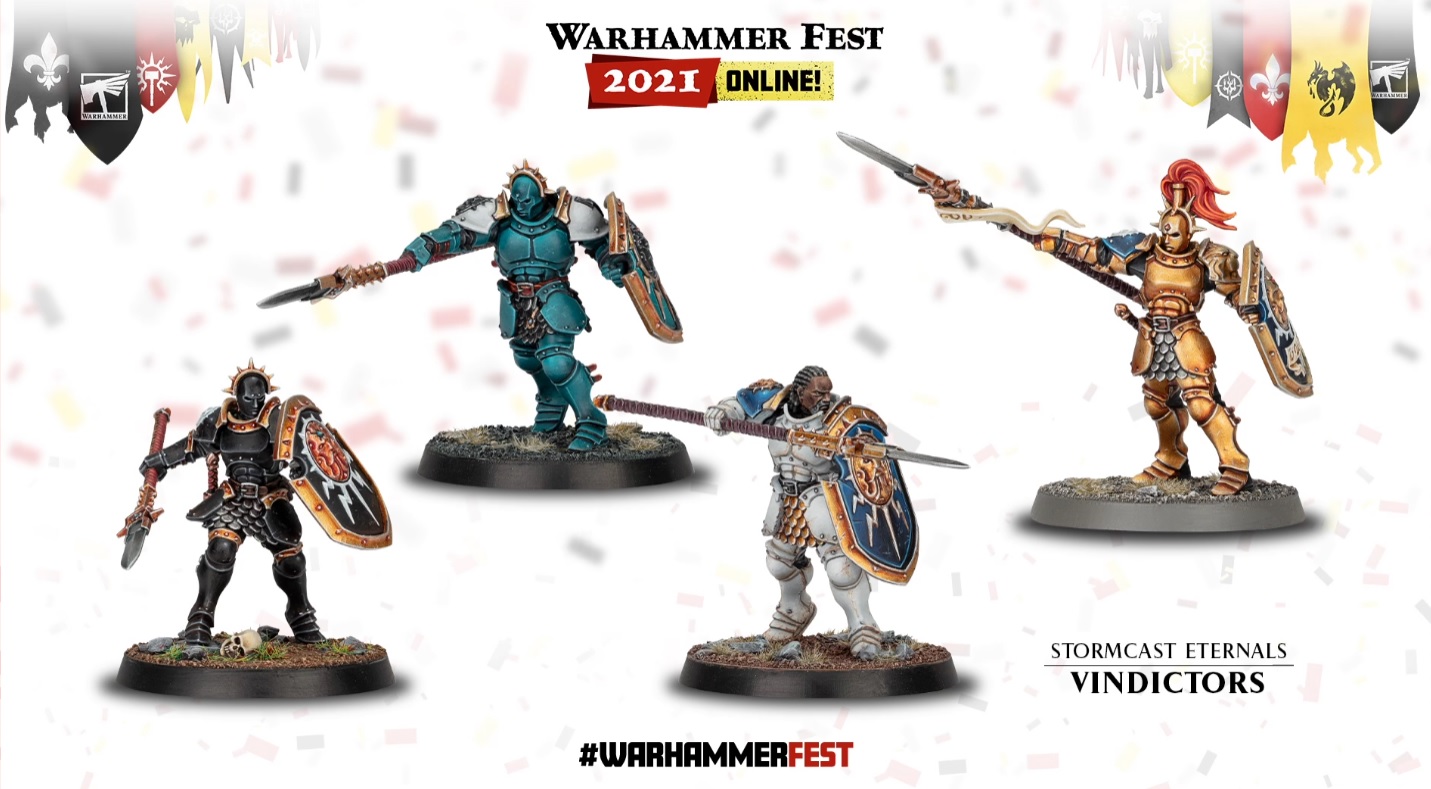 A Classic looking Phalanx army look – check out that new armor!
Stormcast Annihilator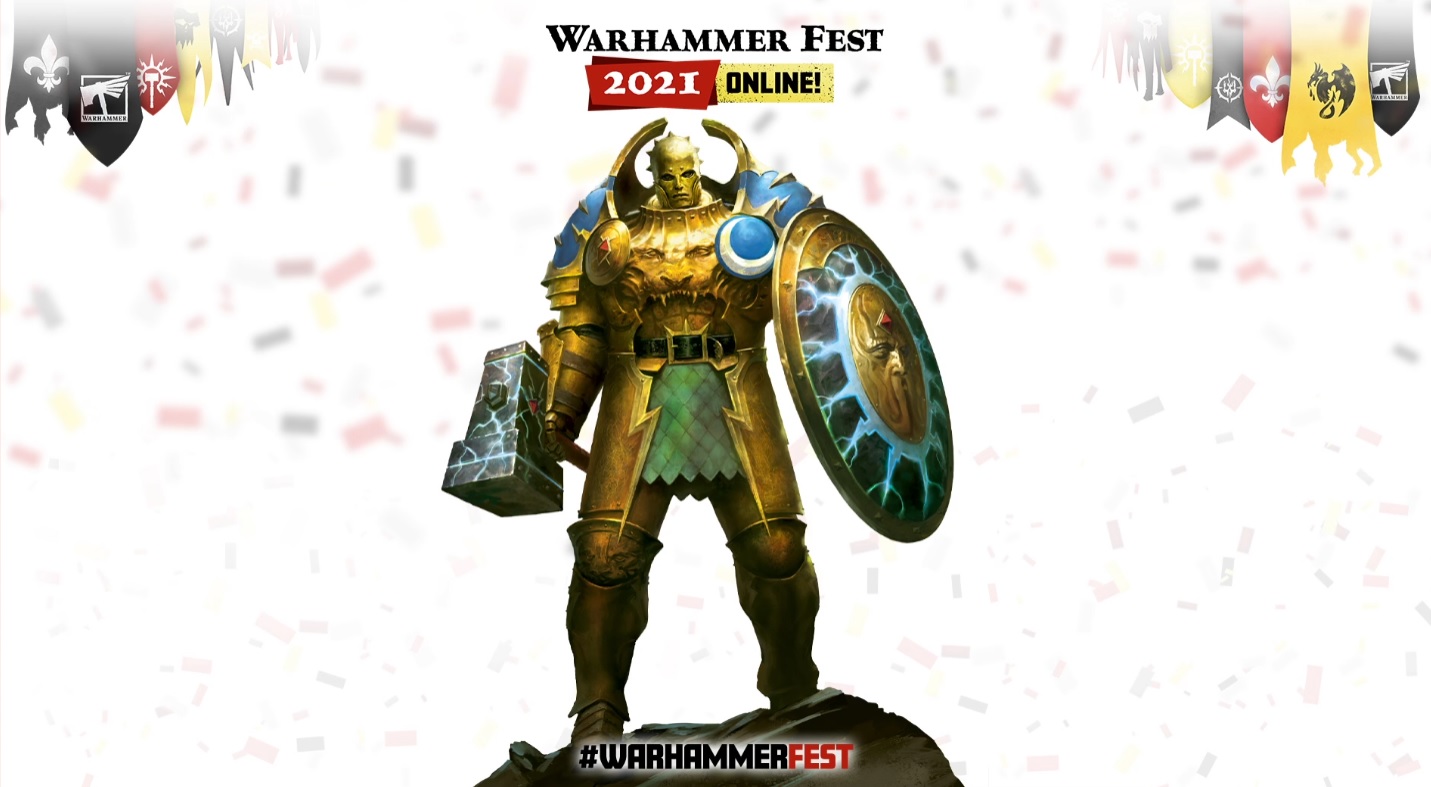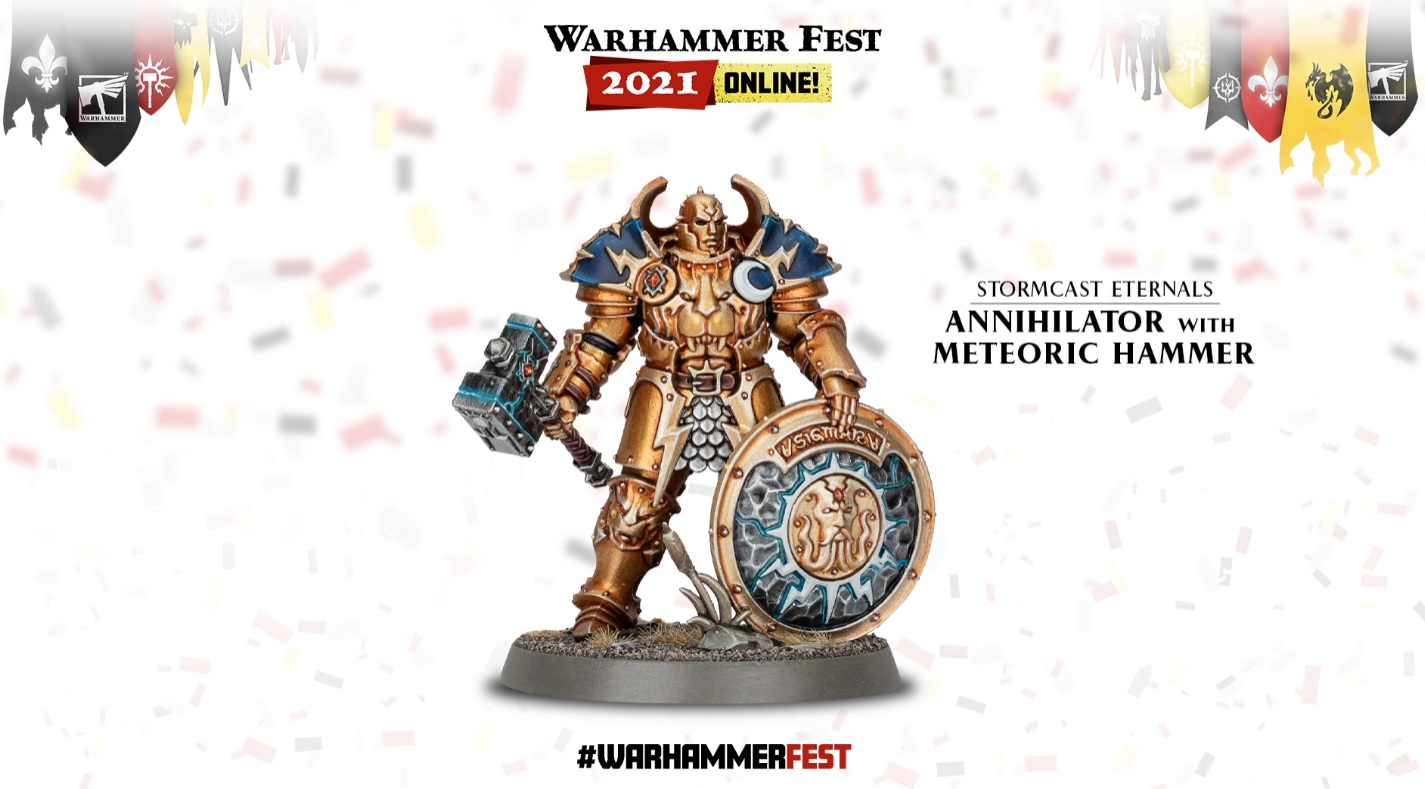 2+ save and hits "like a ton of bricks!"
Wow. Just wow. There is a new edition on the way and these are just a FEW of the new models on the way. I can't wait to see what else Games Workshop has in store.