Warhammer Next Week: Specialist Games Specactular – Necromunda, Titanicus, And Underworlds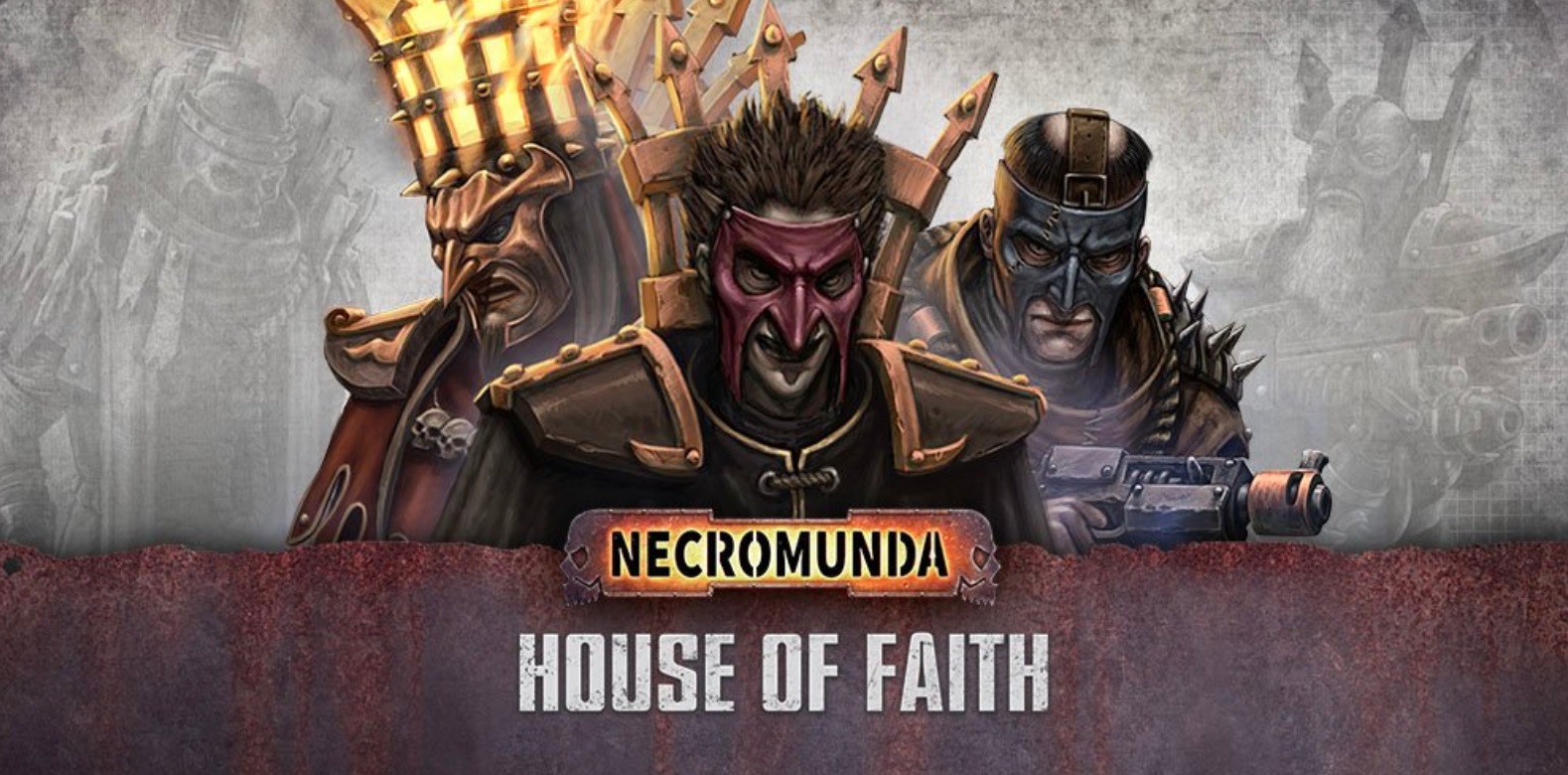 Next week is a GW specialist games spectacular with new releases for Necromunda: Underhive, Warhammer Underworlds, and Adeptus Titanicus.
It's a big specialist games release next weekend, with pre-orders coming for Necromunda, Underworlds, Adeptus Titanicus, even Aeronautica Imperialis. There's a range of new releases from new miniatures to new weapons as well as a brand new warband. Let's take a look.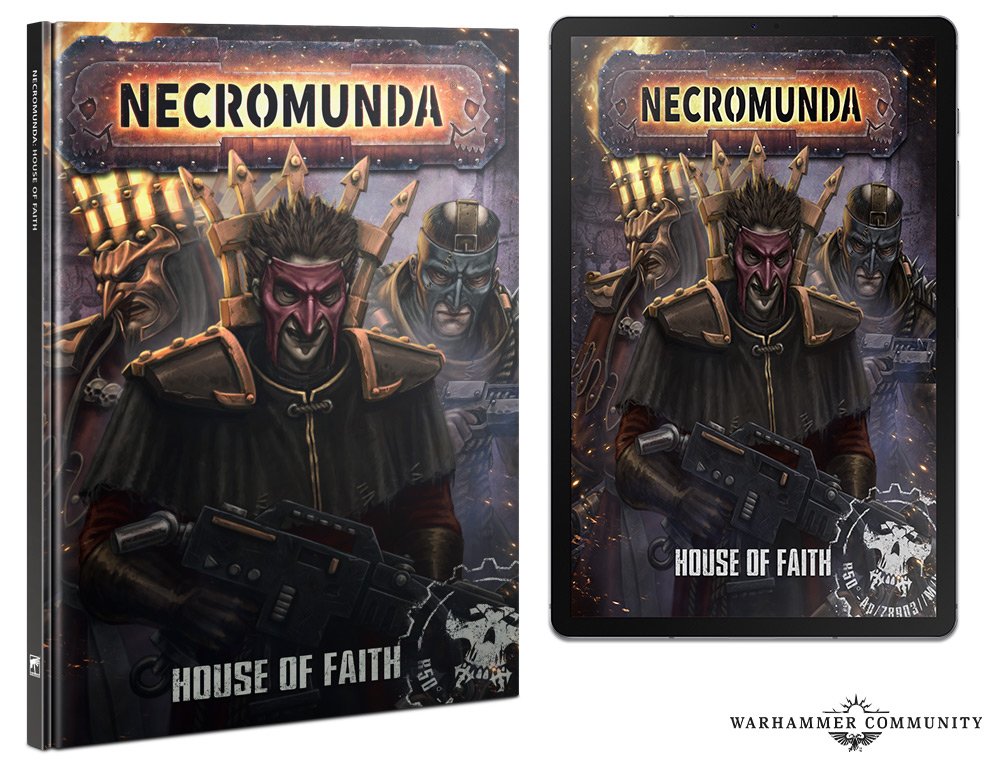 First up, House of Faith, the new book packed full of lore, rules, and more for House Cawdor. The new book introduces rules for Redemptionists, and new miniatures are accompanying the book too.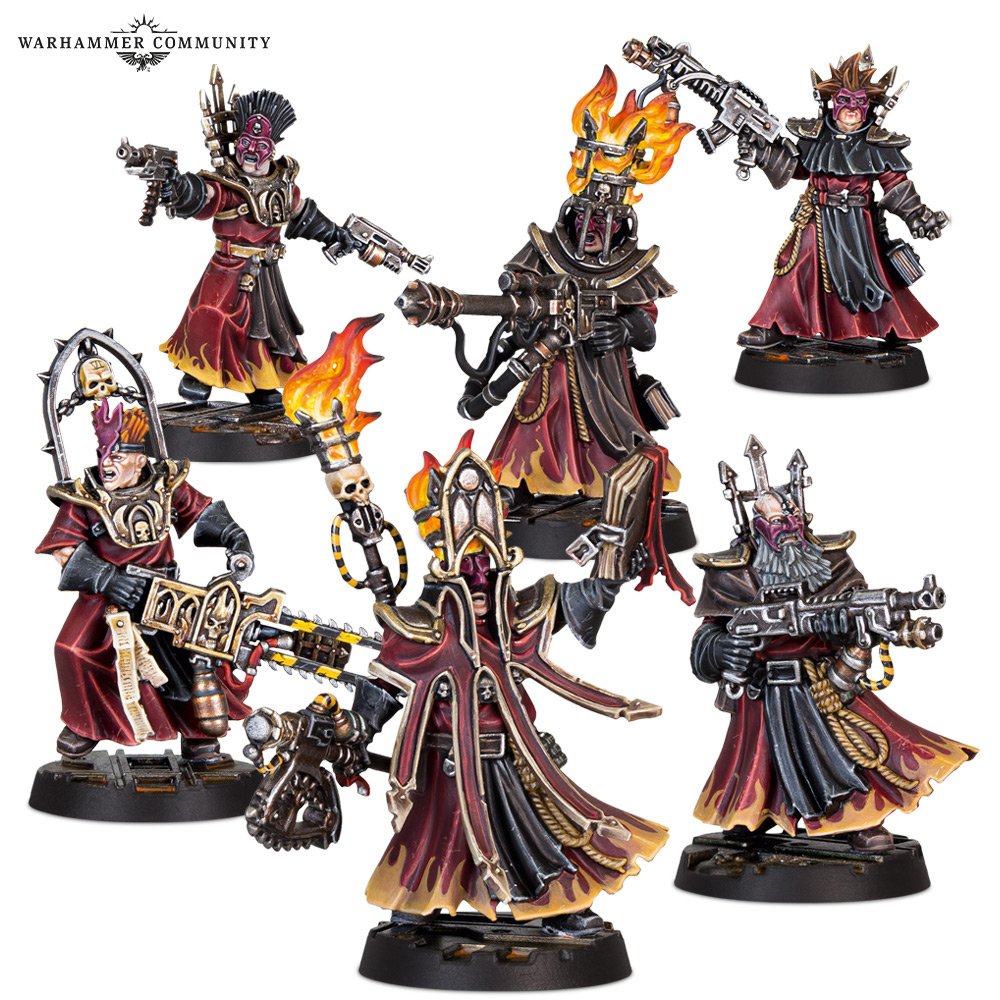 Next up, Warhammer Underworlds gets a little bit fishy with the release of Elathain's Soulraid. This is the Idoneth Deepkin's first warband.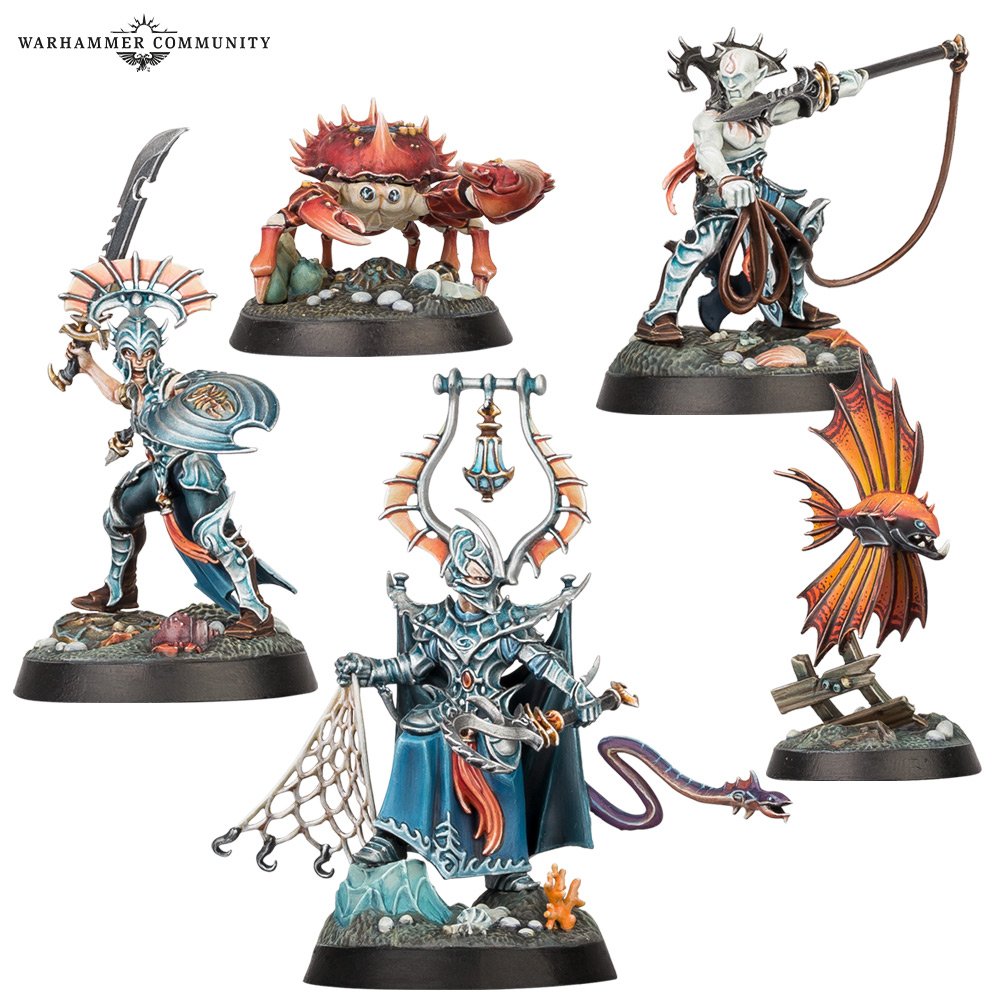 What they're doing in the Direchasm (or whatever realm comes next) is anyone's guess. Presumably they're looking for souls or new friends for that amazing crab.
Forge World has a spate of new releases this coming weekend as well with three new sets of plans for Aeronautica Imperialis: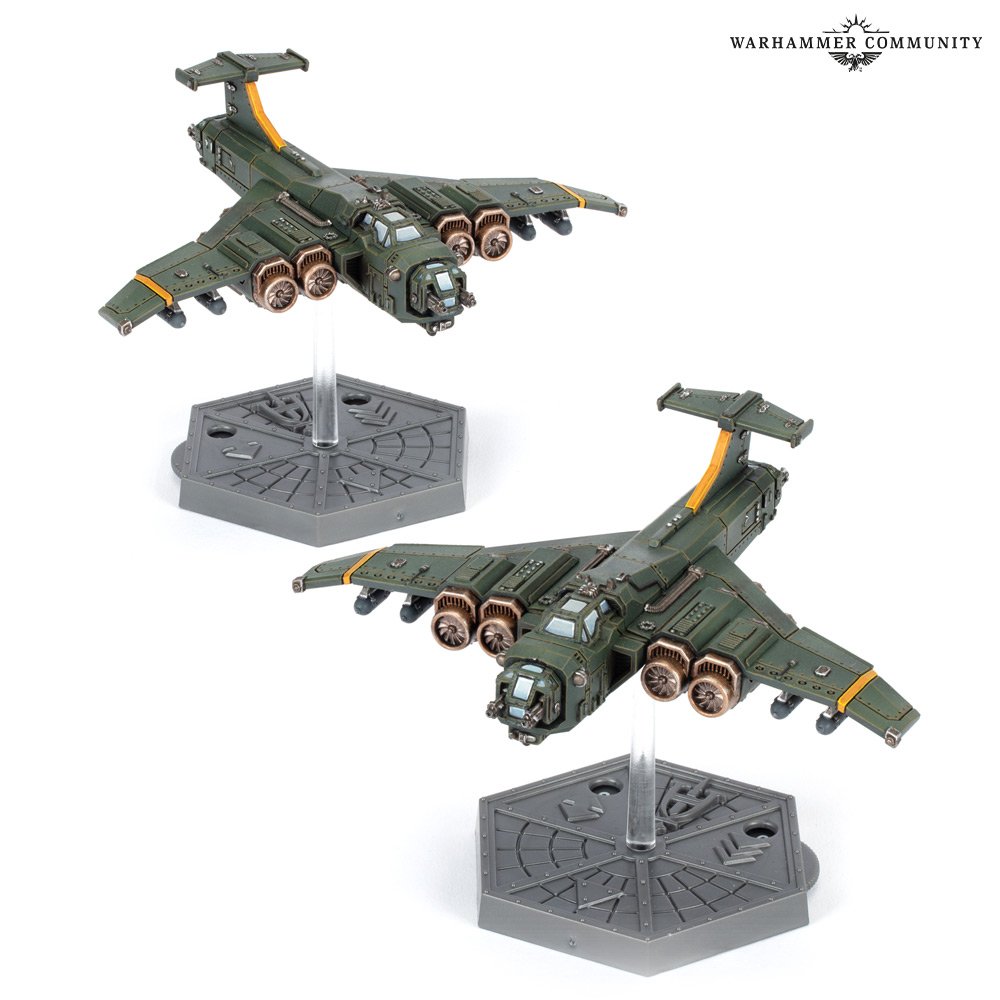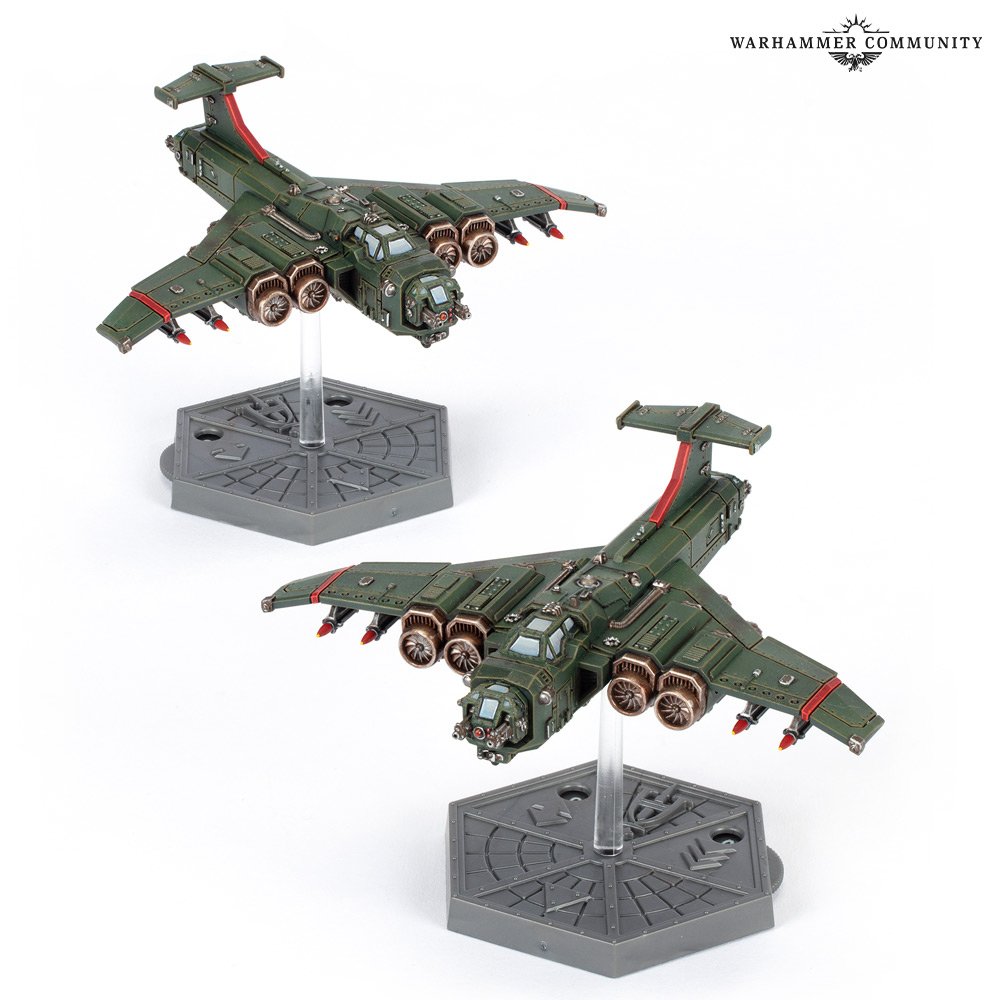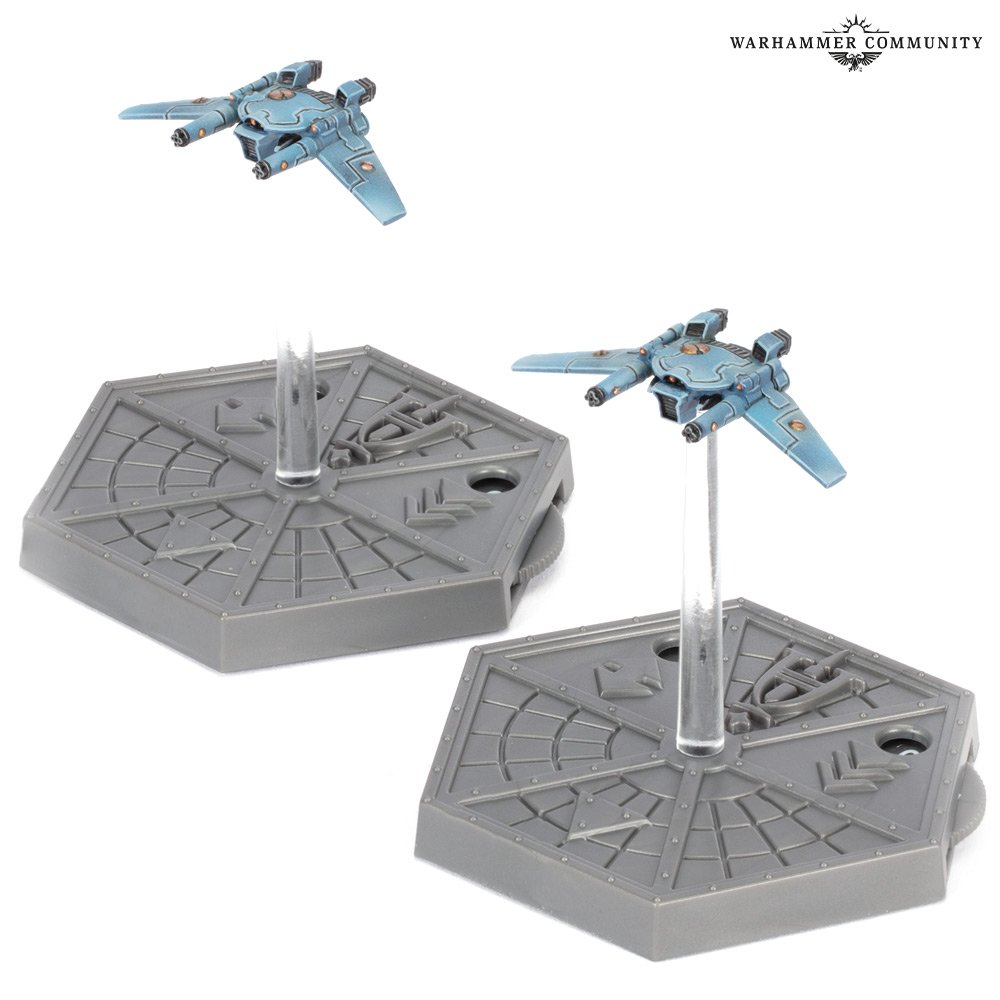 Subscribe to our newsletter!
Get Tabletop, RPG & Pop Culture news delivered directly to your inbox.
Take to the skies with brand new releases for Aeronautica Imperialis, including the largest bomb the Imperium has dropped from a plane. The Marauder Colossus Bomber, Marauder Pathfinder, and T'au Air Caste Remora Stealth Drones are all available from Friday to join your air wings and dominate the skies.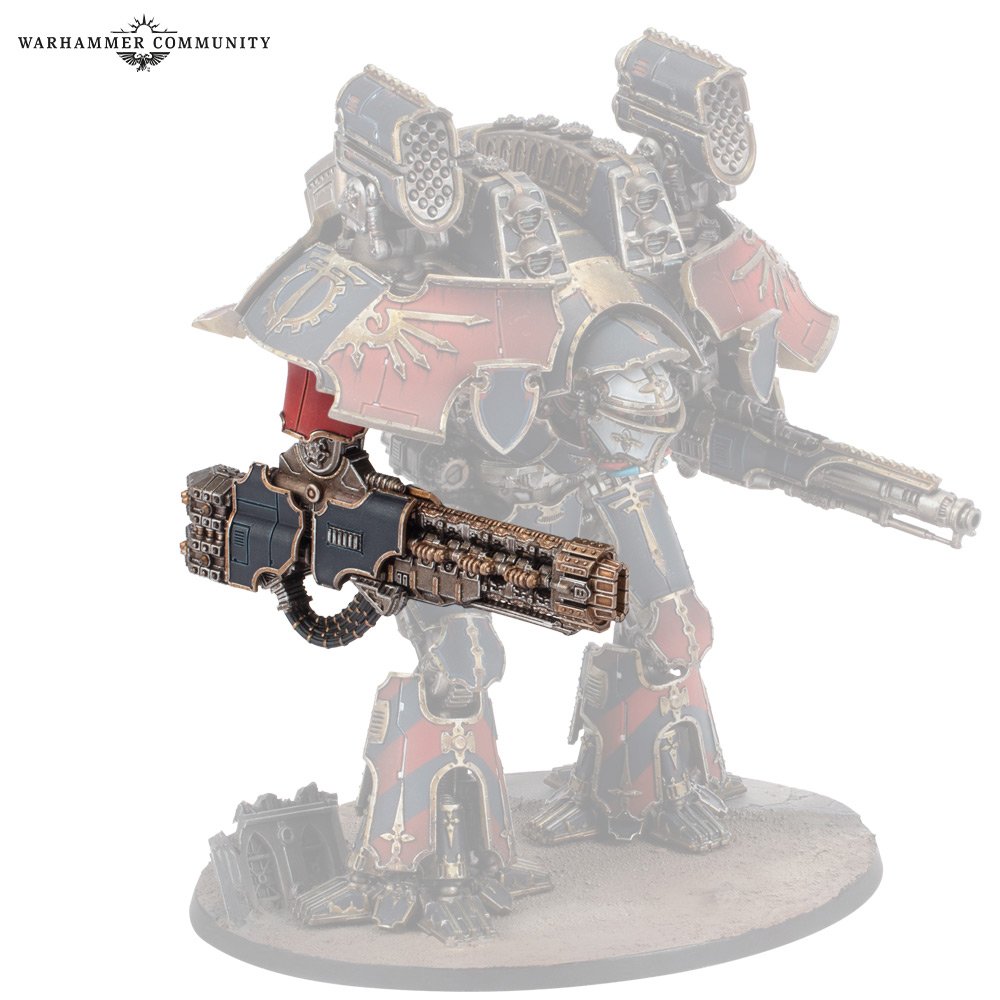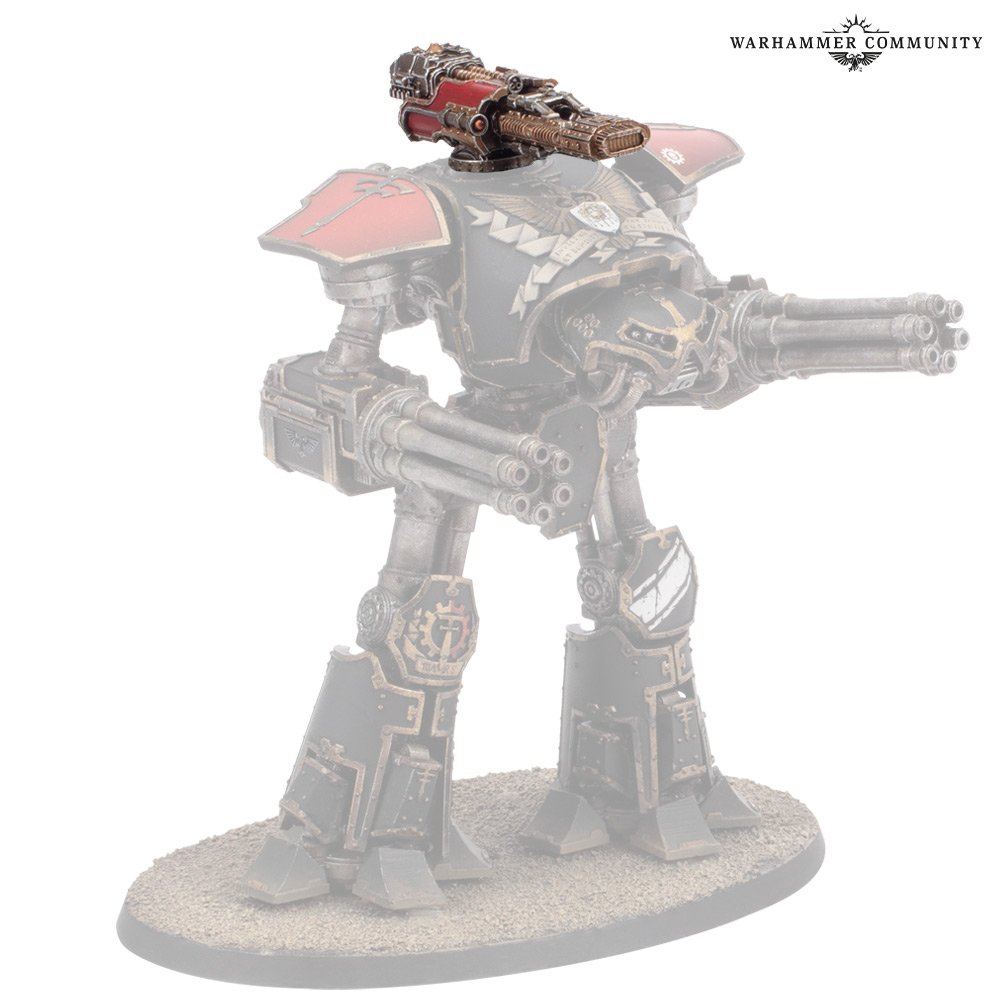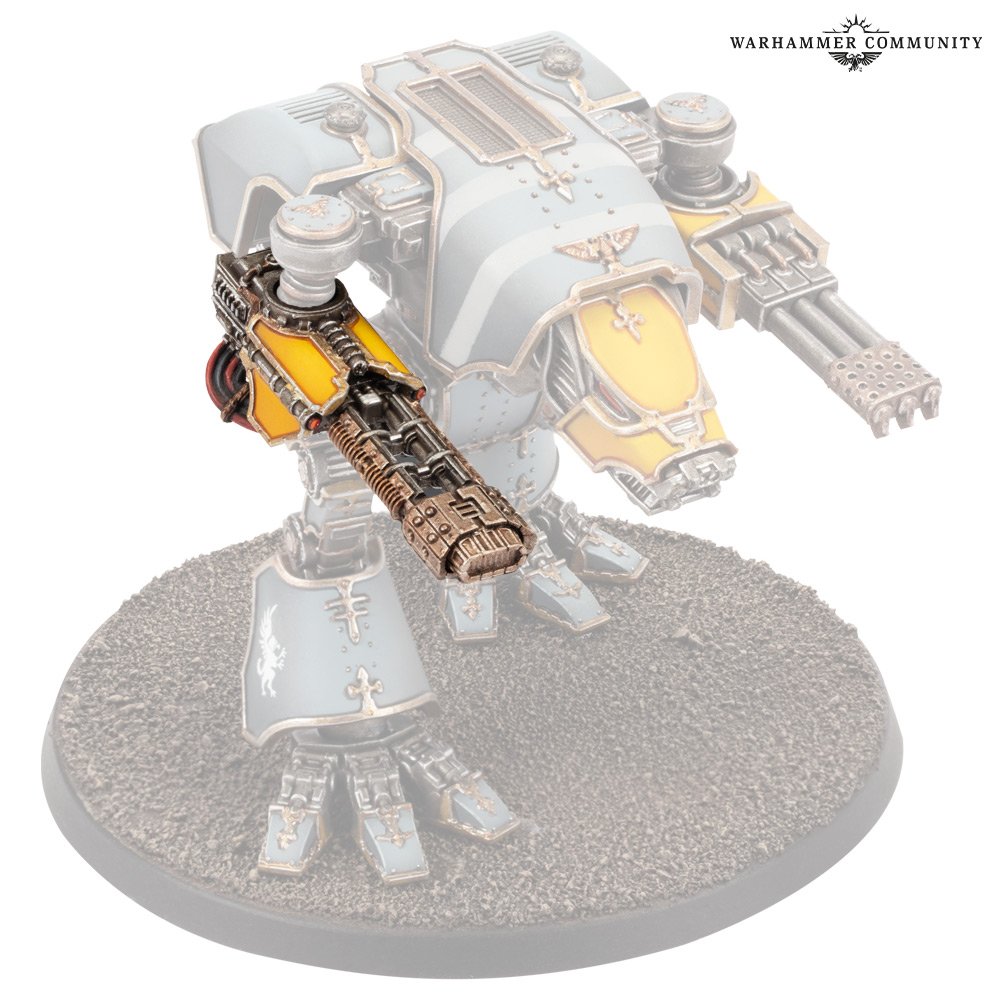 Or give your Titanicus armies a Volkite upgrade with new weapons for the Warhound, Reaver, and Warlord Titans.
All this, next week!