Warhammer Road Show: US Open Series 2021 Official Announcement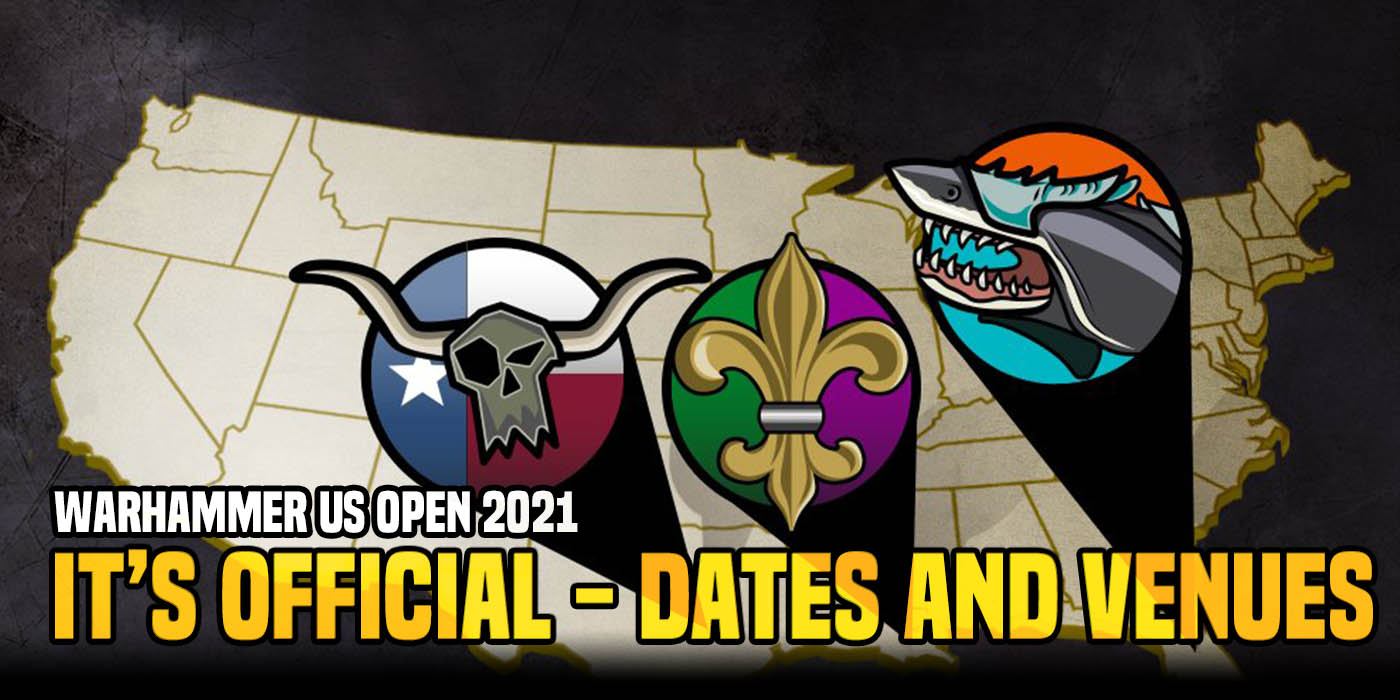 We've got locations, dates, and event details for the Warhammer Road Show. US Open Series 2021 is about to launch!
If you've been waiting for details about the Warhammer Road Show and the US Open Series, well, let's get right into it. 6 events, 3 cities, and a whole lot of tabletop gaming ahead!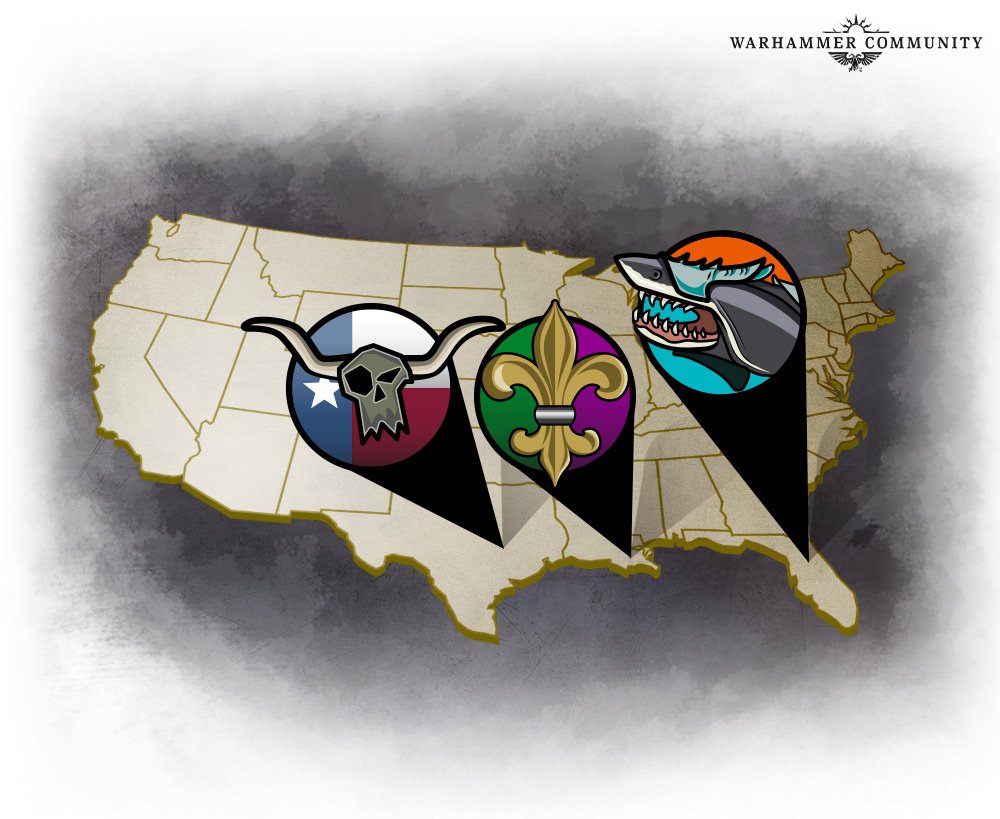 The Games
"The Warhammer 40,000 Grand Tournaments will have 256 player spots available and will use missions and rules from the most current Grand Tournament mission pack. After four rounds, all players will be bracketed into pods of 16 players with an equivalent record, ensuring the remaining rounds are played with their most closely matched opponents. Each tournament will include three rounds on Friday and three rounds on Saturday, with two bracketed Final Rounds on Sunday.
The Warhammer Age of Sigmar Grand Tournaments will have 128 player spots available, and will use missions, pairing, and scoring formats from the soon-to-be-released new edition of Warhammer Age of Sigmar! Each tournament will include three rounds on Saturday and three rounds on Sunday."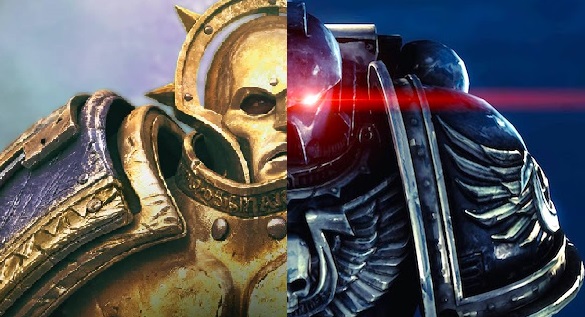 That's a LOT of spots for folks but I have a funny feeling those might get sucked up pretty quick!
Awards
"Each event will present two equal top awards – one for the player with the best overall record (any ties will be broken by the quality of their competitive performance), and the player with the best combined paint and competitive score. Numerous other awards will be presented for categories such as army painting, bracket wins, and runner-up finishes."
Grand Tournament Series Final
"The top two players from each Grand Tournament will be invited to attend the Grand Tournament Series Final – that makes six players for Warhammer 40,000 and six for Warhammer Age of Sigmar. The final event celebration is slated to take place at the Warhammer Citadel in Grapevine, Texas, on December 4th and 5th.  "
This seems like a change of venue from the LA location. But it's still at a Warhammer Citadel store.
Subscribe to our newsletter!
Get Tabletop, RPG & Pop Culture news delivered directly to your inbox.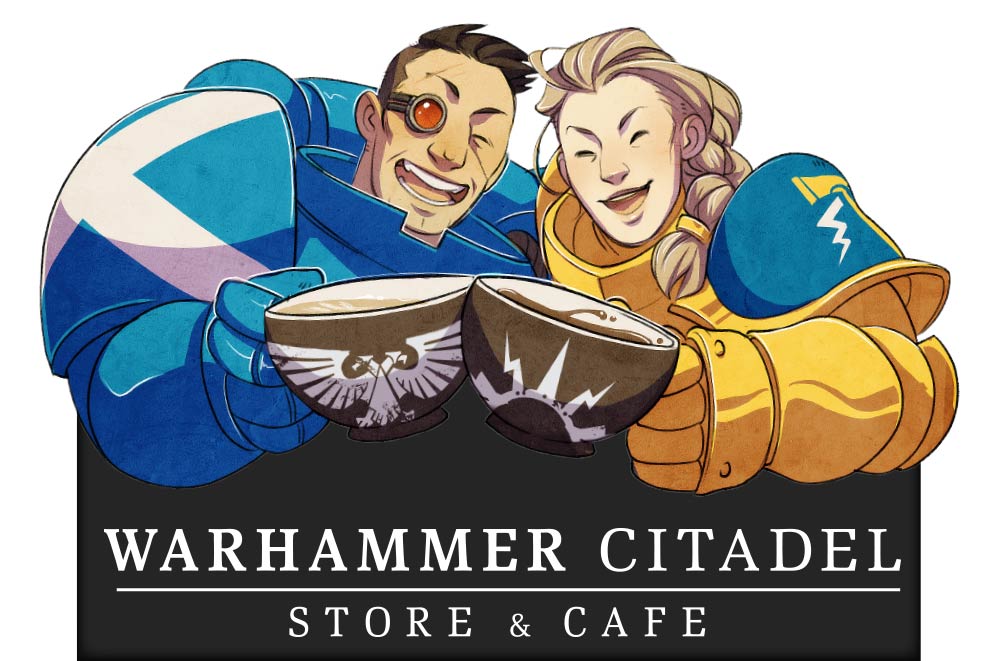 Now let's get to the BIG stuff:
Dates and Venues

Warhammer Open Orlando 2021 – Hyatt Regency Orlando – 14th and 15th of August

Warhammer Open New Orleans 2021 – Hyatt Regency New Orleans – 2nd and 3rd of October

Warhammer Open Austin 2021 – Fairmont Austin – 20th and 21st of November
Mark your calendars. Make plans. Book travel and rooms!
Oh and one last thing…
Shopping
"As with all our events, you can look forward to a booth stocked with models and books, including Forge World. You'll also be able to get your hands on a pair of event-exclusive miniatures."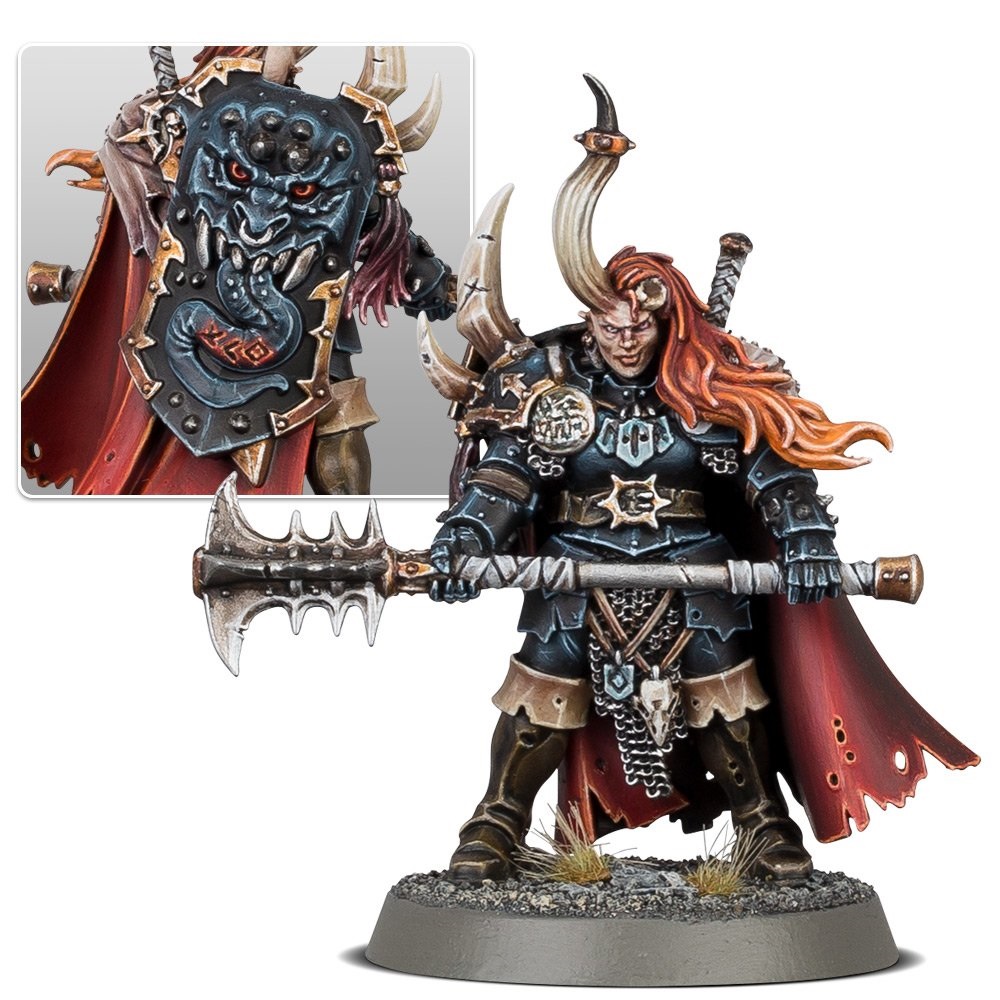 Holga Clovenhorn, Aspiring Champion of Chaos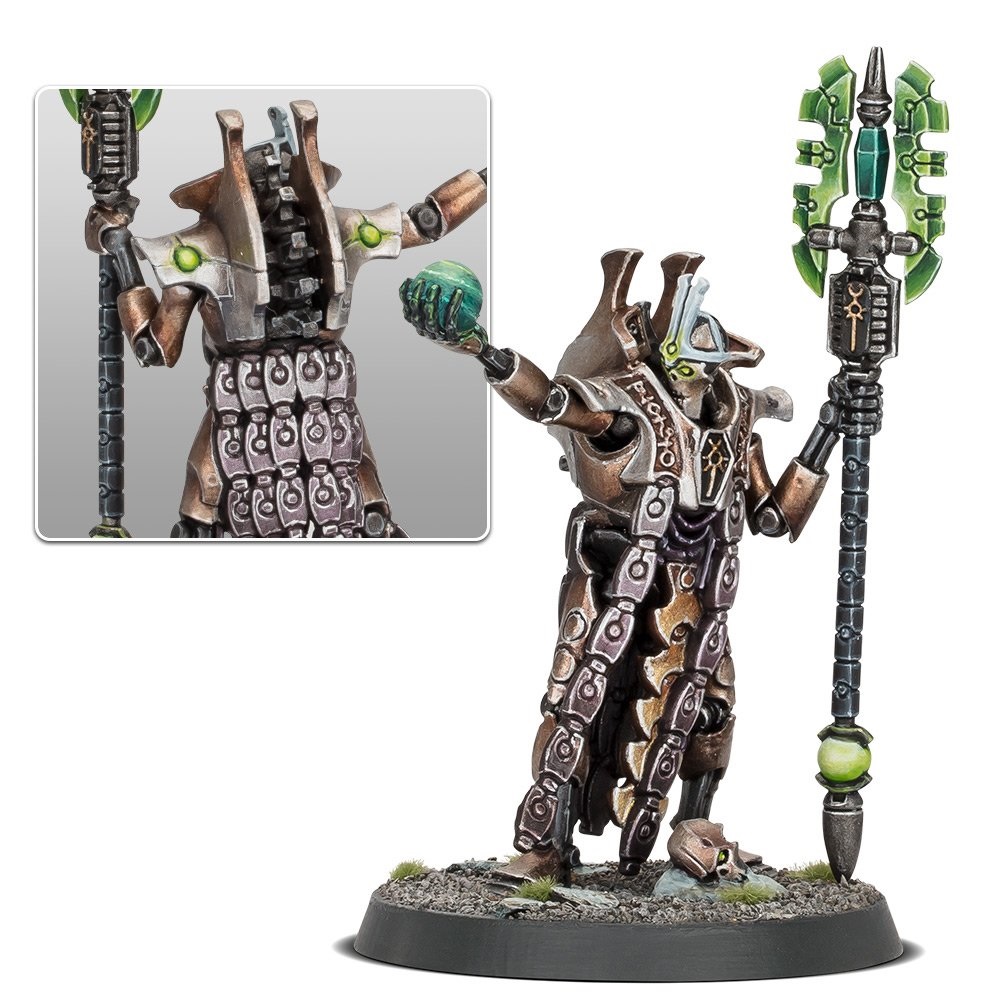 Necron Lord Hasmoteph the Resplendent
"These two models will also be available at the Warhammer Store and Cafe in LA's grand opening, as well as major Warhammer events in 2021 and 2022."
Tickets
"Mark your calendar for June 14th. Tickets will go on sale for all three Warhammer Open events at the same time."
So there you go. June 14th. Get ready to snag those tickets!
US Warhammer Open 2021. Get ready for Warhammer!