Warhammer Stores: June Collectible Coin And Model Reveal – Adepta Sororitas Time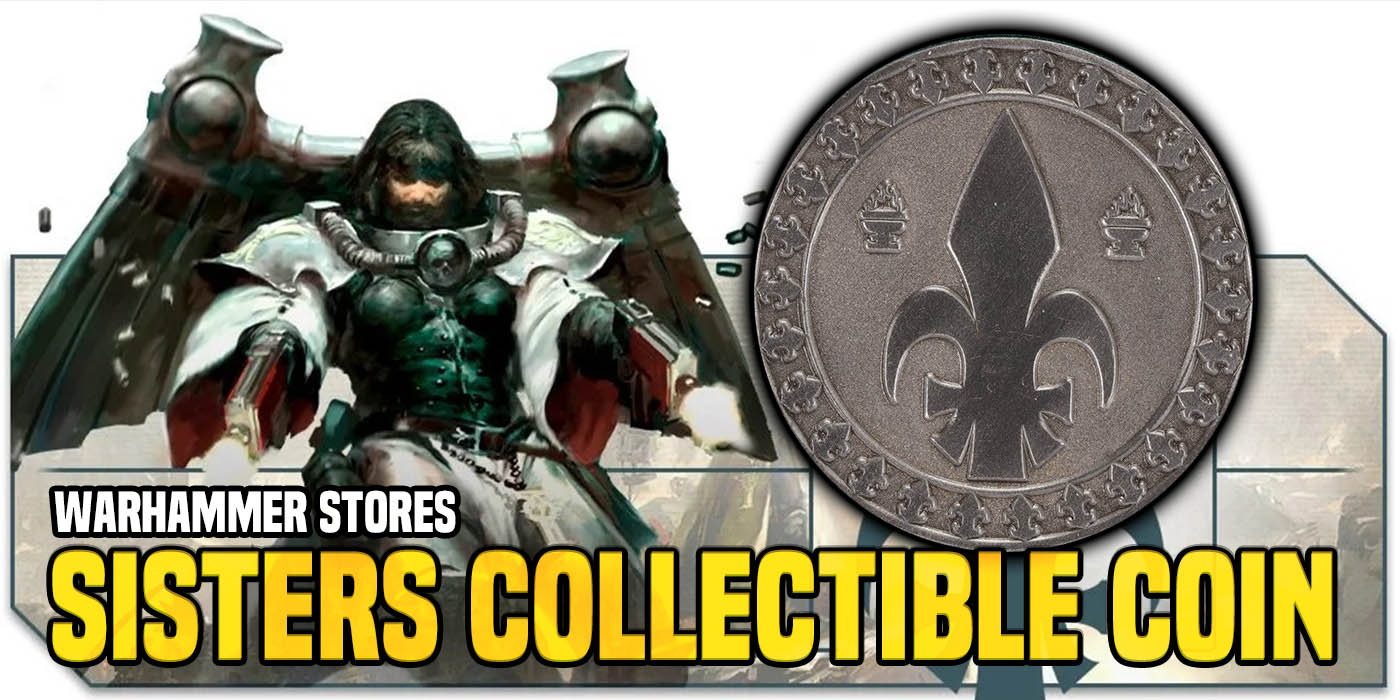 The next collectible coin from Warhammer Stores has been revealed. It's a new Adepta Sororitas Coin for the faithful.
Next month, a new coin is going to be available at your local Warhammer Store. But that's not all. GW also has a new Coin Case for you to store all your Collectible Coins so far. Let's take a look at the goodies for June.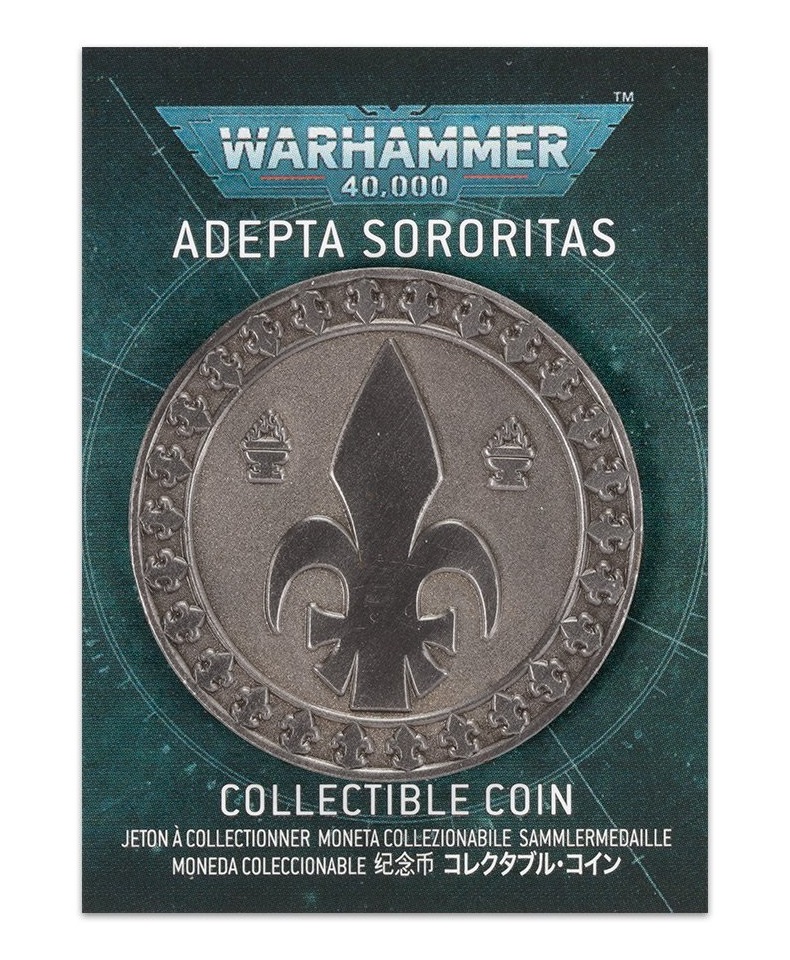 "This coin is perfect to demonstrate your devotion to the God-Emperor, or perhaps you just need to balance out the heresy in your collection because of the presence of a Slaanesh or Death Guard coin.
Don't forget, if you've picked up six different coins, you can also get this glorious coin album to keep your collection in. They're available while stocks last, so talk to your local store manager today to find out how to secure yours. "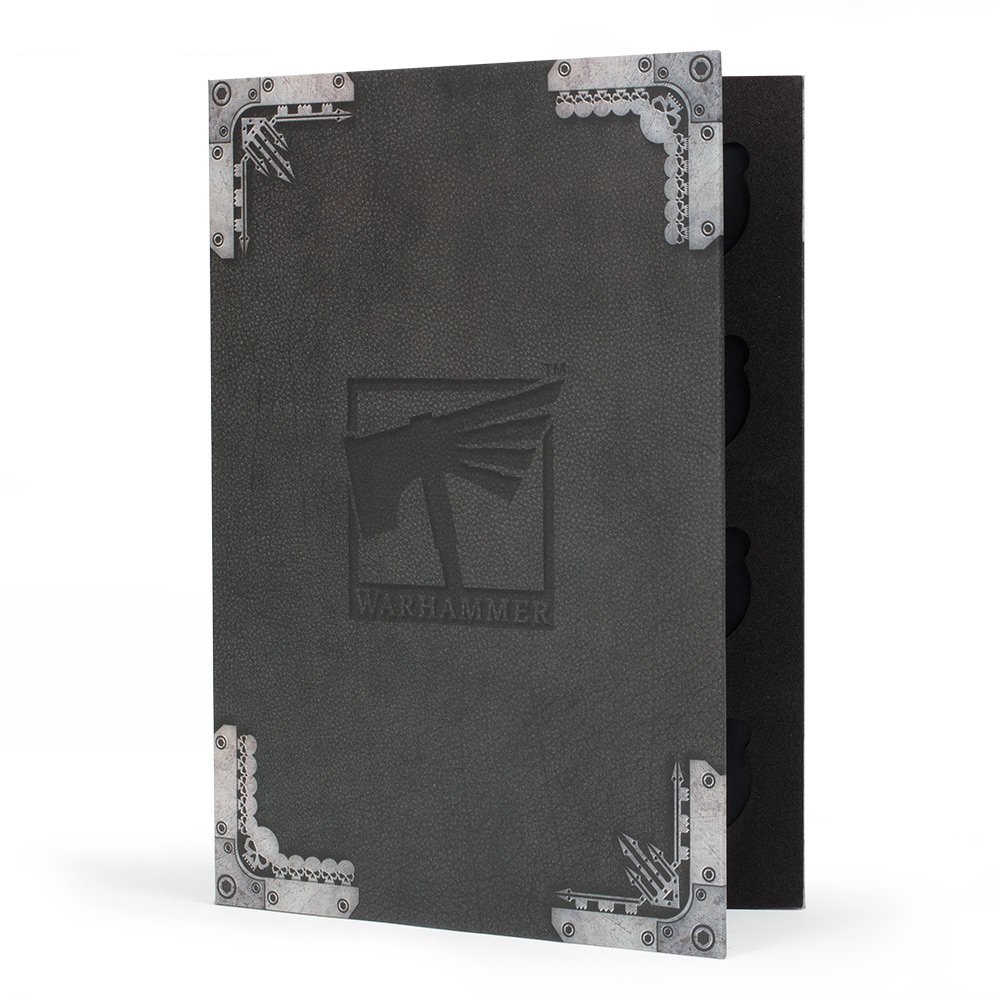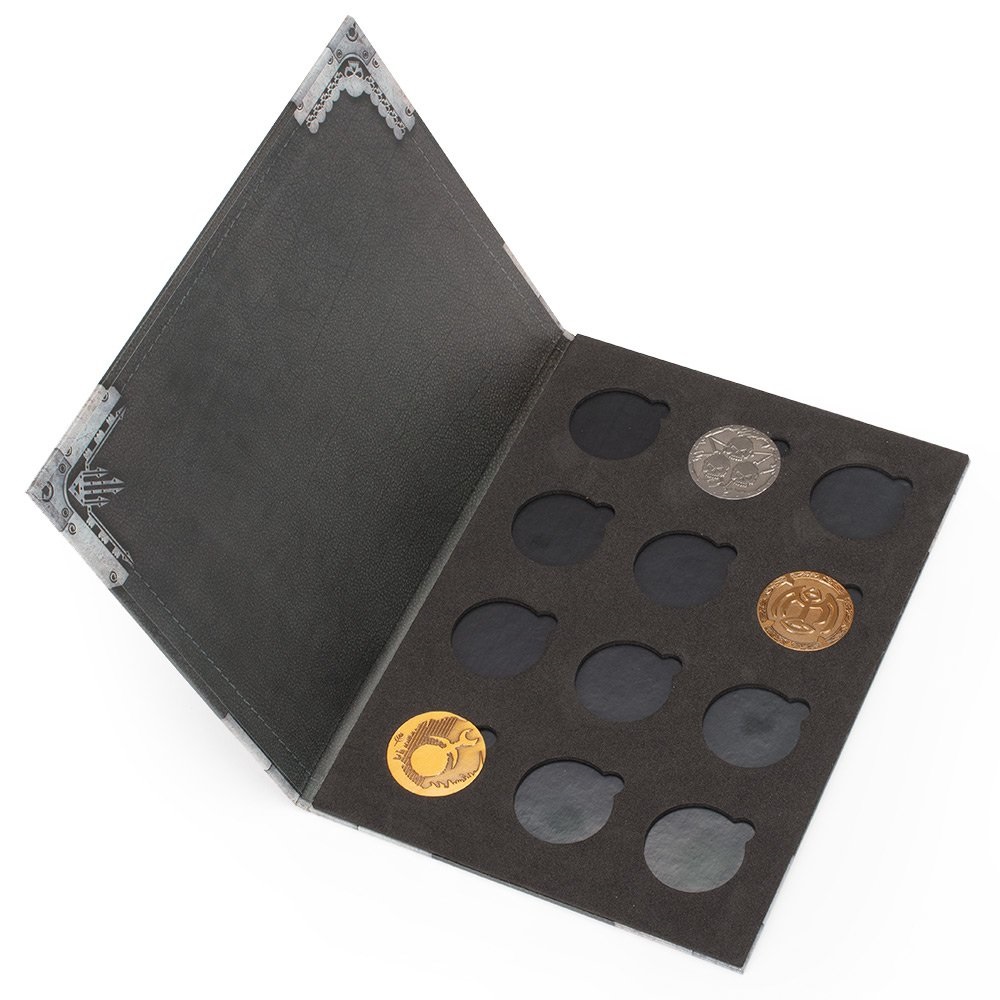 That's a nice looking coin and a swanky coin case to store them in. And yeah, looks like there are 12 spots total so one for each month of the year. That's not all, either.
"Along with the commemorative coin, June's miniature of the month is also Adepta Sororitas themed. Clearly, our prayers to the God-Emperor have been answered. "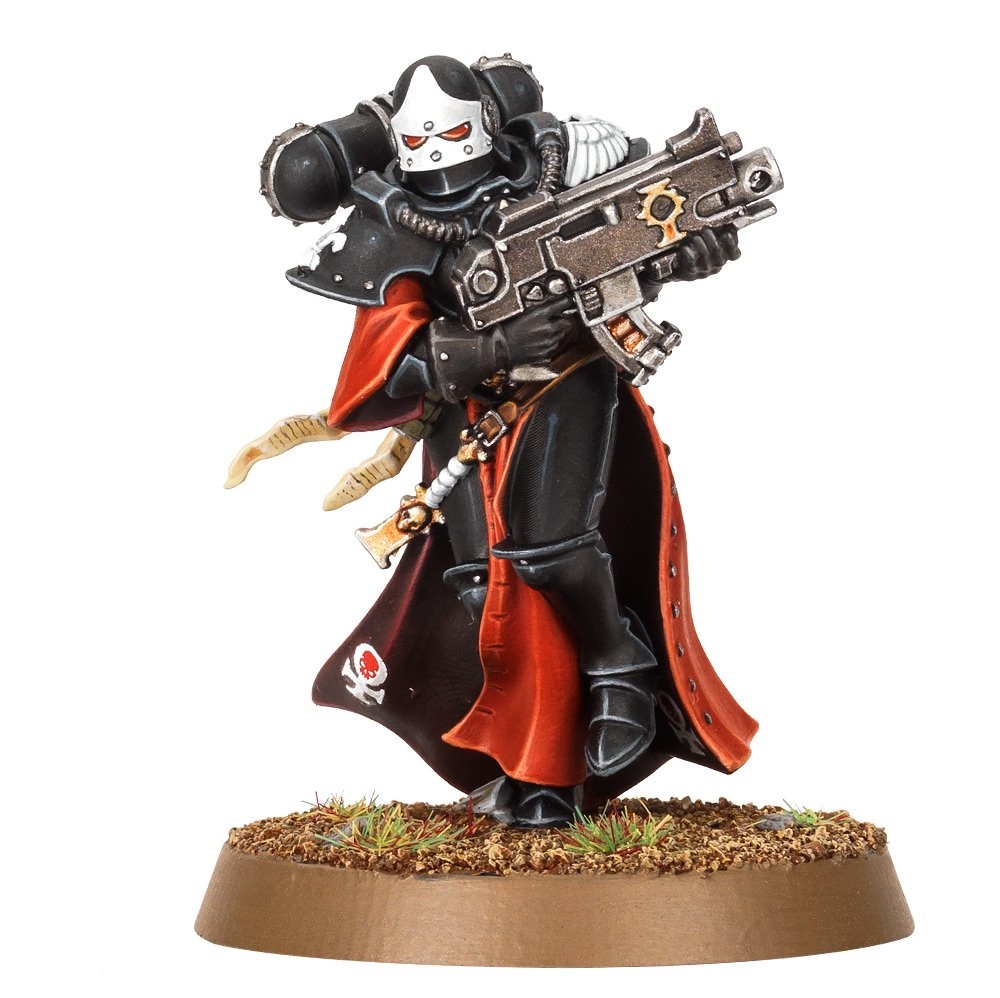 Subscribe to our newsletter!
Get Tabletop, RPG & Pop Culture news delivered directly to your inbox.
Warhammer stores will be giving away Adepta Sororitas miniatures for June as well. These all come from the standard kit so they might not look exactly like the one above. You'll have to check with your local store on how to get your hands on the coin and the free miniature as well.
"You can pick up your Miniature of the Month and commemorative coin in store throughout June, but they are both only available while stocks last. "
If you want to get a coin for your collection the best way to do it is to head to your local shop and check in to learn the details for these products. It's probably best if you hit them up sooner rather than later as the supplies are limited.
Man, I can't believe it's almost June. 6 more months and 6 more coins…what faction are you hoping gets a coin?