Age Of Sigmar: A Path To Glory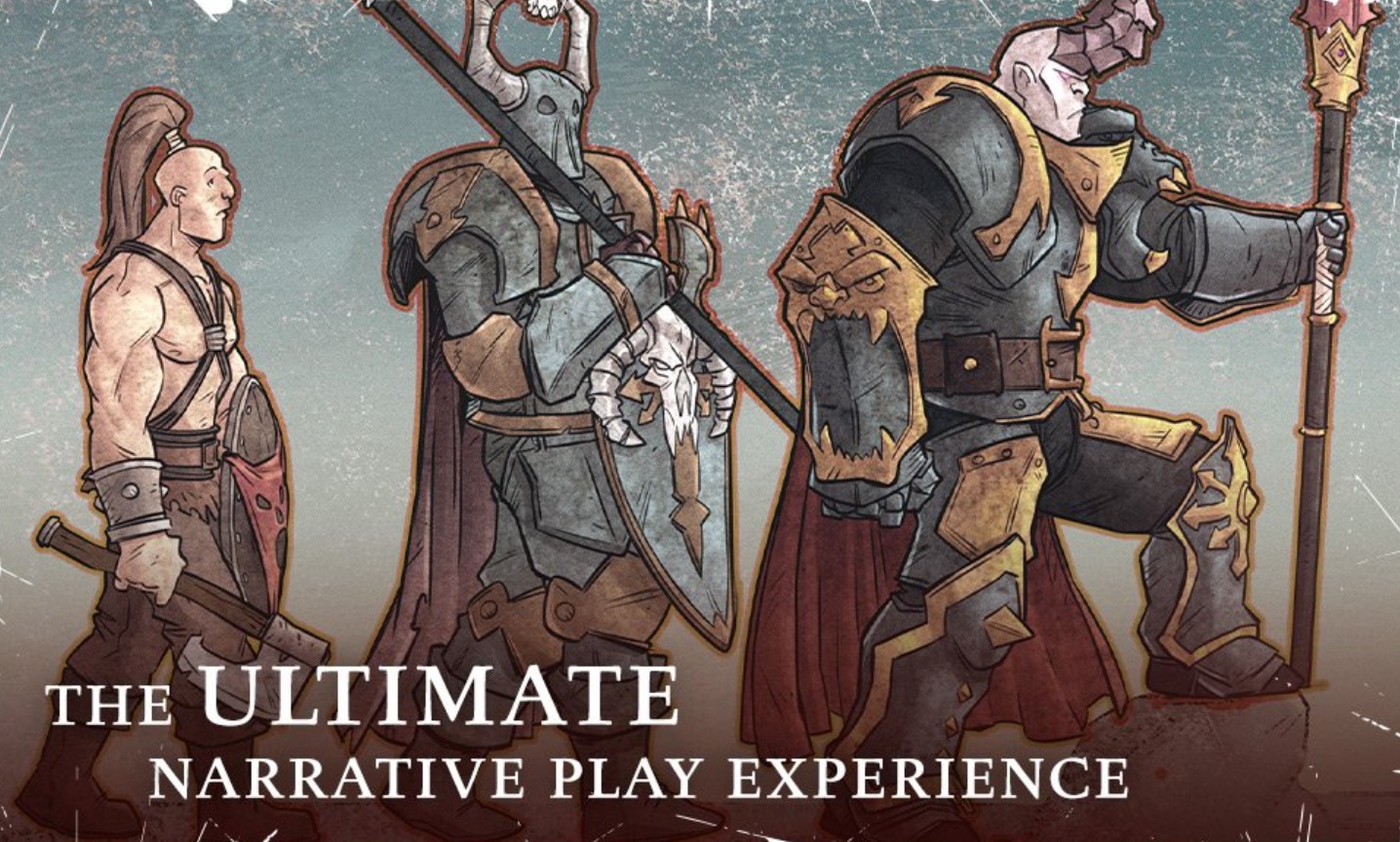 The Mortal Realms are home to epic adventures and thrilling stories of battle and glory. Take a look at the new Path to Glory rules and tell your own tales.
Narrative play is some of the most fun you can have playing a Warhammer, whether you're in the grim darkness of the distant future or the grim darkness of a fantasy world, when you take the narrative reins, your game changes. That's where you pull out last desperate stands and breakout charges and other epic tales of glory.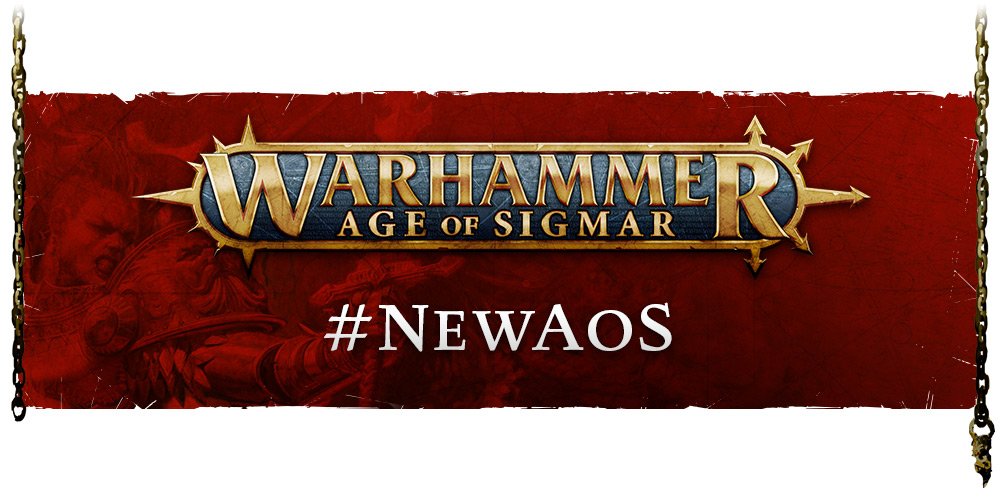 Which brings us to Path of Glory, updated in the new edition of Age of Sigmar. Let's take a look at some of the new rules.
via Warhammer Community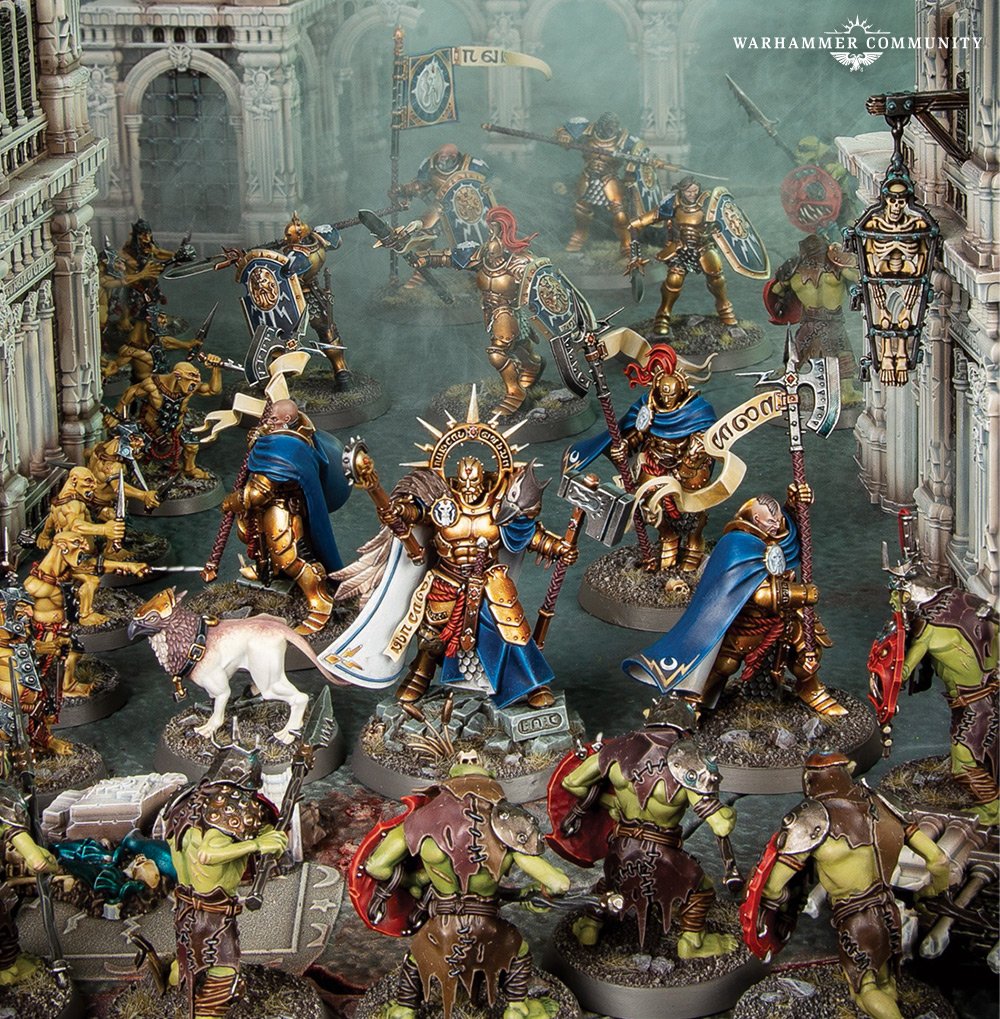 Path to Glory is rather similar to the Crusade game mode in Warhammer 40,000, allowing you to string several games together into one big narrative that sees your own army level up, get stronger, and become truly exceptional. As for getting one going, it's as easy as following five simple steps that'll get you campaigning in no time.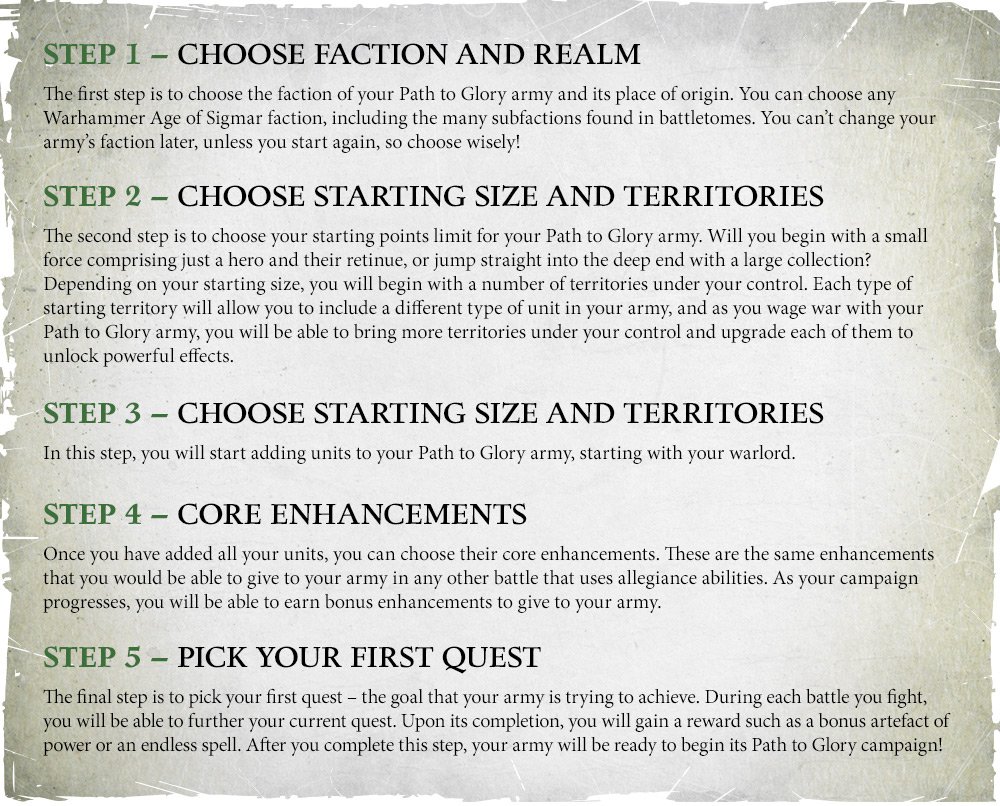 But where Path to Glory starts to set itself aside is you get to pick your headquarters territory, which gives you a few different effects, depending on where your warband is based out of…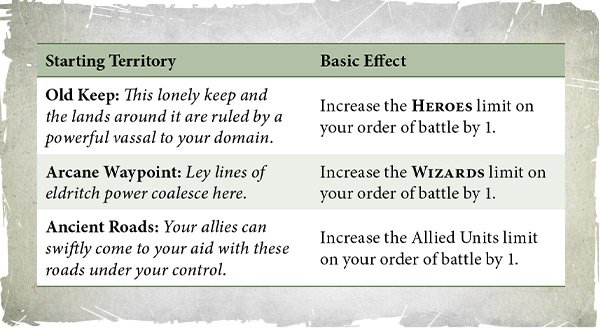 This is the exact kind of thing that hooks me in every time. It's the same mechanic that X-COM had, and I am a sucker for progression like this. Especially since your battles will help advance your band of heroes: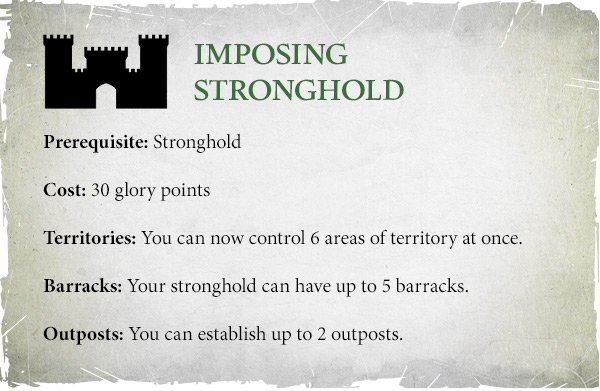 Subscribe to our newsletter!
Get Tabletop, RPG & Pop Culture news delivered directly to your inbox.
You might gain an imposing stronghold from which to base all your operations as you carve out your niche in one of the Mortal Realms. There's a fun Quest mechanic that'll help you set goals and grow your force organically.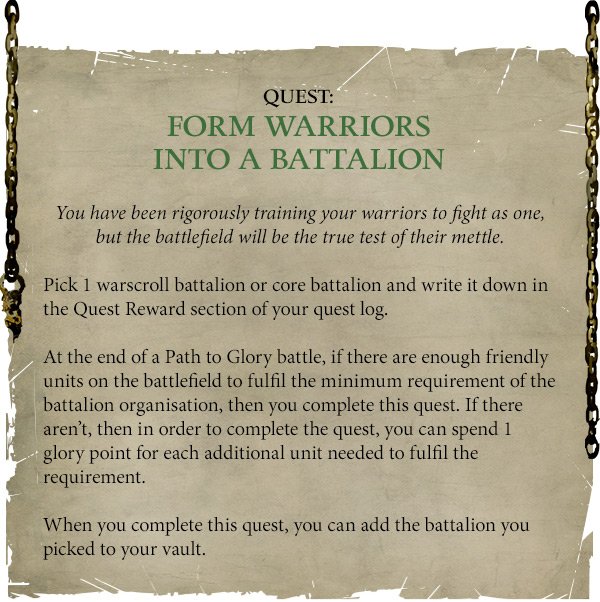 These let you add different tools to your vault to give you a clutch advantage.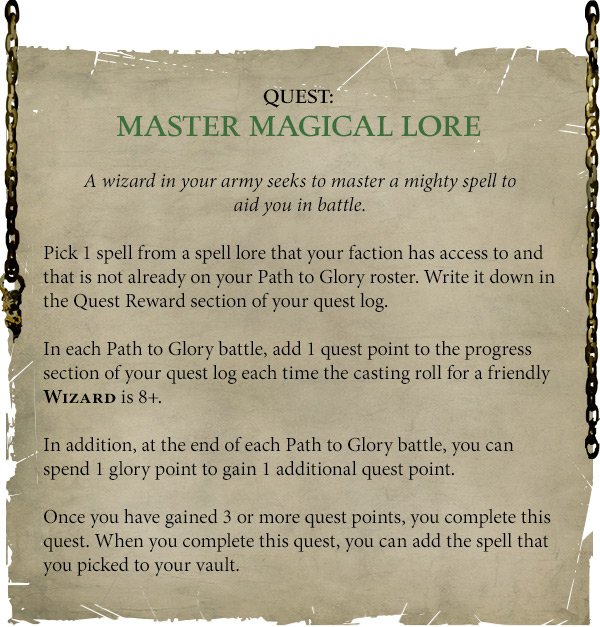 You can give this a try for yourself in the new edition, so be ready.
What will be your Path to Glory?