Age of Sigmar: New AoS App On The Way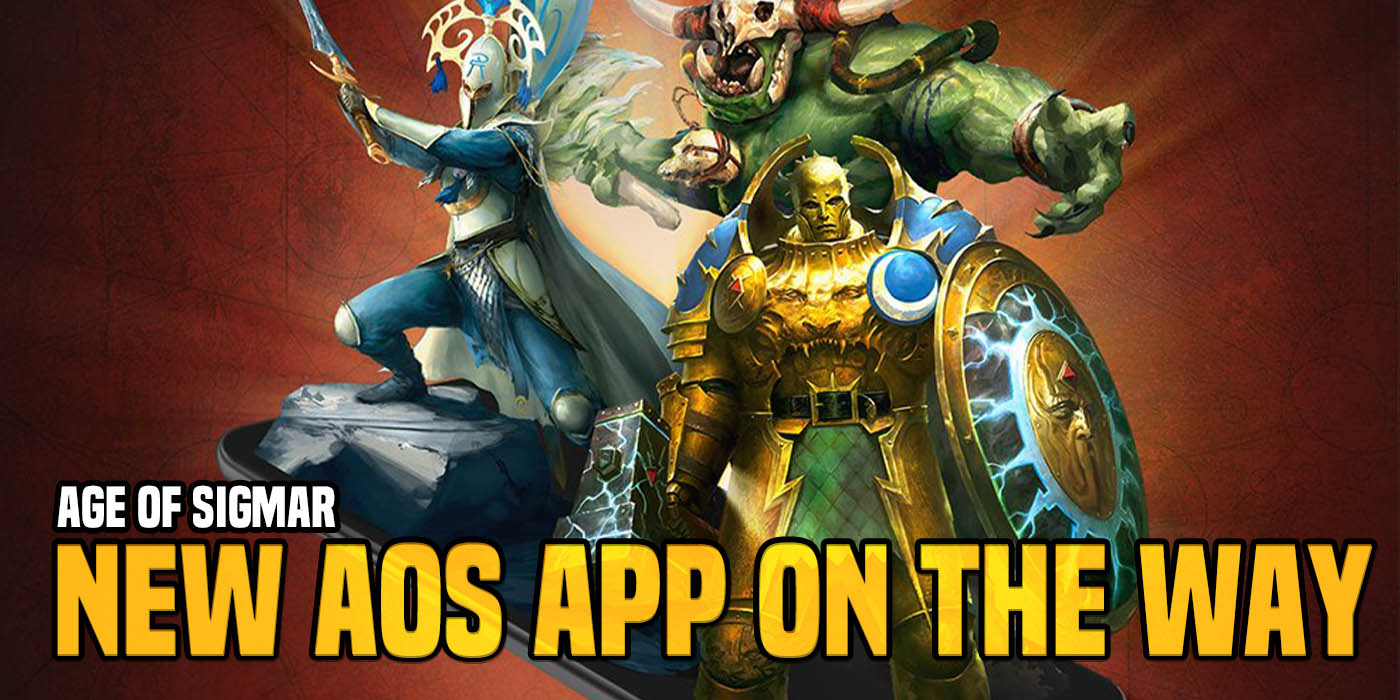 The new edition of Warhammer: Age of Sigmar is bringing a new App along with it. Here's what we know so far.
Get ready for a new download as the new Age of Sigmar edition approaches. Games Workshop is rolling out a new app for the tabletop wargame and it looks like they might have learned a few things since the 40k App launch.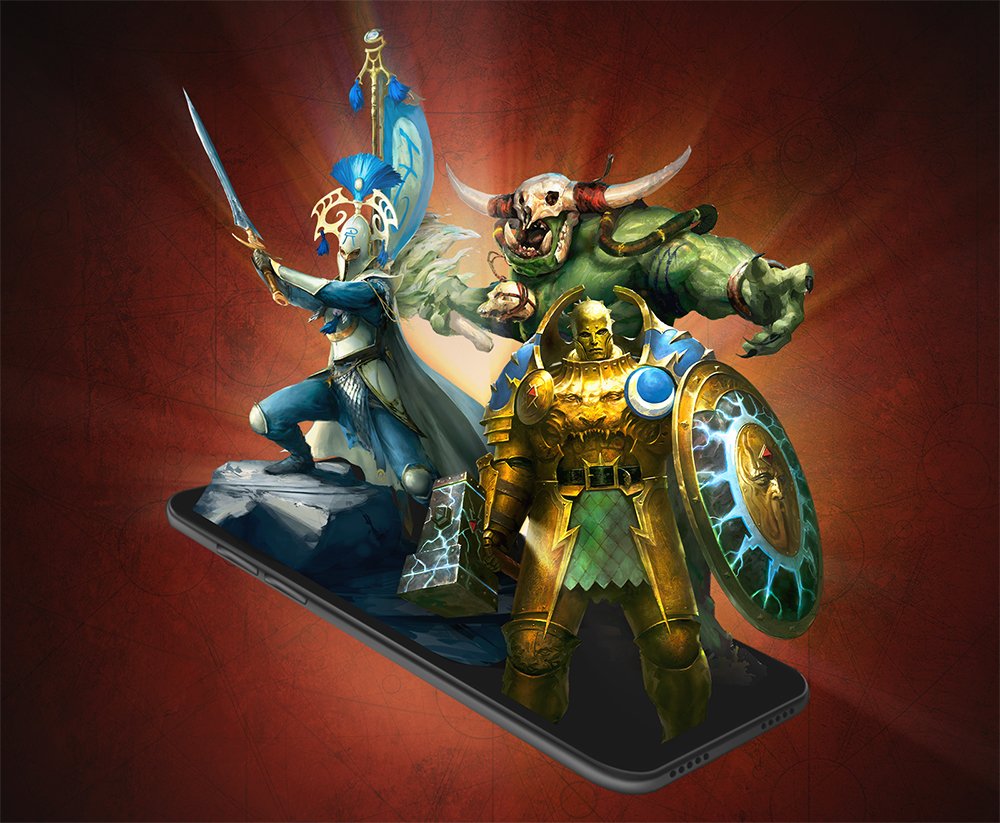 "The venerable Warhammer Age of Sigmar app has served loyally for an impressive six years, but the awesomeness of the new edition of the game requires something a little more powerful. As you may have seen in our epic Warhammer+ online preview, a fresh version is on the way – but this isn't just an update, it's a new app altogether. "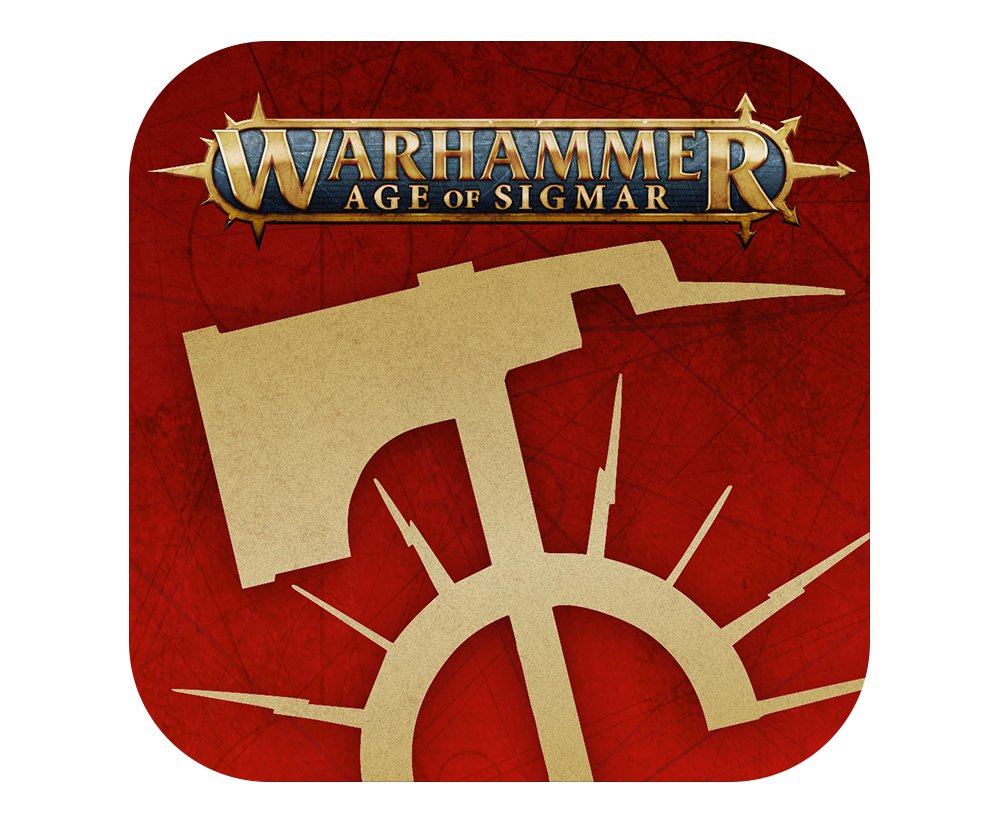 The new App looks a lot like it's 40k counterpart – at least thumbnail wise. What we don't have is all the details for how this one will work. The current app was great for everyone who played AoS as it allow you to look up any unit in the game. This was perfect for checking stats on individual units and I hope that feature sticks around in the new version.
It also looks like GW learned a lesson about including the army builder with the app when it launches:
"The new and improved app will be available to download in beta version shortly after the new edition of Warhammer Age of Sigmar is launched on the 3rd of July 2021. The beta will be free to use and includes the all-important army building tool. "
GW caught a lot of flak for not having the an army builder included in the 40k App at launch. This AoS version will have it as part of the beta which is a good sign. Then again, they already had a working army builder available so perhaps they had a leg-up this time around.
Out With The Old
So what's going to happen with the current app and Azyr? Well that's all getting retired. It will not receive any new updates and won't be used in the new edition. And according to GW "Soon, it will no longer be possible to subscribe to it either." That said, you won't be forced to delete it from your devices if you don't want to…but that's on you.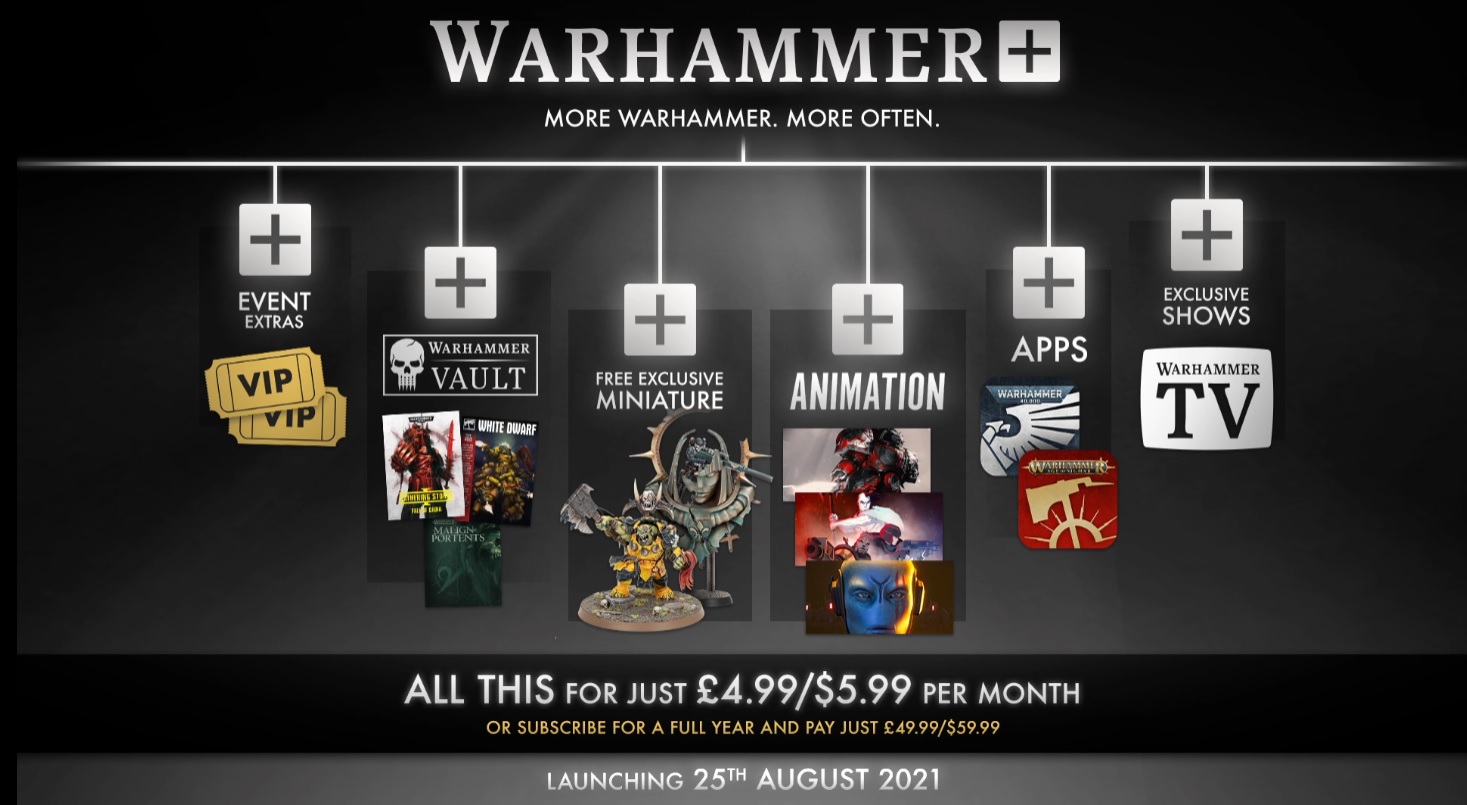 Subscribe to our newsletter!
Get Tabletop, RPG & Pop Culture news delivered directly to your inbox.
Also, just to clarify, the new App can function independent of Warhammer+ as well. Just like the current 40k App, you'll be able to use either without a Warhamemr+ subscription. However, if you do have a Warhammer+ sub tied to your My Warhammer Account, you'll have access to the paid features of BOTH Apps.
The Beta for the new App is expected to launch "shortly after" the release of AoS 3.0. We'll be keeping an eye out for it when it does.
New Edition, New App.