'Black Widow' Takes on Enemies With a New Family of Heroes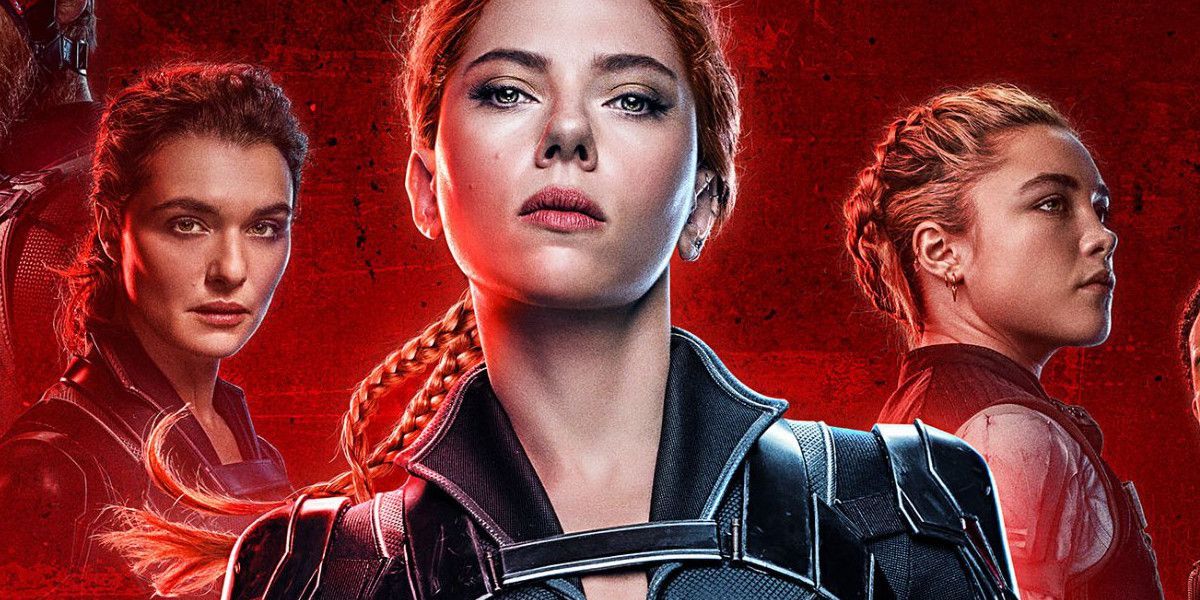 Nat isn't fighting alone – she has her family behind her in this new clip.
This origin story goes beyond her time with the Avengers, all the way back to Nat's childhood. She was given to the KGB at birth and trained to be its ultimate operative. Someone in that training program doesn't want her around anymore and attempts to hunt the Black Widow down and extinguish her. She has to fight back to survive – and we get to survive some questionable accents.
I have to wonder if, since this was supposed to come out last spring, that we'll get some threads to The Falcon and The Winter Soldier that were supposed to help establish points/characters in the series. The two are in the same super-spy, government conspiracy, augmented humans sphere and they both have connections to Leviathan and the Raft. We shall see….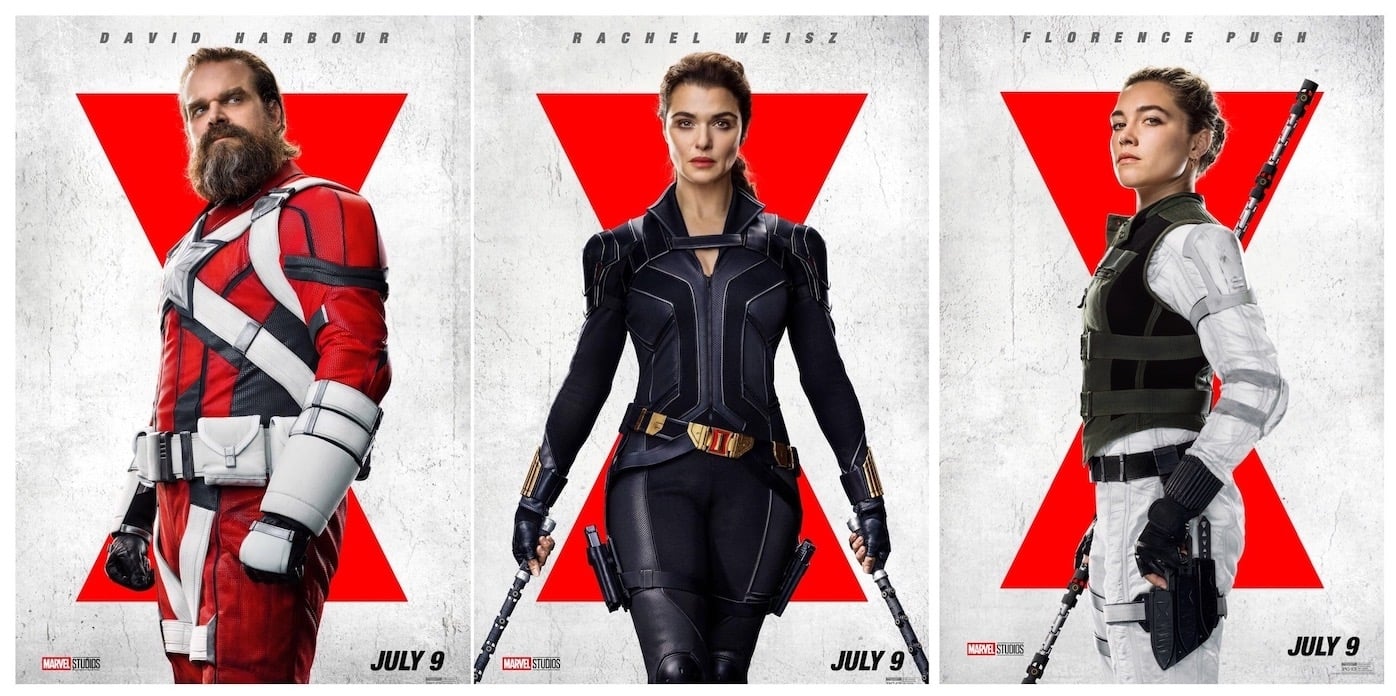 The cast includes new additions Florence Pugh (as Yelena Belova), Rachel Weisz (as Melina Vostokoff), and David Harbour (as Alexei Shostakov/Red Guardian). William Hurt is reprising his role as Secretary of State Thaddeus Ross, and there are rumors we'll see some other Avengers (the movie takes place after Civil War and before Infinity War, so it makes sense that someone might come to Natasha's aid) but nothing has been confirmed.
This will be a hybrid release. You can see it in theaters or watch it at home on Disney+ by paying a premium (Raya and the Last Dragon and Cruella were set at $30, I don't expect this to be different).
Black Widow will premiere in theaters and on Disney+ Premier Access on July 9th.