Check Out The First Pics From The D&D Movie Set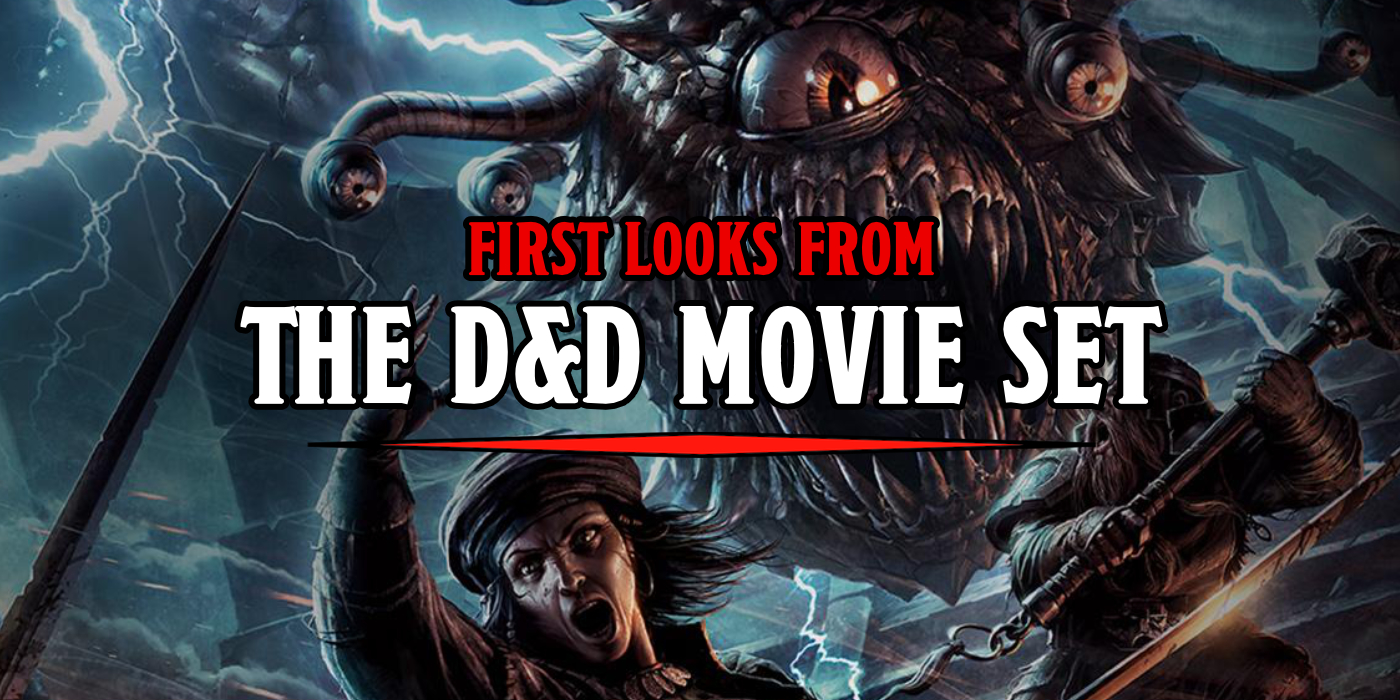 The first pics from the D&D movie set have surfaced, and the concept of a D&D movie has never looked better. Check 'em out.
Filming has well and truly begun on the set of the Dungeons & Dragons movie, and as the project travels from Titanic Studios in Ireland to the green hills of Northumberland and Alnwick Castle, pictures from the first day of shooting at the castle have filtered their way through to the internet. There, armored knights, t-shirted production assistants, camera operators, and more mix, blending magic and myth with an ancient castle.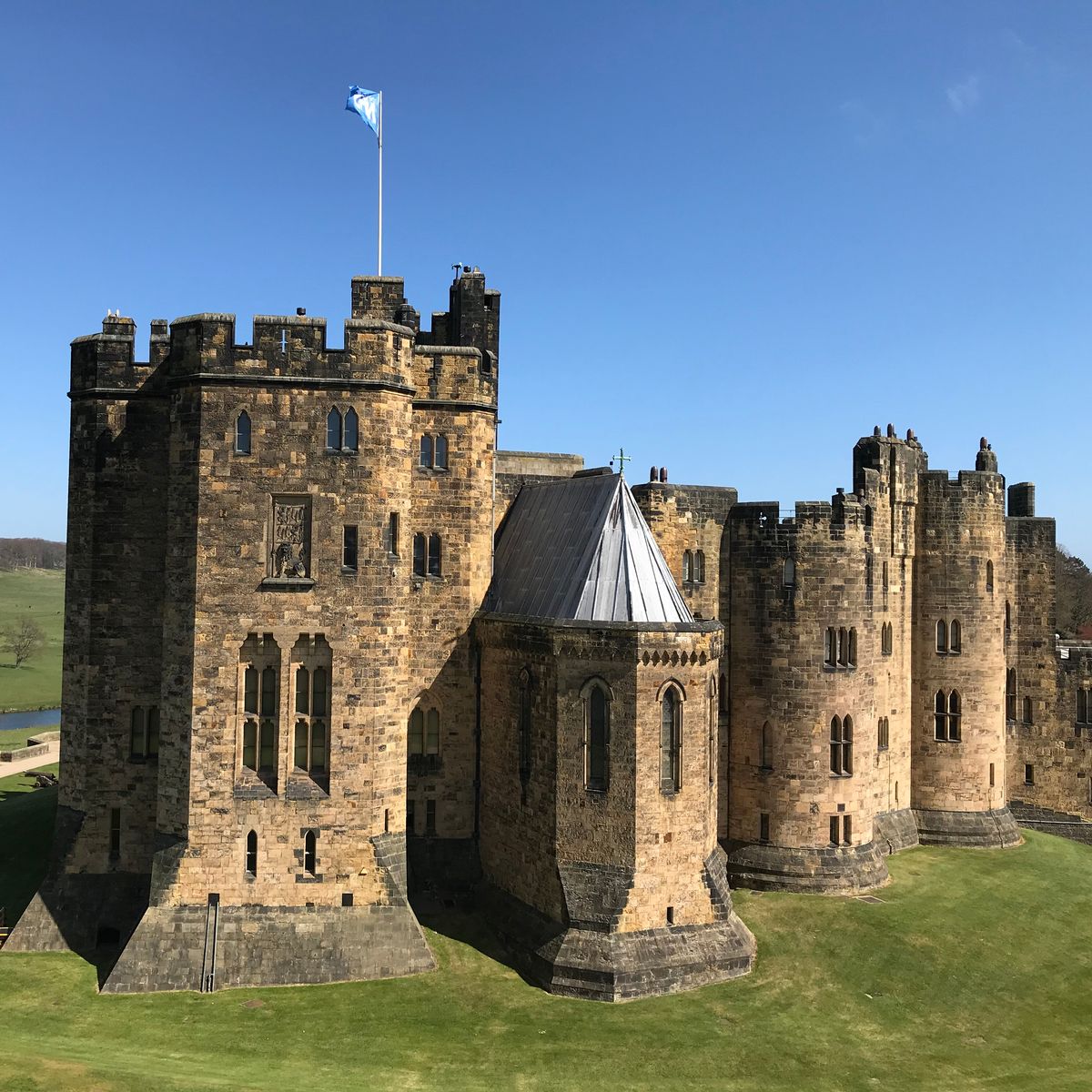 Which is pretty much what you'd expect from a D&D movie, and the latest shots we're seeing look like a ton of fun. Above you can see actors and film crews on the banks of the River Aln. And according to the Chronicle Live, shooting has been nothing less than magical.
via Chronicle Live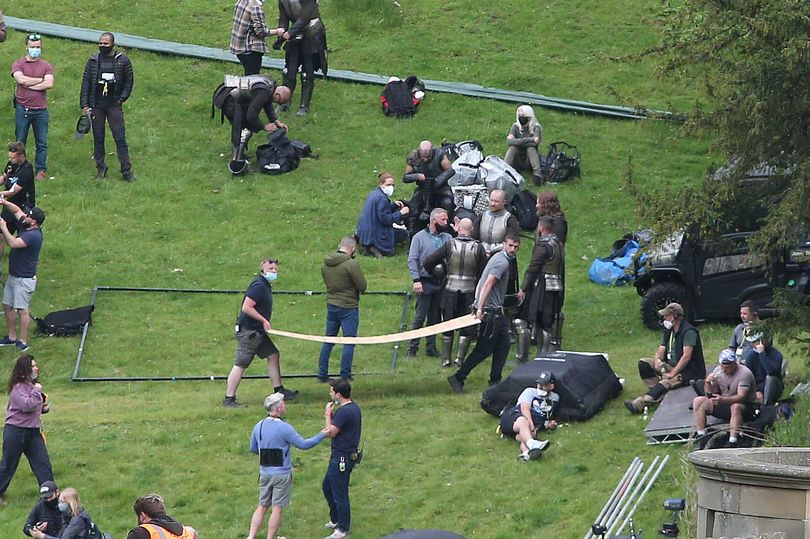 "A few wooden steps set into the river bank, a rowing boat and plenty of dry ice on the river were also in evidence as cast members gathered to shoot a scene.
The cast includes Star Trek's Chris Pine and The Fast and the Furious actress Michelle Rodriguez, as well as Bridgerton favourite Rege-Jean Page in the  US movie which is based on the hugely popular game series.
Hugh Grant is another Brit who has been cast and he will be playing a character called Forge Ledger."
Leaving aside for the moment just how excellent a name Forge Ledger is (it's not just a name, it's a command/action), Alnwick castle might look familiar. If it does, you've got a keen eye and a memory for films. Alnwick castle has appeared as far back as Becket and can most recently be seen in Transformers: The Last Knight.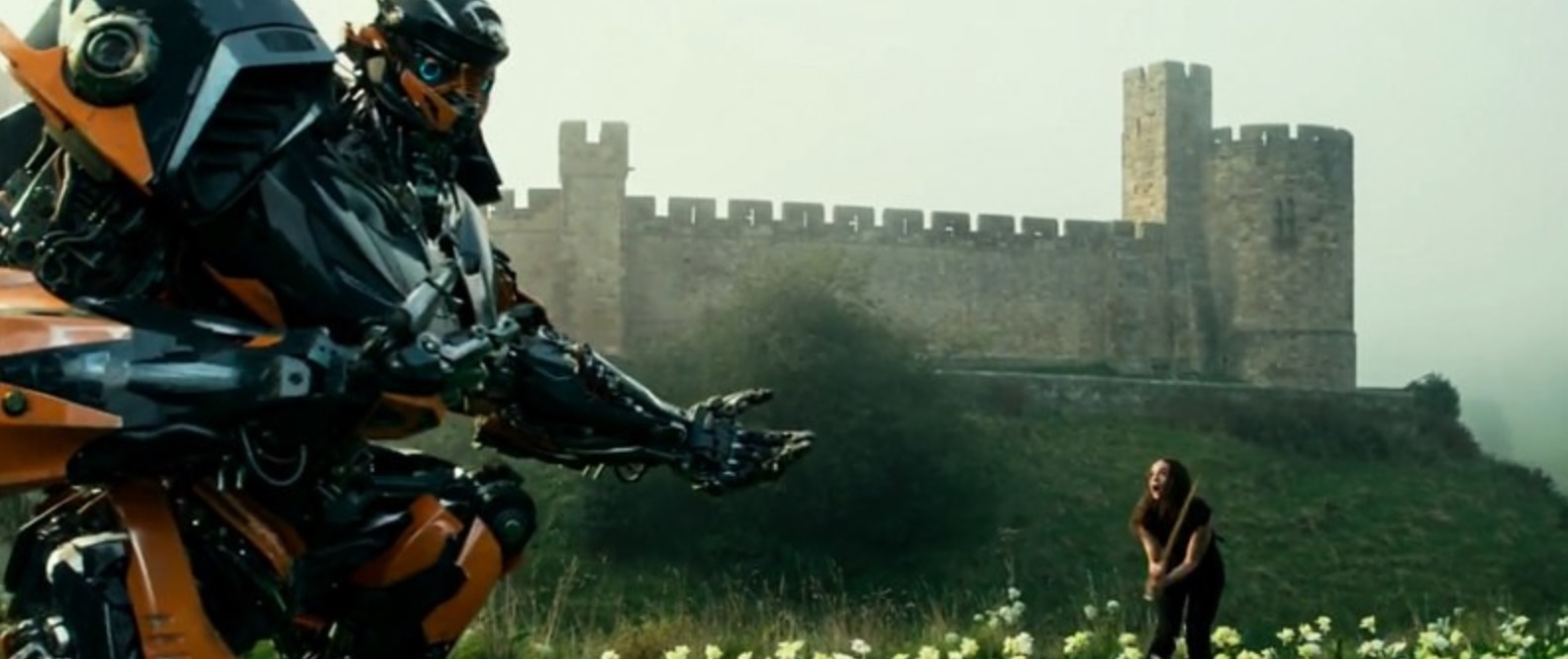 Here's a little more from on set and around the internet:
Subscribe to our newsletter!
Get Tabletop, RPG & Pop Culture news delivered directly to your inbox.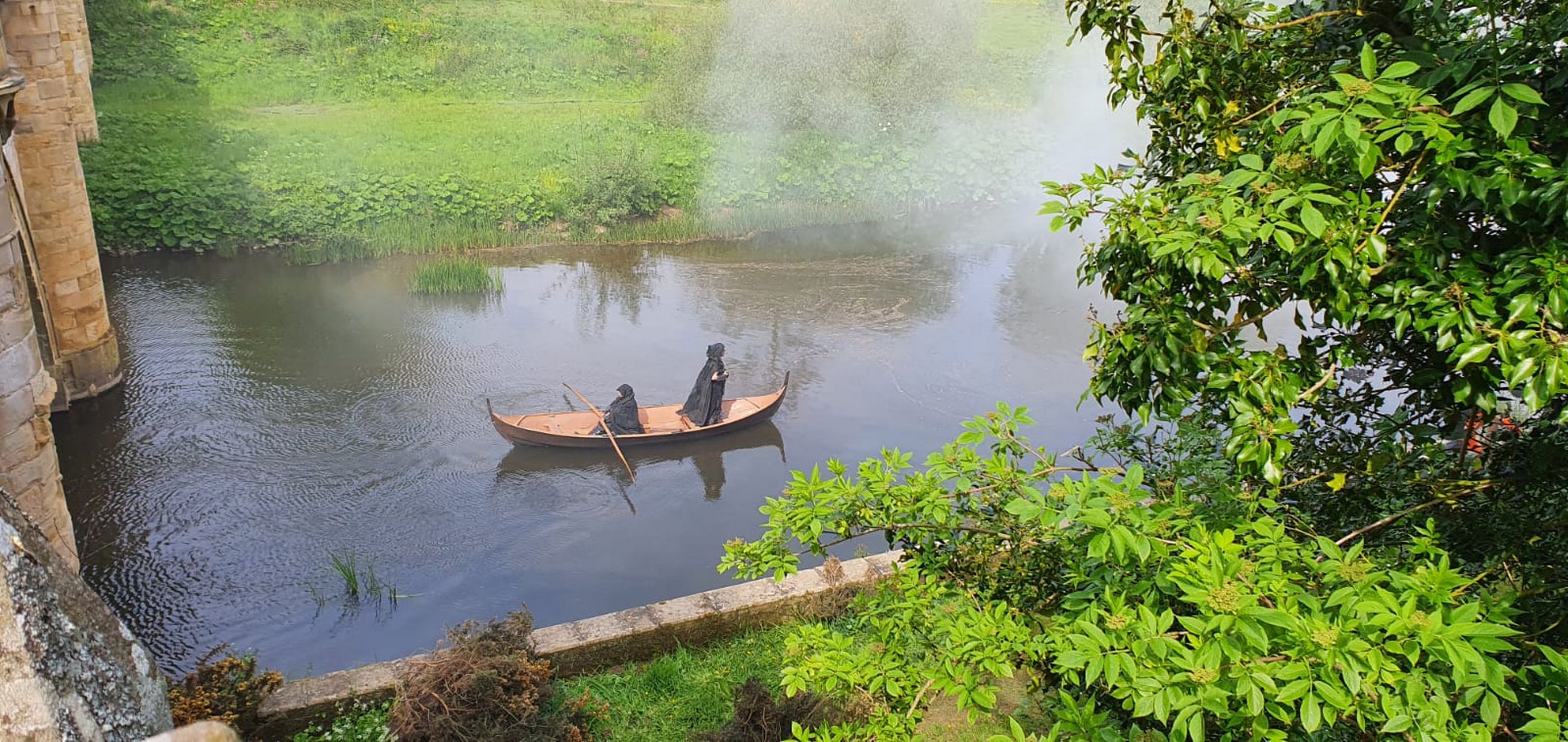 First up, a couple of folks in a rowboat with artificial mist pouring down behind them. Surely they are up to something mysterious with hooded cloaks like those.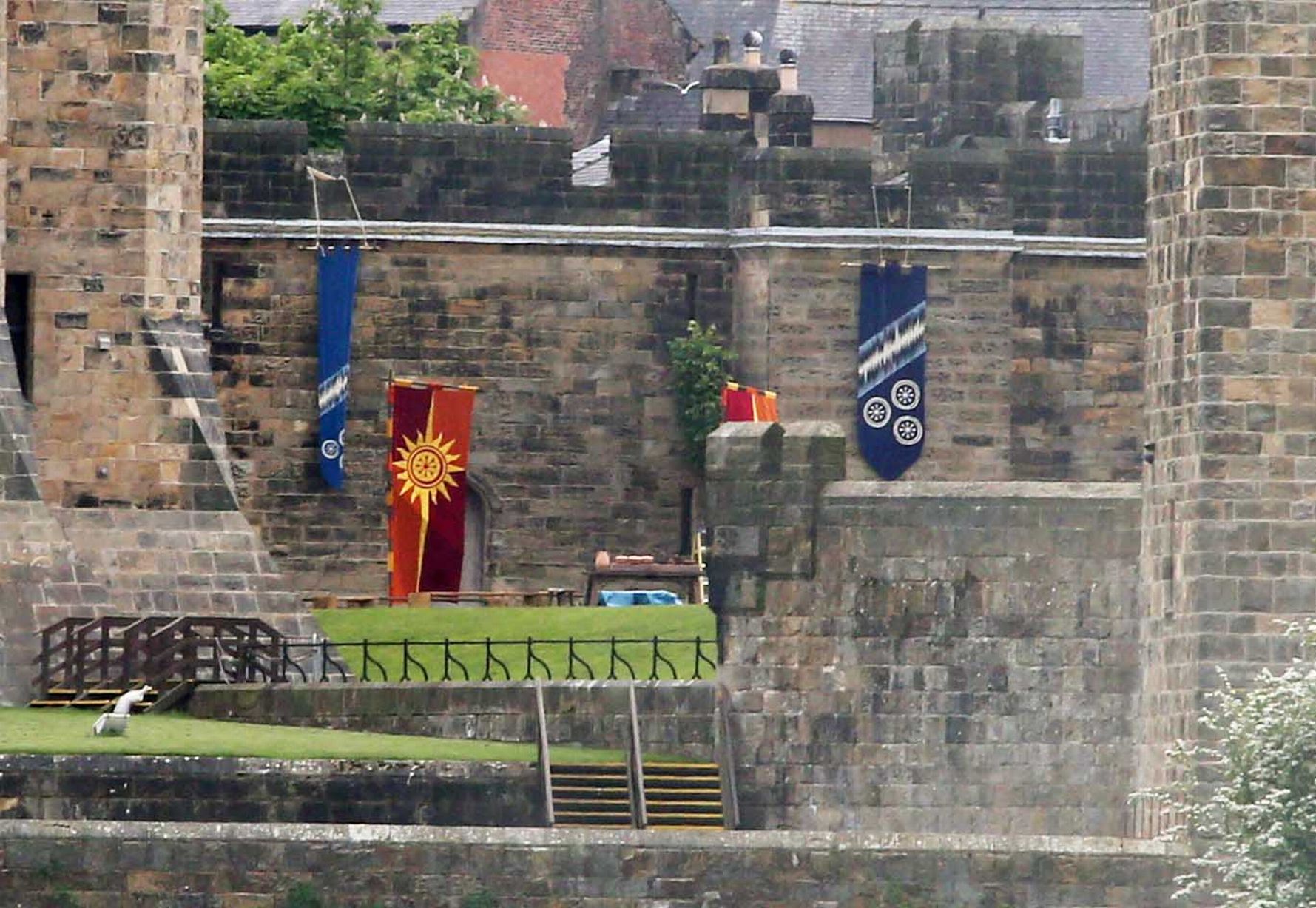 A number of symbols were spotted on banners hanging from the castle. Can you identify those symbols? Some have said they might be a new spin on Amaunator's symbol: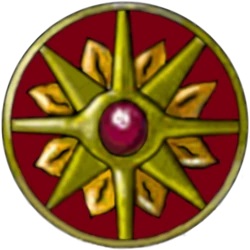 Which could fit since we know the movie is taking place in Faerun proper. But the similarities might not be close enough.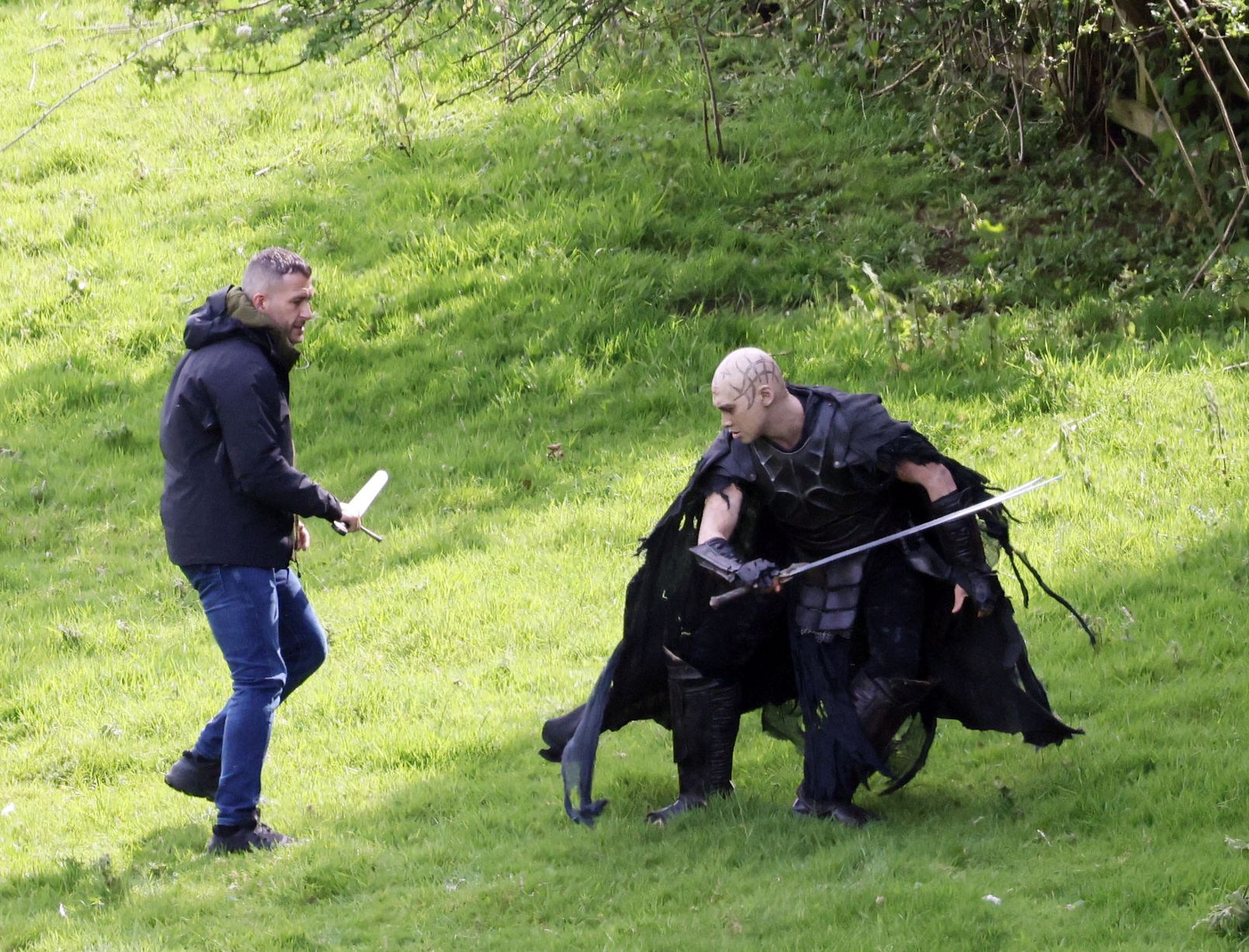 Here's a tattooed warrior in the middle of a fight with someone who hasn't yet gotten into costume, unless the movie is going in a very different direction from what we thought.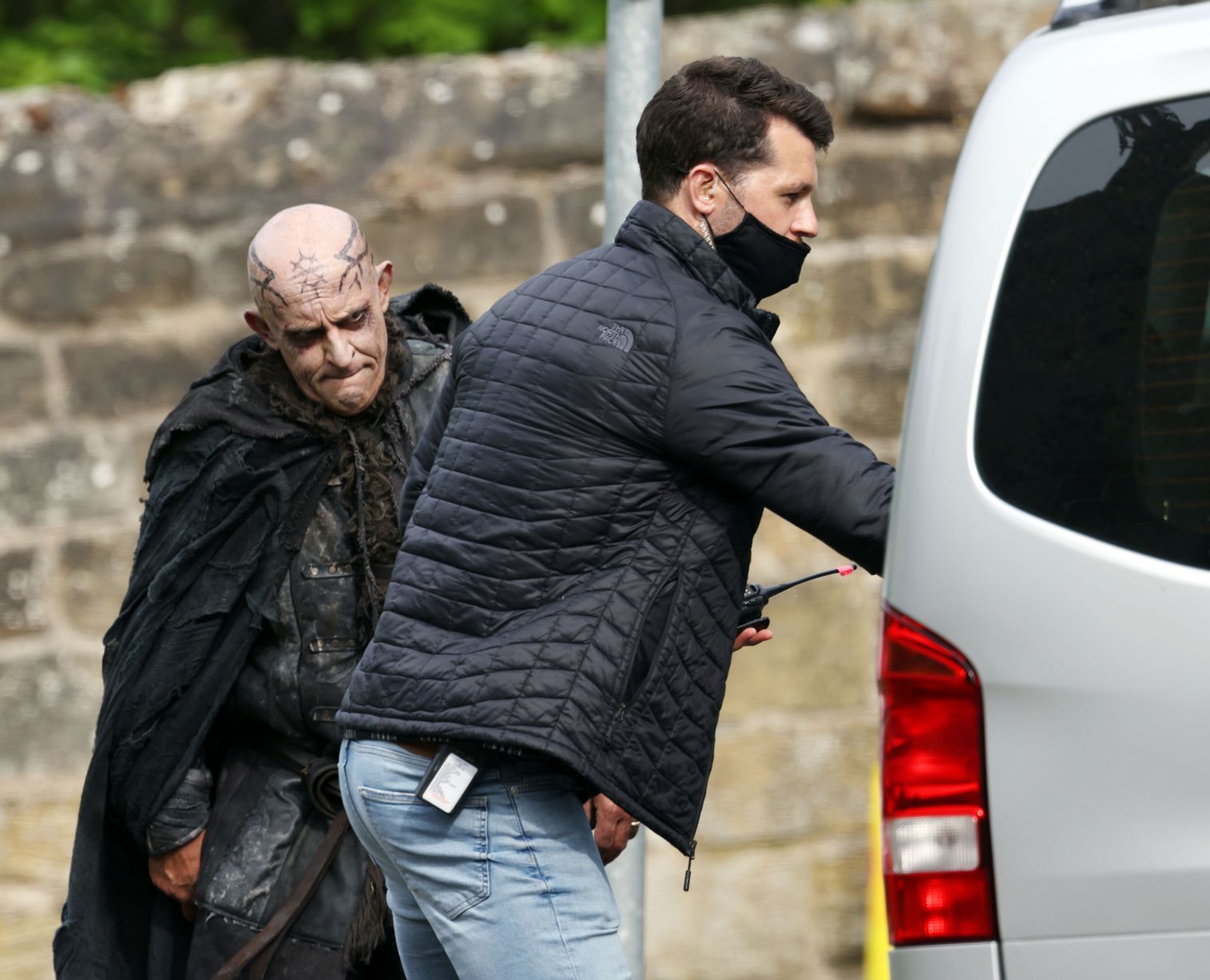 And a closer look at the tattoo–it's not exactly Red Wizard material–but maybe a warrior in service to them?
At any rate, the movie continues, and we'll know in 2023 how it all fits together. Until then, happy adventuring!