D&D: Are You The Ultimate Dungeon Master? Find Out!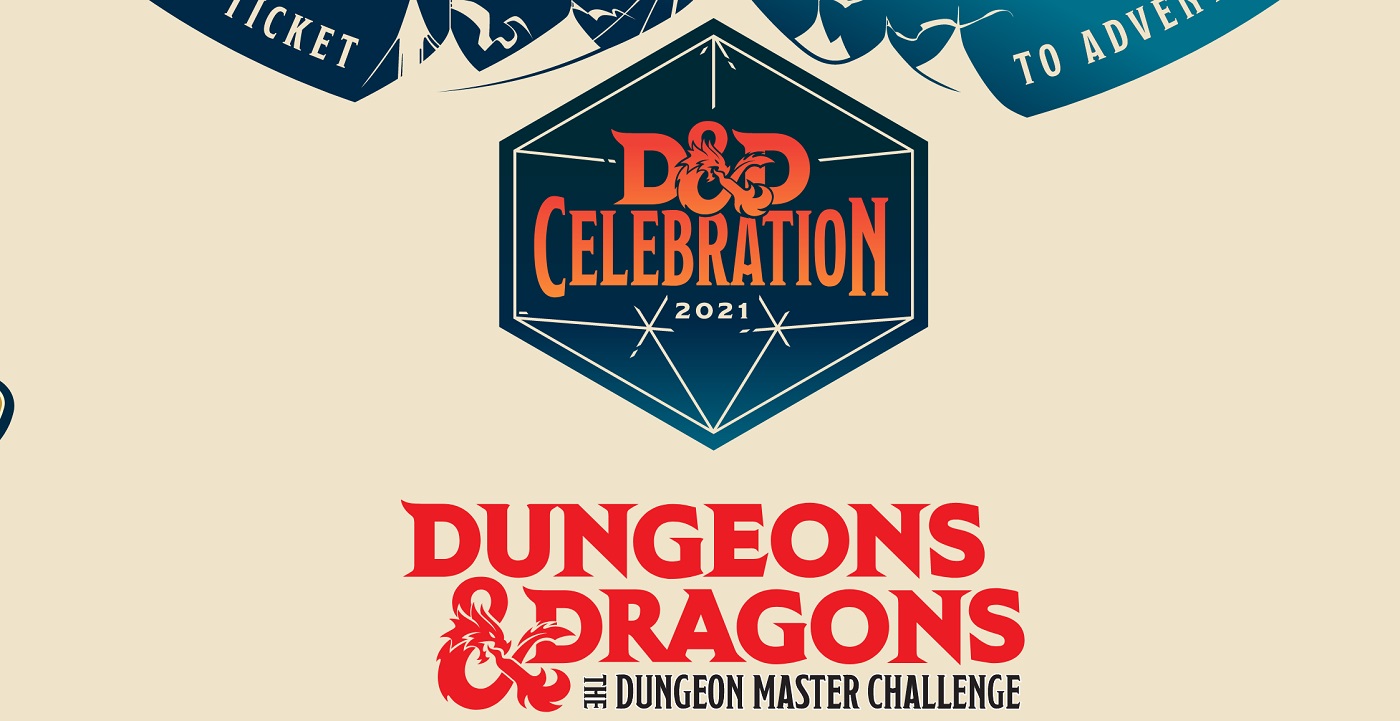 The doors have been thrown open for WotC's DM Challenge–now it's time to find out if you have what it takes to be a true Master of Dungeons.
What does it take to be the ultimate Dungeon Master? To truly prove that you are the Master of any Dungeon what skills are essential? Some might say it's being able to adapt to players who want to know about the Bartender's Mother's Sister's Roommate's backstory, while others will say it's rolling with the punches from players who have cobbled together a character concept from four different books and a wiki that "seemed legit". Still others say that it involves being able to tell a story that gently steers players through its twisting corridors.
Well, now, with the latest contest from Wizards of the Coast, you can find out what they think makes for the best DM. The doors have been thrown open for the DM Challenge, but be careful, they're trapped.
Find out if you have what it takes to be named D&D's best DM in the Dungeon Master Challenge. The gauntlet begins on June 17, 2021 at 12:00 PM Pacific with a 72-hour open call for submissions from all potential Dungeon Masters. The top 10 will be chosen by the assembled Dungeon Master Emeriti to compete in Stage Two of the design challenge. Finalists from Stage Two will then move forward toward the final challenge. The winner will be announced live on broadcast at D&D Celebration 2021 and receive an exclusive trophy, a suite of D&D DM products, and a feature in Dragon+ Magazine!
Read the Official Rules and put your pen to paper and enter the Dungeon Master Challenge if you dare!
Everything kicks off this week with a thousand-word design contest that's open to anyone. And according to WotC: being the ultimate Dungeon Master means knowing how to make a good trap:
Dungeon Masters, the challenge for Stage One is to design your ultimate Complex Trap.
Guidelines for Complex Trap design can be found in Xanathar's Guide to Everything, Chapter 2: Dungeon Master's Tools. Judging criteria for design can be found in the Official Rules The content registration/submission portal is now open as of 12:00 PM Pacific June 17, 2021. Submissions must be received prior to 12:16 PM Pacific time on Sunday, June 20, 2021.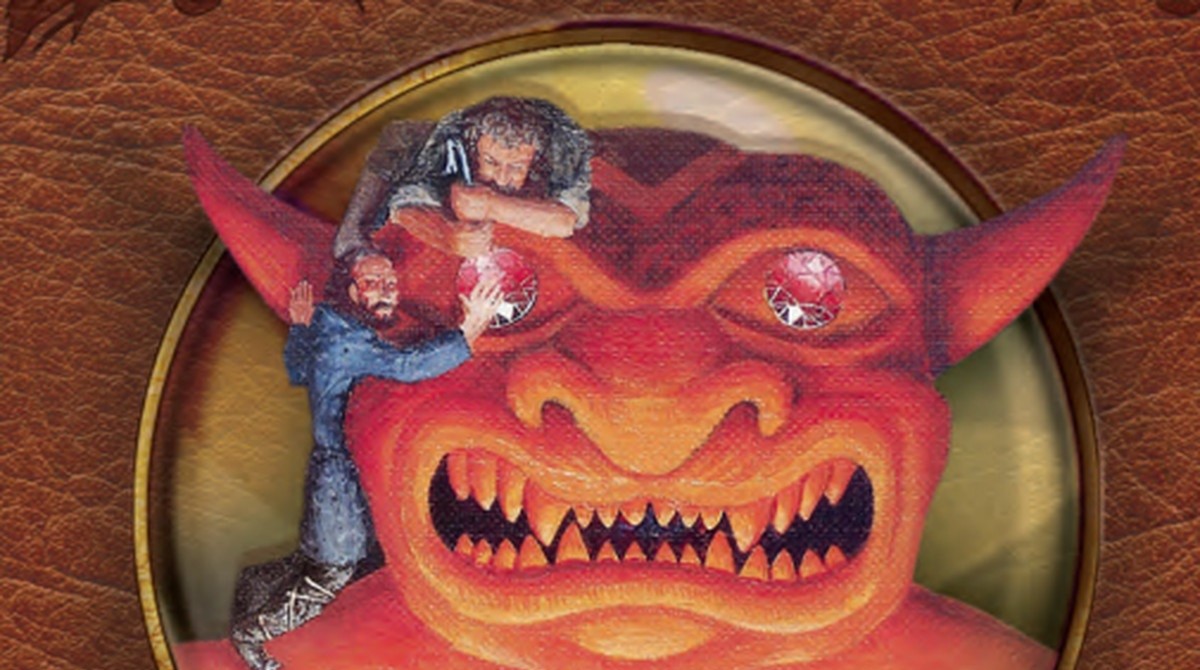 Xanathar's Guide leveled up trap rules by introducing ways to have moving parts that make traps less of a random pit that you stumble into, and more a sequence of moving parts, scything blades, and extradimensional magic, the likes of which you might expect to find in one of the Evil Genius games.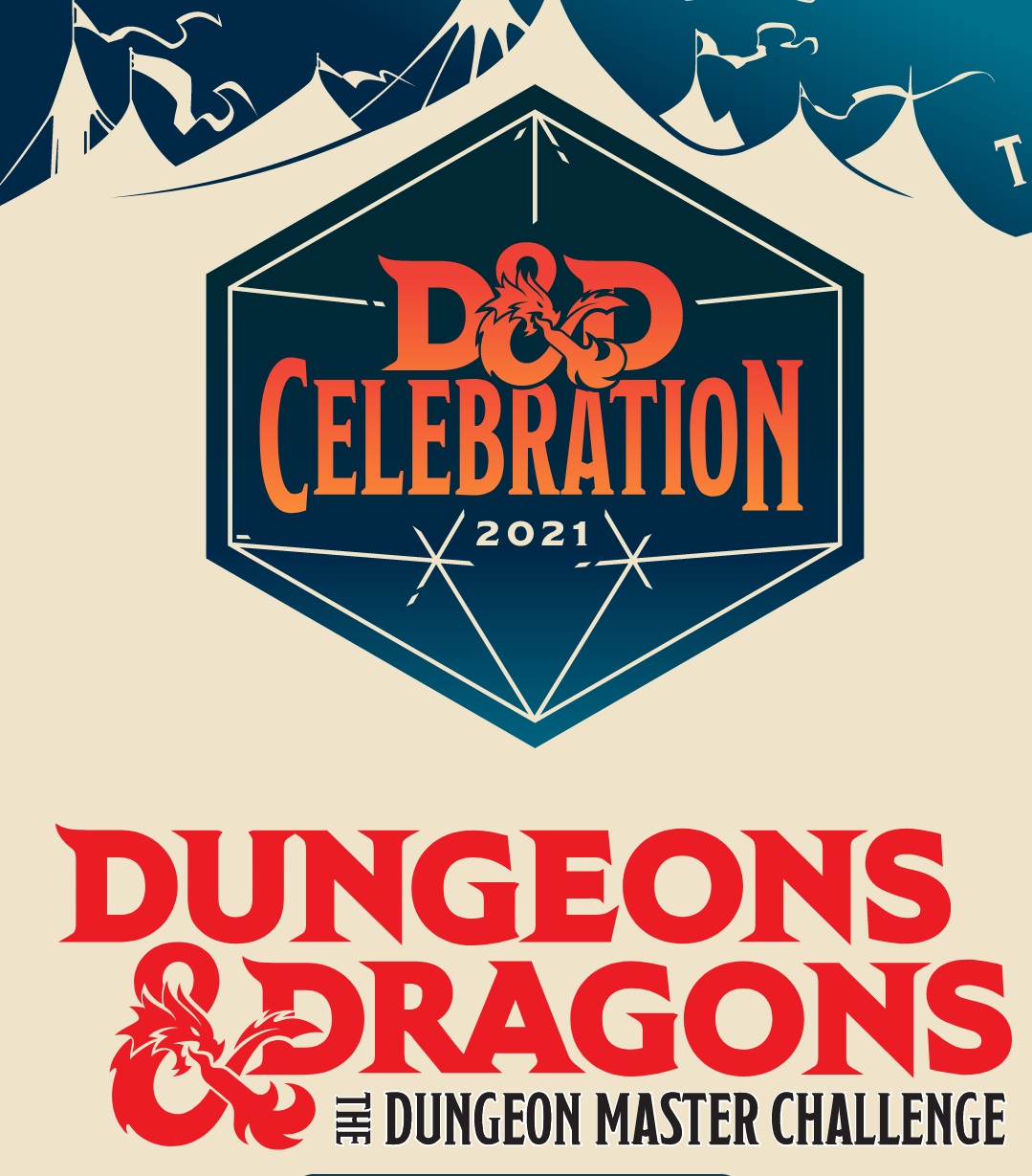 Subscribe to our newsletter!
Get Tabletop, RPG & Pop Culture news delivered directly to your inbox.
After June 20th, ten finalists will be selected–and these finalists, announced at D&D Live 2021, will then compete in a series of weekly challenges:
They will compete in a series of weekly challenges from July 22, 2021 through August 29, 2021. Finalists will be sent additional design and submission guidelines prior to July 22, 2021. Each week one (1) or two (2) contestants with the lowest overall score will be eliminated. The final 3 Contestants will be assigned a final challenge on September 2, 2021.
The remaining 3 Contestants from Stage Two will be assigned a final challenge on September 2, 2021. Additional information, design and submission guidelines will be provided on September 2, 2021. The winner will be announced live during the D&D Celebration broadcast on September 26, 2021.
The top three will GM in front of an audience, and one lucky winner will take it all at D&D's Celebration coming in September. Thinking of entering the challenge? Do it right here.
Good luck, DMs