D&D: Critical Role Unveils Animated Special Final Designs
The Legend of Vox Machina, the upcoming animated Critical Role series, shows off the final iteration of character art and a new lead character designer.
It's time once again to take a look behind the scenes at the ongoing development of the upcoming Amazon Original animated series from Critical Role and Titmouse: The Legend of Vox Machina. Today we get a first look at the character art for The Legend of Vox Machina, courtesy of a newly announced lead character designer, Phil Bourassa, whose work you might recognize from Young Justice, Batman: Bad Blood, and Justice League. The whole announcement comes as part of the latest installment of The Legend of The Legend of Vox Machina, the behind the scenes digital series that chronicles the making of Critical Role's animated special.
In this third installment of our behind-the-scene series on the production of The Legend of Vox Machina, we are thrilled to introduce Phil Bourassa, our incredible lead character designer, and to show off Vox Machina's final character designs! For the latest updates on The Legend of Vox Machina, including free digital wallpapers of Vox Machina's final looks, check out: https://critrole.com/animated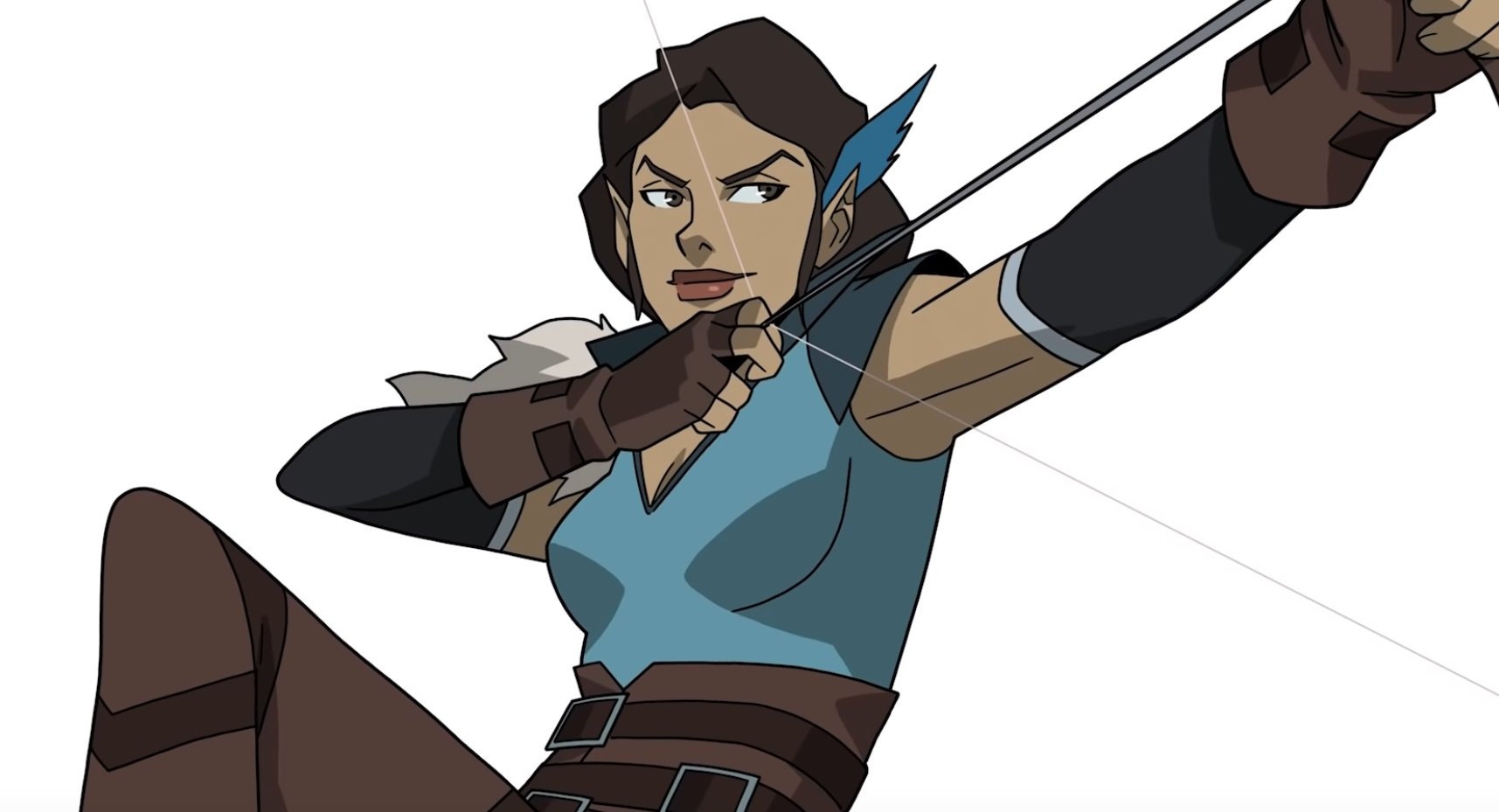 A very special thanks to our animation partner, Titmouse, our partners at Amazon Studios and Amazon Prime Video, and of course the 88,887 Kickstarter backers that made this dream a reality. We love you!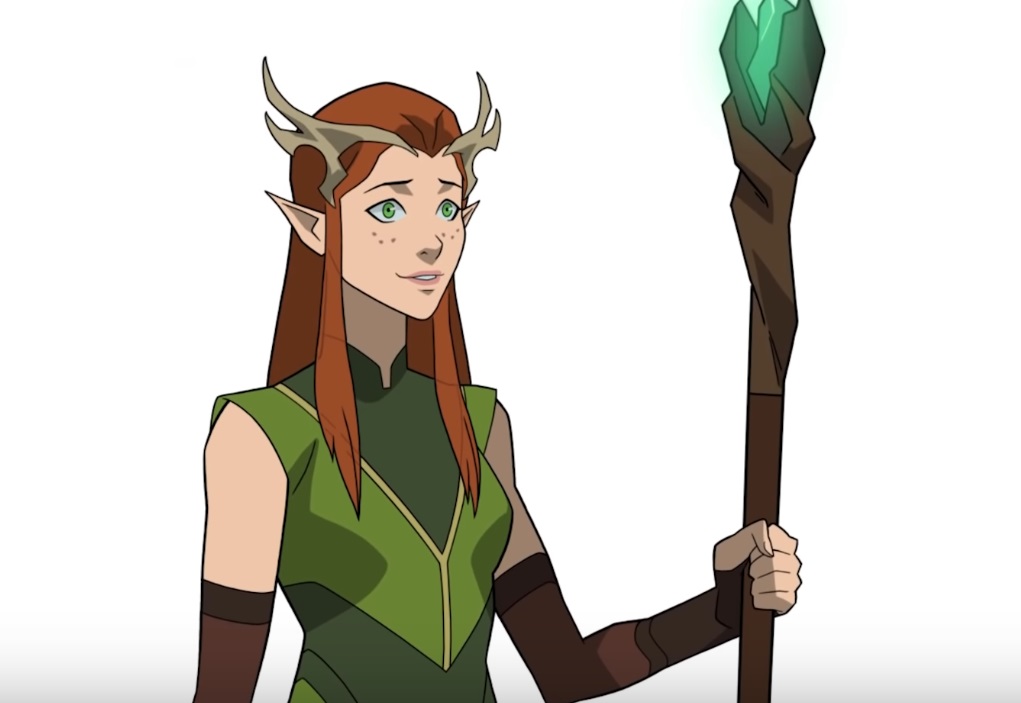 If you have somehow been living under a rock, you probably still know exactly what Critical Role's animated special is. On the off chance you recently escaped from some sort of supersoldier program, and now you have to run from your mysterious captors/creators while also learning about the world and popular culture, here's the deal. The Legend of Vox Machina is set to explore the big story of Critical Role's epic first campaign: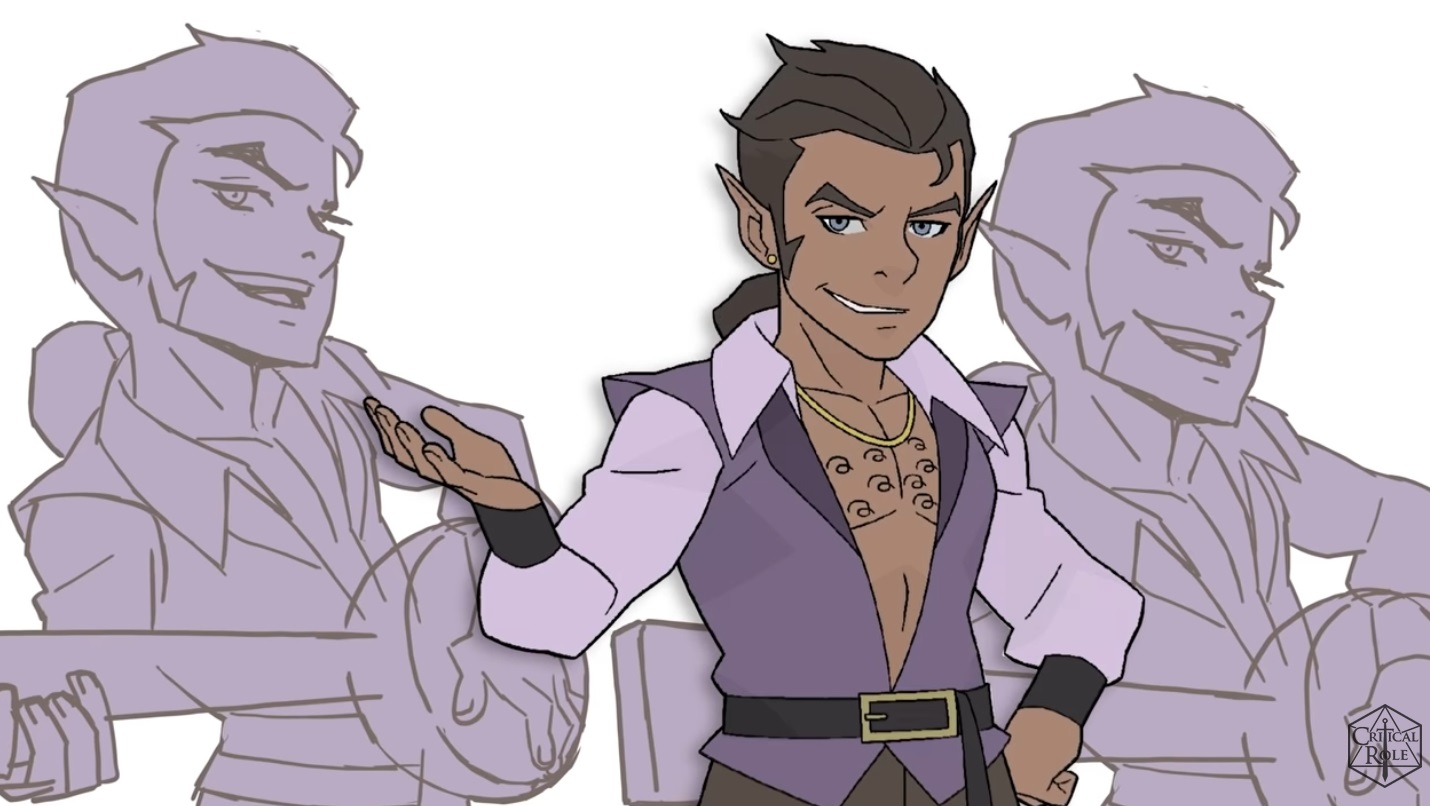 The Legend of Vox Machina follows a group of second-rate adventurers on a quest to save the realm from terrifying monsters and dark magical forces. Throughout the first season, our characters will face undead giants, overthrow a sinister necromancer, and confront a powerful curse that has taken root inside their own group. Through it all, they learn how to function as a team, and discover they're much more than that: they're family.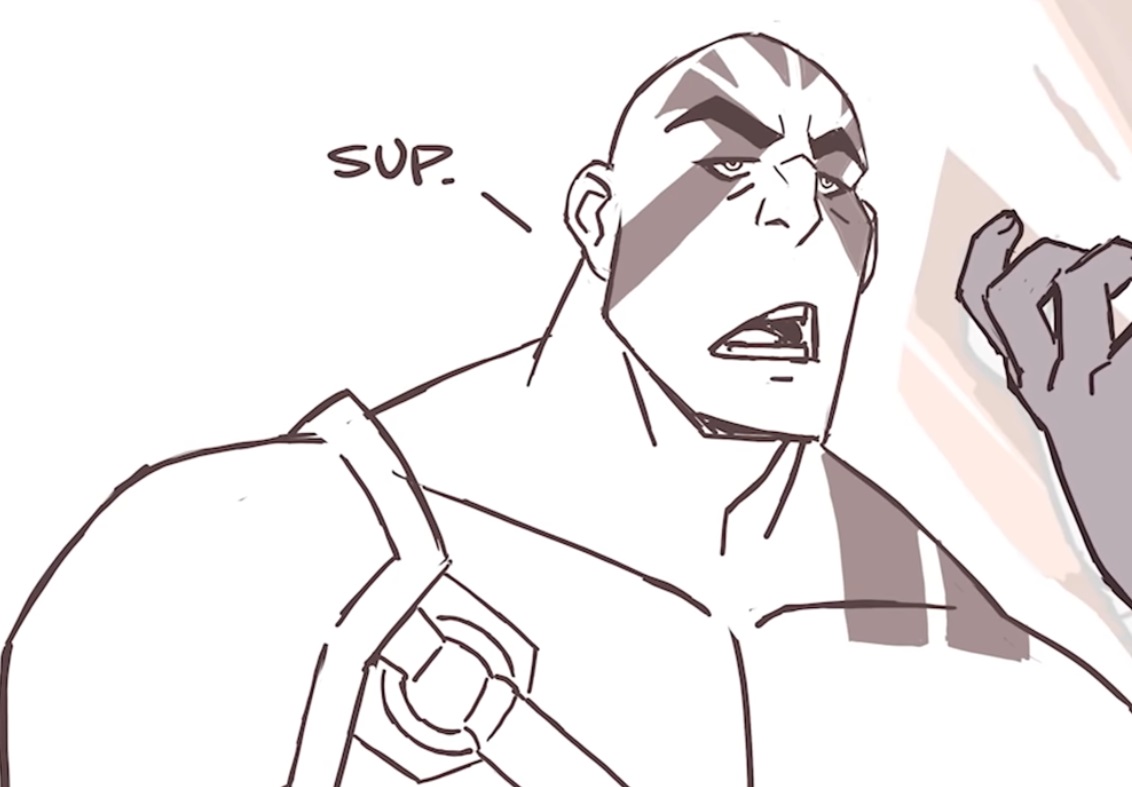 The Legend of Vox Machina stars the Critical Role cast of Laura Bailey, Taliesin Jaffe, Ashley Johnson, Liam O'Brien, Matthew Mercer, Marisha Ray, Sam Riegel, and Travis Willingham, who are reprising their roles; they also serve as executive producers, alongside Brandon Auman (Star Wars: Resistance) and Chris Prynoski (Metalocalypse), with Sung Jin Ahn (Niko and the Sword of Light) joining as supervising director. The Emmy award-winning animation production company, Titmouse is the animation partner.
Subscribe to our newsletter!
Get Tabletop, RPG & Pop Culture news delivered directly to your inbox.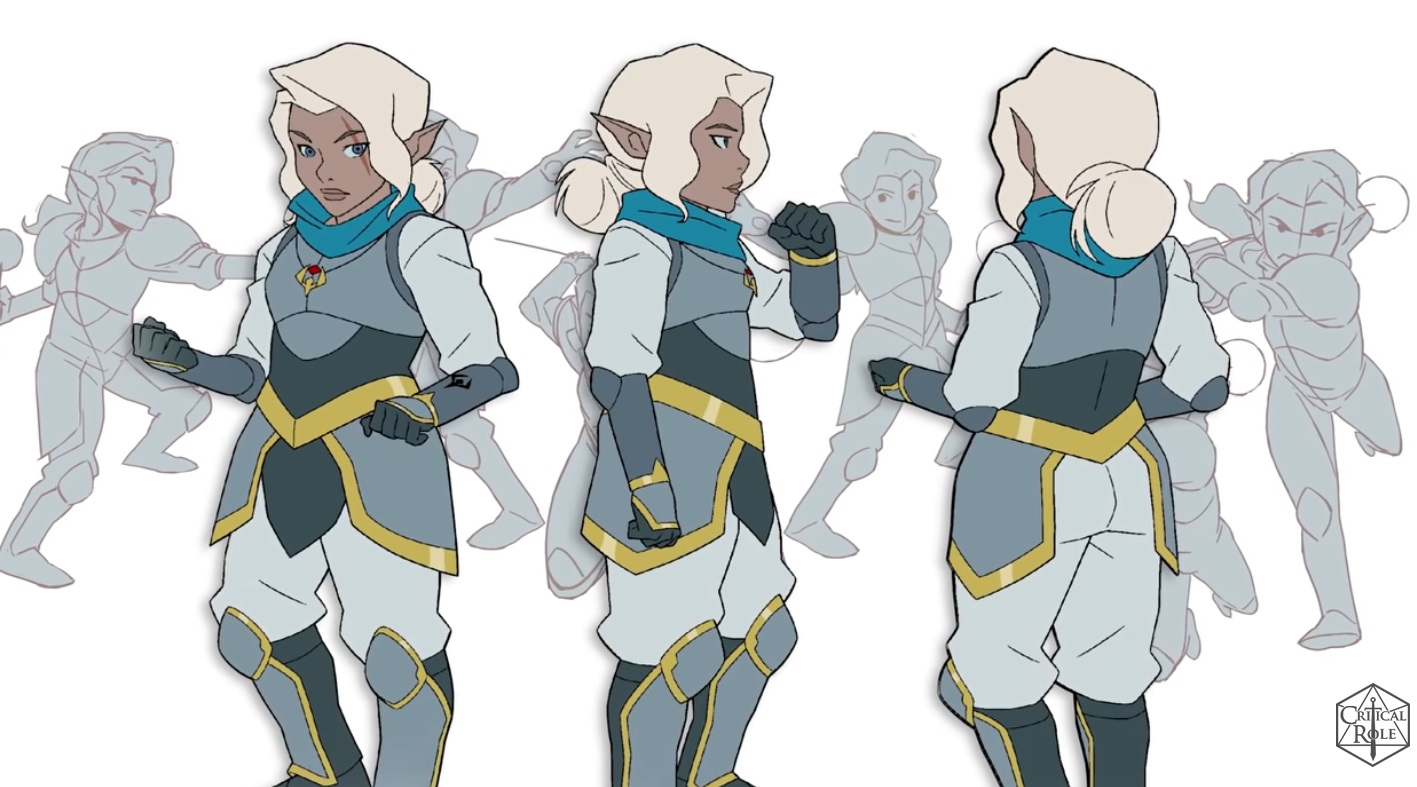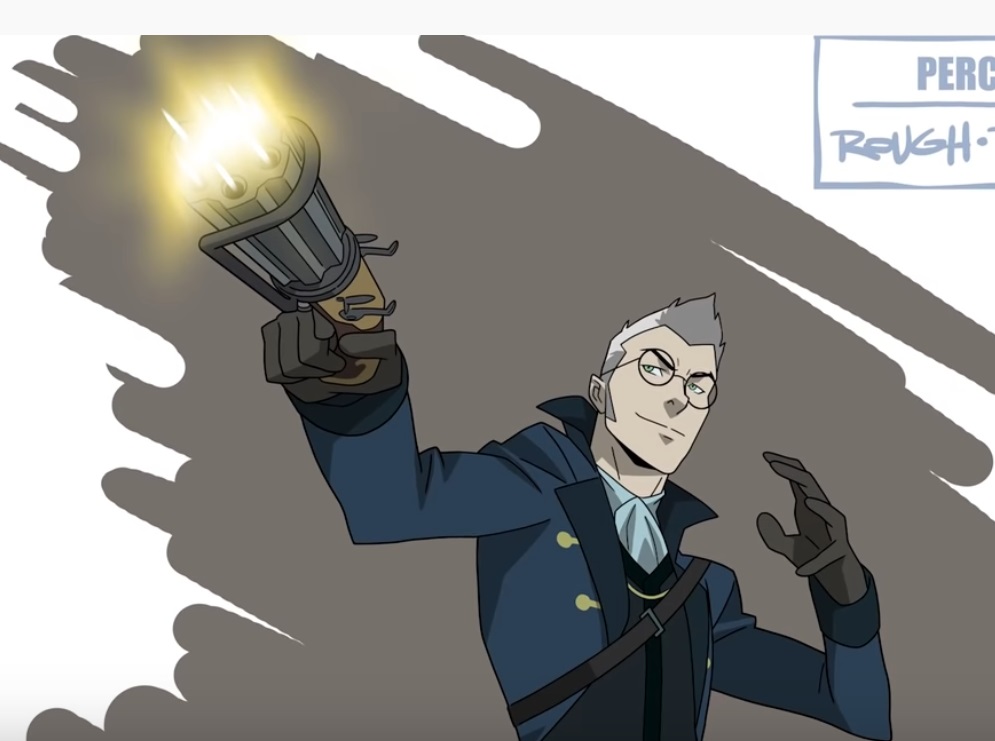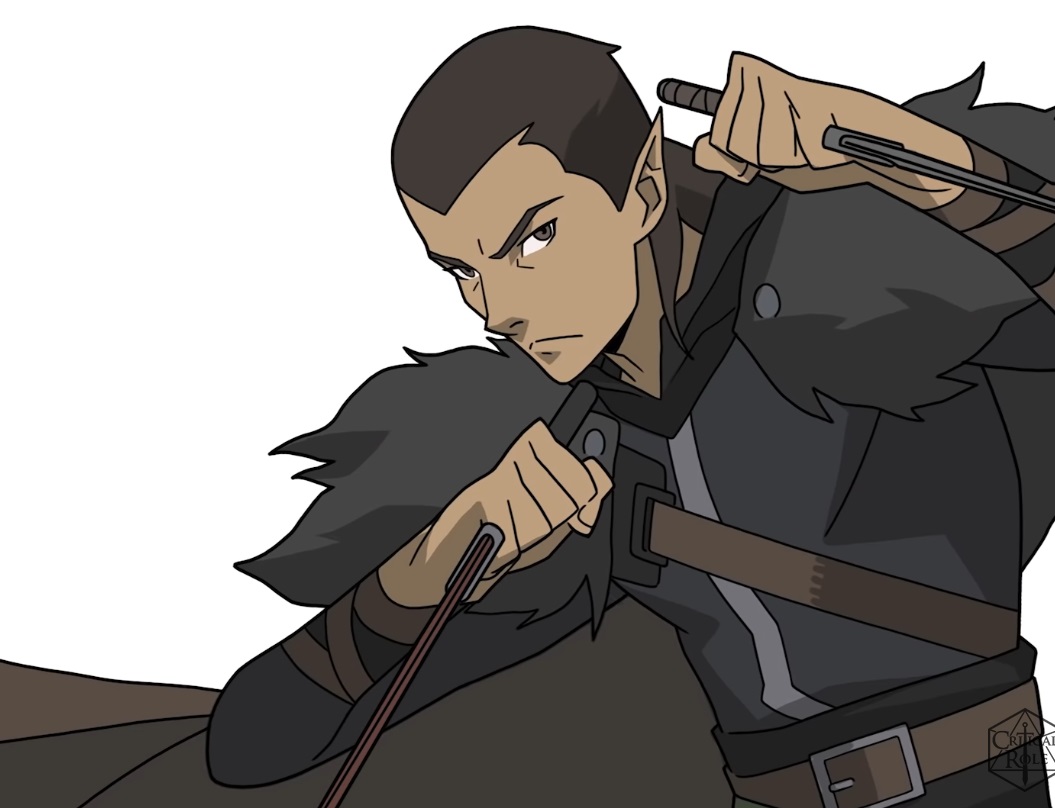 How do you want to do this?