D&D Movie Is 'A Sigh Of Relief' According To Confirmed Paladin Regé-Jean Page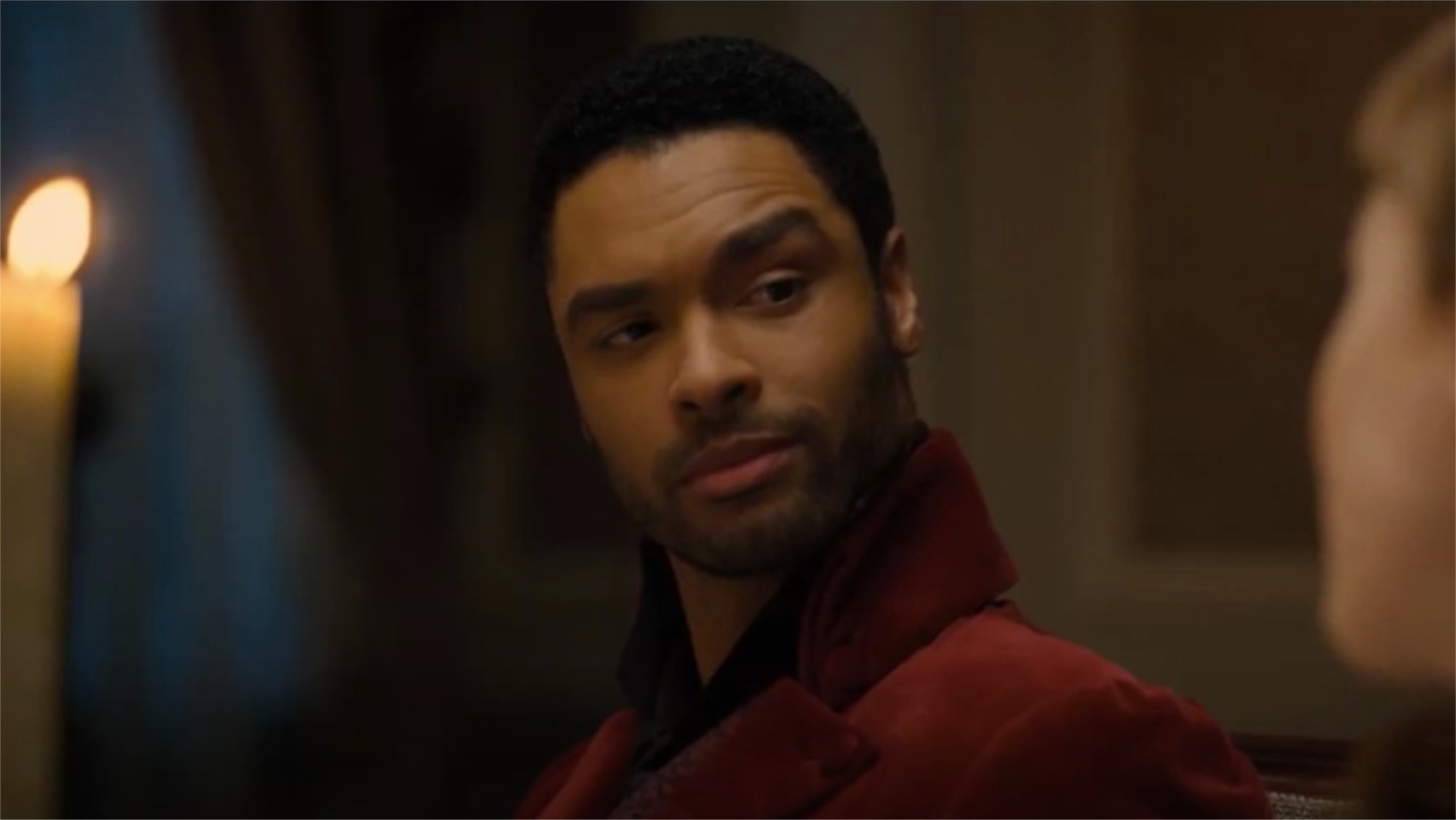 The Dungeons & Dragons movie continues to defy the odds, and according to one of its stars, it's a 'sigh of relief' for fans.
With filming underway on the Dungeons & Dragons movie, and certain cathedrals bristling with excitement that the movie will soon bring down orcs, drow, and who knows what else upon an ancient temple in a pastoral town (which is an adventure I'm sure I've played through), one of the movie's hot new stars, Regé-Jean Page, spoke with Variety about the film, talking about D&D among other things. The exchange is all part of a profile that Variety did on the Bridgerton and The Gray Man star.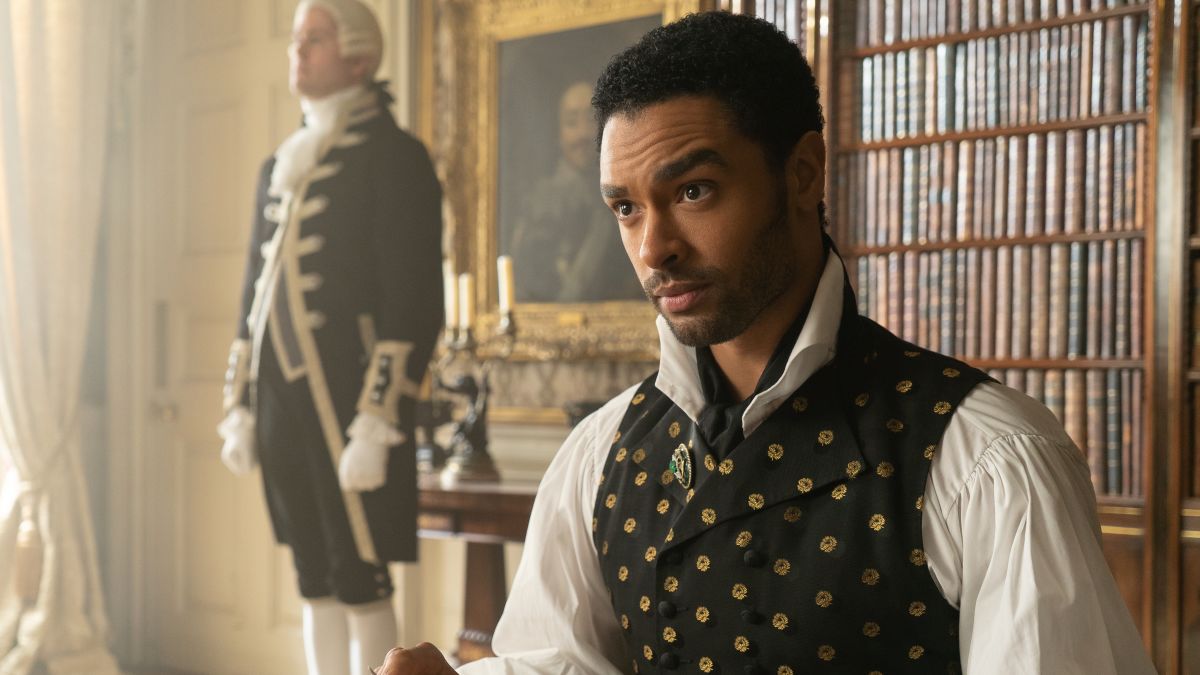 In the exchange, Regé-Jean Page spoke at length about the production. Page, whom the film's directors Jonathans Francis-Daley and Goldstein have said possesses a "sense of dignity and heroism that is fitting for the fantasy genre" revealed he was a 'second generation' D&D player, and in doing so revealed that in the movie he plays a paladin:
""I've listened to a couple of 'Dungeons and Dragons' podcasts in my time. I played a ton of JRPGs and basically everything that's come out of it. I played a ton of 'Diablo' as a teenager, so I'm used to the fact that I play a paladin — that's just what I do, and I know what that means, to a degree. I watched my friends play 'Baldur's Gate,' so I'm like a second-generation 'Dungeons and Dragoner.'"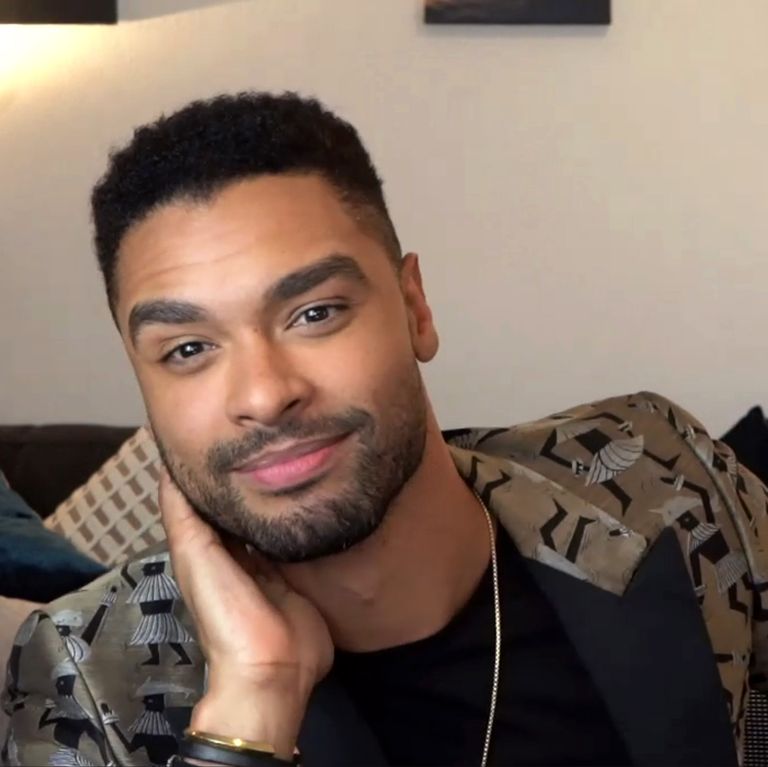 Then Page gets to the most promising bit of news we've seen yet for the thrice-delayed Dungeons & Dragons movie, admitting that one of the first things that drew him in was the script, penned by Daley and Goldstein, who directed Spider-Man: Homecoming and Horrible Bosses:
Page was immediately drawn to the project based on the film's script, predicting that it will be a "huge sigh of relief for 'Dungeons & Dragons' fans everywhere," noting that in a post-MCU world, genre storytelling has been elevated and, in his estimation, this film steps up to and continues to raise the bar.
When asked about the comedic potential of the role, the directors were coy, but said that the movie allowed Page to showcase "the full spectrum of his talents."
Whatever the case, we know that the D&D movie will take place in Faerun itself, a bold move for a Dungeons & Dragons movie, and as Page has put it:
"There is nowhere better or bigger to learn new worlds from than 'D&D,'"
Happy Adventuring!
Subscribe to our newsletter!
Get Tabletop, RPG & Pop Culture news delivered directly to your inbox.