This one's for the faithful. It's the Adepta Sororitas release weekend. Get ready for Faith and Fury unlike ever before!
via Games Workshop
Codex: Adepta Sororitas – Collector's Edition
Codex: Adepta Sororitas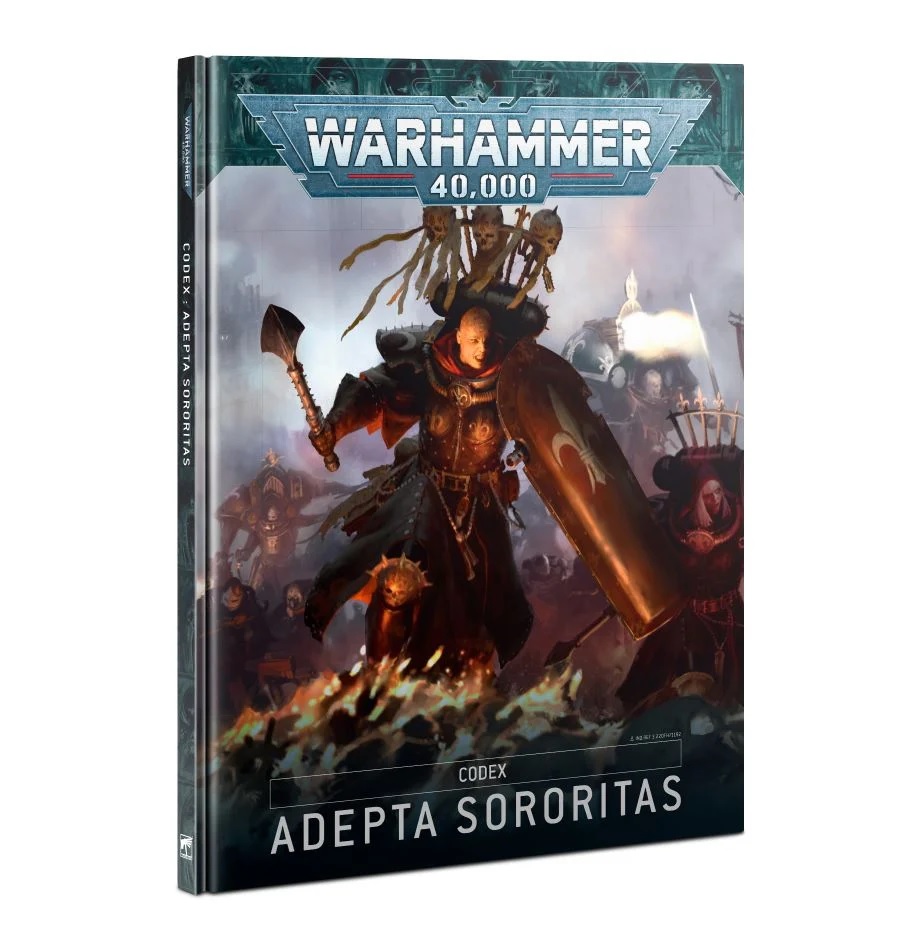 Datacards: Adepta Sororitas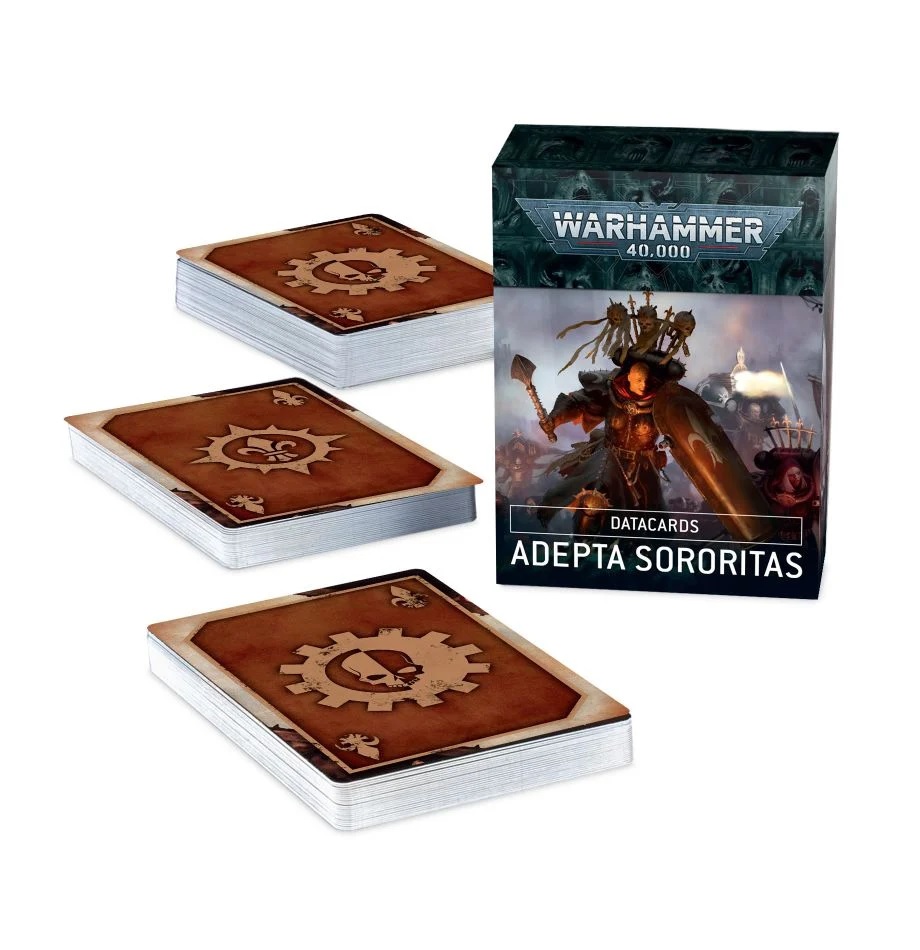 Adepta Sororitas Dice Set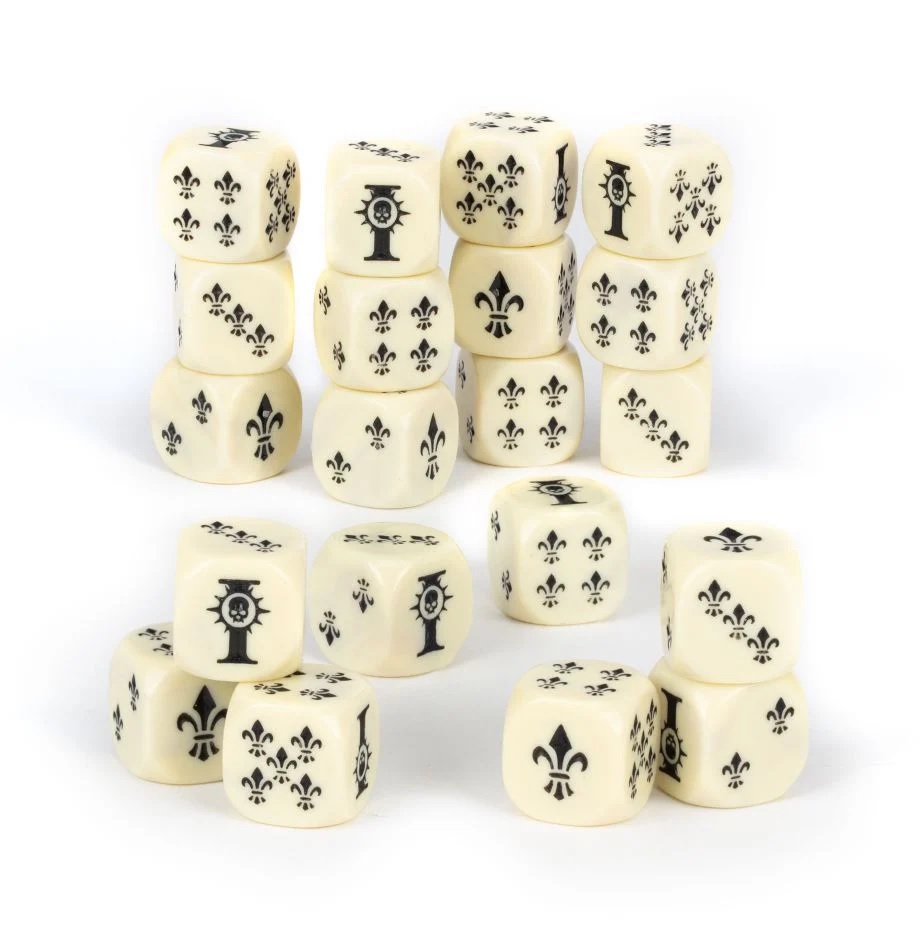 Morvenn Vahl, Abbess Sanctorum of the Adepta Sororitas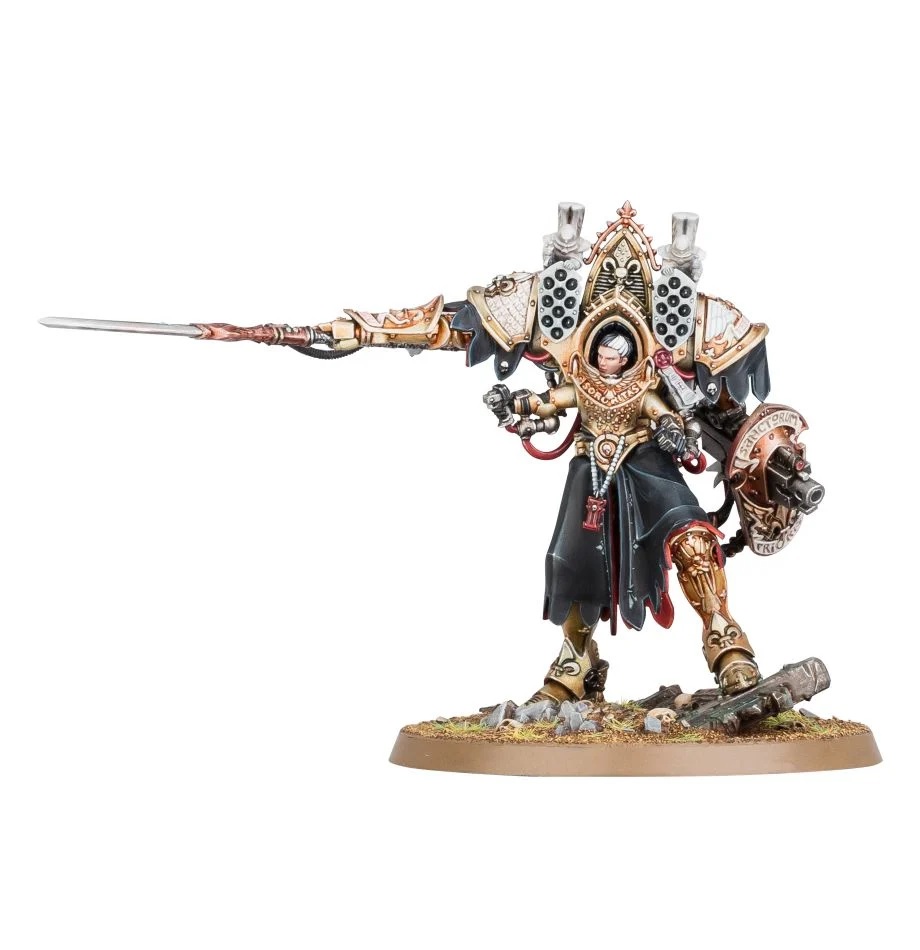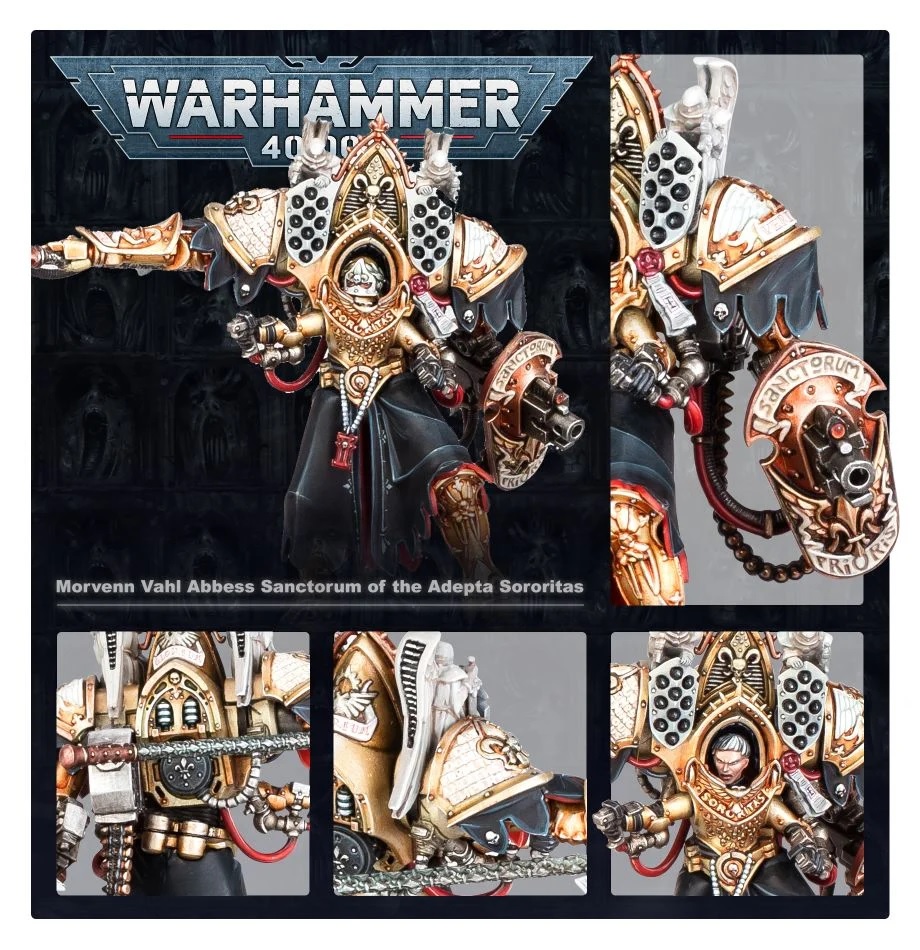 Palatine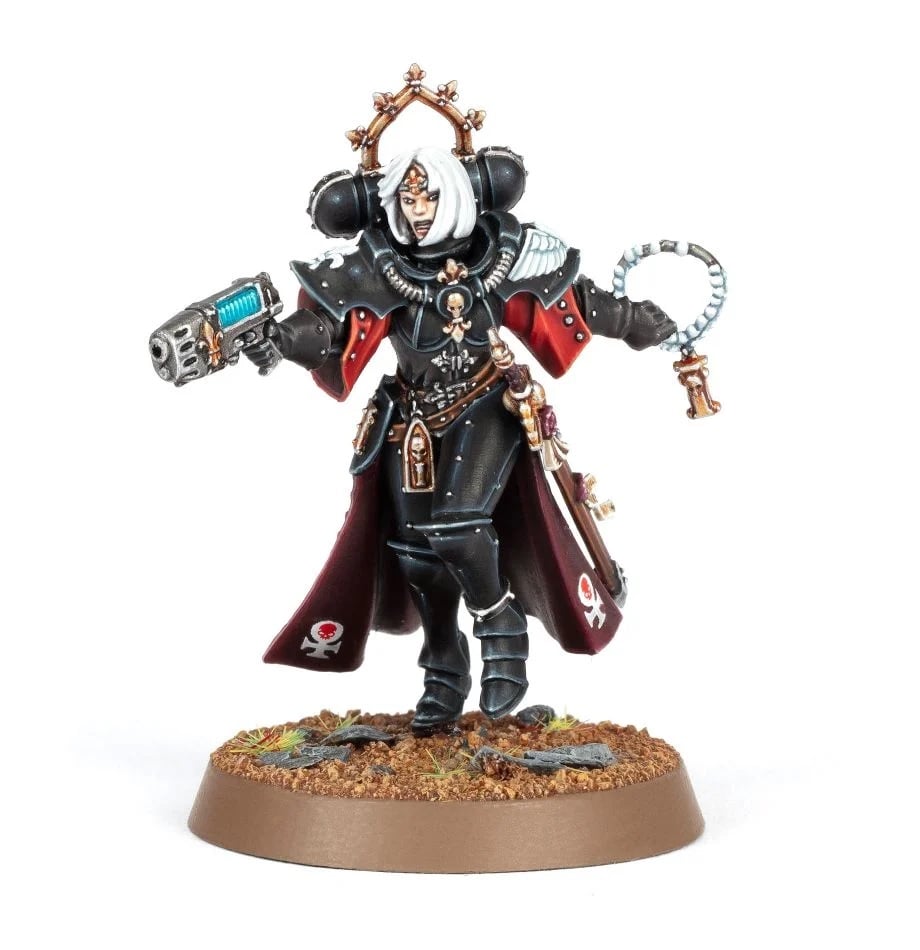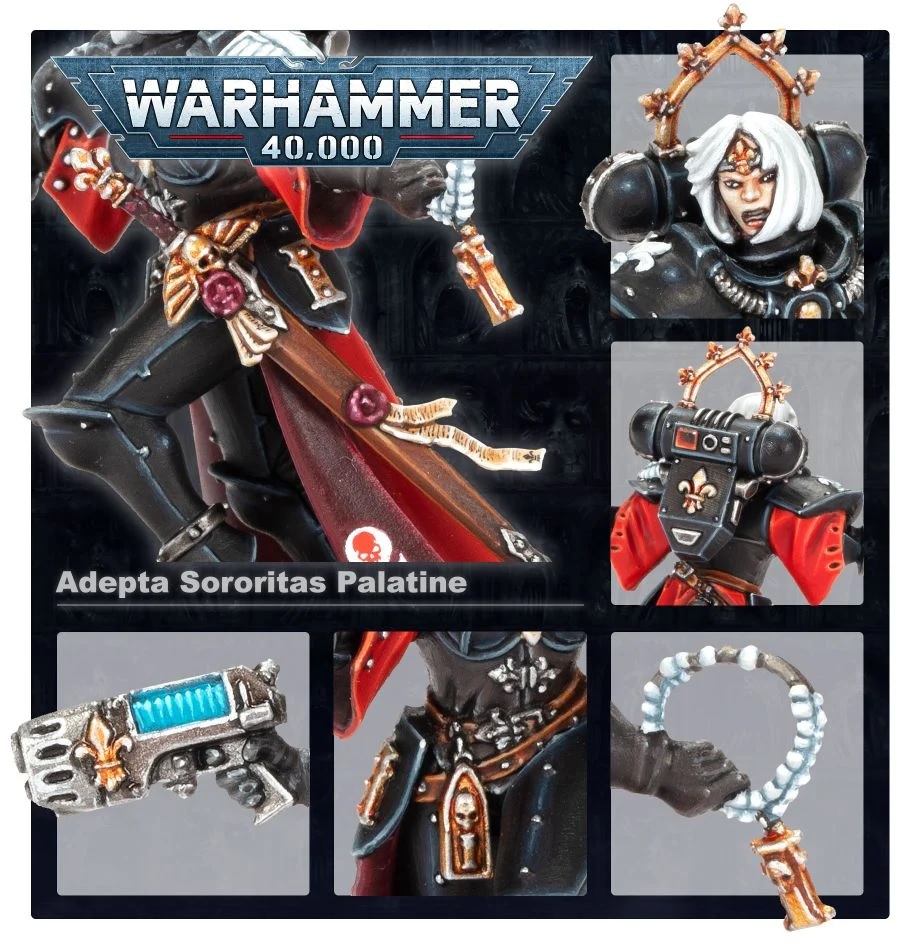 Sister Dogmata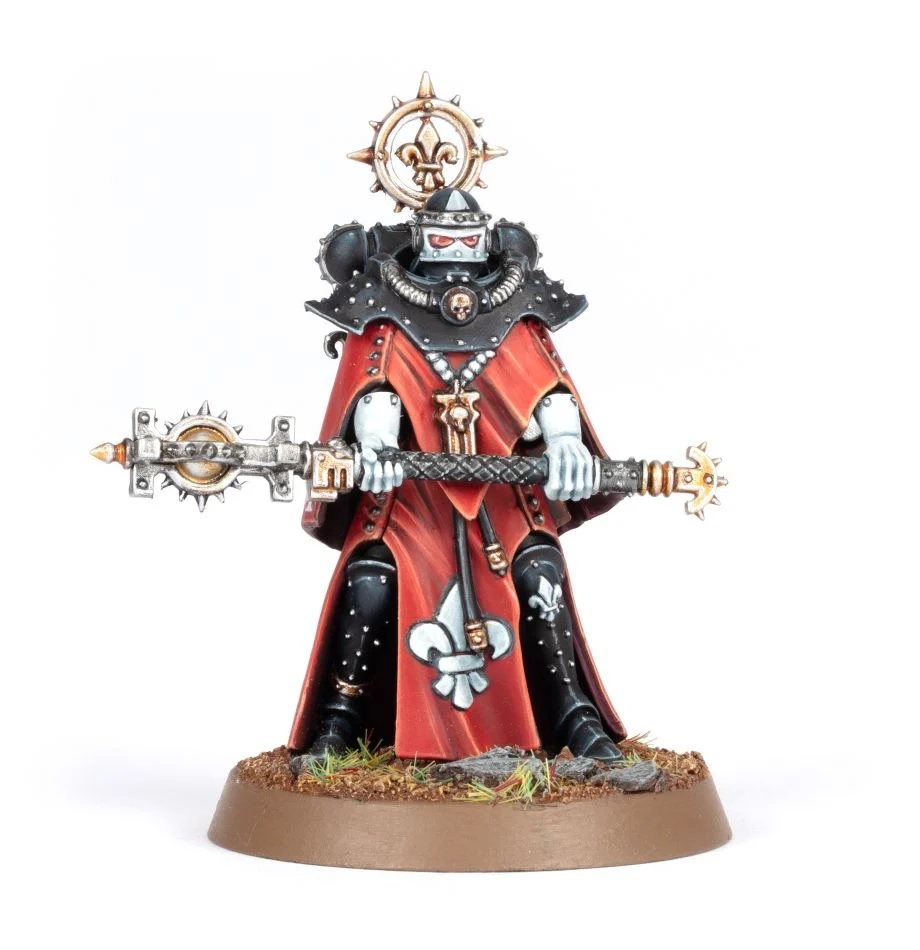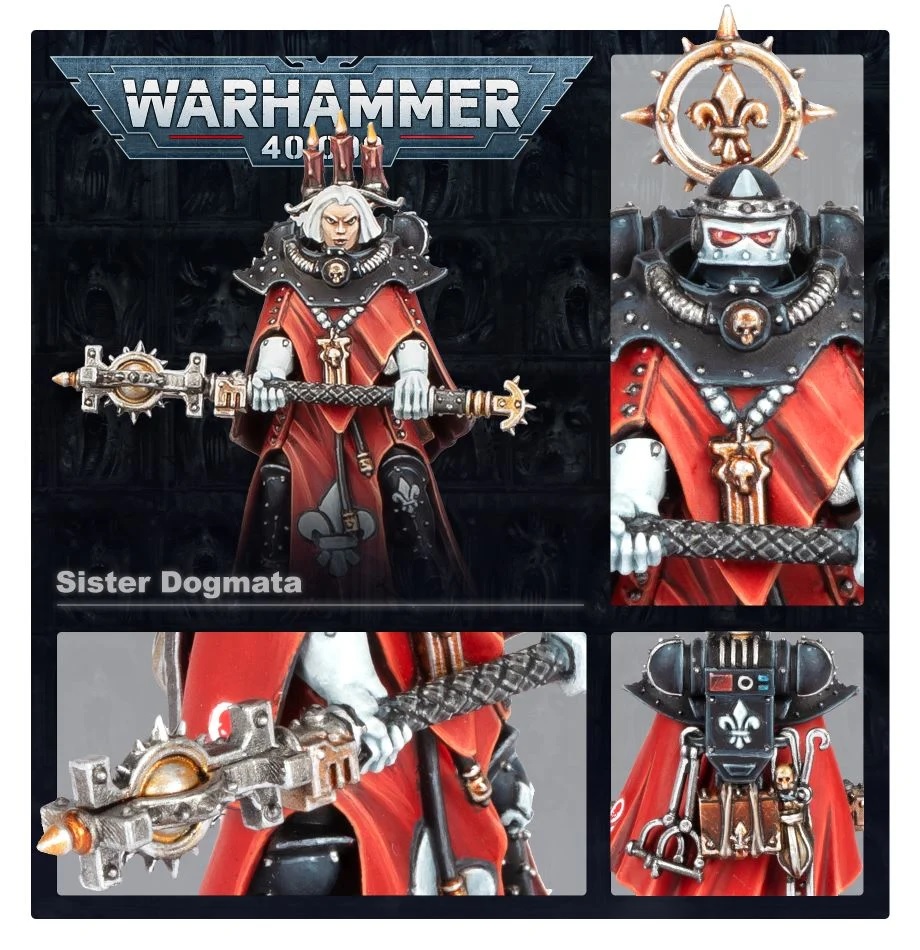 Paragon Warsuits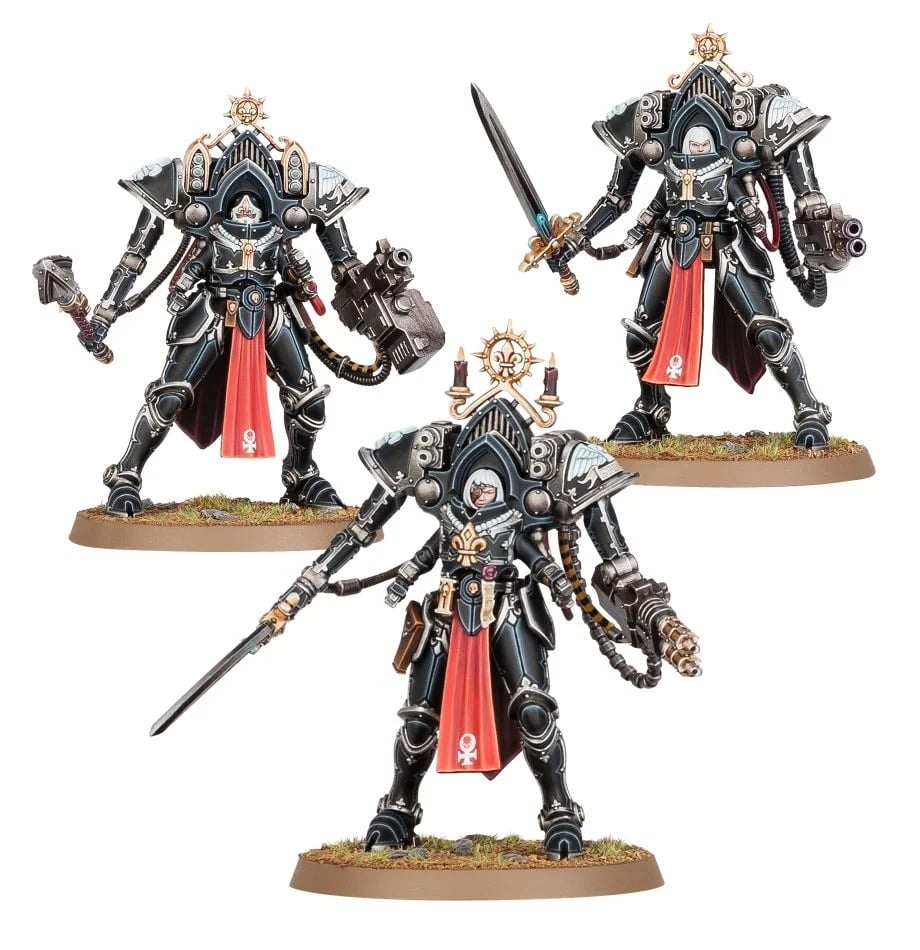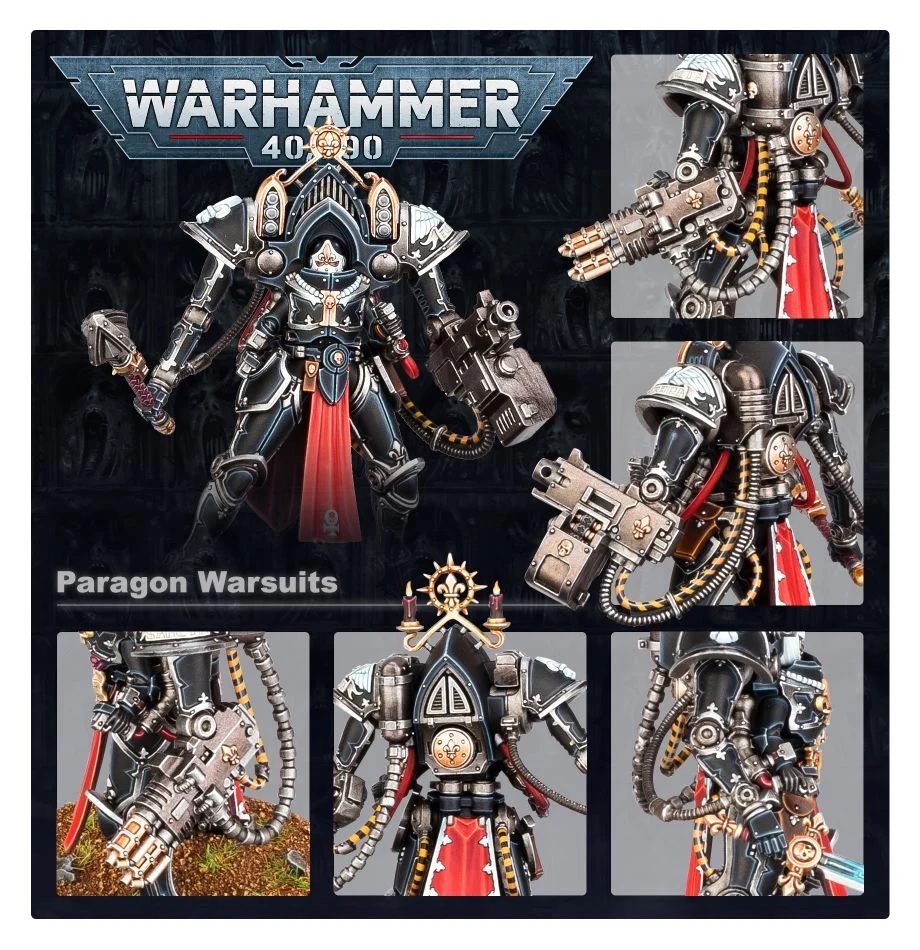 Celestian Sacresants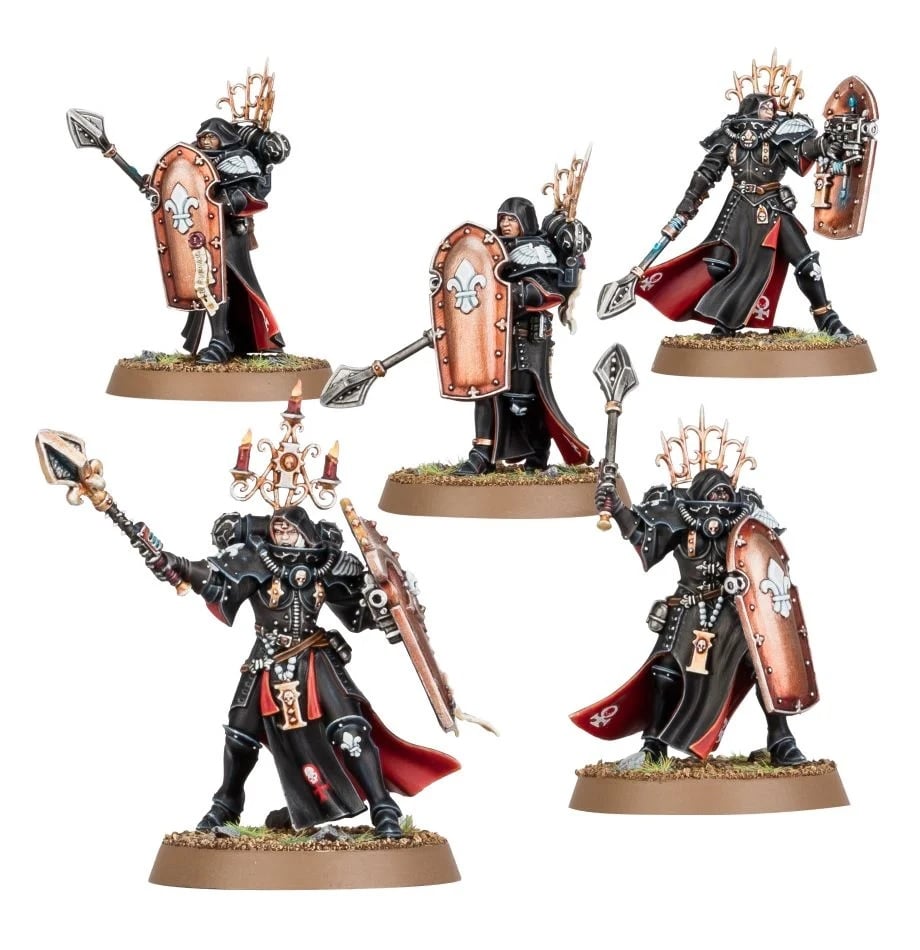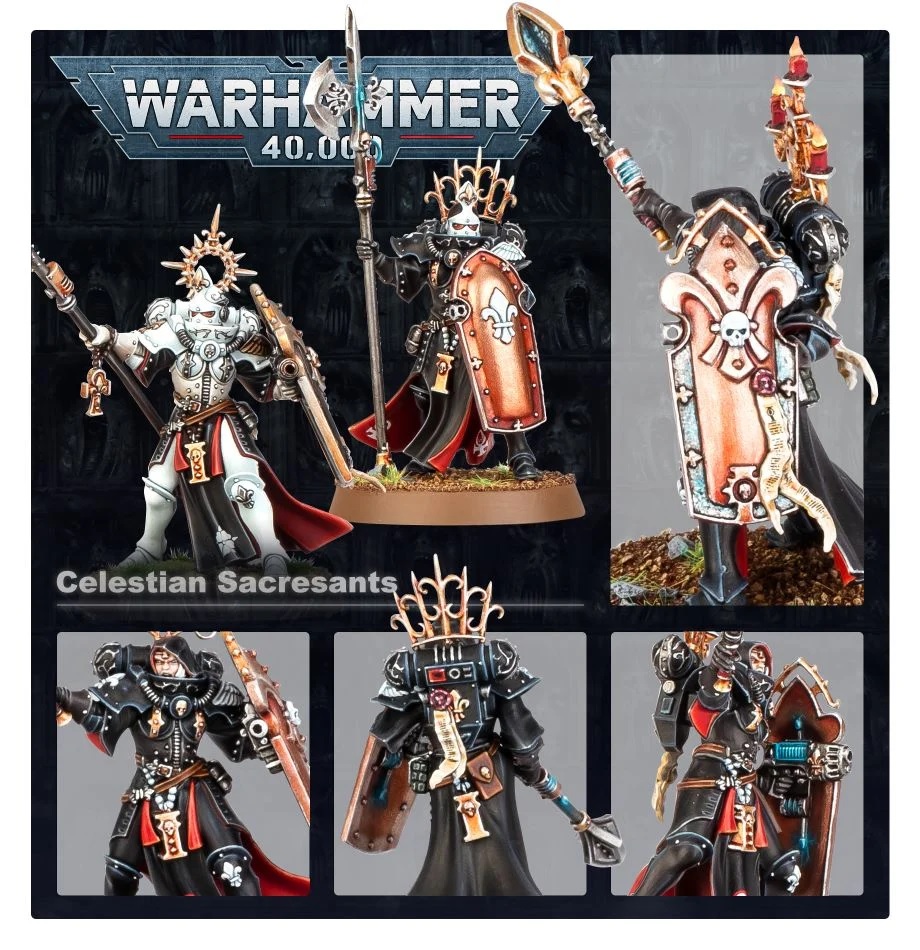 Necromunda: House of Faith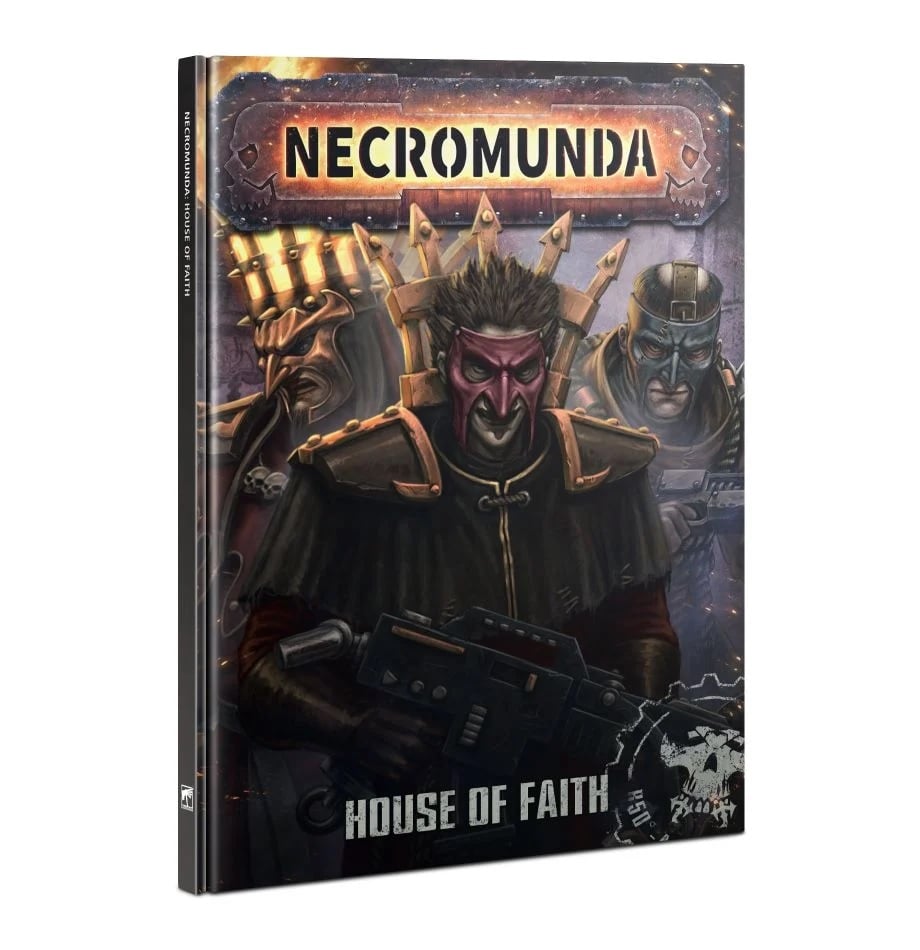 Cawdor Gang Tactics Cards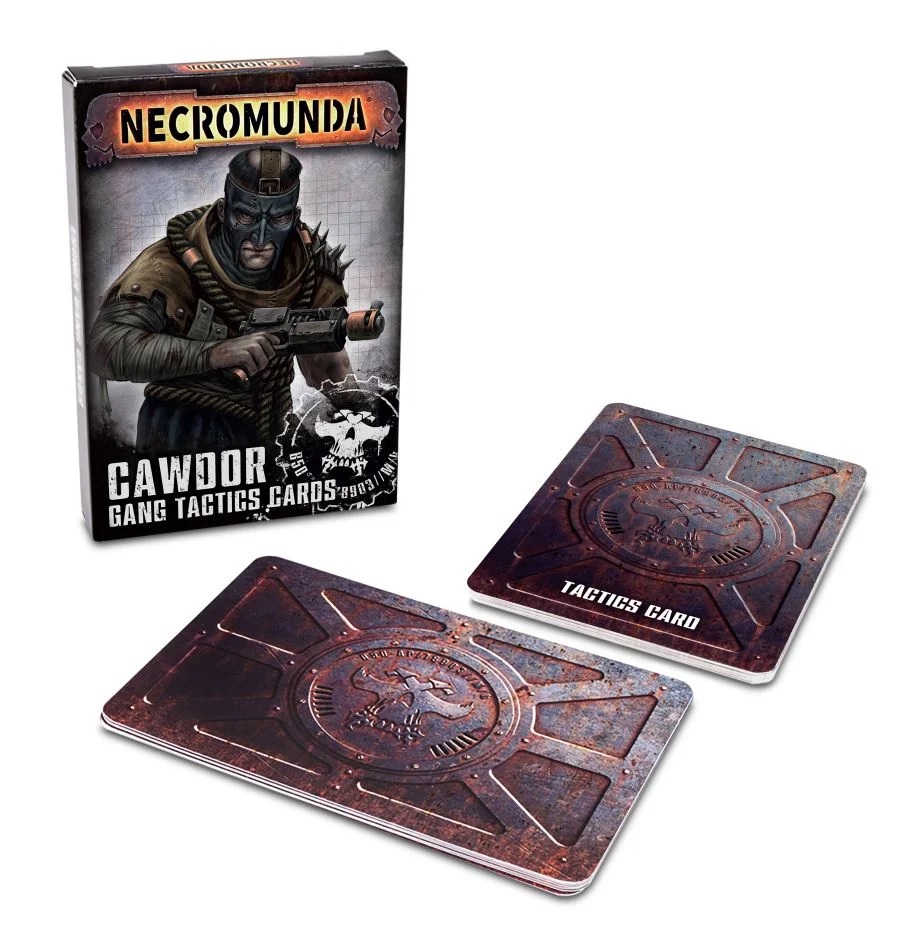 House of Faith Dice Set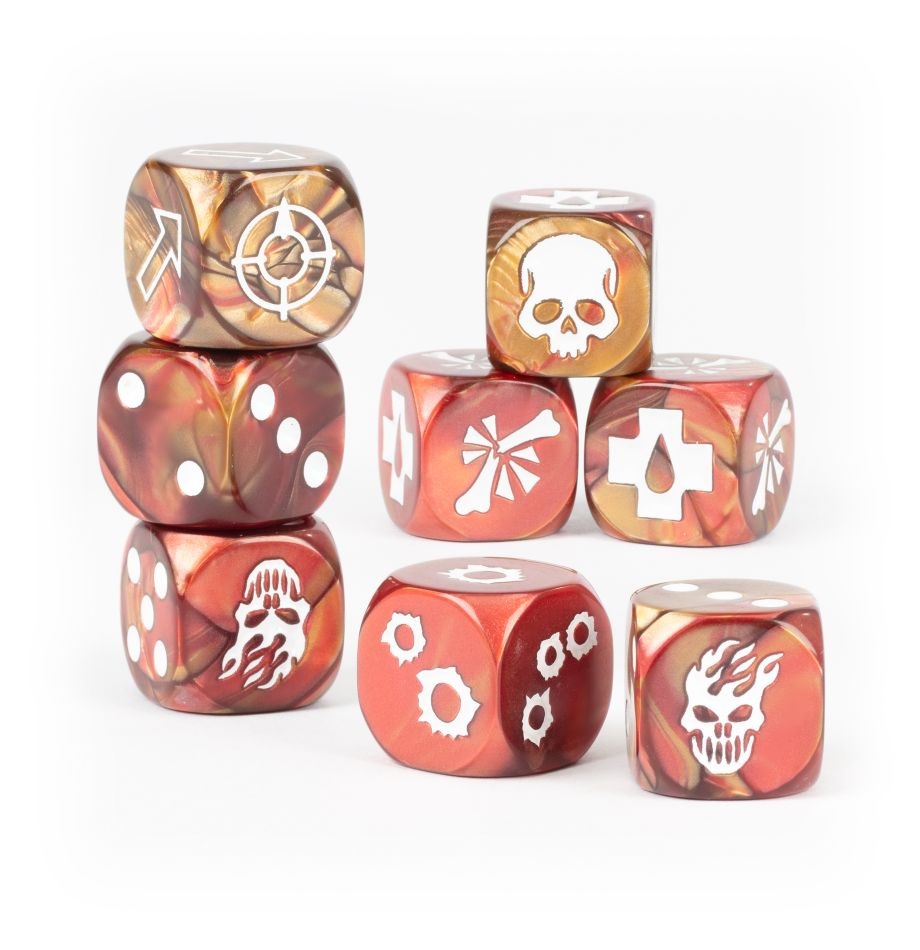 Cawdor Redemptionists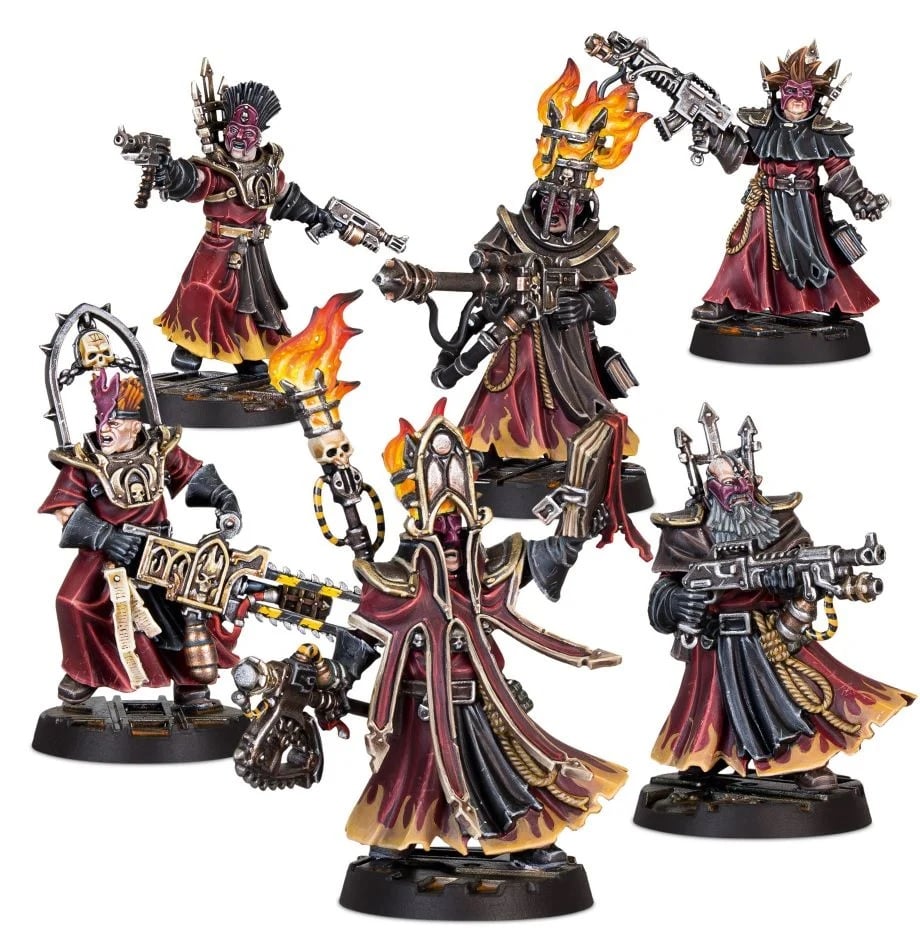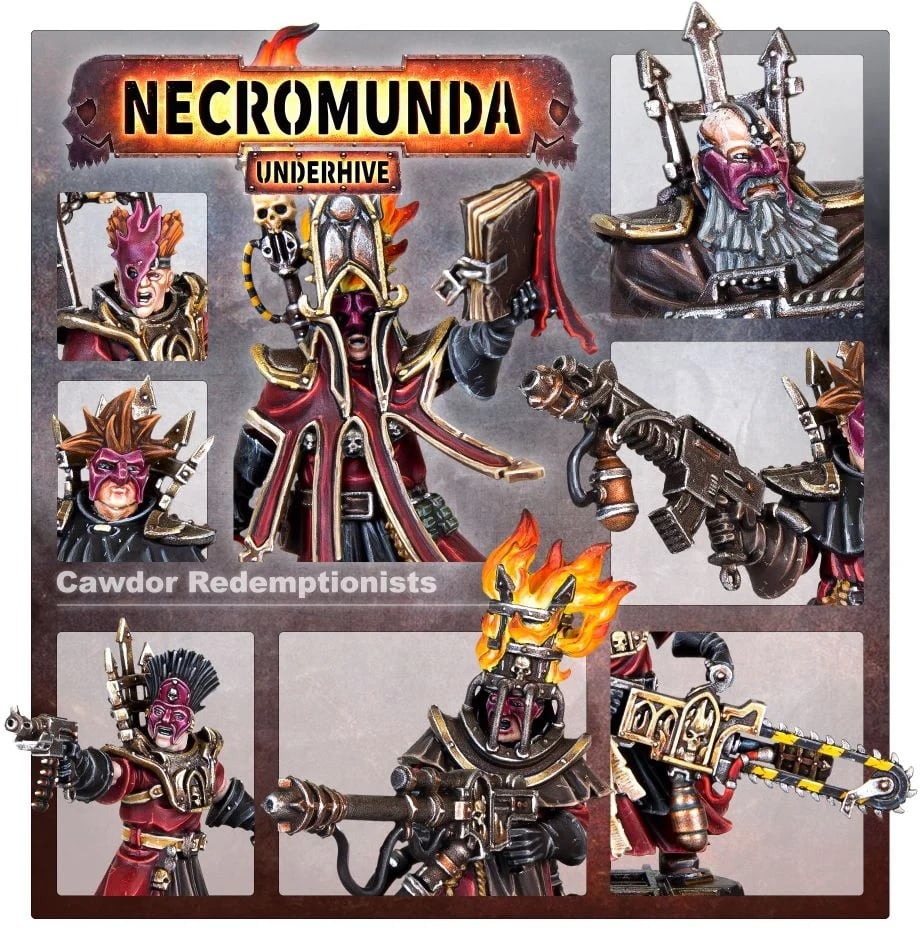 Warhammer Underworlds: Direchasm – Elathain's Soulraid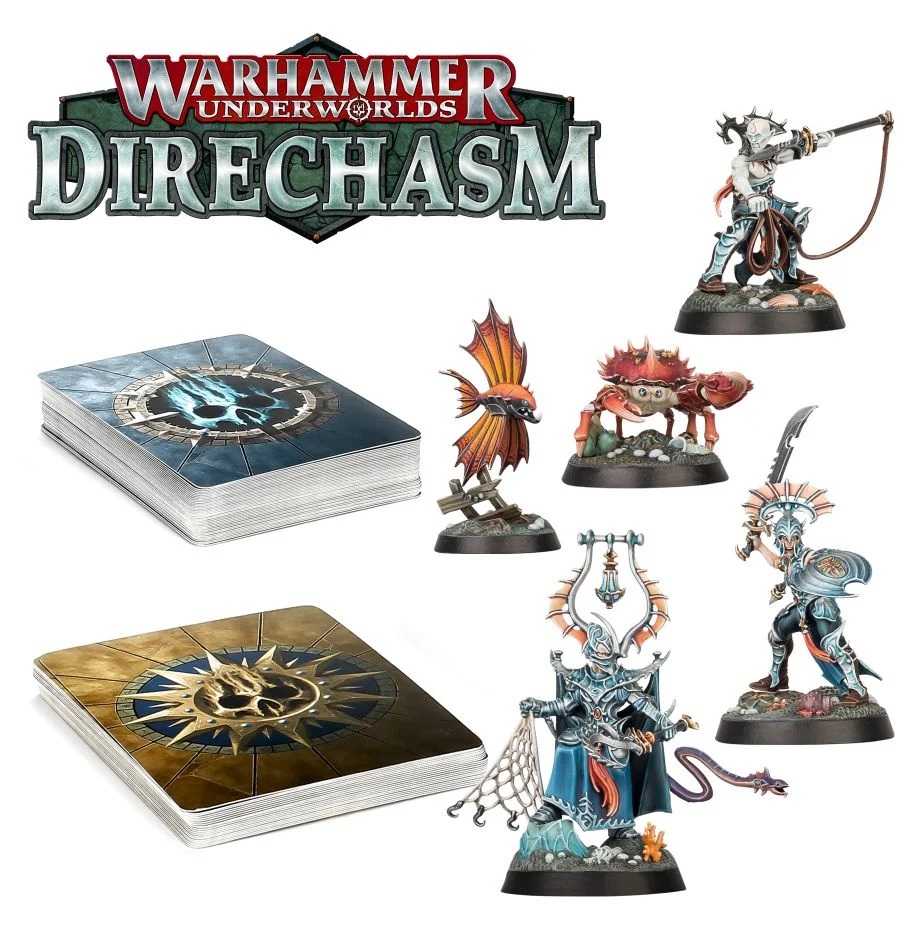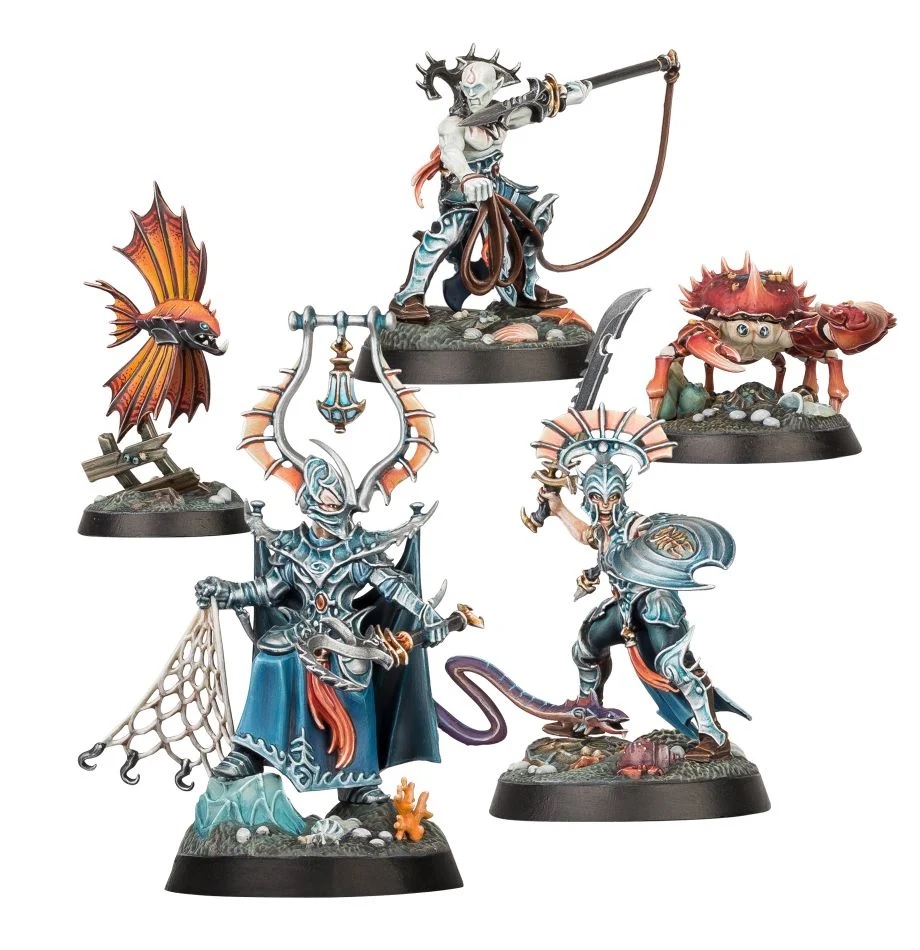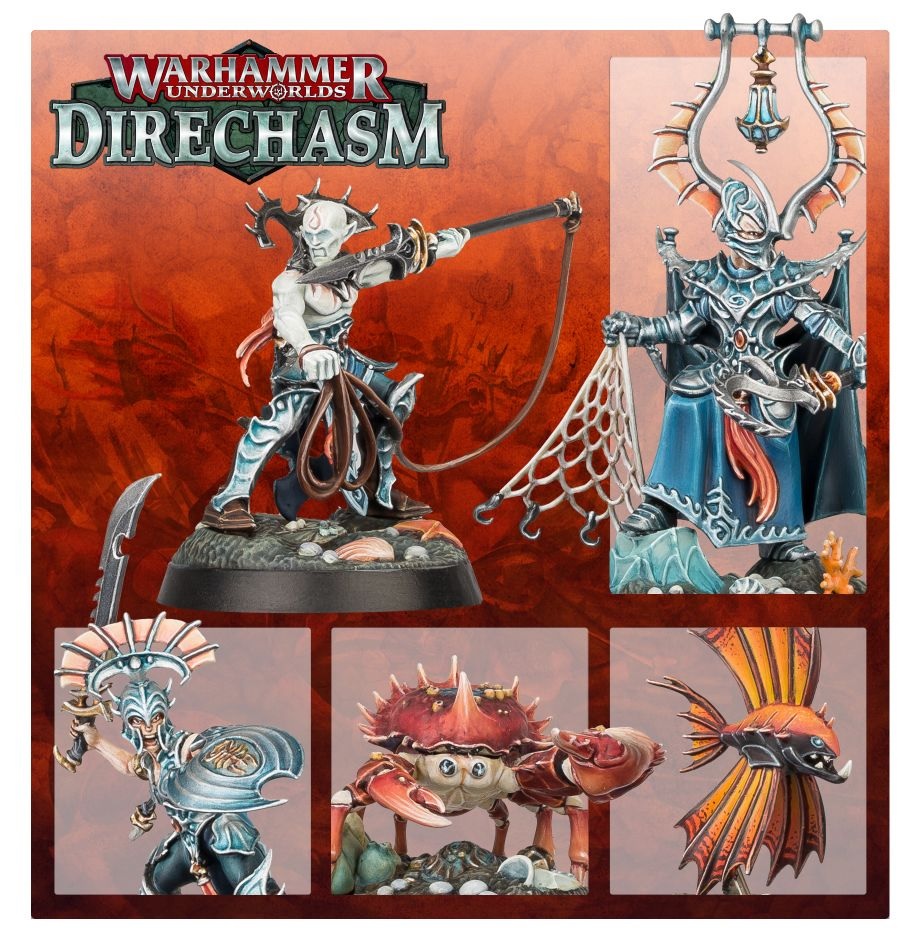 What are you excited about from this weekend?