Henry Cavill is Reading Warhammer 40K Novels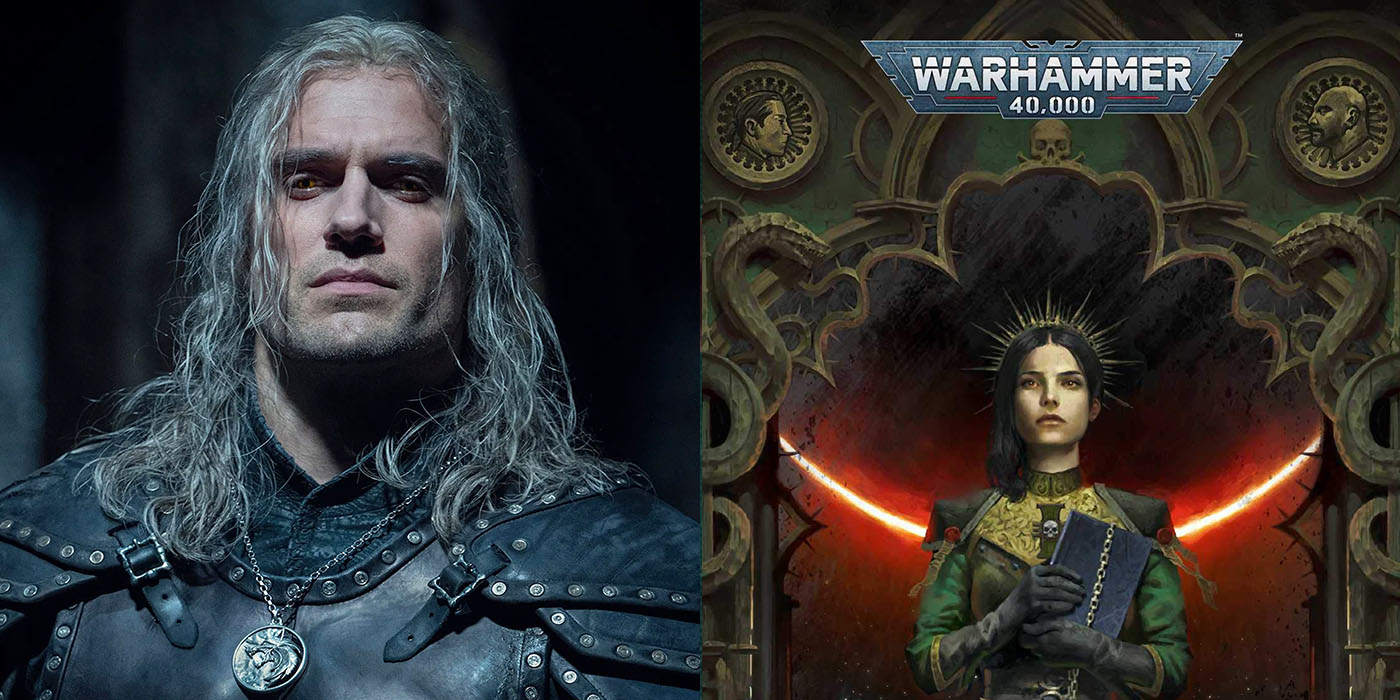 The Superman and Witcher actor reveals his 40k fandom in a new format.
Last year Cavill showed off his miniature painting skills with the Custodes helmet…
View this post on Instagram
Today he revealed he's a Dan Abnett fan on Instagram…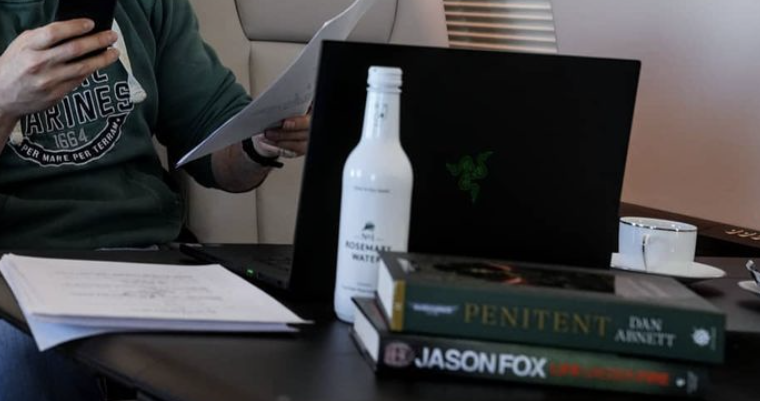 That's a copy of Penitent on the top of that stack of books. It's part of the Alizabeth "Beta" Bequin series, which is a sequel to Eisenhorn and Ravenor. It dives further into the operations and challenges the Inquisition faces in their fight against chaos. you can snag a copy of both books (in audio format, too) from Black Library.
Subscribe to our newsletter!
Get Tabletop, RPG & Pop Culture news delivered directly to your inbox.
View this post on Instagram
In the mysterious city of Queen Mab, the forces of light and darkness are locked in a murderous struggle for truth. The dedicated agents of the Holy Inquisition battle with their shadowy counterparts, the infamous Cognitae, to discover the encrypted identity of the enigmatic, all-powerful King in Yellow. Caught at the heart of this struggle is the pariah Alizebeth Bequin. Will she stand with the Inquisition, or with the Cognitae that raised her? And if she chooses the Inquisition, will it be the wise but ruthless Ravenor, or his rival, the denounced heretic Eisenhorn? Bequin must withstand an onslaught of angels and daemons, and even the monstrous warriors of the Traitor Legions, to unpick the greatest riddle of her life.