Kickstarter Round-Up: Solo RPGs, Futuristic Skirmish, & Poisonous Cookies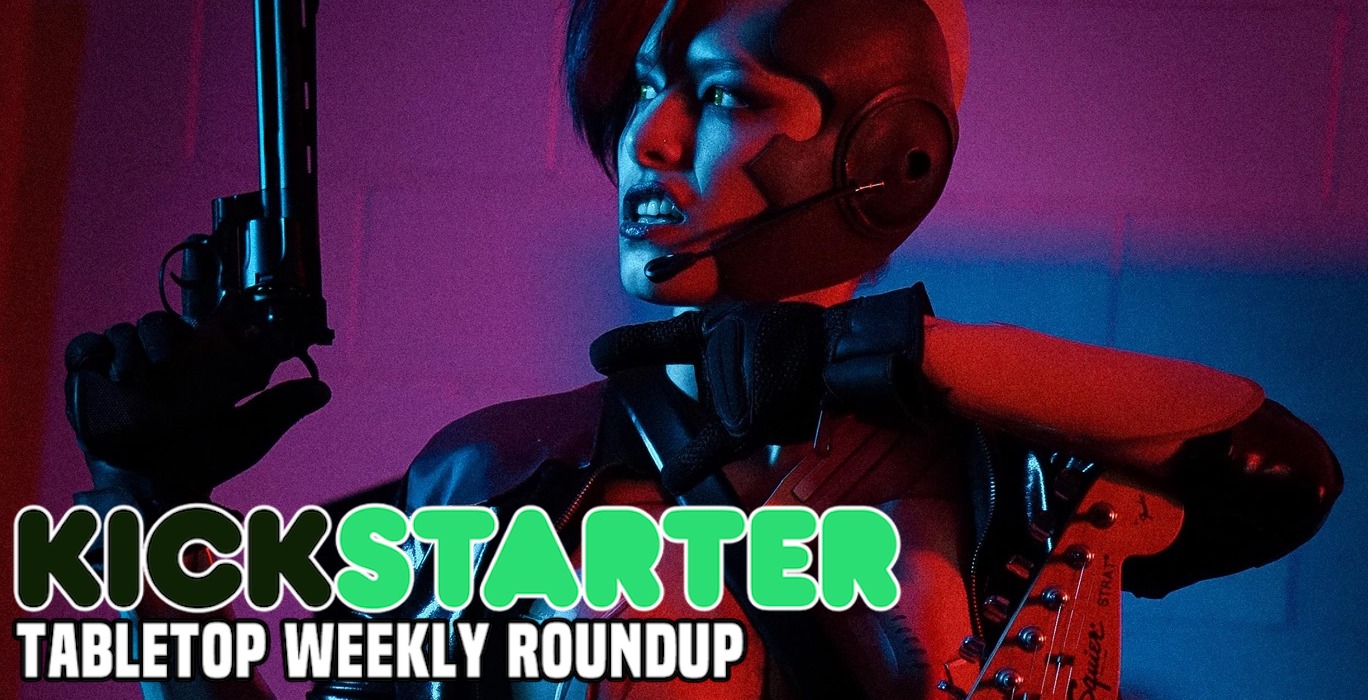 Come check out this week's batch of Kickstarter and crowdfunding highlights!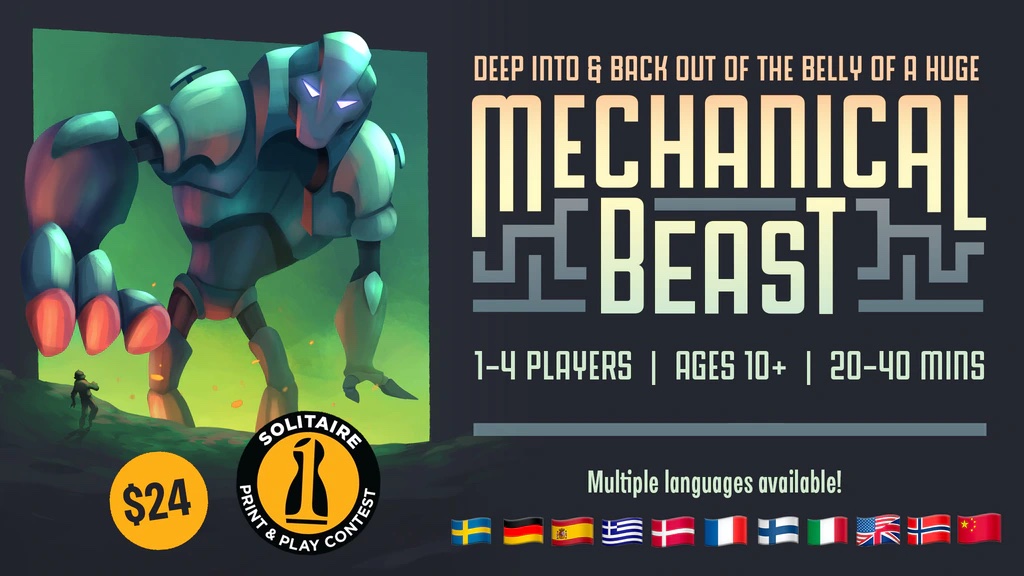 Mechanical Beast is a tile-laying/manipulation puzzle, where you play as an exploration party of engineers who, together with your android helper, must explore the belly of a giant robot to find its control room and deactivate it. During the first part of the game, the maze will grow as you explore, until you find the off switch. The rest of the game the rooms are collapsing around you, and you must quickly make your way to the exit before the robot locks down, trapping you forever inside its bowels. You can change the layout of the rooms using the gears you find within, to help you find an exit.
Pledges start at $24 for the game and stretch goals.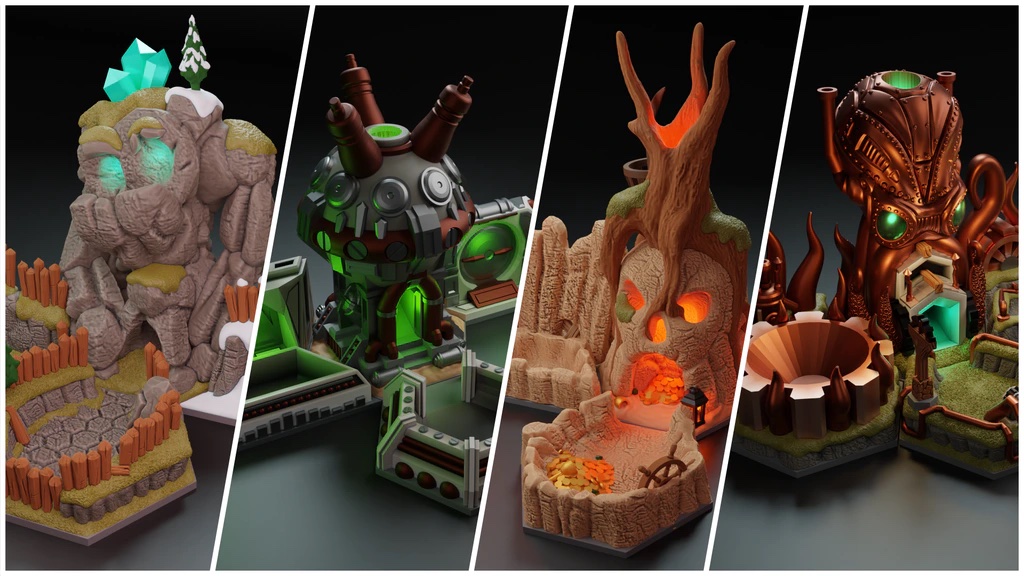 Pillars of Stone II is a 3D printable system of themed gaming accessories for your tabletop games. Pillars of Stone II (PoSII) expands on our first campaign and brings in new matching themes, separate bases, a magnetic joining option, more half-tiles, mini tiles,  dungeon tiles, and new accessories to enhance your tabletop games!
Pledges start at $12 for a core set.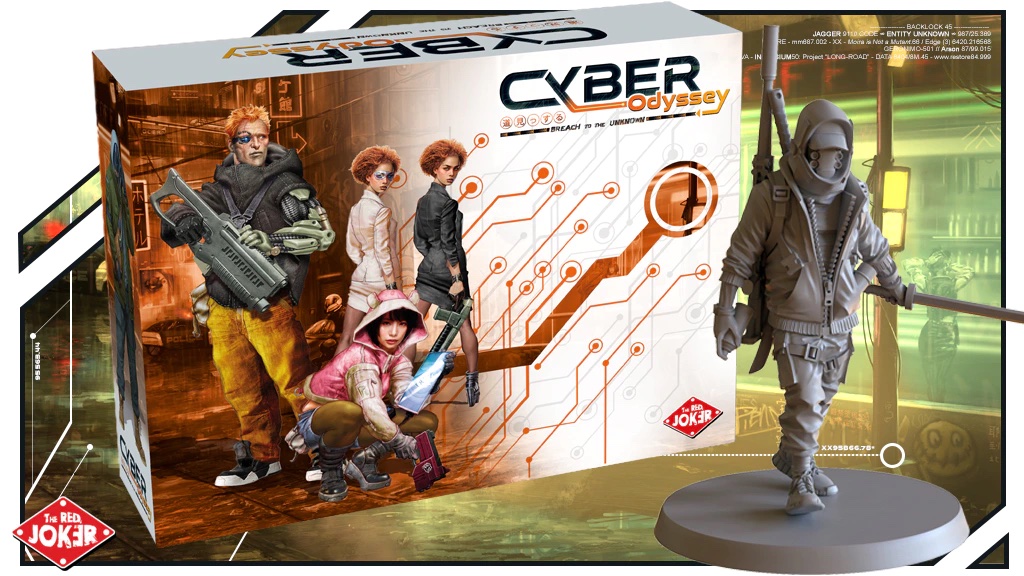 Cyber Odyssey is a 2-4 player game with a playing time of approximately 90 to 120 minutes. The Solo mode can be acquired with the appropriate add-on.
In the near future, play as a group of heroes working for an Organization and try to solve a string of strange murders in the heart of the city of NEW EDEN. Build your strategy and send your Agents to the right locations to collect as many clues as you can in order to be the first to reach the conclusions of your investigation. But beware, living the New Eden (cyber) life is not always easy and action will get in your way, for sure.
Subscribe to our newsletter!
Get Tabletop, RPG & Pop Culture news delivered directly to your inbox.
(This week's header image is from this game.)
Pledges start at $90 for the core box.

My Body is a Cage is a slice-of-life game. You roll 2d6 to do things, interact with friends, perform your job, get good grades, and all that jazz. By doing these Things you accumulate more dice that can be added to rolls to make sure you succeed at the difficult tasks weighing on your mind.
My Body is a Cage is a dungeon crawler. When you sleep you dream of a dungeon and inside of it are dangerous traps and way too much treasure. Roll your dice to overcome obstacles, find the treasure, and wake up richer.
My Body is a Cage is a game about two worlds. The one you live in and the one you survive in. The waking world and the dream world. And the key to figuring out one is hidden within the other.
Pledges start at $20 for a PDF.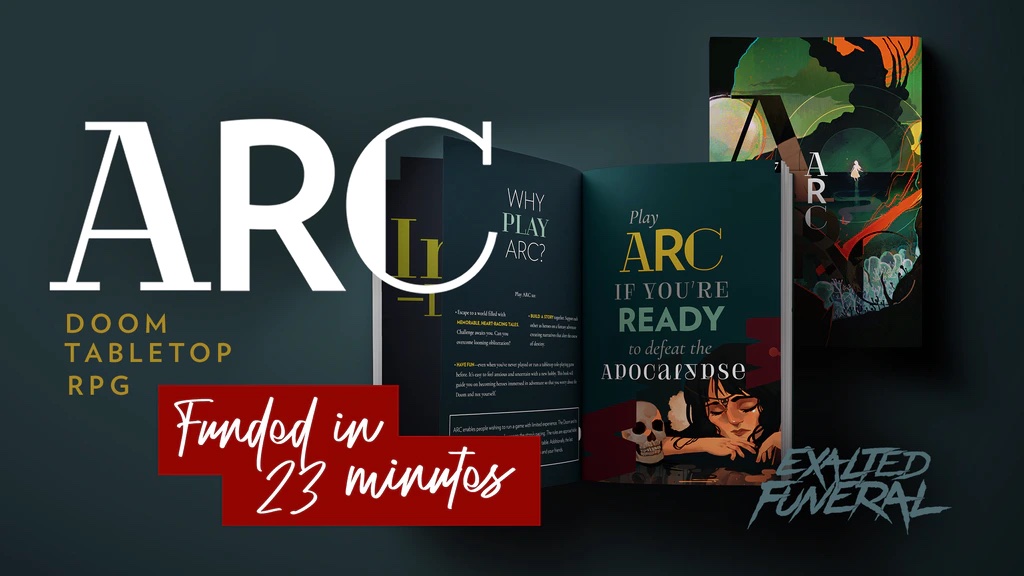 You stand at the precipice of the world's end, your senses deep in hypnotic tension… ARC is a role-playing game where heroes defy the cruel Doomsday Clock to save their world from a looming apocalypse. Rules-light, tension-heavy, dripping with deliciously dark art yet lovingly written for all story makers at heart.
A complete game for high-stakes adventures on preciously limited time. Stories you make and play in ARC run against a timer. While heroes navigate and transform the world around them, the real-time Doomsday Clock ticks to an irreversibly cataclysmic event. That doom is up to you. It could be an explosive battle, the literal end of the world—or something more intimate: the departure of beloved spirits, the farewell of an era.
Pledges start at $10 for a PDF.

In ARSENIC, you are a member of an old English aristocratic family. Your uncle from America had an excellent idea of ​​passing away bequeathing you his immense fortune. To celebrate the event, you decide to go for tea and enjoy some scones. However, each being equally greedy, each of the heirs decides to poison the cookies with Arsenic (a safe bet) in order to increase their share of the inheritance. Digestion promises to be difficult…
Can you survive this ordeal?
Pledges start at $34 for the game.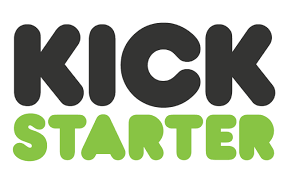 ~Which Of These Campaigns Caught Your Attention?