Mark Wahlberg Attacks a Plane with a Samurai Sword in New 'Infinite' Trailer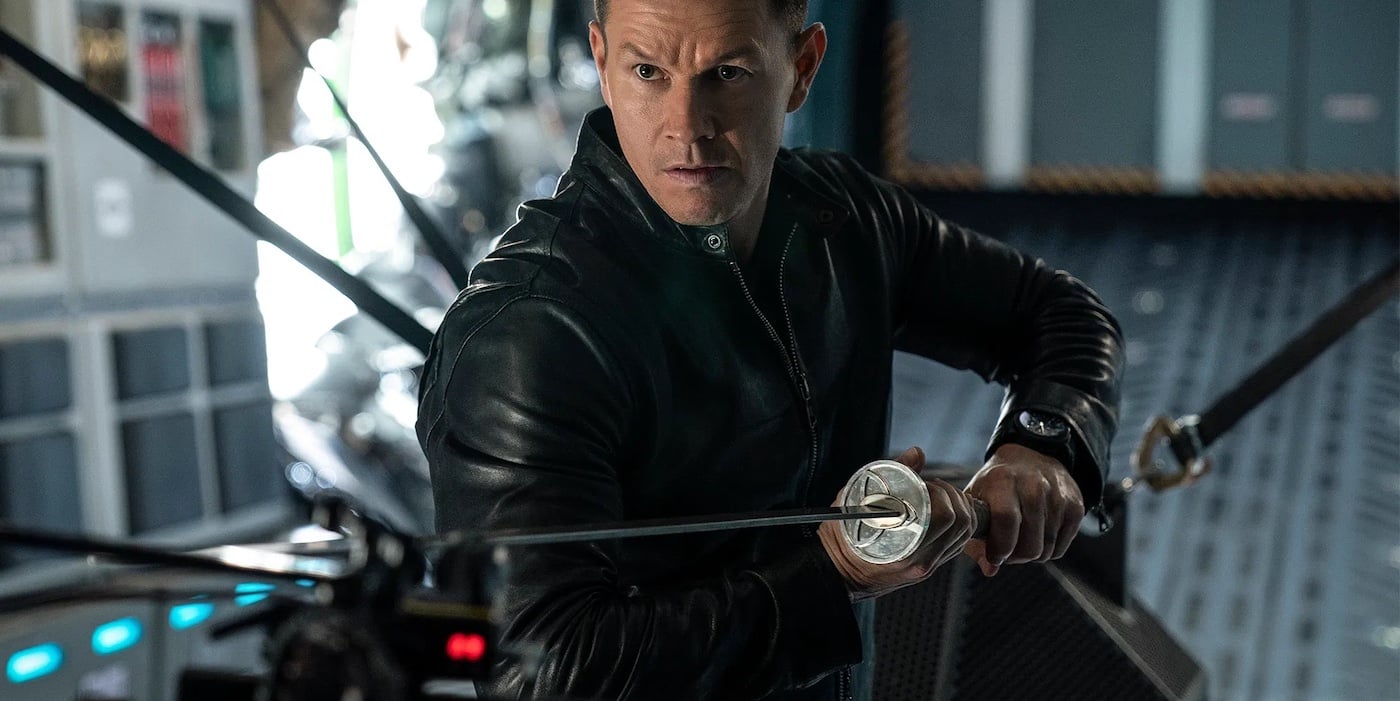 If you need a movie with goofy action about a bunch of quasi-immortal beings, I have something for you.
The movie is based on The Reincarnationist Papers by Eric Maikranz. Its lead character is burdened with having memories and flashbacks from his past lives, a burden that nearly destroys him. His life changes when he is invited into an organization of others like him – people that remember their past lives and can use the skills from all of their pasts. He has to prove himself to join their ranks and prevent the ultimate end. 
It has a Fast and Furious meets Wanted meets Assasin's Creed meets Old Guard vibe to it – definitely looks like you need to set your higher brain functions aside and just enjoy the pretty explosions and fights. It could be fun. It could be horrible. It could be both.
Lots of "can we get away with this ridiculous action sequence?" scenes in there. The motorcycle vs plane jump is cool, but it doesn't have a Pontiac Fiero with a rocket on it that can to space. That bar has not been met here.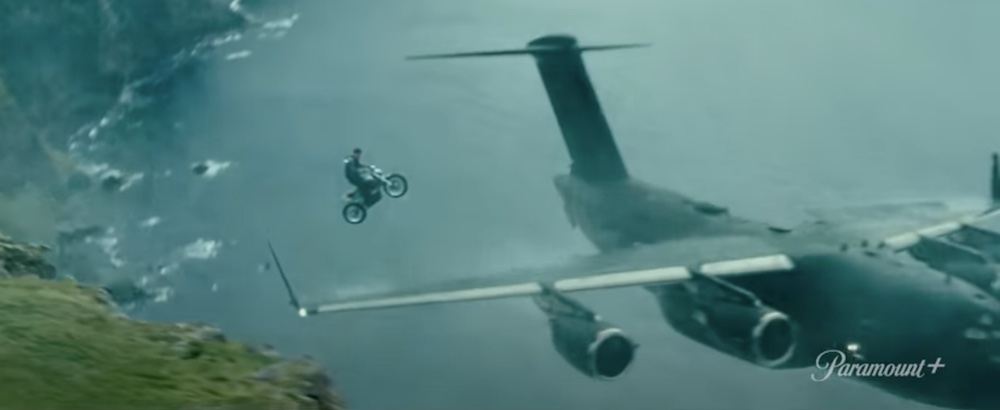 For Evan McCauley, skills he has never learned and memories of places he has never visited haunt his daily life. Self-medicated and on the brink of a mental breakdown, Evan is sought by a secret group that call themselves "Infinites," revealing to him that his memories may be real—but they are from multiple past lives.
The cast is lead by Mark Wahlberg and includes Chiwetel Ejiofor, Sophie Cookson, Jason Mantzoukas, Rupert Friend, Wallis Day, Toby Jones, and Kae Alexander. It's directed by Antoine Fuqua (Olympus Has Fallen, The Equalizer series).
Infinite premieres on Paramount+ on June 10th.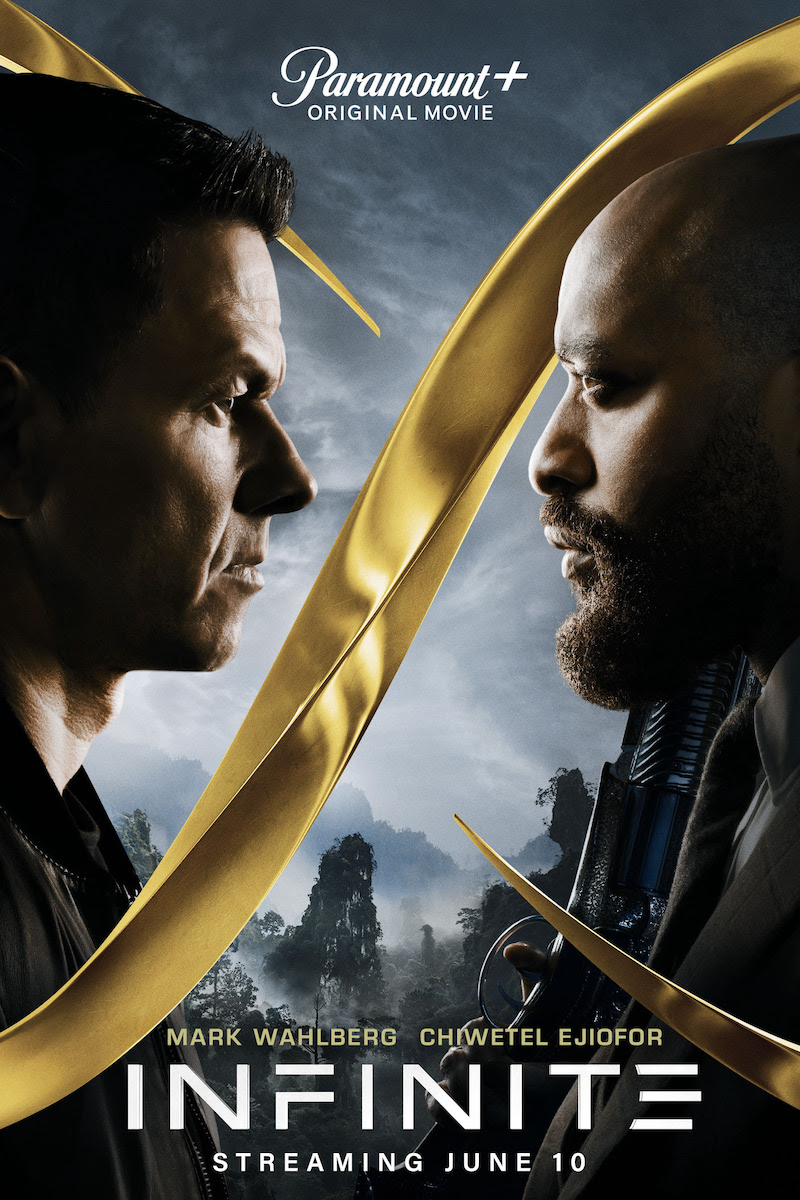 Subscribe to our newsletter!
Get Tabletop, RPG & Pop Culture news delivered directly to your inbox.