More D&D Movie Photos Emerge – Get A Glimpse Of Hugh Grant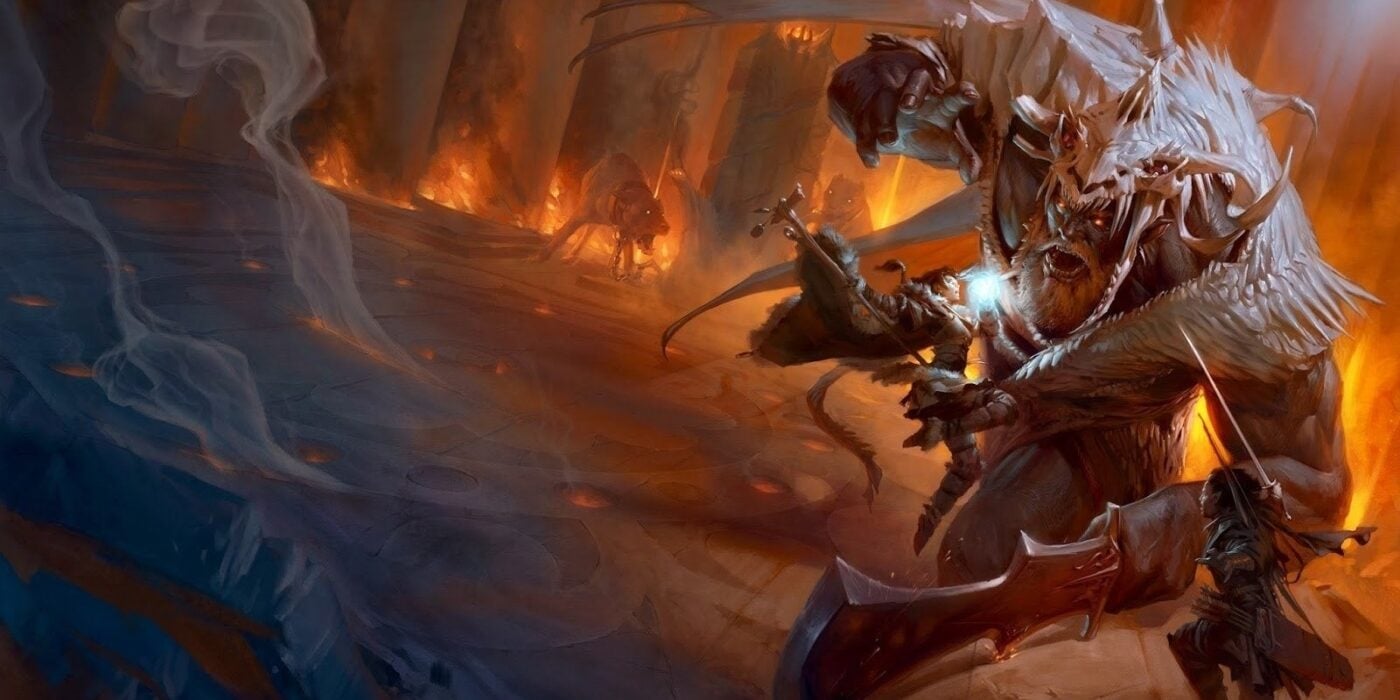 More sneak peeks from the D&D movie set today, come and get a glimpse of the villain of the movie, traditionally referred to as the 'Jeremy Irons'.
Work on the D&D movie is well and truly underway, and after those first few photos last week of the goings on at the cathedral, more have emerged revealing more costumes (or at least pieces of costumes) from the upcoming movie. The Daily Mail caught a glimpse of Hugh Grant decked out in his costume at a cathedral in Somerset, giving us all another peep into the world of the movie, described as a "sigh of relief" for D&D fans by Regé-Jean Page, the former Duke of Hastings in Bridgerton and as-yet-unnamed paladin in Dungeons & Dragons (2023).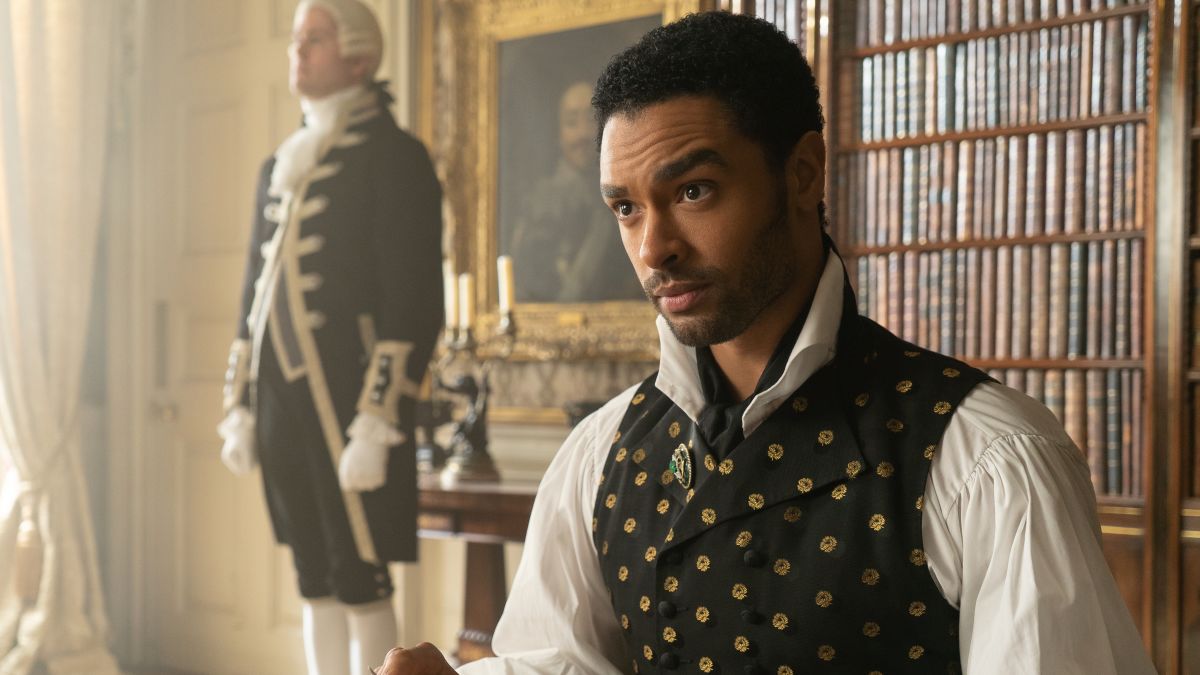 Hugh Grant, on the other hand, has signed up to play the villain of this movie, or as they are traditionally known, the Jeremy Irons. Whether or not Grant will be chewing scenery to the same degree as Irons, who won the academy award for Best Actor for his role as Claus von Bulow in Reversal of Fortune.
But that spectre from the year 2000 is best left in the past. Let us instead turn our eyes towards the future, in which Hugh Grant in the present, was spotted on the D&D movie's set dressed up like a person from a fictitious past.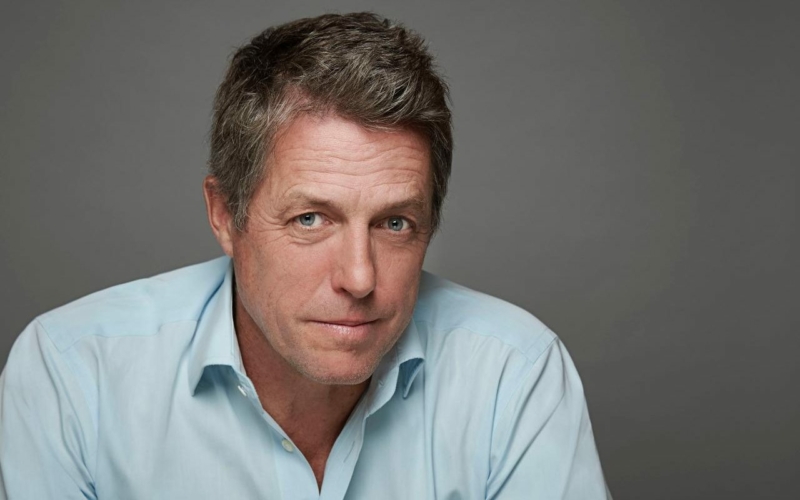 Grant was described as looking like that most iconic of D&D villains, some kind of noble aristocrat. With a purple and gold brocade vest and that cravat, he looks like he's ready to use his vast fortune to either buy his way into some sort of leadership position or else have a dungeon that heroes should be cast into for their crimes.
Grant isn't the only costumed actor that's been spotted recently. There's some fantastic looking clothing going on, and then of course, let's not forget Michelle Rodriguez in a full-on reflective visor.
The most Destiny 2 looking costume yet.
Happy Adventuring!
Subscribe to our newsletter!
Get Tabletop, RPG & Pop Culture news delivered directly to your inbox.