Hello again, this week we have news from Atomic Mass Games, Mad Robot Miniatures, Para Bellum Wargames, Mantic Games, Artel W Miniatures and more!
The Daywalker is coming soon to Marvel Crisis Protocol by Atomic Mass Games: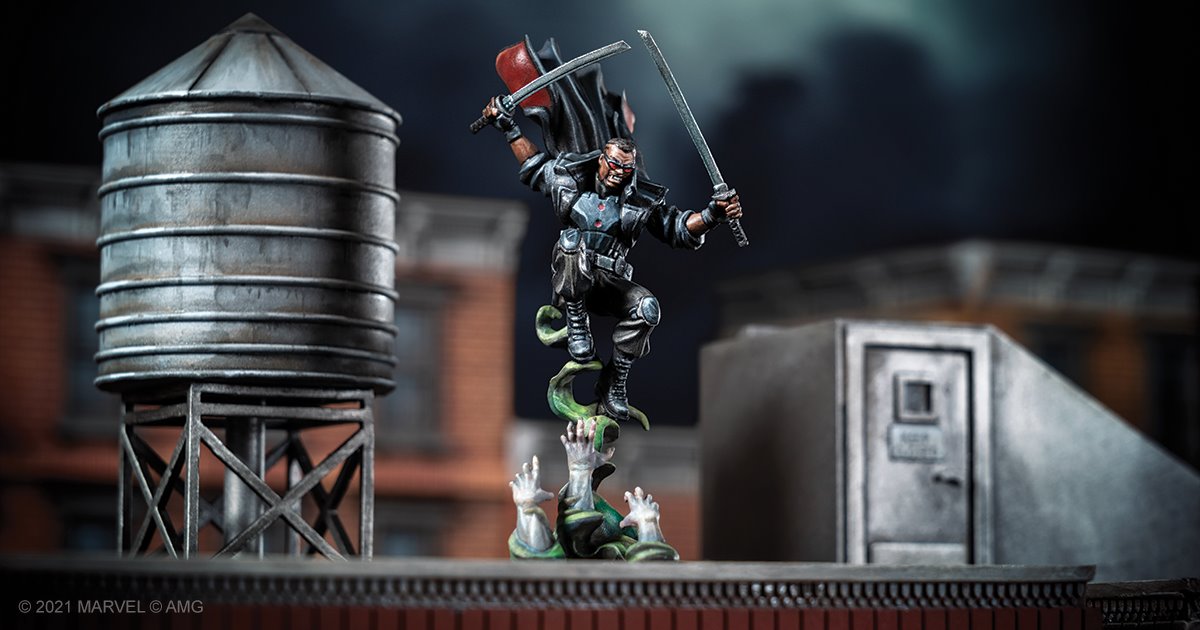 –> More Atomic Mass Games News
Para Bellum Wargames announced the Hellbringer Drake: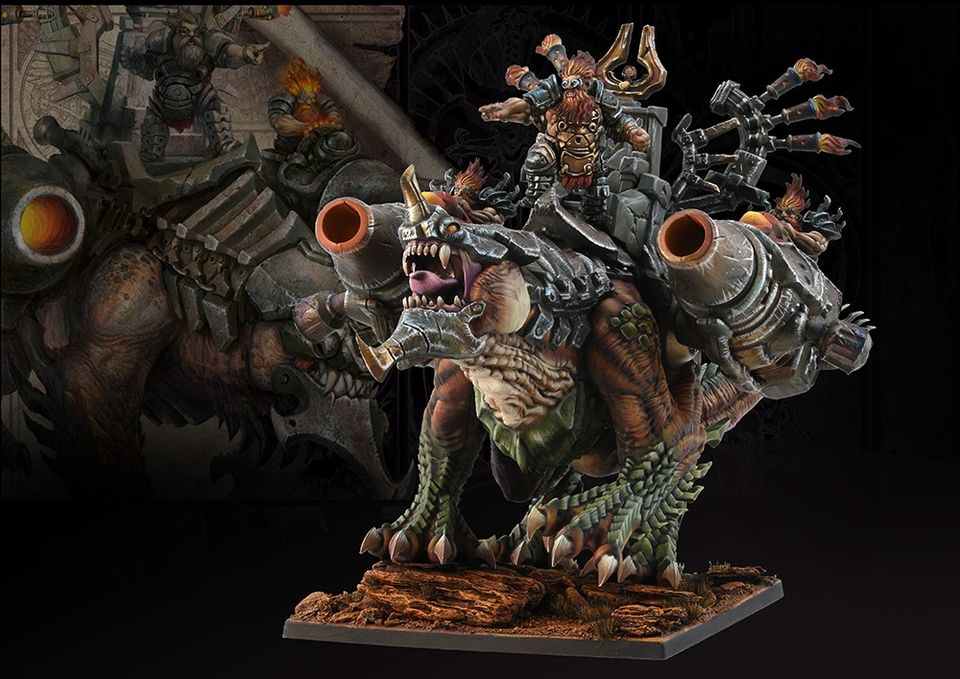 –> More Para Bellum Wargames News
New miniatures are coming soon from Knight Models: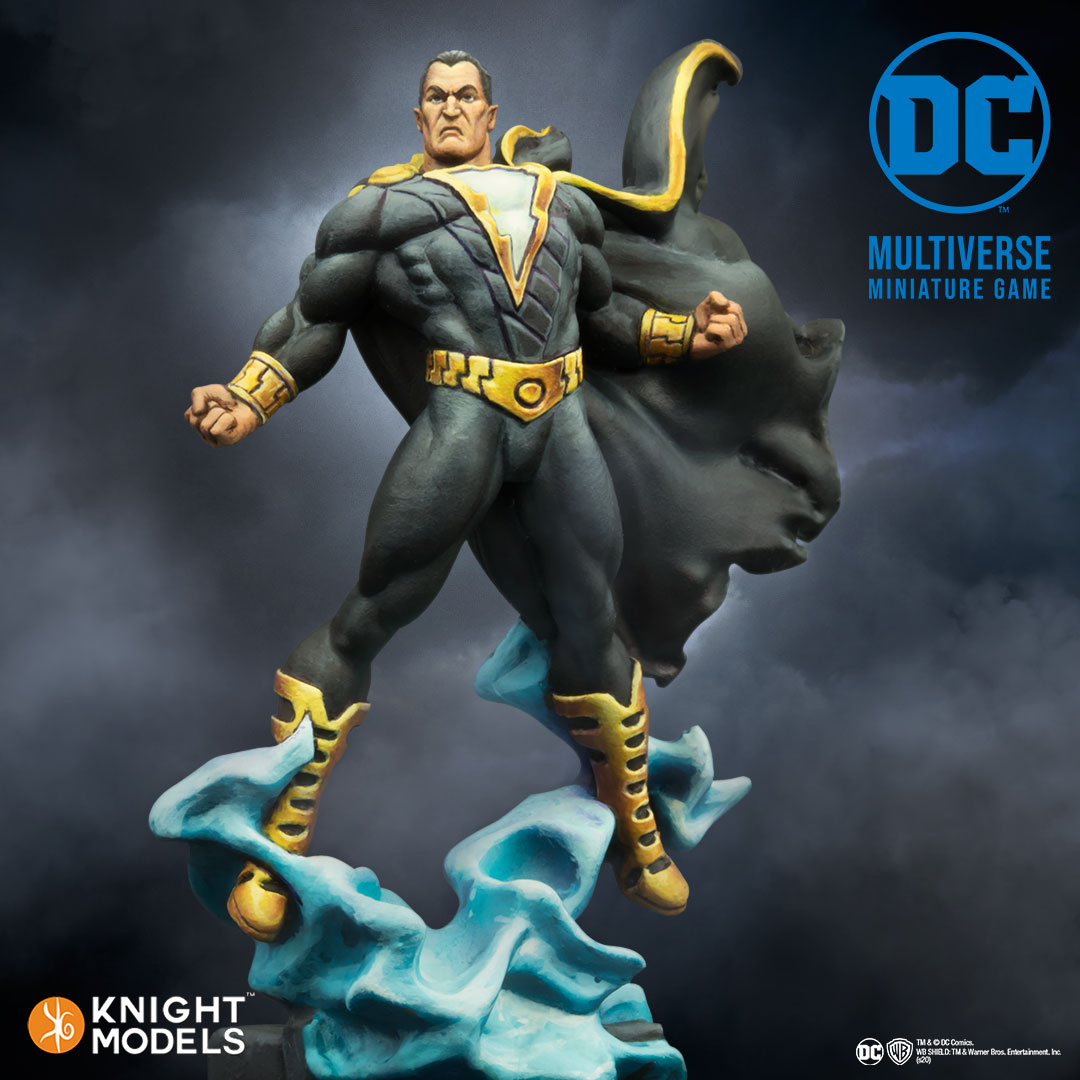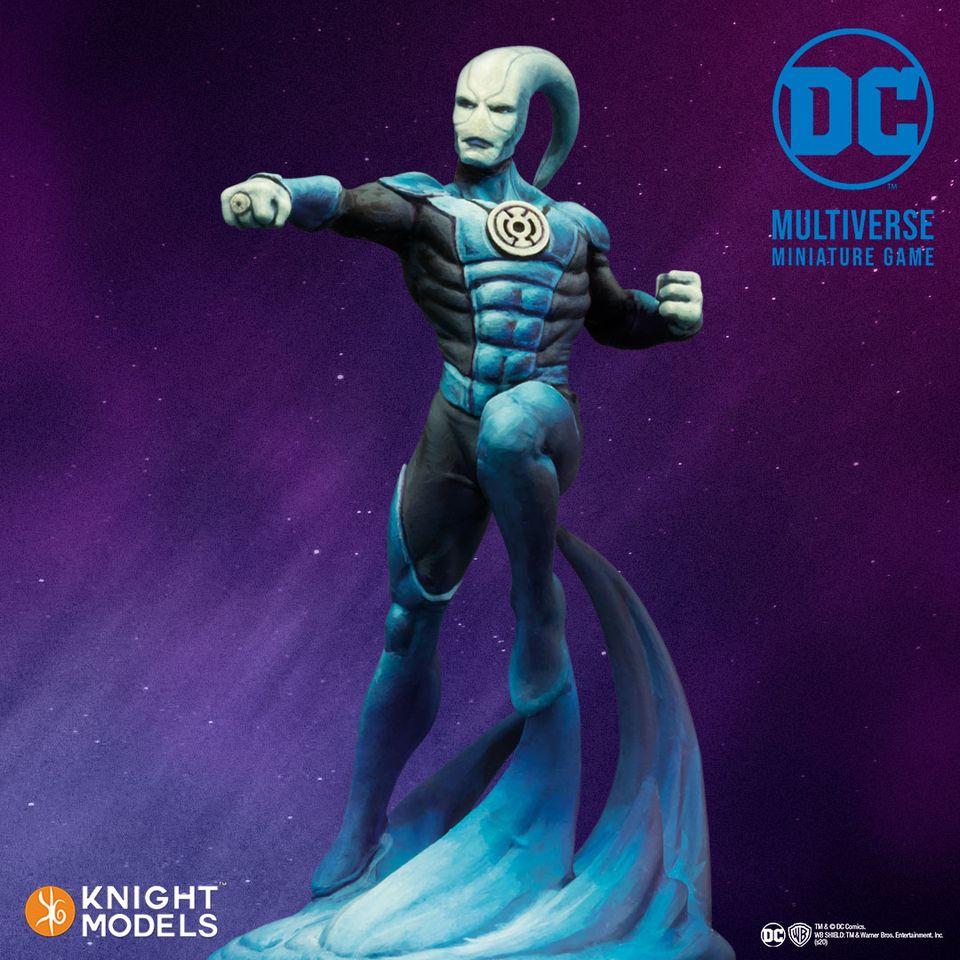 –> More Knight Models News
Artel W Miniatures offers new releases: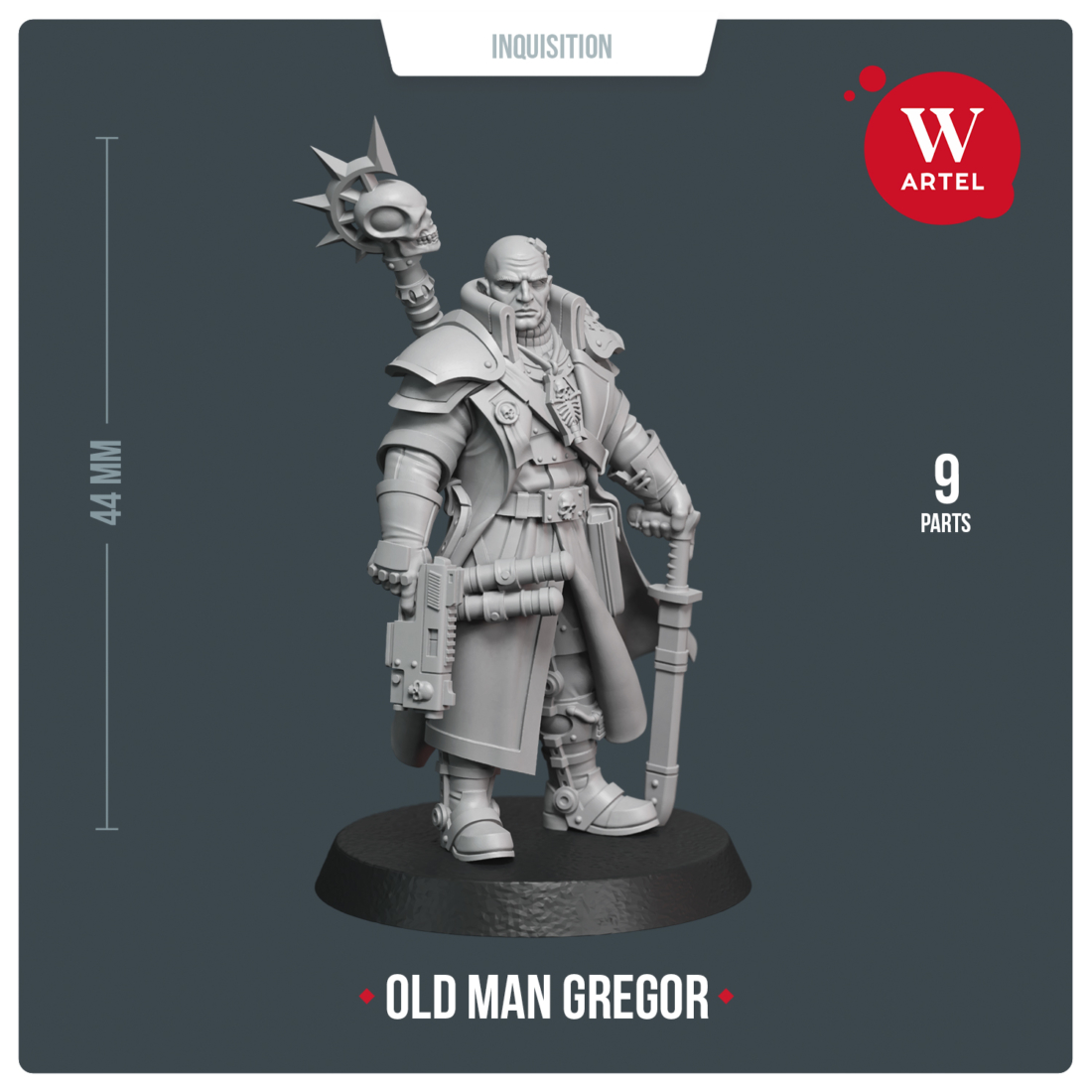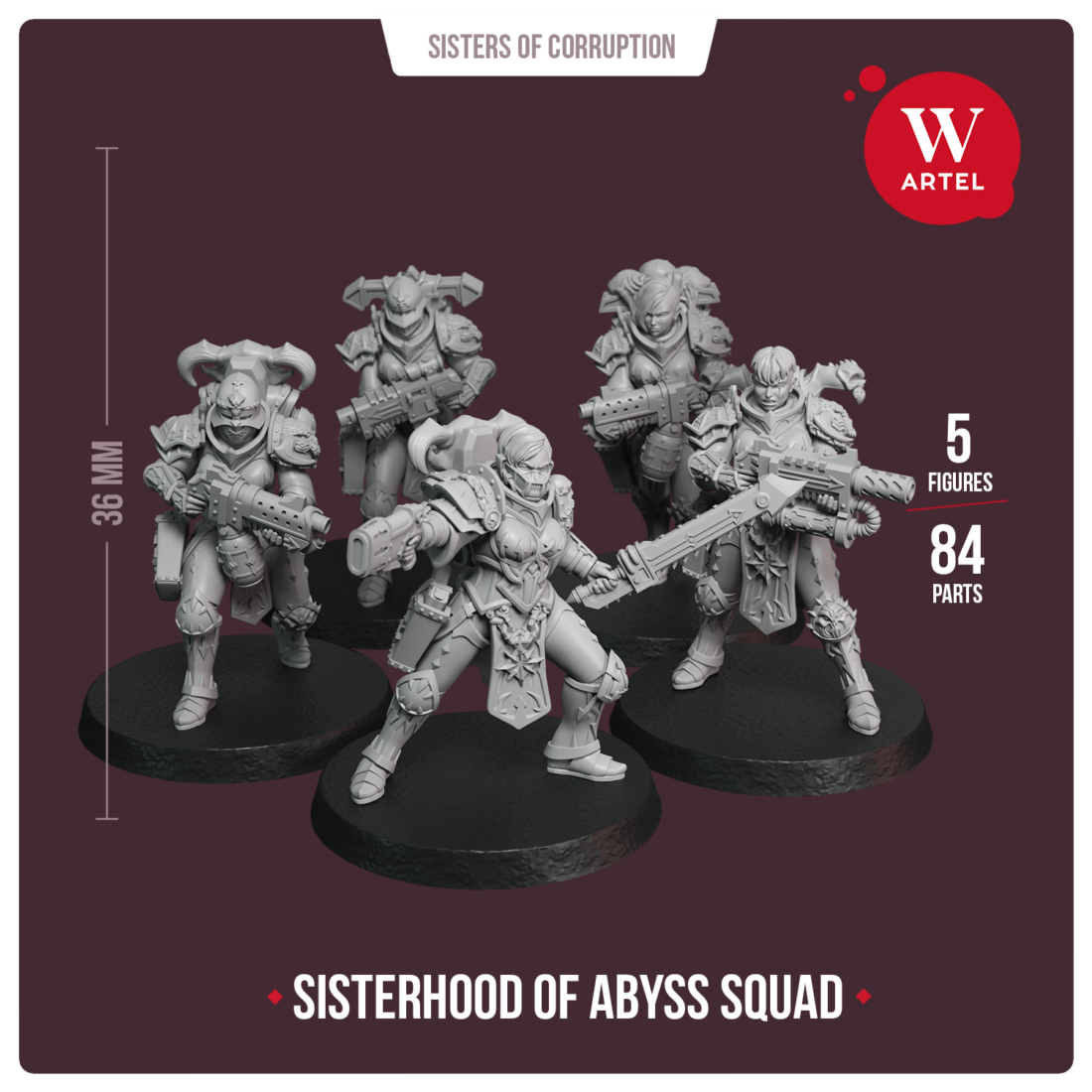 –> More Artel W Miniatures News
The Shiho Clan for Bushido can now be pre-ordered from GCT Studios: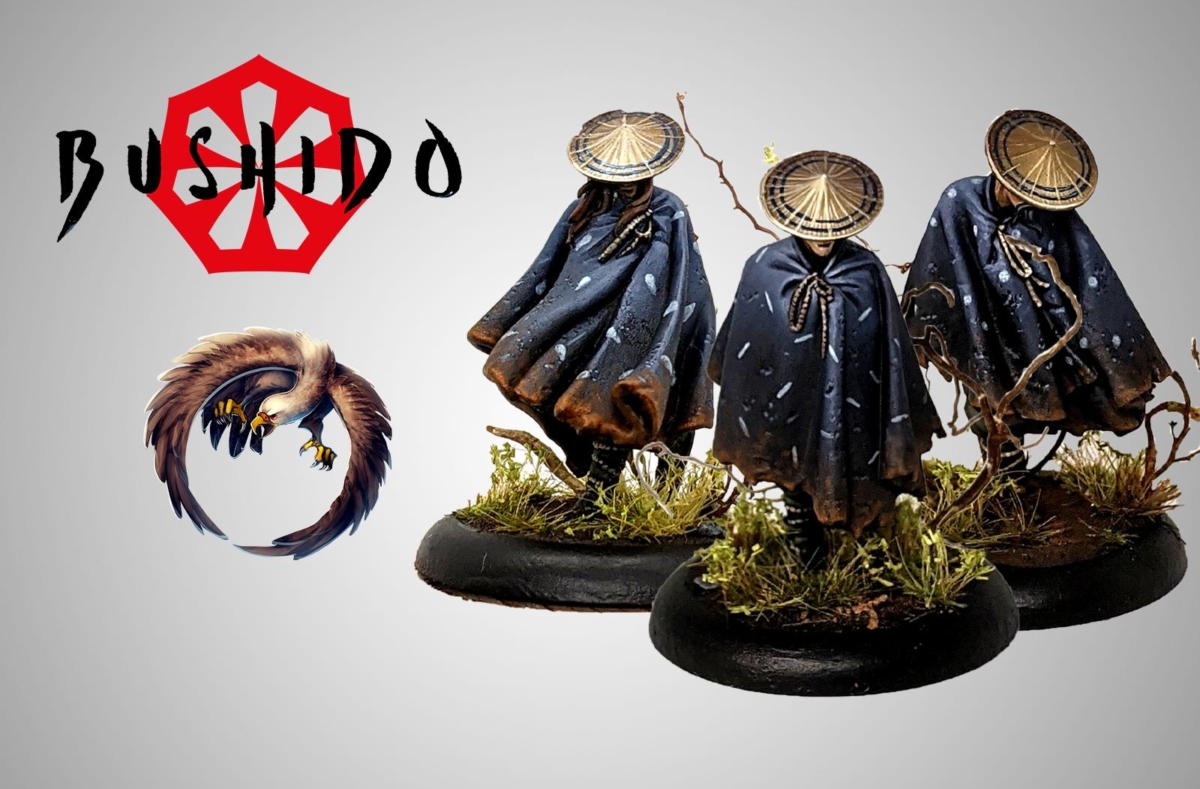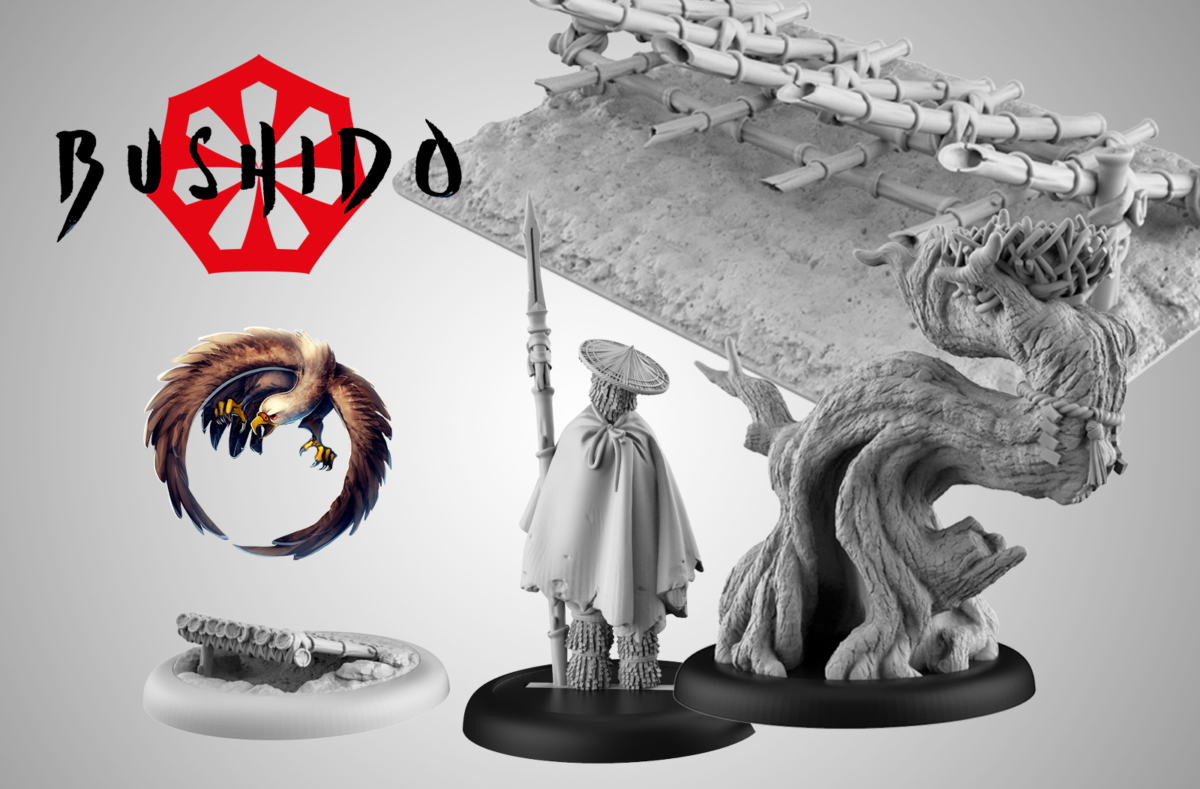 –> More GCT Studios News
 Cool Mini or Not published a new preview of their upcoming Masters of the Universe game: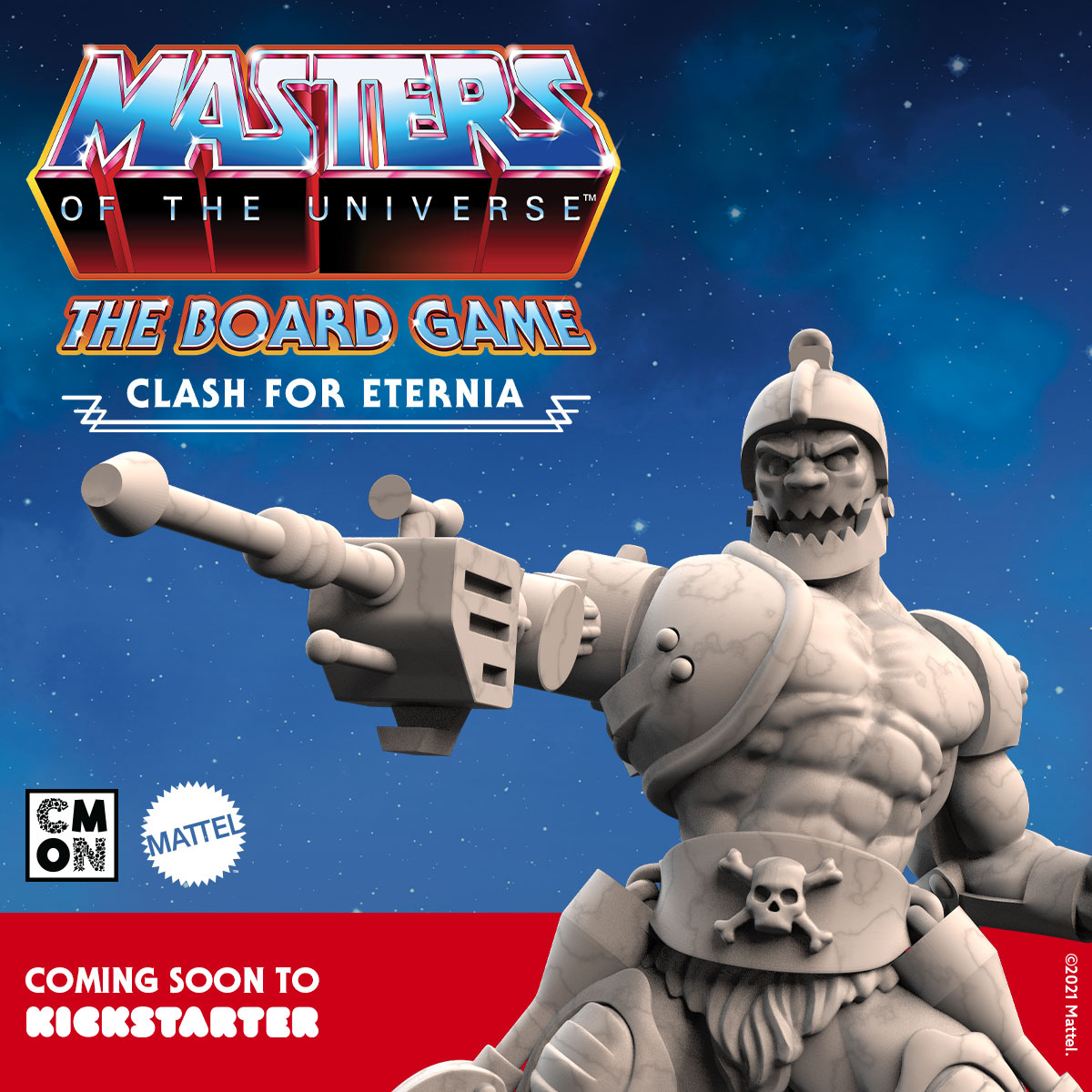 –> More Cool Mini or Not News
New terrain is available from TT Combat: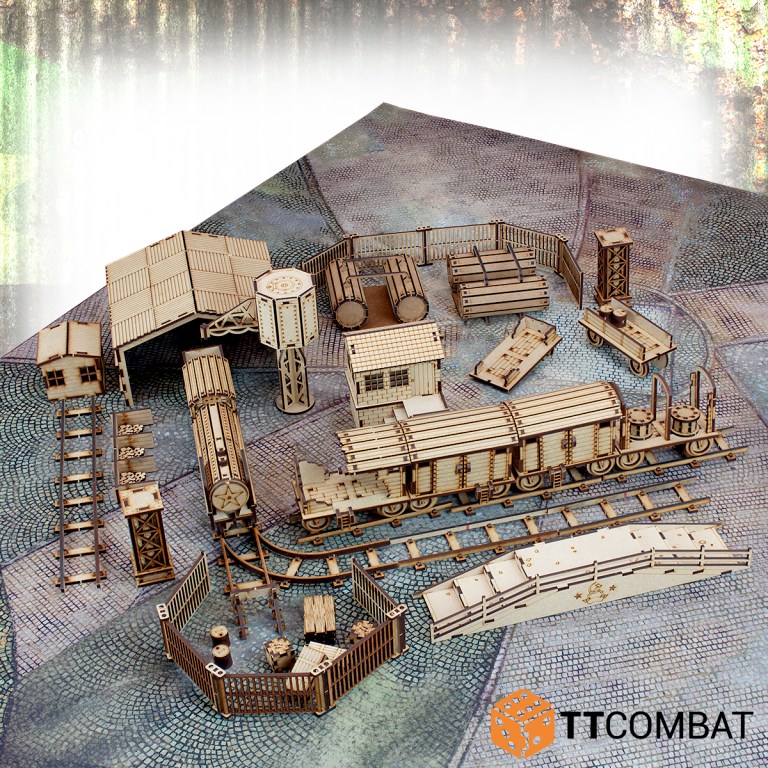 –> More TT Combat News
Wargames Atlantic published an updated preview of their Napoleonic Russians: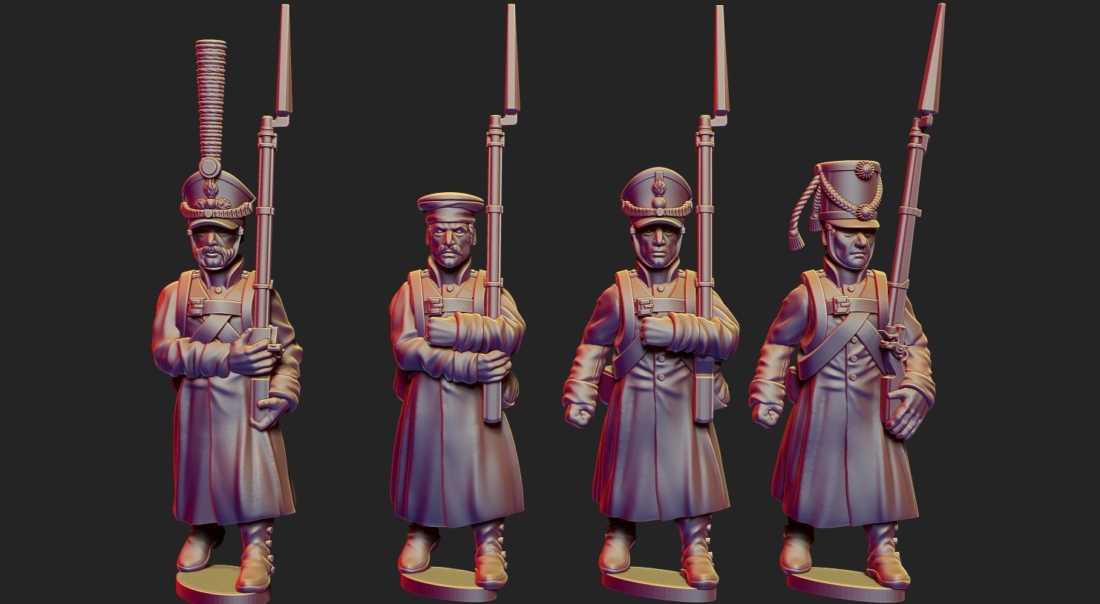 –> More Wargames Atlantic News
More dwarves have been released by Scibor Miniatures: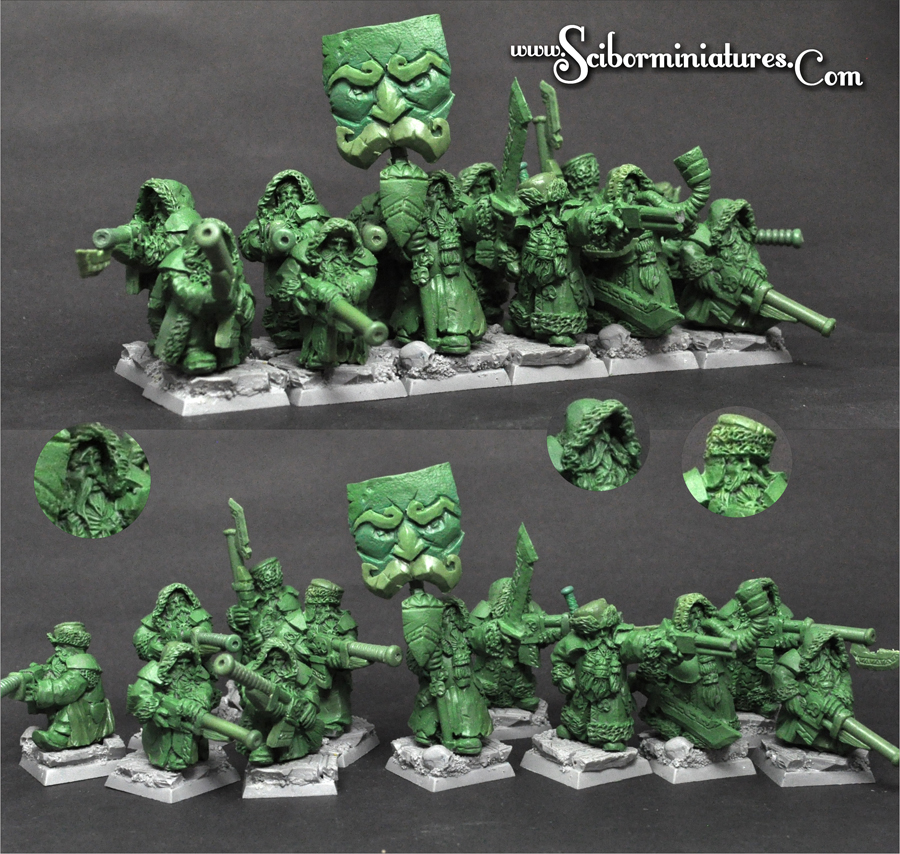 –> More Scibor Miniatures News
Mantic Games presents the Salamander army for Kings of War: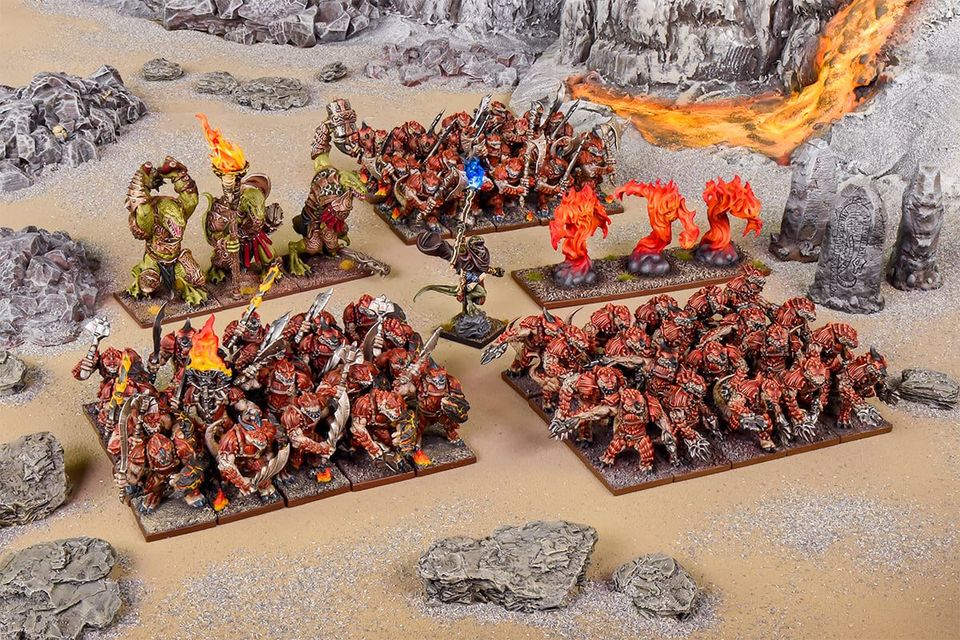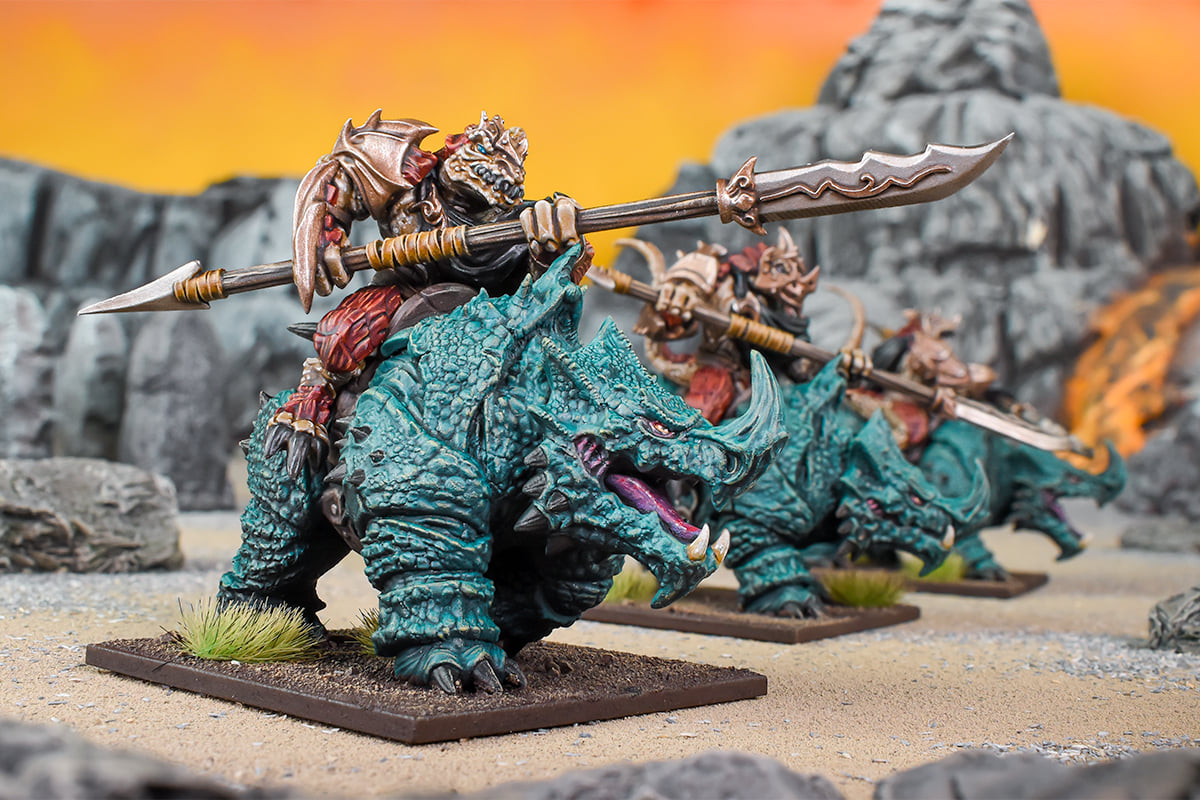 –> More Mantic Games News
A new range of miniatures for the 1870/71 Franco-Prussian War is available from Perry Miniatures: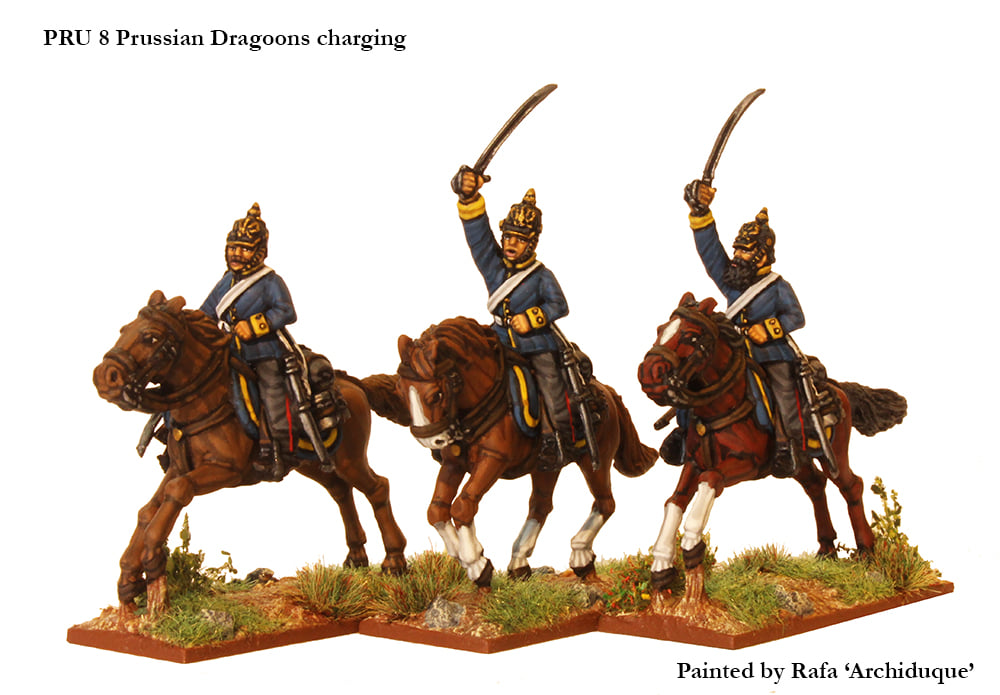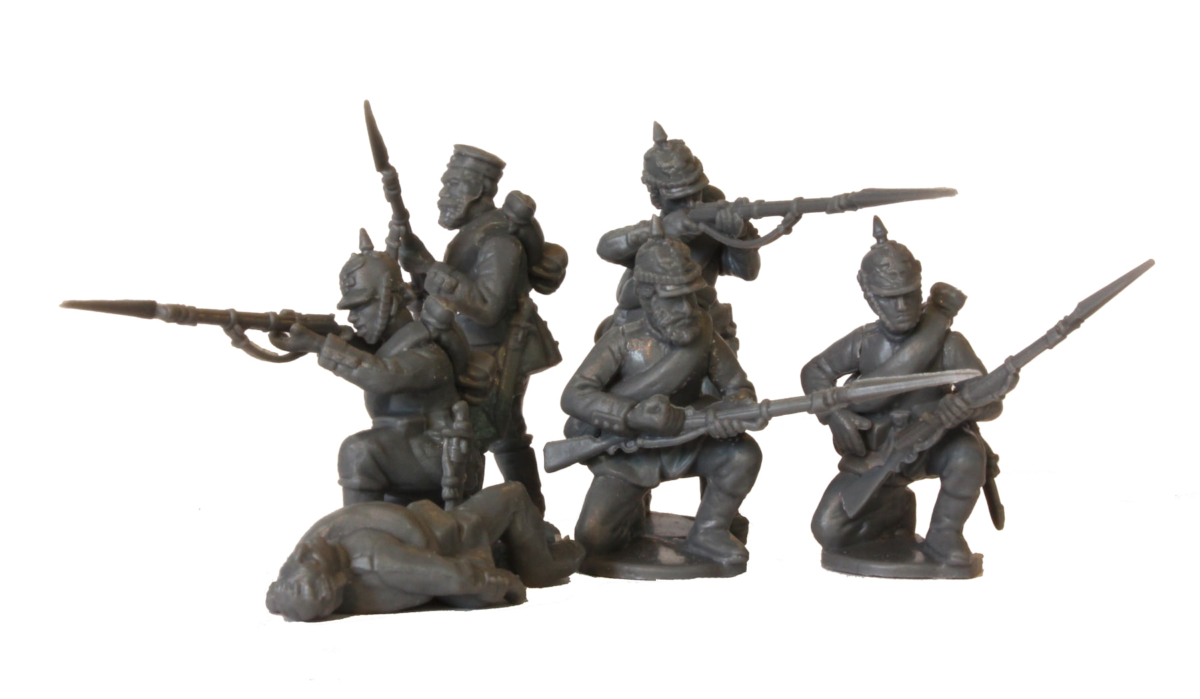 –> More Perry Miniatures News
Mad Robot Miniatures released the Scumbags of the Universe: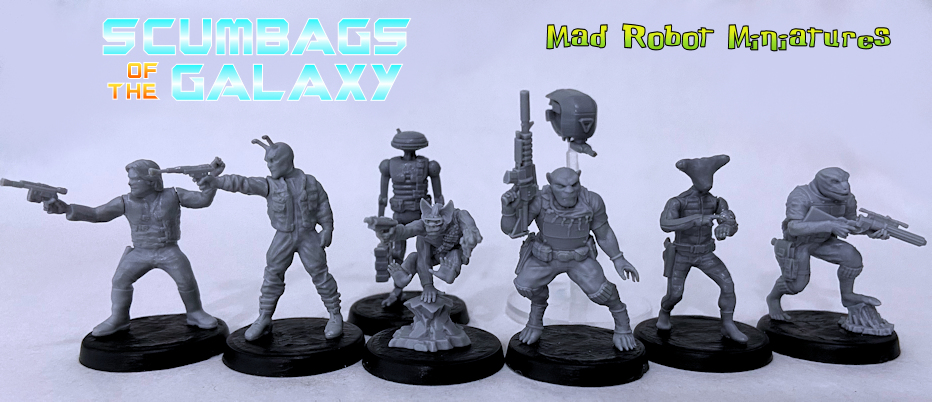 –> More Mad Robot Miniatures News
And Rubicon Models published new preview pictures: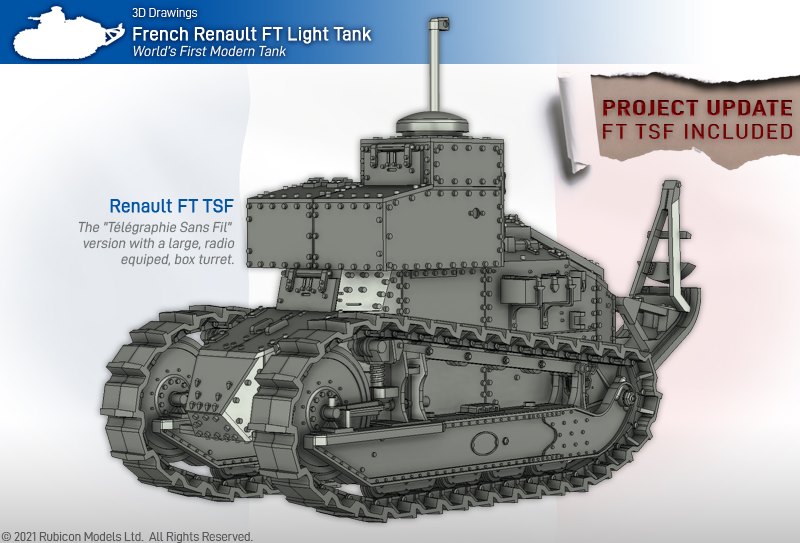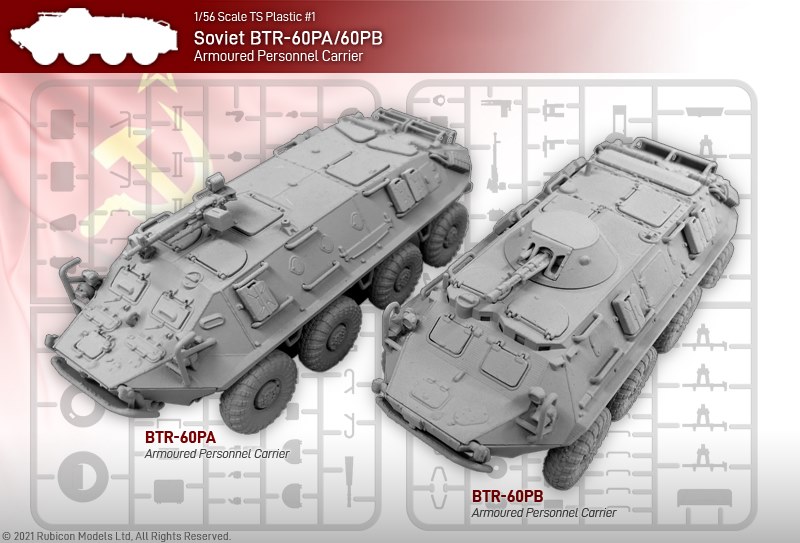 –> More Rubicon Models News
And this week's new Kickstarter campaigns:
The Mythical Merchant – Menagerie of Monsters: Reroll Enamel Pins
Ars Moriendi 3D – Prismatic Potions: 3D printable Potions and Props!
Bu Da – < Goblin's Chips> Hollowed-out Metal Dice
Dan Verssen Games – Spruance Leader
Compass Games – NATO
Fellowship of Simulations – Russia's War Kickstarter
Koval Liudmila – Cavern Terrain, Miniatures and Beasts for Tabletop Gaming
Skybound Games – Valor & Villainy: Lludwik's Labyrinth
Sally 4th – Guard's Guard
Bolter.pl – Gods of War: Robert E. Lee
Crazy Mushrooms Studio – CRAZY MUSHROOMS V 2.0
Nic Evans – Super tiny giant battles: Battle of bloodbone bridge!
Infinity Engine – Ducks of Glorantha
Txarli Factory – NORTHERN OGRES (STL FILES)
Dunstan James Ross – Skrap Runtz: 3D Printable Miniatures
Forsage Games – Age of Dogfights: WWII
Phalanx – Coalitions
Polyhedral Dice – PRIMUS Sharp Edge Dice
Kieran Billings – Abandoned Village of Generica
and
Mythic Games – 6: Siege The Board Game
And if you want to stay up to date, head over to the Tabletop Fix for daily updates!