Team Liquid Is Playing A Special D&D Heist Tonight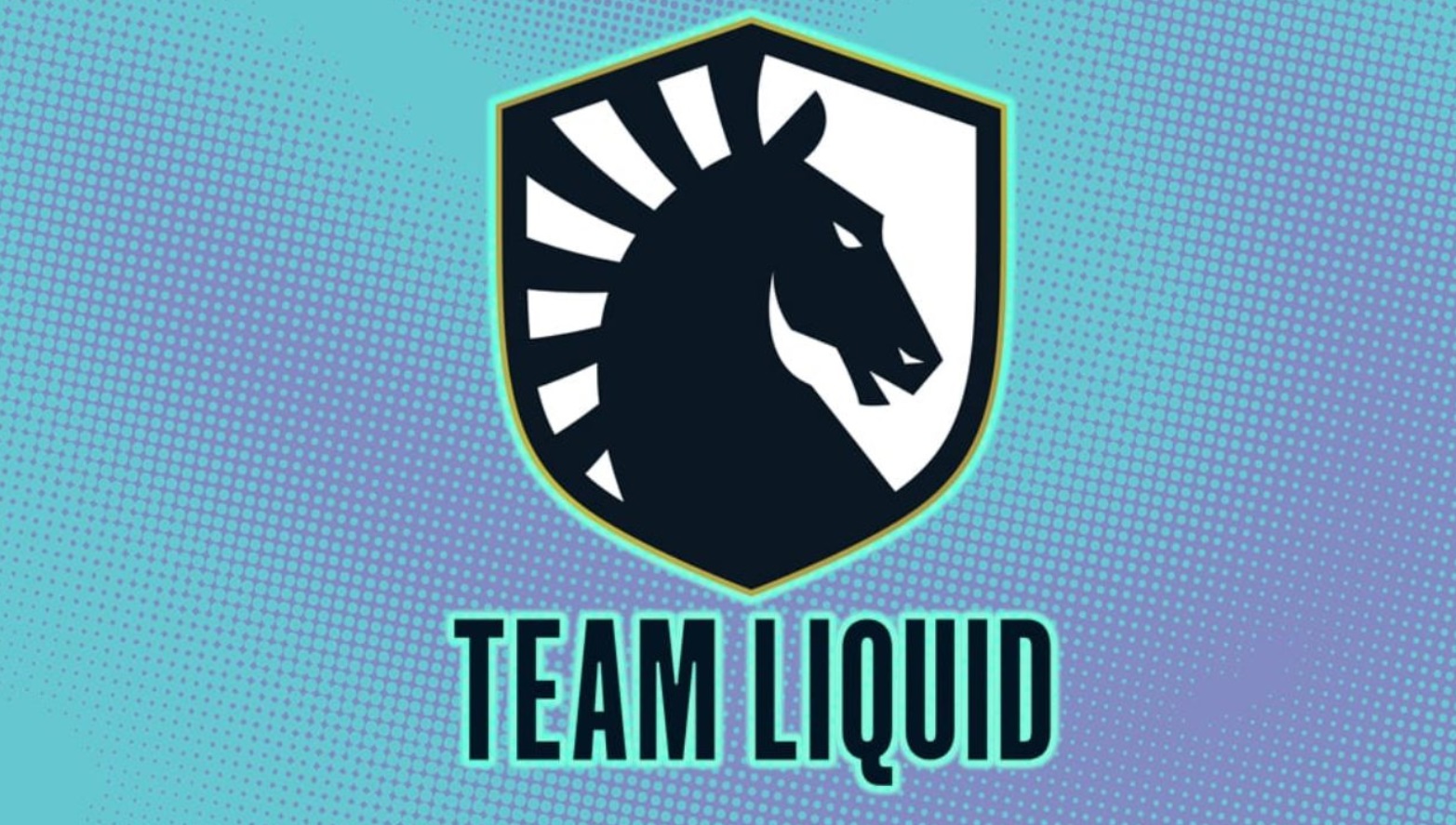 As part of Team Liquid's Pridefest '21, the premier esports team will be dabbling in a bit of Dungeons & Dragons for a special heist.
It's going down tonight as Team Liquid runs a special D&D stream for their Pride charity event. If you are somehow unaware of who Team Liquid is, they're one of the largest esports brands in the West, with top-tier players competing in a variety of games, from Starcraft 2 to League of Legends, Dota 2, and even Fortnite.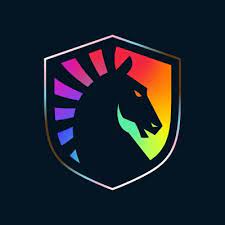 Now, as part of their Pridefest 2021, they're going to be playing one of the least video games out there, Dungeons & Dragons, as part of a "Special Heist Stream" according to a post made earlier this week. There are a few familiar faces on the stream, including the DM, it's sure to be a good time. Let's take a look.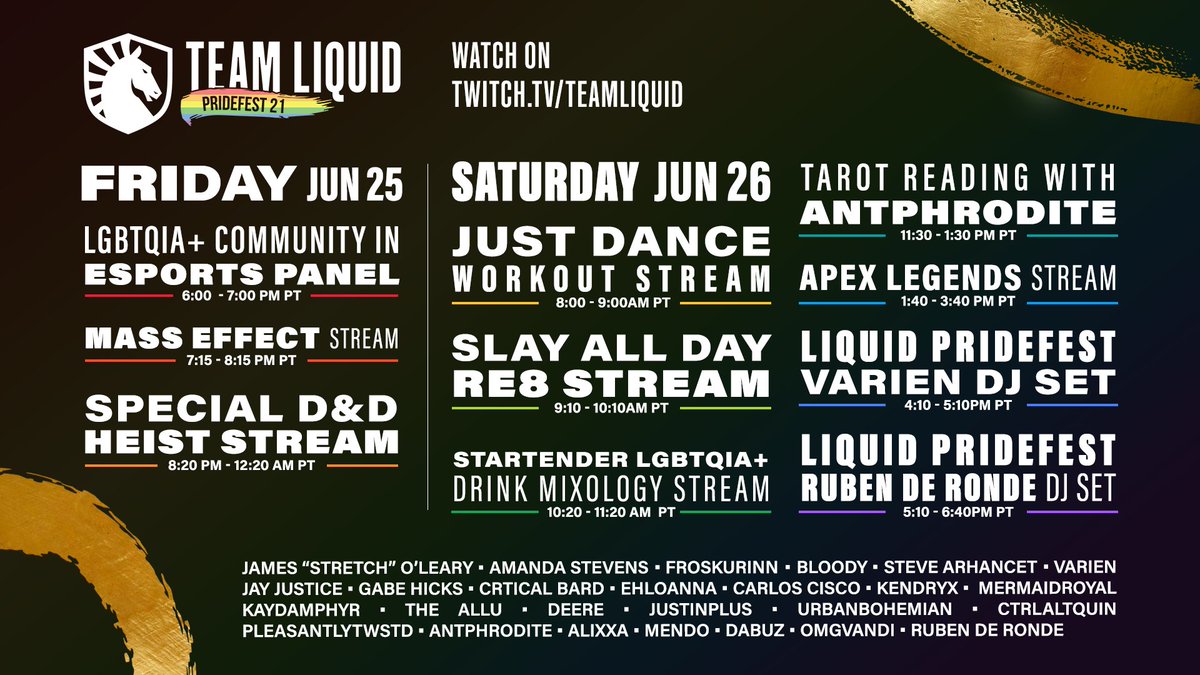 And heading up the stream as DM is Gabe Hicks, whose work you might be familiar with from the Class Modifier Module for D&D, or who appears on a number of streams, including Shikar, the best currently ongoing D&D stream this side of Thursday.
Incredibly pumped to be working with @teamliquid As DM for a #Pride2021 charity #DnD stream Friday June 25th!
My crew of @CriticalBard, @Kendryx_, @carlos_cisco ,@mermaidroyal, Allison Rossi, and @kaydamphyr are diving into a steampunk themed heist!

This can only go well right? https://t.co/KBNsEDzdox

— Gabe but 86% Kingdom Hearts (@GabeJamesGames) June 21, 2021
With a cast and crew and many, many opportunities to donate on behalf of LGBTQ+ organizations, it's sure to be a heartfelt event. Come for the steampunk, stay for the stealing, donate for the cause.
Subscribe to our newsletter!
Get Tabletop, RPG & Pop Culture news delivered directly to your inbox.
Happy Adventuring!