'The Boys' Next Season Isn't Shying Away from Controversy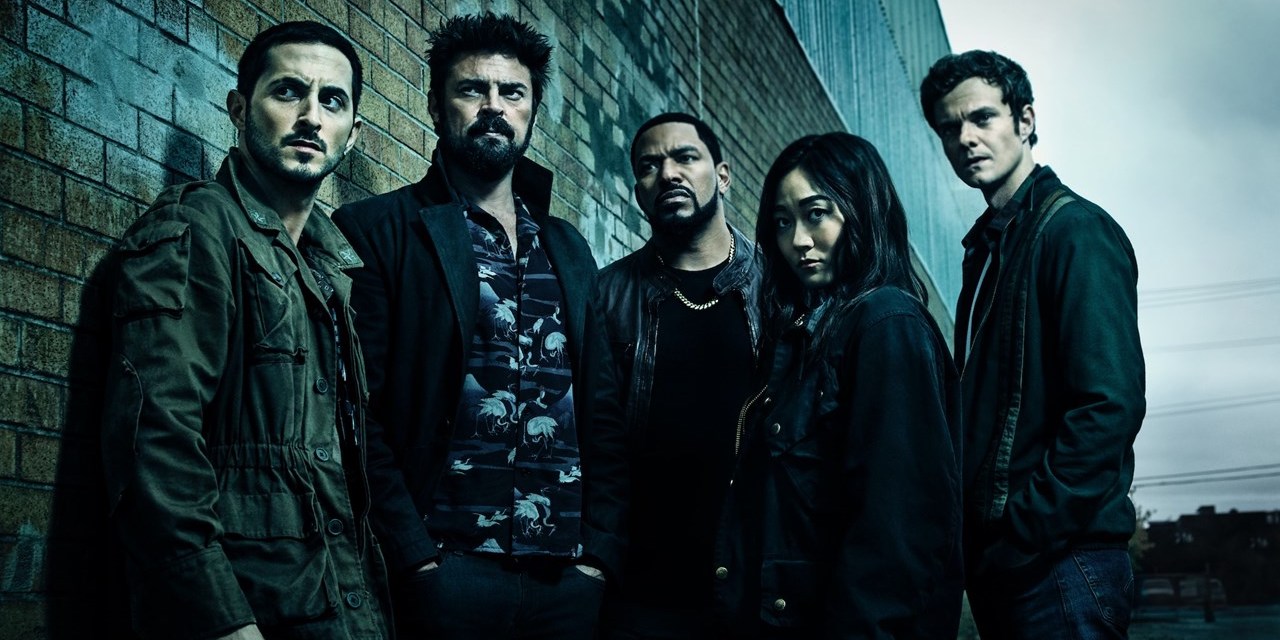 The Boys is currently in production, and showrunner Eric Kripke was able to take some time out and talk about the upcoming season 3.
From the start, there was an expectation for the show to be shocking and outrageous due to the source material, but they've managed to make a brilliant, psychological satire that's also both shocking and outrageous. It is an odd one in the superhero genre in that it's fully character-driven – and it works because the casting is so spot on and the writing is sharp. Kripke revealed to Deadline some of the questions thrown around the writer's room to keep it that way.
"'What would that do to them psychologically? And where are they? And what is their level of insecurity at this point, or paranoia?' We spend the vast majority of the time talking about getting inside these characters' heads. And only then when that's over, we say, 'What does that remind us of politically and satirically that's happening in the world, that we really want to talk about?' And then only when that's over and literally in the last week, we're like, 'All right, where's the exploding whale, or the giant dick, or where's all the things that go on the front of the cereal box?'"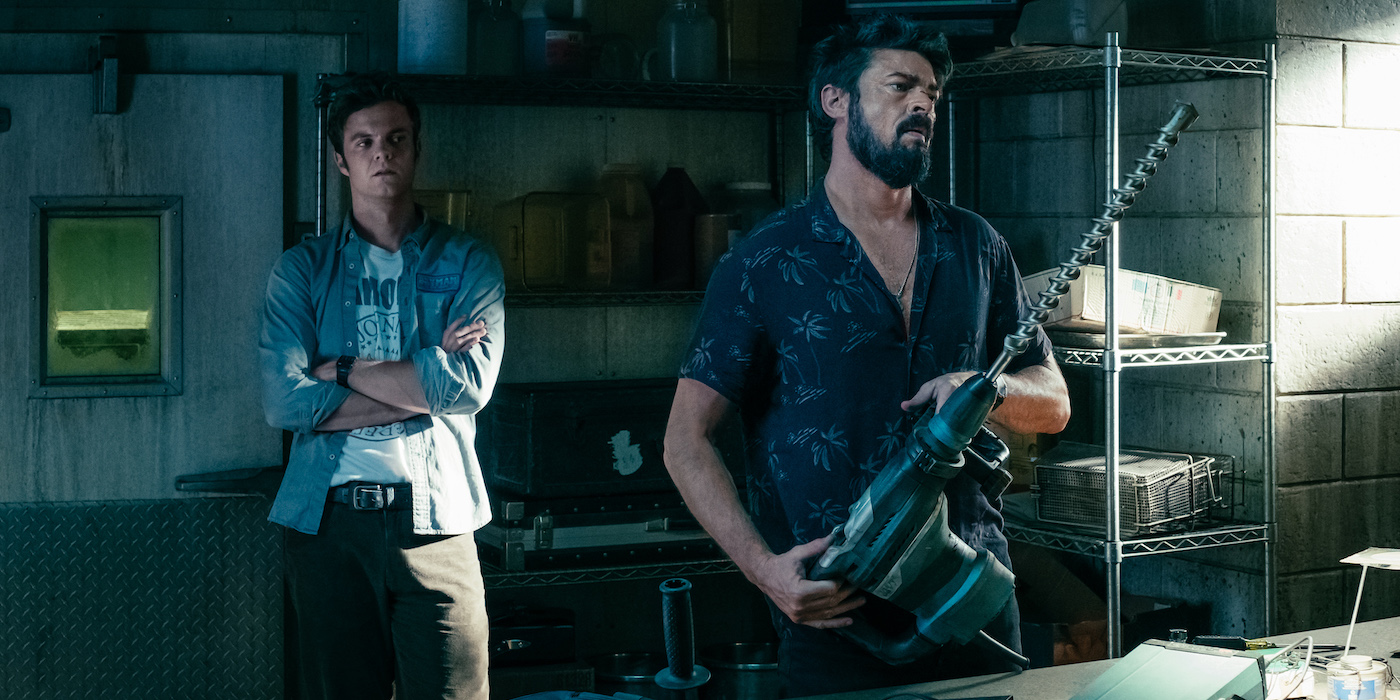 The show also tackles a lot of topics head-on that others skirt around. The universe allows for real-world issues like sexism, racism, corporate control, homophobia, and exceptionalism to be confronted.
"We've been certainly a political and satirical show. We were really interested in exploring both the recent history of Vought, the company in the show, but also through that the recent history of the United States… We got really interested in the myths we tell ourselves, to feel that we're righteous, really exploring America itself as a myth."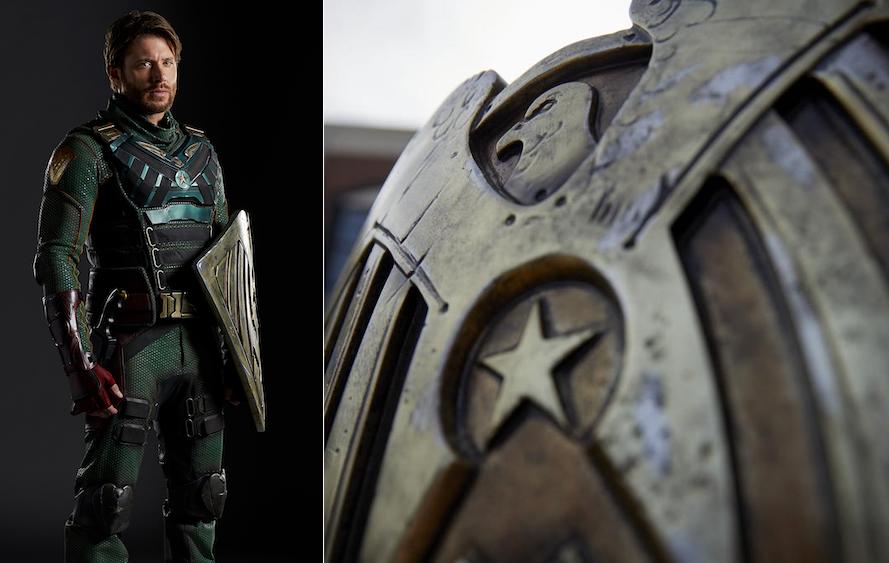 "A big element of the comics actually are flashbacks to World War II and Vietnam. I always really loved it because you got to see how the superhero phenomenon didn't just affect the present, but how it affected parts of the past as well. And so we have this character, Soldier Boy, played by Jensen Ackles, and he's been around since World War II and was the first Vought superhero. Through him and through his story, we're able to explore a lot of the history of the country, really.
I'd say in previous seasons the boogeyman for you to be scared of used to be, 'The terrorists are coming to get you.' And now it's sort of metastasized into, I think, a much more ominous, 'Your neighbor is coming to get you.' And that's scary to me, how politics are turning us on each other. So, we want to explore what it means to be in America, really."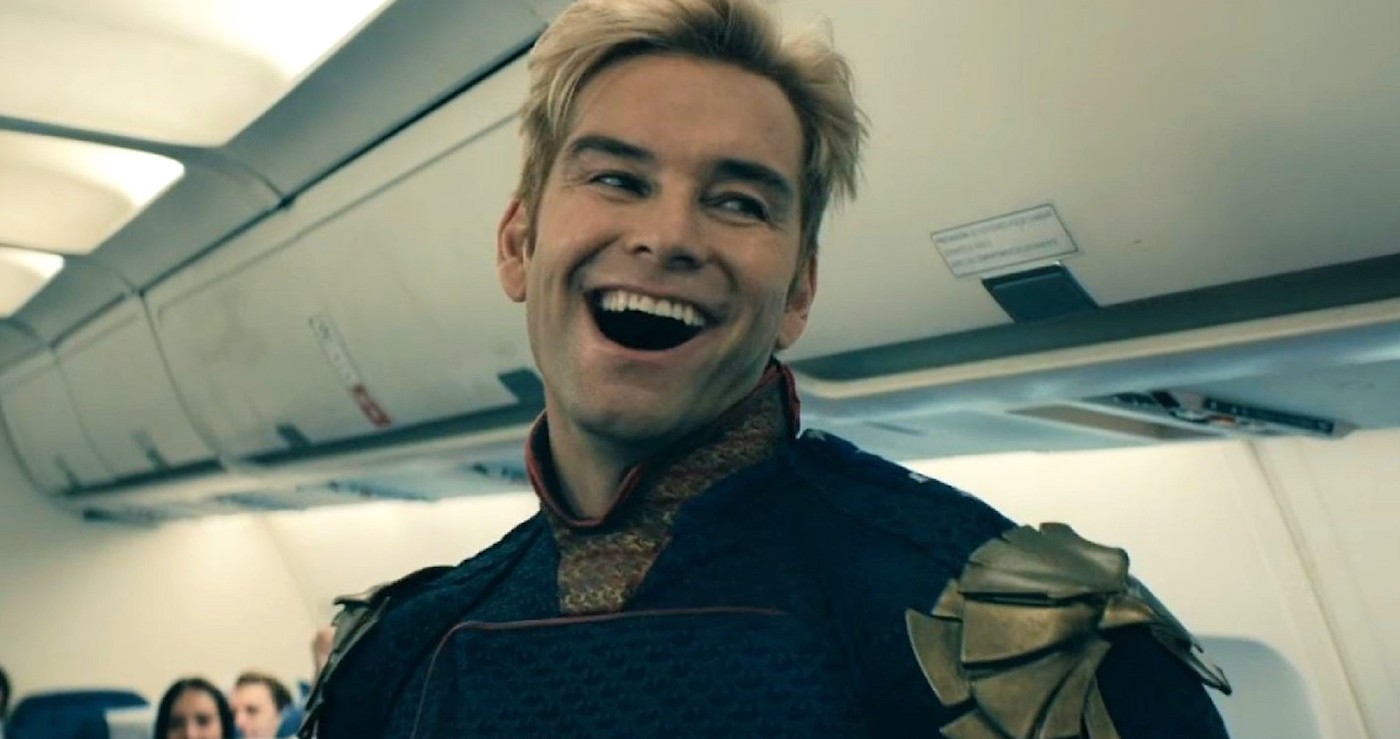 It sounds like season three will be digging farther into Vought's treachery and our collective history. No release date yet, but filming is halfway complete according to Kripke. I'm hoping for a release date next spring or summer.
The cast includes Karl Urban, Jack Quaid Laz Alonso, Karen Fukuhara, Tomer Kapon, Antony Starr, Erin Moriarty, Jessie T Usher, Nate Mitchell, Chace Crawford, Dominique McElligott, Claudia Doumit, and Giancarlo Esposito. Jensen Ackles as Soldier Boy isn't the only addition; Katia Winter is playing Little Nina.
Subscribe to our newsletter!
Get Tabletop, RPG & Pop Culture news delivered directly to your inbox.