There's A Lot Of New Anime Still Coming To Netflix In 2021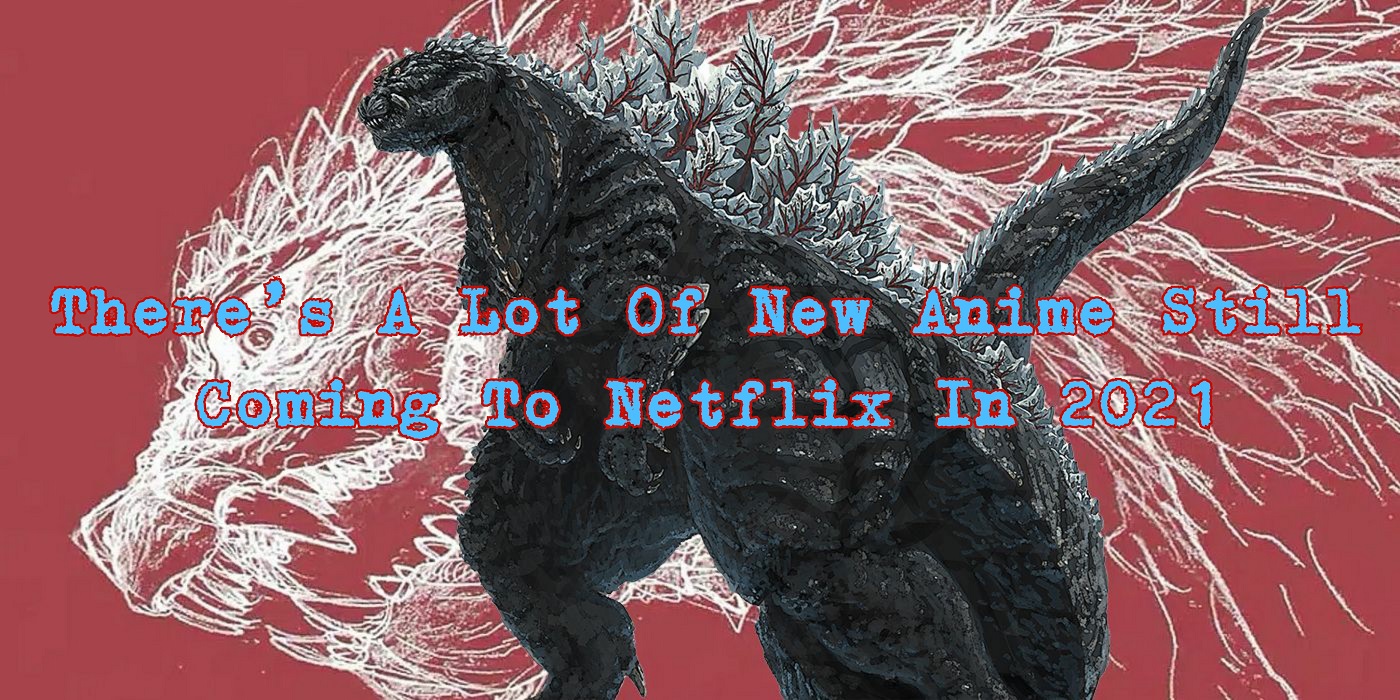 We're halfway through 2021, but that doesn't mean Netflix or the anime studios are slowing down. Here's a look at what we can look forward to in the rest of the year.
Between news releases about live-action Cowboy Bebop and the long-awaited North American releases of anime films, you may have missed all of the anime still to come to Netflix in 2021. The year is only half over, and as early as this week we can expect even more new anime to come.
Record of Ragnarok
Adapted from manga Shūmatsu no Warukyūre by Shinya Umemura and Takumi Fukui, humanity is given a final chance to deem themselves worthy of survival… by engaging in combat against the gods themselves. High stakes and high action there will be tailored cosmic weapons and fights to end all fights.
Godzilla Singular Point
Legendary kaiju and legendary Studio Ghibli artist, Eiji Yamamori join forces to bring us even more Godzilla this year. Two people in completely different places studying two completely different phenomenon hear the same song and are pulled into a mystery that can change the entire world. Original characters and story accompany the kaiju we all know and love, and we can't wait to see what this take on Godzilla will look like.
Resident Evil: Infinite Darkness
Existing in the same universe as the games, the Resident Evil franchise is finally coming to Netflix after just existing as a concept and rumors for so long. Leon and Claire team up to take on zombies sometime between Resident Evil 4 and 5. For fans of the horror game franchise, this will be a fun and long awaited addition to the lore.
Spriggan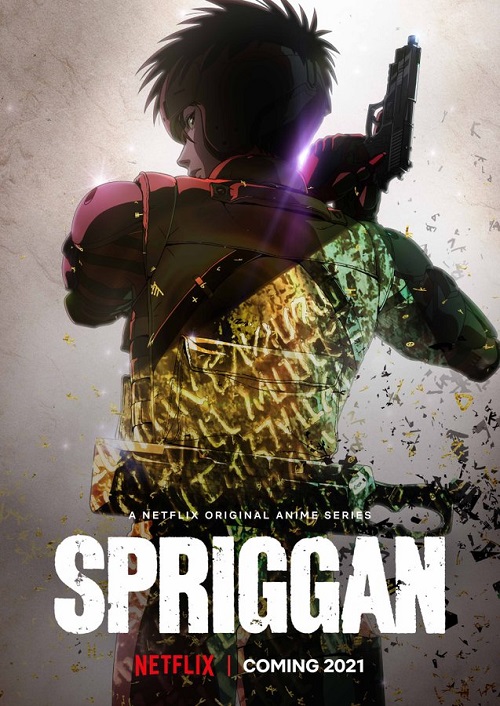 Subscribe to our newsletter!
Get Tabletop, RPG & Pop Culture news delivered directly to your inbox.
After years of waiting, fans of this 80s manga will finally get the first new animated adaptation to Spriggan since 1998. Factions of humanity search for artifacts of an ancient civilization to use against their enemies, but the ARCAM Corporation and their elite soldiers known as Spriggans may get them first. This is a classic anime reborn and we can't wait to see how it's been updated since the late nineties.
Thermae Romae Novae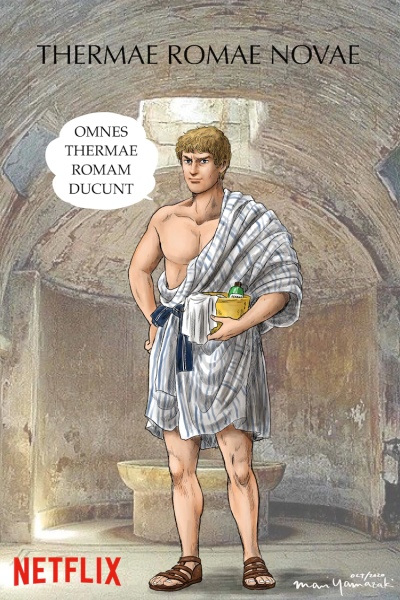 A comedy about time travel and weirdness, this looks like it has a lot of potential to be the years best new anime to turn our brains off to and laugh. Ancient Roman architect Lucius falls through a tunnel into a modern Japanese bathhouse and decides that his time could learn a thing or two and opens a spa of his own. Silly and nonsensical, this promises to be a lot of fun and not at all serious, which we all need a little more of sometimes.
Vampire In The Garden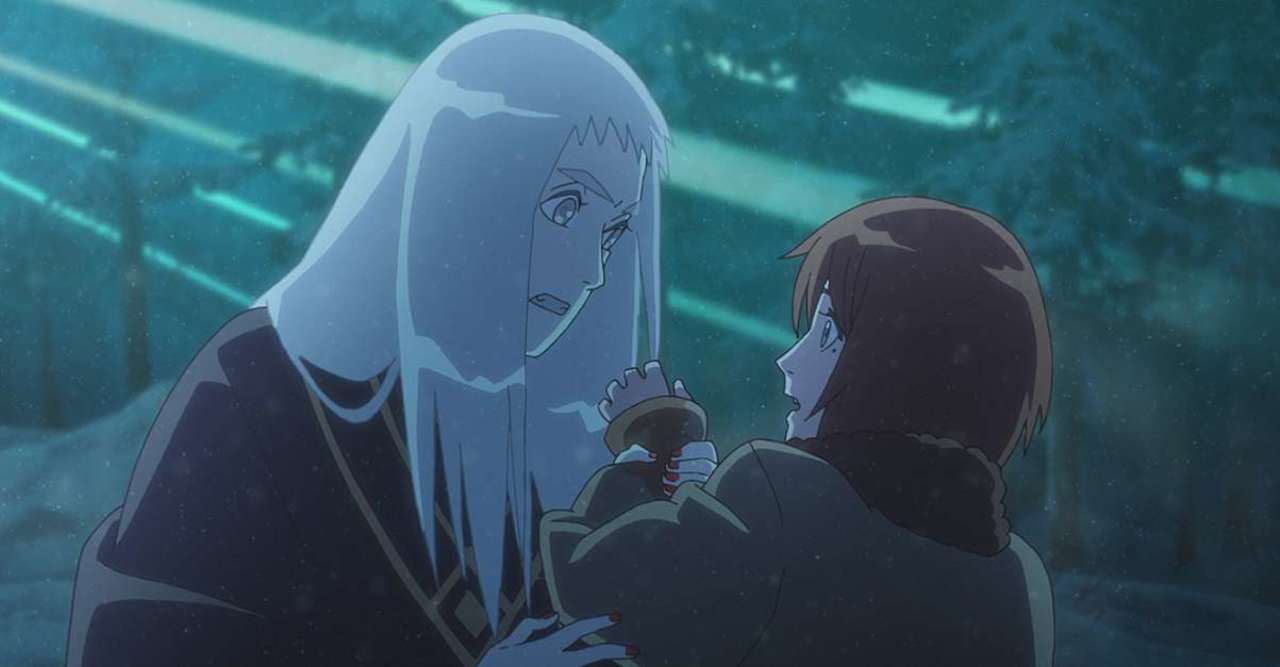 Apparently, vampires and humans used to live in harmony, and if Netflix has anything to say about it they will again. A story of friendship, music, and a world divided, there isn't much else known about this show. The peeks we've gotten look promising though, and the premise has potential, so we're looking forward to checking it out.
What new anime coming to Netflix are you most excited about? Has 2021 been a good anime year for you so far? What's your favorite anime of the year so far? let us know in the comments!
Ja Ne, Adventurers!