This Week's Warhammer Products & Pricing CONFIRMED – Hello Commissar Gaunt!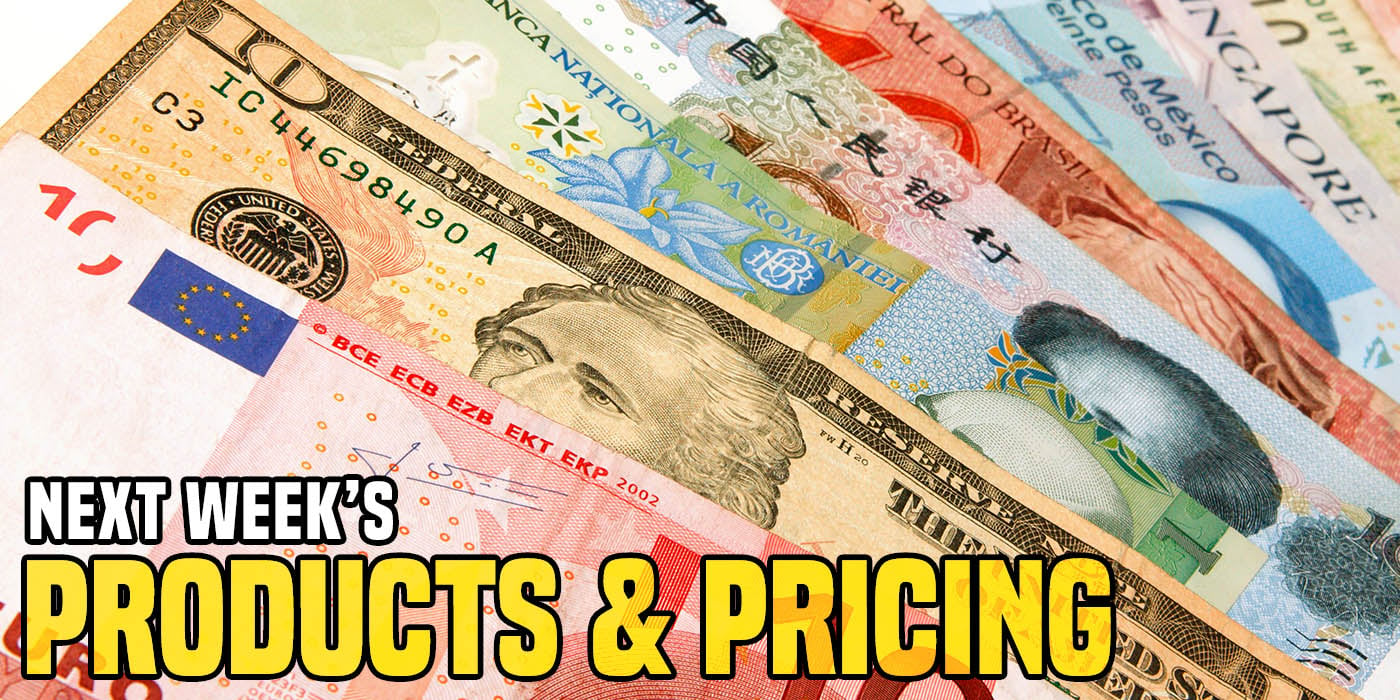 Return to the Grimdark with Gaunt's Ghosts and Astra Militarum. Get ready for Games Workshop's latest minis & games.
This week we head back to both Warhammer 40K with updates for the long waiting Astra Militarum. Plus White Dwarf.
All these items are up for pre-order June 12. Street date is June 19.

White Dwarf

White Dwarf 465 
$9 
€8

Warhammer 40,000

Gaunt's Ghosts 
$65 
€55

Cadian Shock Troops 
$tbd 
€tbd £29
~Here come the female Cadians – NICE!