Total War: Warhammer II – New Video Reveals Giant Monsters In Upcoming DLC
With the last DLC on the way a new video reveals at least one more giant monster lurking in the battlelines. Come and take sneak peek at what's next.
A new video reveals giant monsters running in the battlelines, offering gamers a glimpse of some of the monsters that await them in the upcoming final DLC for Total War: Warhammer II. Unveiling the Troglodon as well as the Coatl, the new video is there to answer the question, "What Is Warhammer?" Take a look.
Get up to 75% off the Total War Warhammer franchise in this year's summer sale. https://store.steampowered.com/franch…
In addition to giving you access to a sweet sweet sale, and reminding you that once again Steam's summer deluge is here, the video also reveals the Troglodon running in the battlelines along with the rest of the Lizardmen around the 1:02 mark. Take a closer look…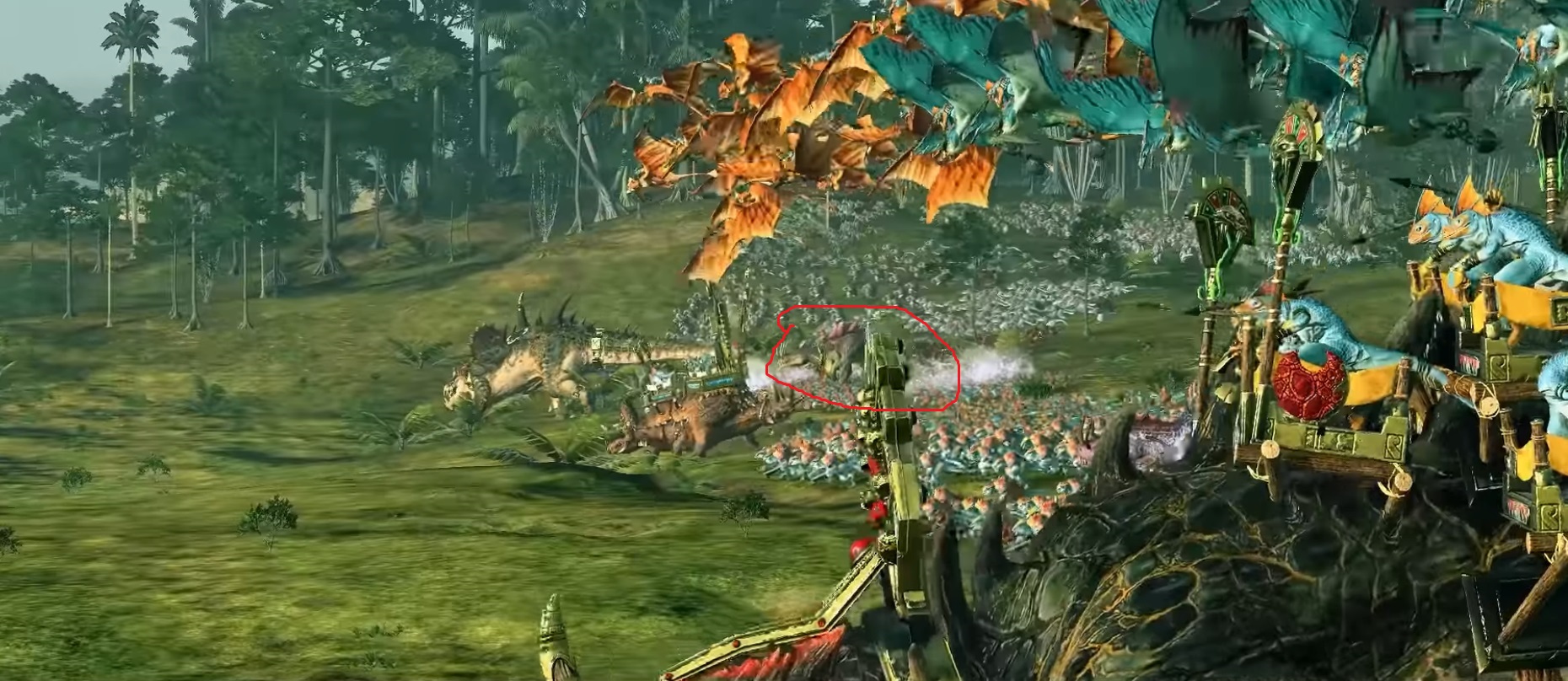 For comparison's sake, here's a look at the tabletop model: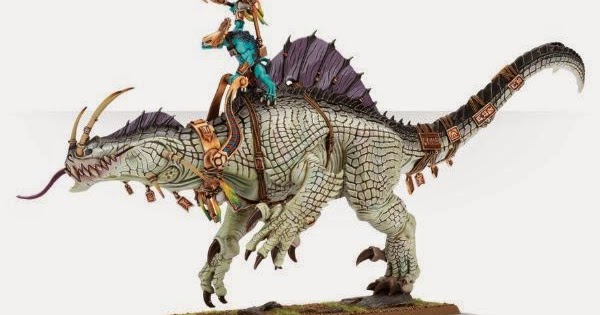 Seems pretty similar to me. So get ready to rampage through enemy lines. Meanwhile the Coatl was spotted earlier in the trailer for the upcoming DLC, Silence and Fury:
You can very very briefly see it around the 40 second mark, flying in the background near some birds: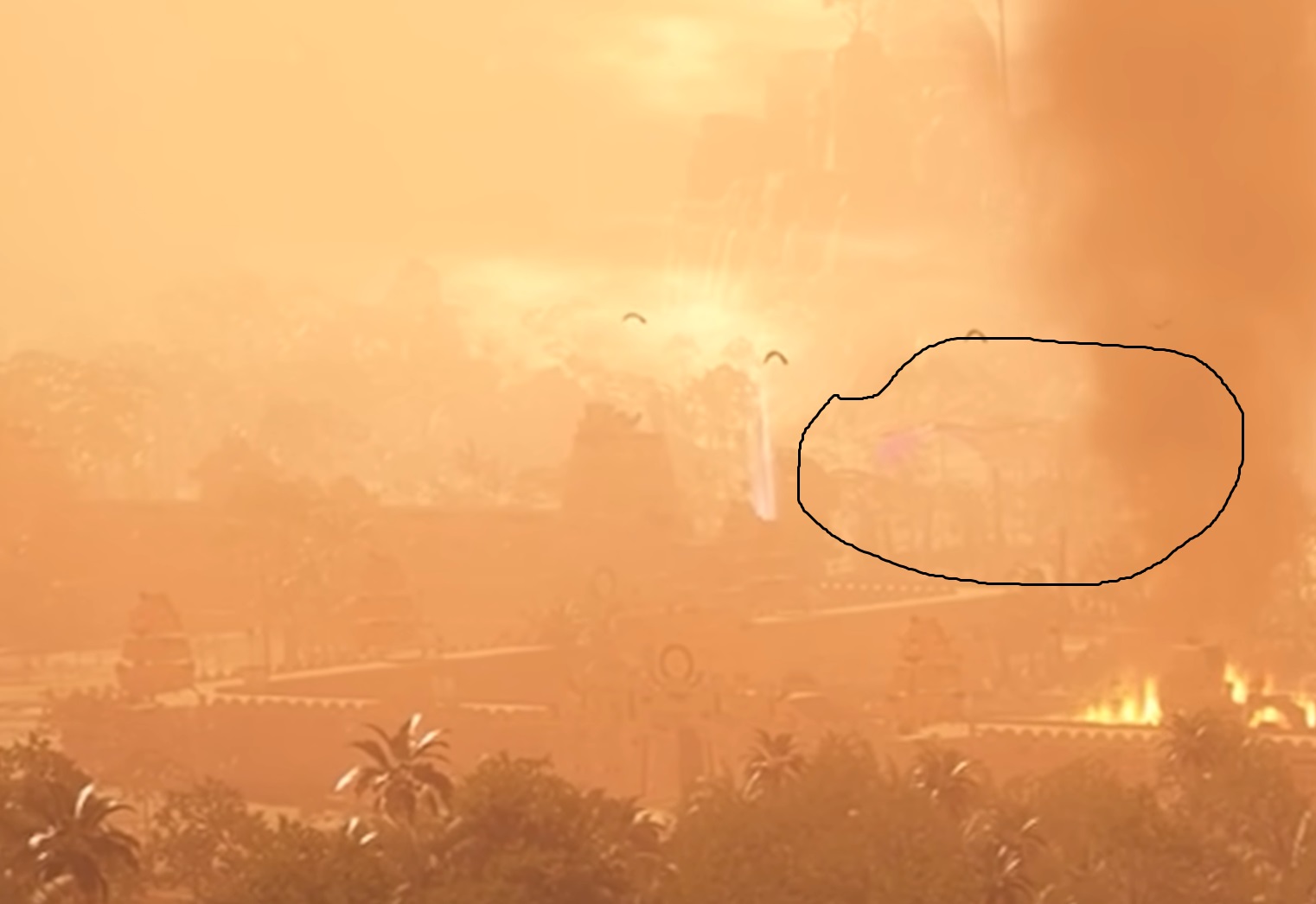 Subscribe to our newsletter!
Get Tabletop, RPG & Pop Culture news delivered directly to your inbox.
It's much easier to see in the video when it's actually moving, but it's still only barely visible. Even so, this next DLC looks like it'll be a doozy. So get ready for lizardmen vs. beastmen, and several more giant monsters in one giant blowout to celebrate the tail end of Total War: Warhammer 2. This is the grand finale to an epic campaign, and it looks like they're going out with a bang. A bang that will set the stage for the upcoming Total War: Warhammer 3. So get ready folks, the DLC is coming very soon.
What side will you be playing?