Warhammer 40K: McFarlane Toys Has 5 New Action Figures On The Way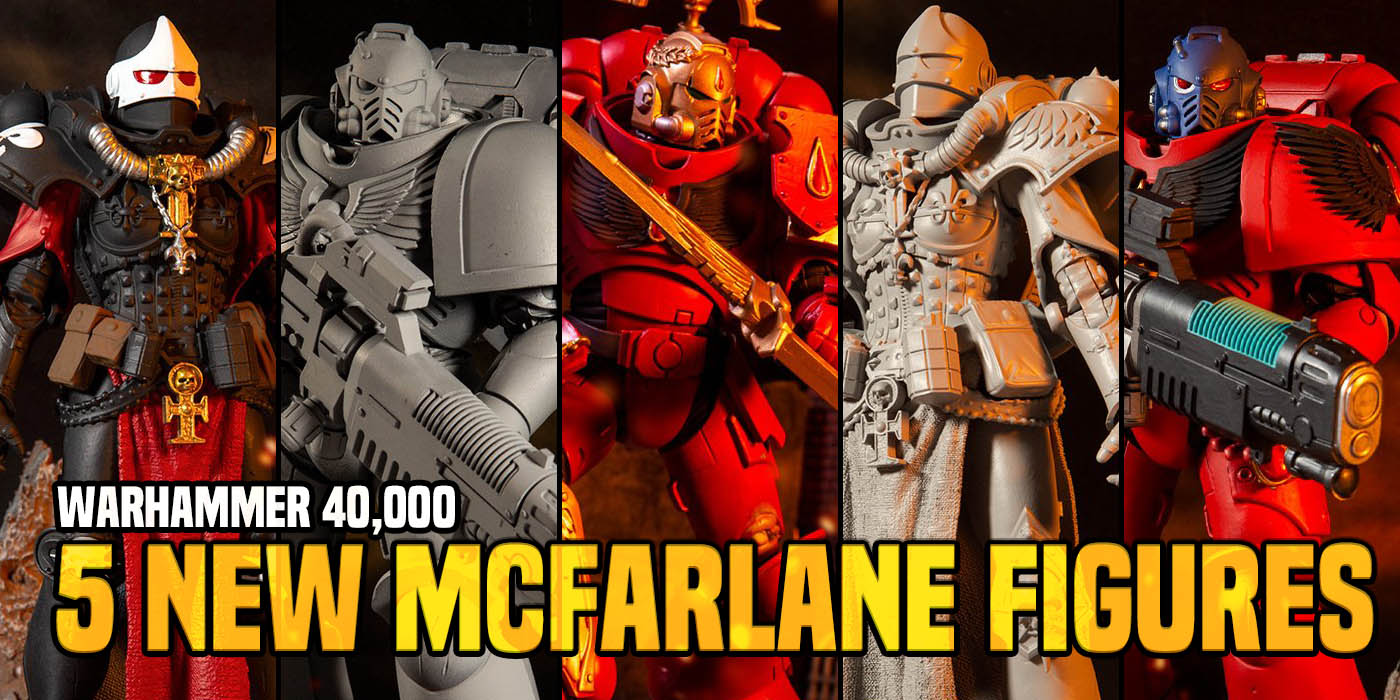 McFarlane Toys is back with a new batch of 40k Action Figures. Come check out the impressive next wave!
If you've been wanting more 7″ Action Figures from McFarlane Toys then your dream is coming true. There are a total of 5 new figures to collect so let's dive right in.
Blood Angels Hellblaster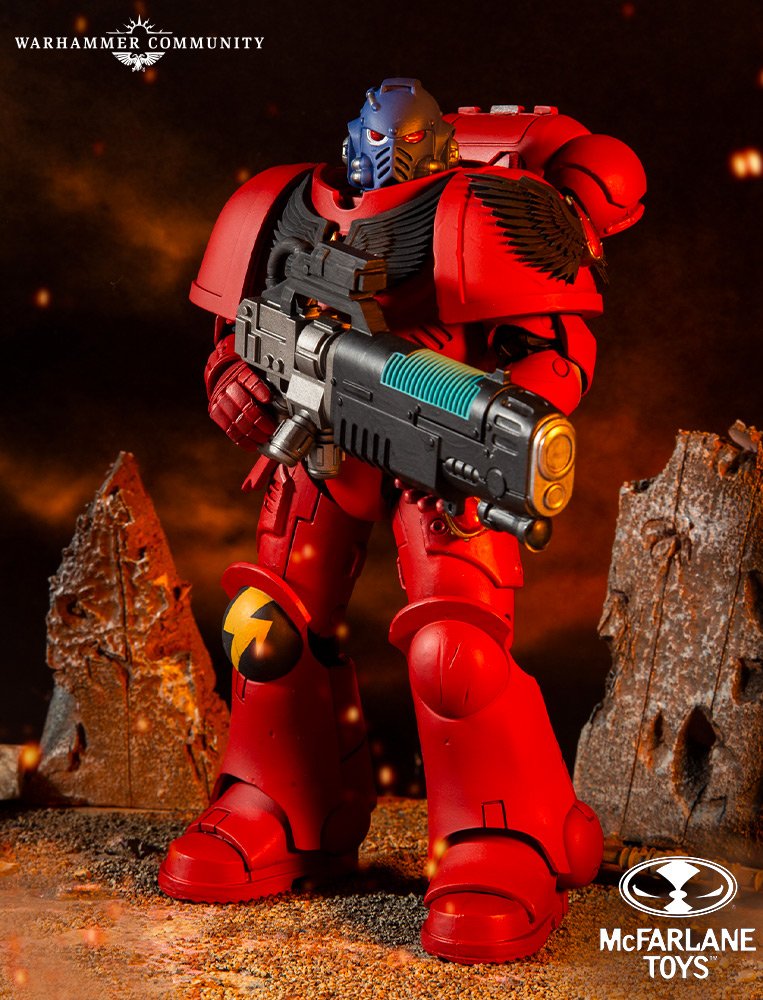 Artist's Proof Space Marine Primaris Hellblaster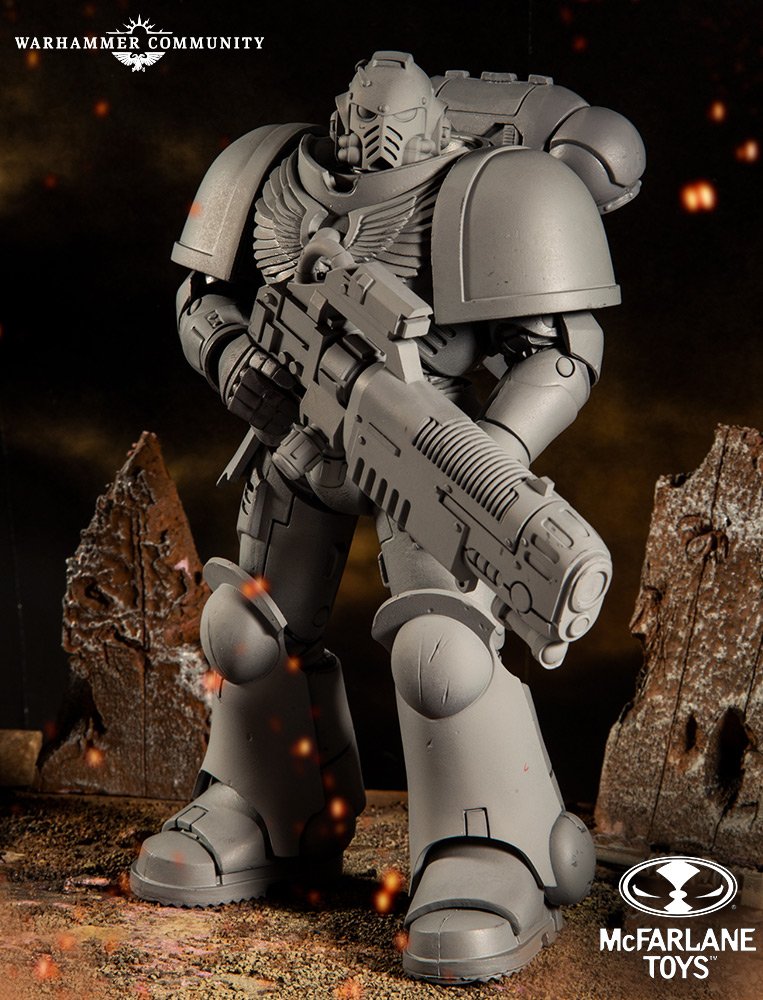 Adepta Sororitas Battle Sister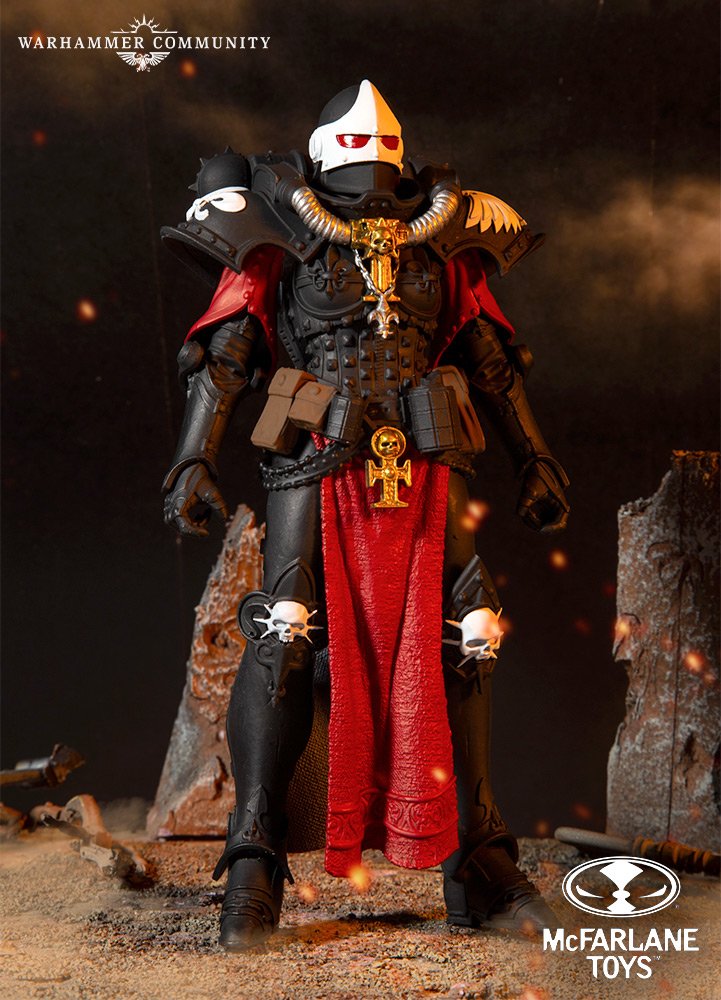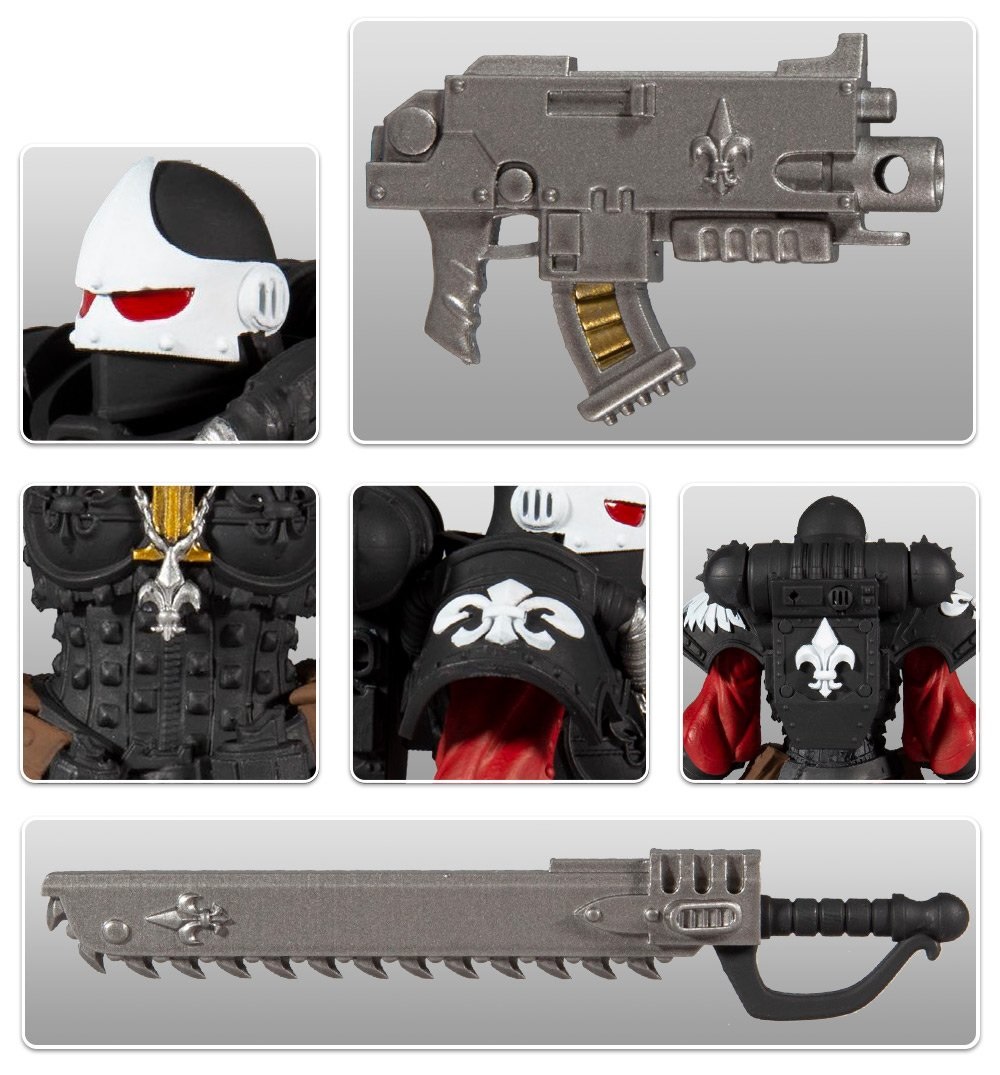 Artist's Proof Adepta Sororitas Battle Sister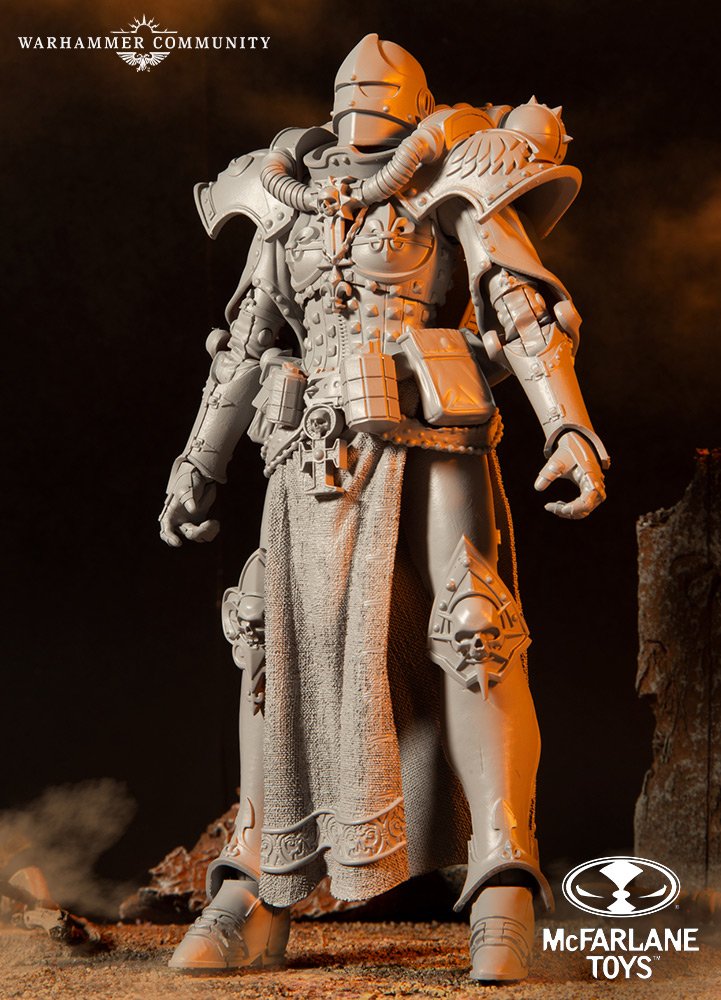 Blood Angels Primaris Lieutenant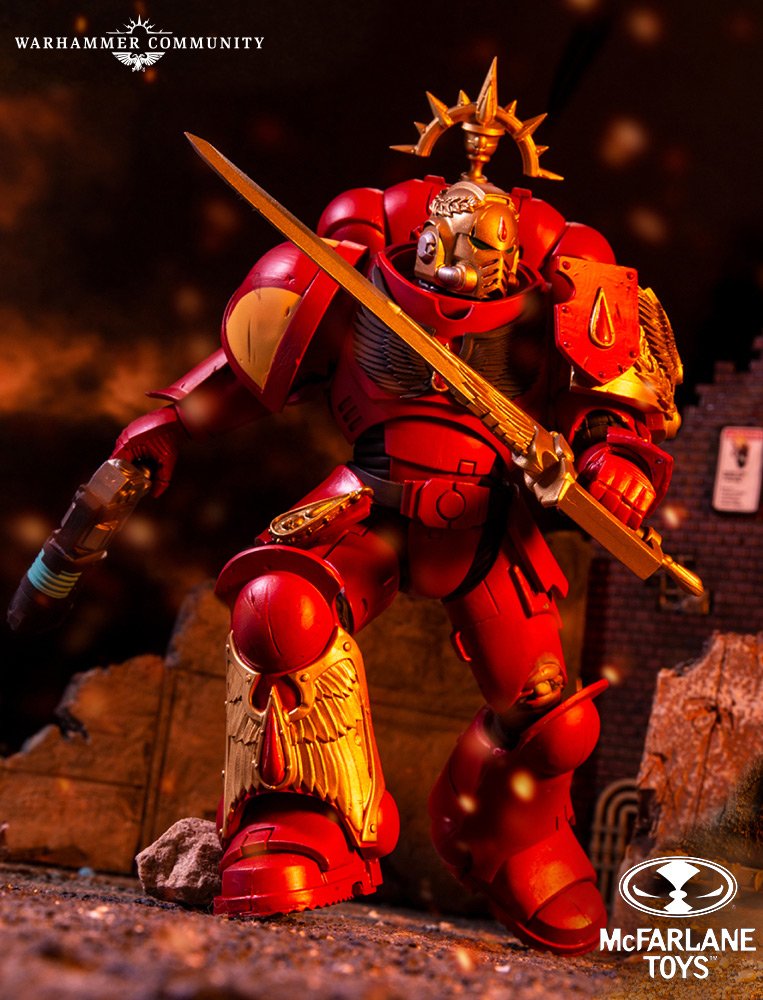 Subscribe to our newsletter!
Get Tabletop, RPG & Pop Culture news delivered directly to your inbox.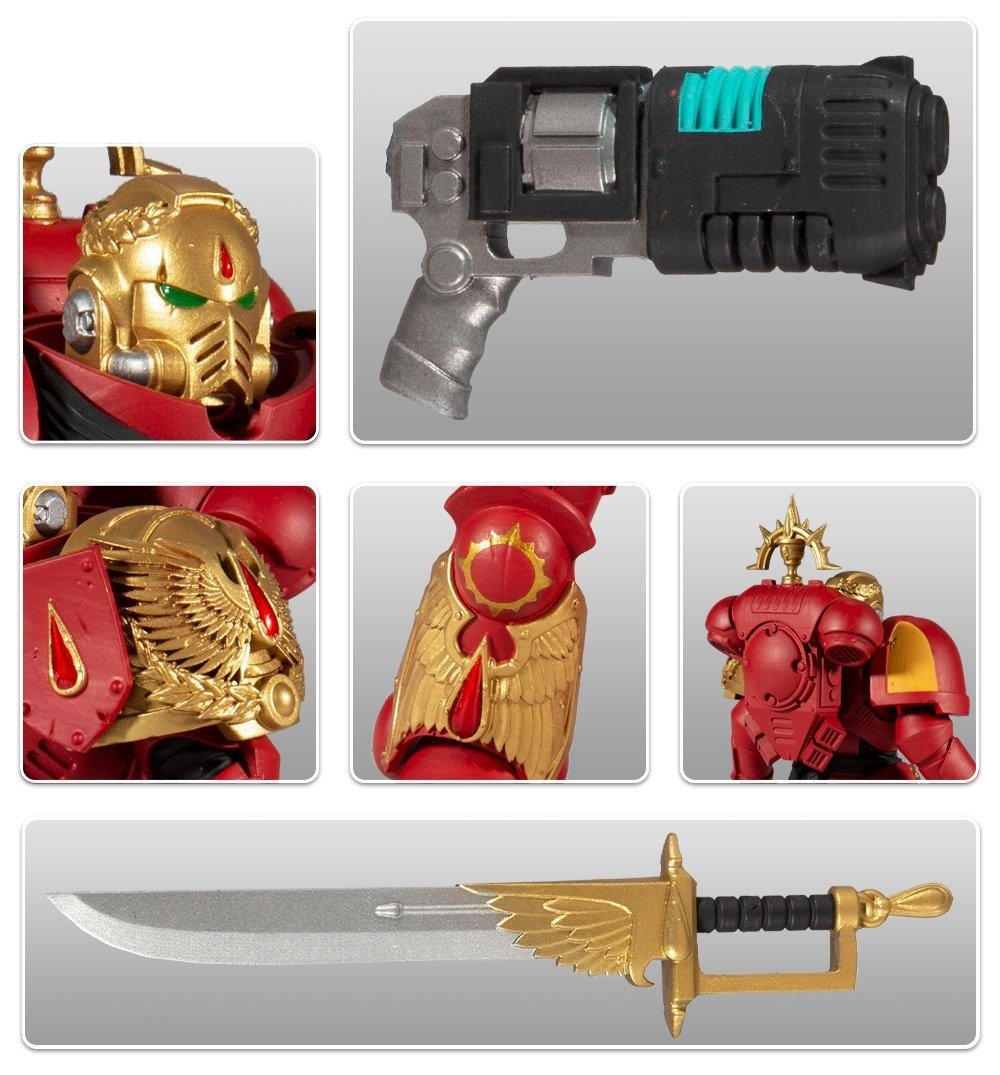 Pre-Orders and Arrivals
These Action figures have a split release date. If you're in the UK and Europe, then you're going to get first crack at these figures as they will be up for order from Games Workshop starting Saturday June 12th. Mark your calendar if you want to snag any of these – I suspect those Artist's Proof figure will go very fast.
As for North American fans:
"If you live in North America, you'll have to wait a little bit longer to get your hands on these action figures – the Hellblaster and the Battle Sister will be available on the 24th of July in the States. Also, the Blood Angels Primaris Lieutenant is exclusively available from Walmart if you live in North America. It's sold out online at the moment, but investigate your local brick and mortar Walmart store and you might just find one, Emperor-willing."

Well, I think I might have to take a trip this afternoon and go hunting for a Primaris Lieutenant…