Age of Sigmar: Extremis Starter Unboxed – Everything A New Player Needs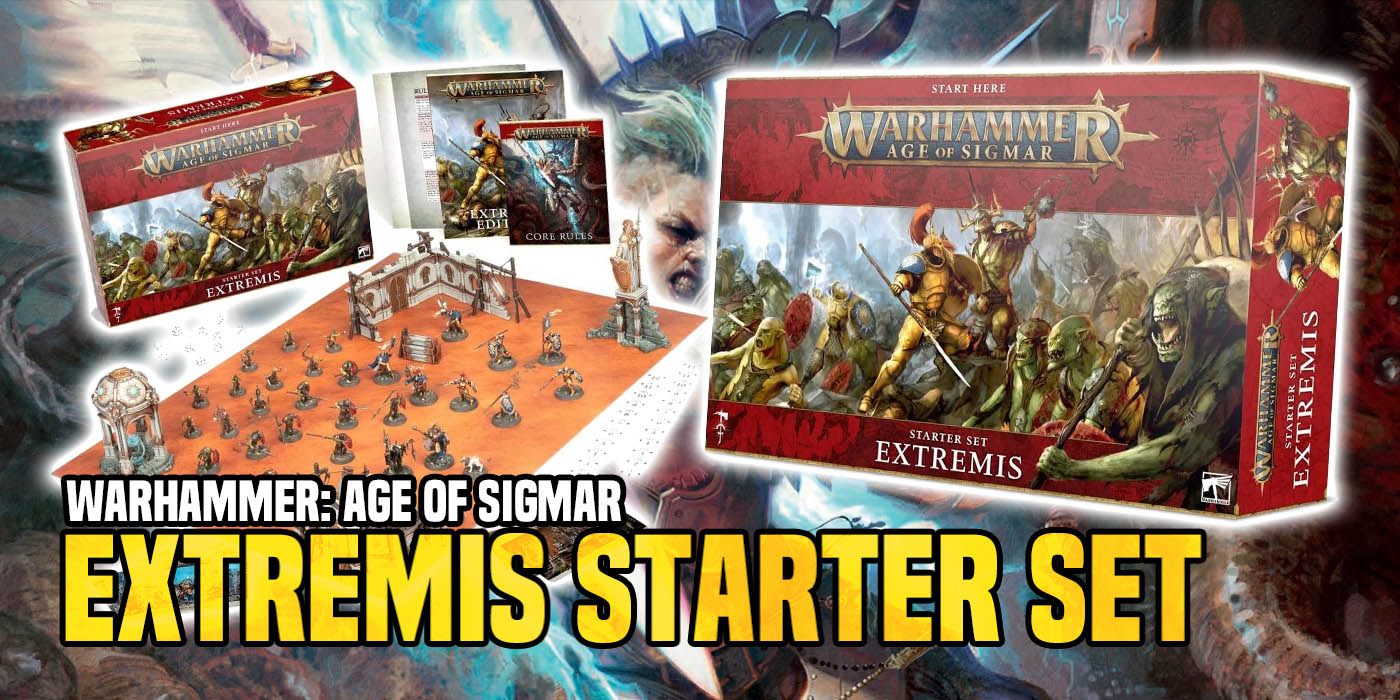 Looking to get started with the new edition of Warhammer: Age of Sigmar? The Extremis Starter Set has everything a new player needs.
It would be really awkward if the "Starter Set" didn't have everything you'd need to play a game. Luckily, the Extremis Starter Set has you covered:
New Starter For A New Edition
With AoS 3.0 out now is a great time to start playing the game and the Extremis Starter Set is great for anyone who's looking to start a collection or dabble in any of the new models. Speaking of models, this set comes with 10 of the new Stormcast Eternals and 22 of the new Kruleboyz. If you didn't snag a Dominion Launch box, this is currently the best place to get your hands on these models.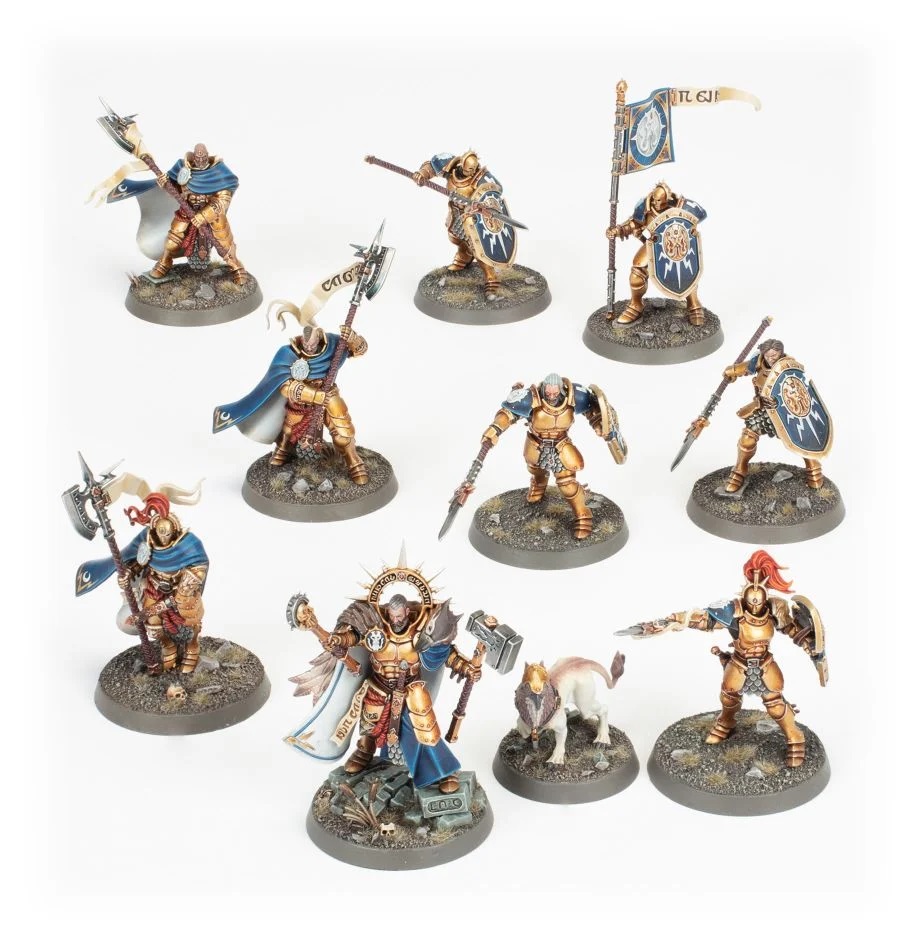 The Noble Stormcast Eternals led by a new Lord-Imperatant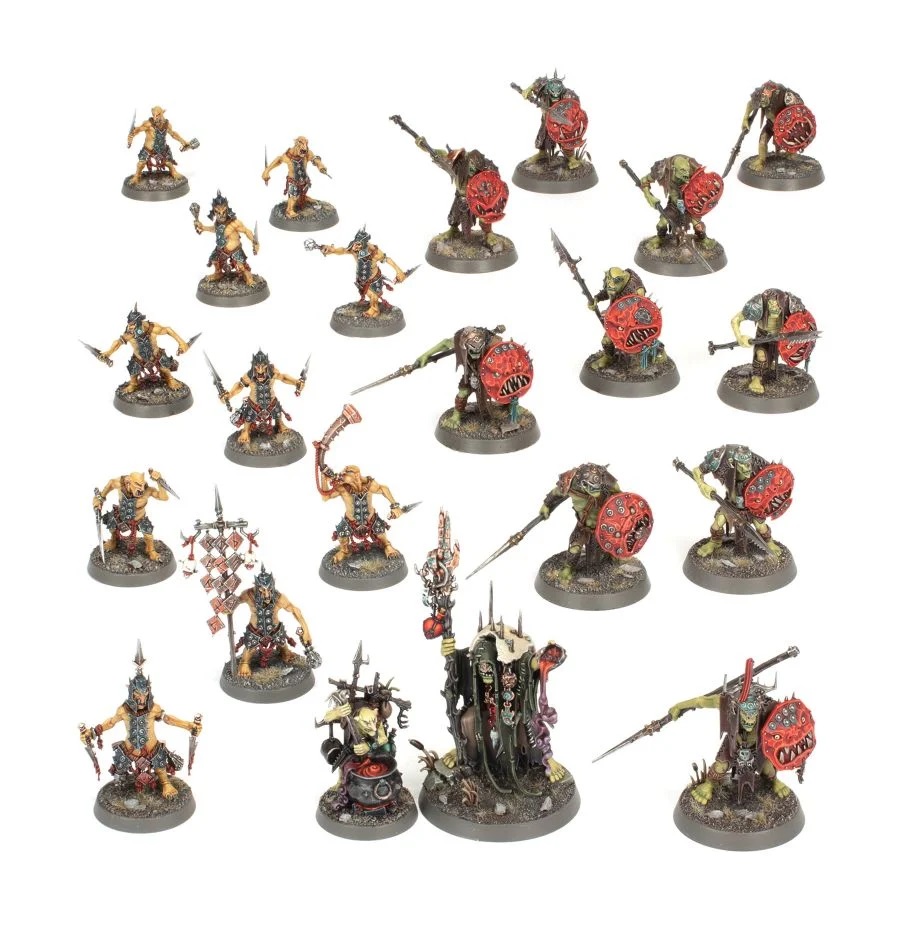 The cunnin' Kruleboyz led by a Swampcalla Shaman
On top of these models (which are a great addition or "seed force" for their respective faction) the box also has all the important extras you need. Dice, range rulers, a double-sided gaming board, two rules references, and more.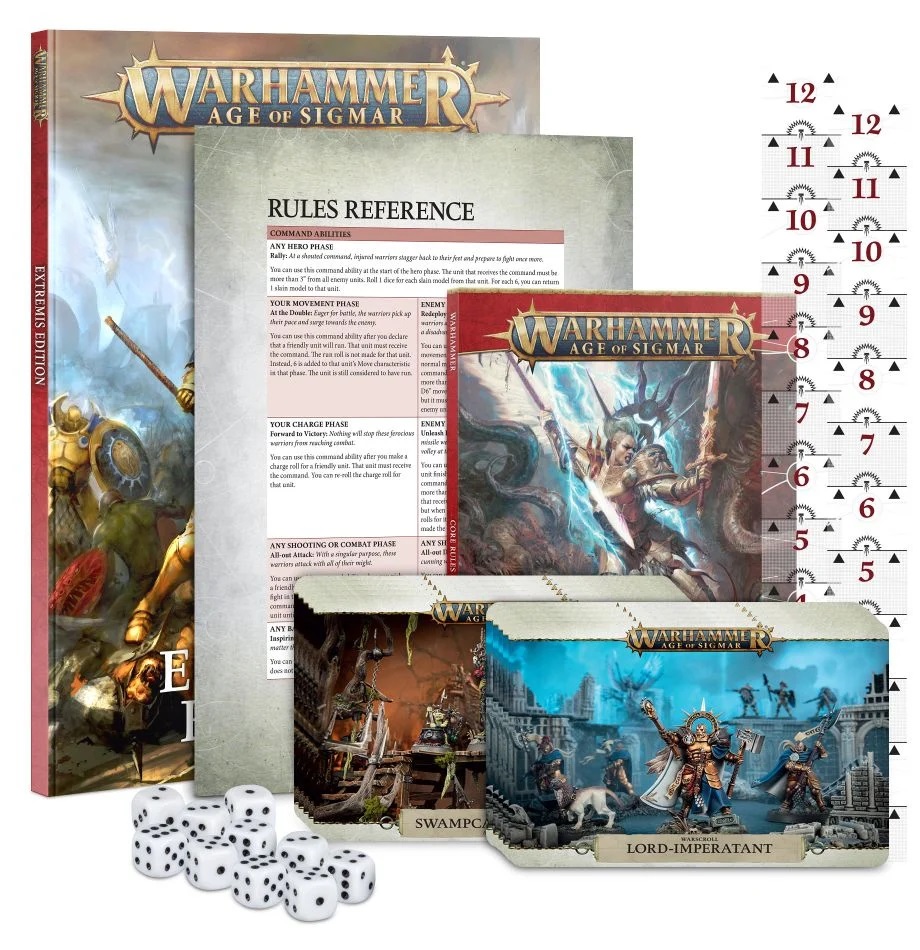 It really is EVERYTHING you need to start playing with just this box. The models are even push fit so you don't technically need glue. Maybe buy some model glue if you don't have any…but the point still stands!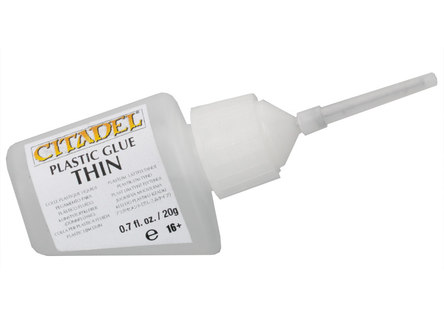 Subscribe to our newsletter!
Get Tabletop, RPG & Pop Culture news delivered directly to your inbox.
Not included. But also optional for these models.
There is also a very handy mini-rulebook included with the set. It's a smaller softback and is great for anyone who doesn't want to carry the BRB around. It only has the core rules so if you are looking to get into matched play we'd recommend snagging the GHB 2021 edition as the rules are also included in there plus you get all the missions and matched play goodness.
On top of all that cool stuff, there is one more item that is worth talking about – or rather, one more set of items. The terrain included in the box is also perfect to start a collection with.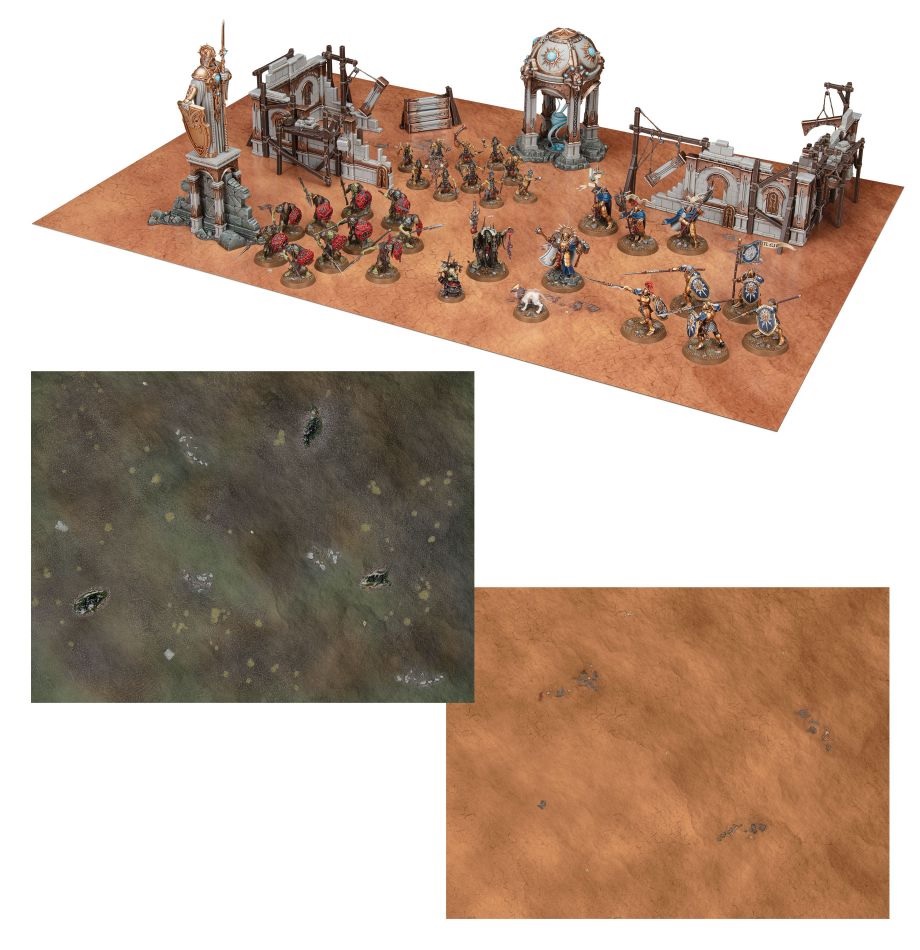 For the size of the board and armies included, this is a great amount of terrain to get you going. The included terrain features are pretty great kits as well – my personal favorite is the Nexus Syphon. If you're looking to expand your collection you can also snag the Extremis Edition Realmscape Expansion Set. This would net you another board and some additional matching terrain features. Perfect for anyone's game table.
There isn't much else to say for this product other than as a Starter Set it's great. It check all the boxes and is the perfect launching point for a new player or anyone looking to get into AoS 3.0.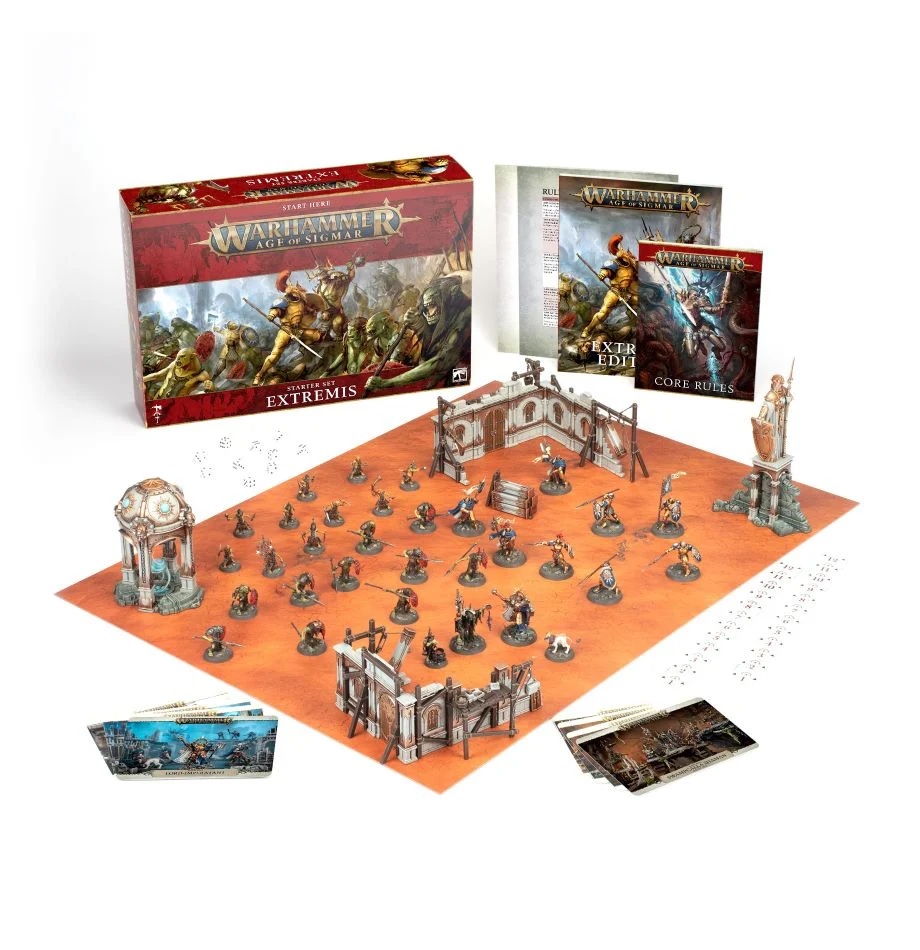 "The Soul Wars are over, but a new conflict brews in the Realm of Beasts.
It is a time of great change in the Mortal Realms. A surge of life sweeps across the eight realms to force back the tide of death left in the Necroquake's wake, and the forces of Order waste no time in laying claim to the newly rejuvenated land. But with Kragnos, End of Empires, released from his prison and leading a vengeful rampage across Ghur, the Stormcast Eternals must fight their toughest battles yet to safeguard the pioneering Dawnbringer Crusades.
Get into Warhammer Age of Sigmar with Extremis – a starter set designed to give you a comprehensive start with the world's best fantasy wargame. With models, rules, guides to help you begin, and much more, this massive set takes the hassle out of kicking off your hobby – build your models, learn to play and have hours of fun with a friend or family member."
There are two other starter sets you can also check out if you're looking for less terrain or a cheaper entry point also!