D&D Live: Professional Wrestlers Ember Moon, Xavier Woods, And More Join The Carnival Of Chaos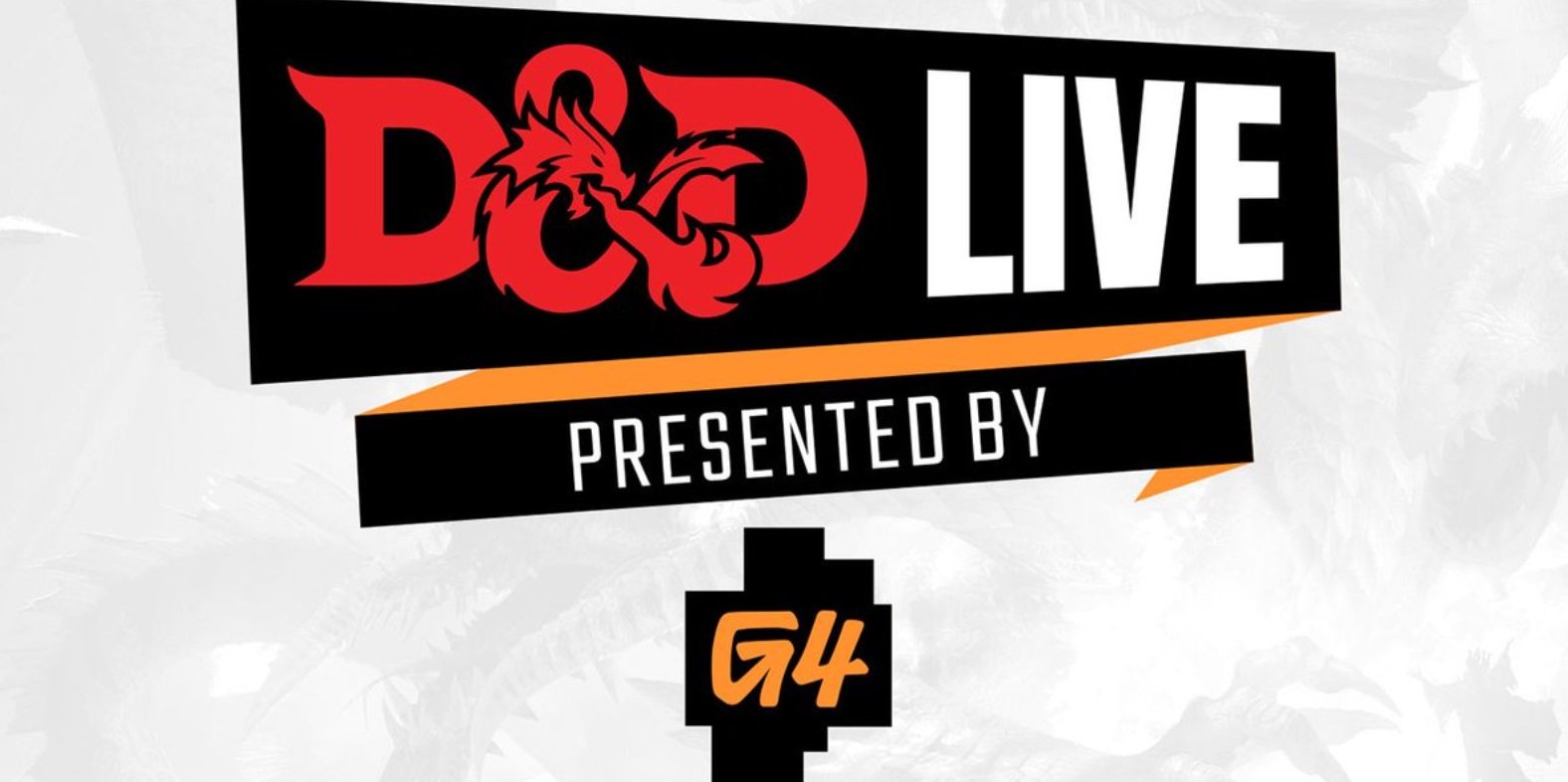 WWE's "Most adventurous superstars" are joining the upcoming D&D Live Event for a Carnival of Chaos led by Critical Role GM Aabria Iyengar.
D&D Live is looking better and better with every passing event they announce. Their latest game on the books is a WWE spectacular, featuring some of professional wrestling's beefiest and best D&D players, including Ember Moon, Xavier Woods, MACE, and Tyler Breeze. And what's more, they'll be led by DM Aabria Iyengar, who is taking the RPG world by storm, not only running the table at Exandria Unlimited right now, but also is heading up Dimension 20's new show: Misfits & Magic. You couldn't ask for a better GM in tabletop streaming right now, so you won't want to miss it.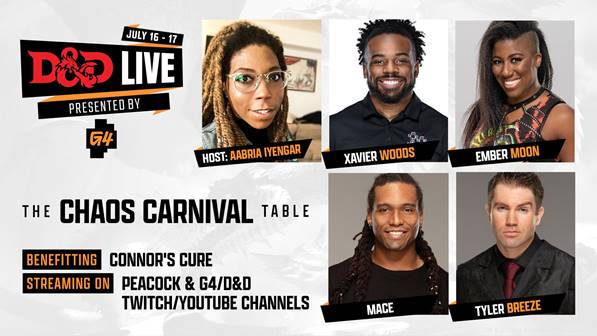 Here's the official announcement, via Wizards of the Coast: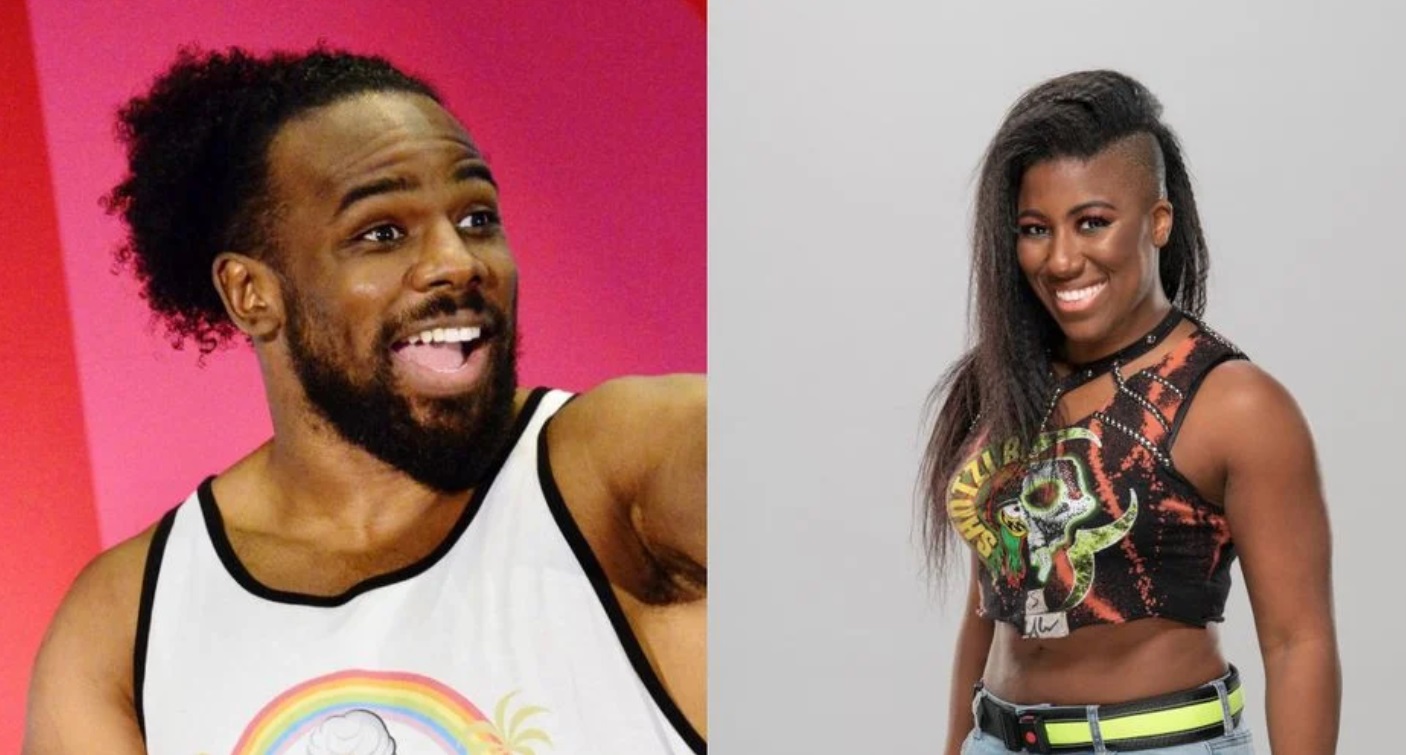 We are less than a month away from D&D Live 2021, a two-day event that will include four gloriously insane tables, pivotal details on upcoming D&D storylines, Magic: The Gathering sets, and super-secret projects. Last week, we announced the Lost Odyssey: Last Light Table that will feature Jack Black, Kevin Smith, Reggie Watts, Lauren Lapkus, Jason Mewes, and host Kate Welch. This week, we're proud to unveil the players of The Chaos Carnival Table featuring some of the WWE's most adventurous superstars!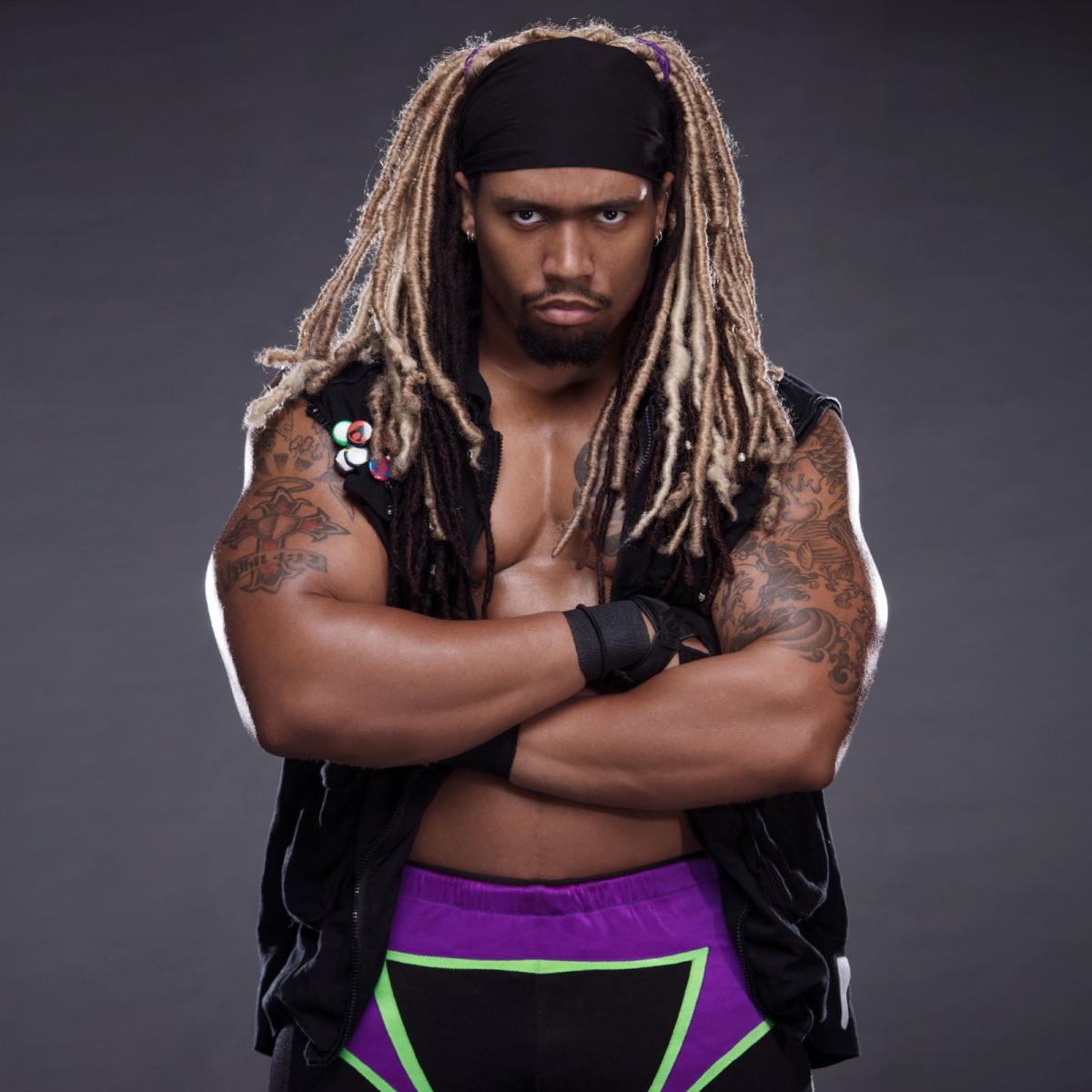 Xavier Woods: A jack-of-all-trades, this Georgia native is both WWE Superstar and G4 host. Woods combines brain power with star power to be one of WWE's most versatile Superstars.
Ember Moon: Ember Moon's rapid ascension up the ranks of WWE is owed to the three attributes that she says define her best: Skill, honor, and heart. You can bet the War Goddess will bring all three of those attributes to the table.
MACE: Part of the masked group of Retribution, MACE will undoubtedly bring an unsettling sense of danger to an already nefarious storyline at the table.
Tyler Breeze: Don't let the nickname Prince Pretty fool you – Tyler Breeze is as deadly as they come. Other players at the table will need to be cautious as they navigate with the selfie stunner rolling the dice.
Leading the table on its quest for completion is Dungeon Master Aabria Iyengar, who will help the WWE Superstars navigate the Chaos Carnival.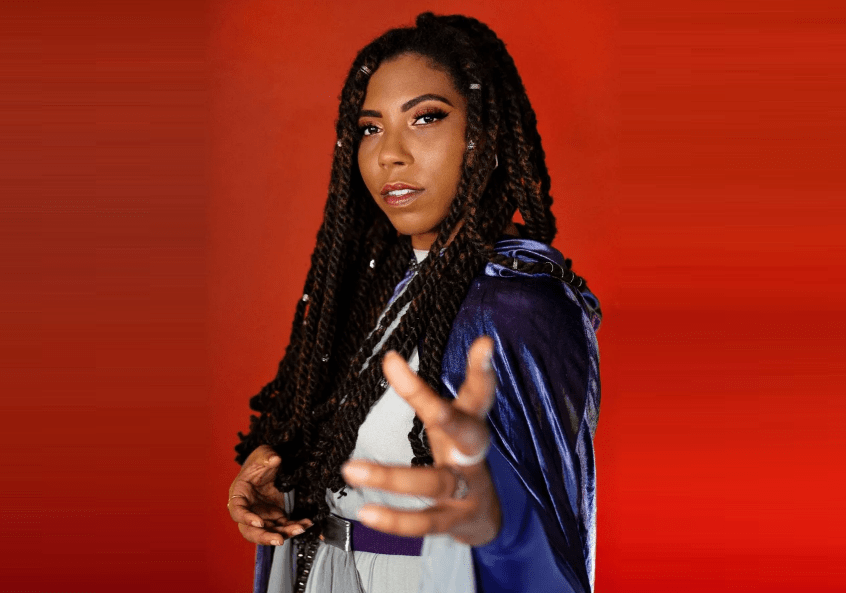 "It's no coincidence that the storyline I have prepared for WWE Superstars involves high-flying attractions and wildly dangerous stakes," said Dungeon Master, Aabira Iyengar. "Each player at the table lost something precious to them at the Chaos Carnival years ago…can they unravel the secrets below the Big Top before they become the next main attraction?"
Don't miss it!
Subscribe to our newsletter!
Get Tabletop, RPG & Pop Culture news delivered directly to your inbox.