D&D: Ravenloft Meets Eberron In A New Book From Eberron Creator Keith Baker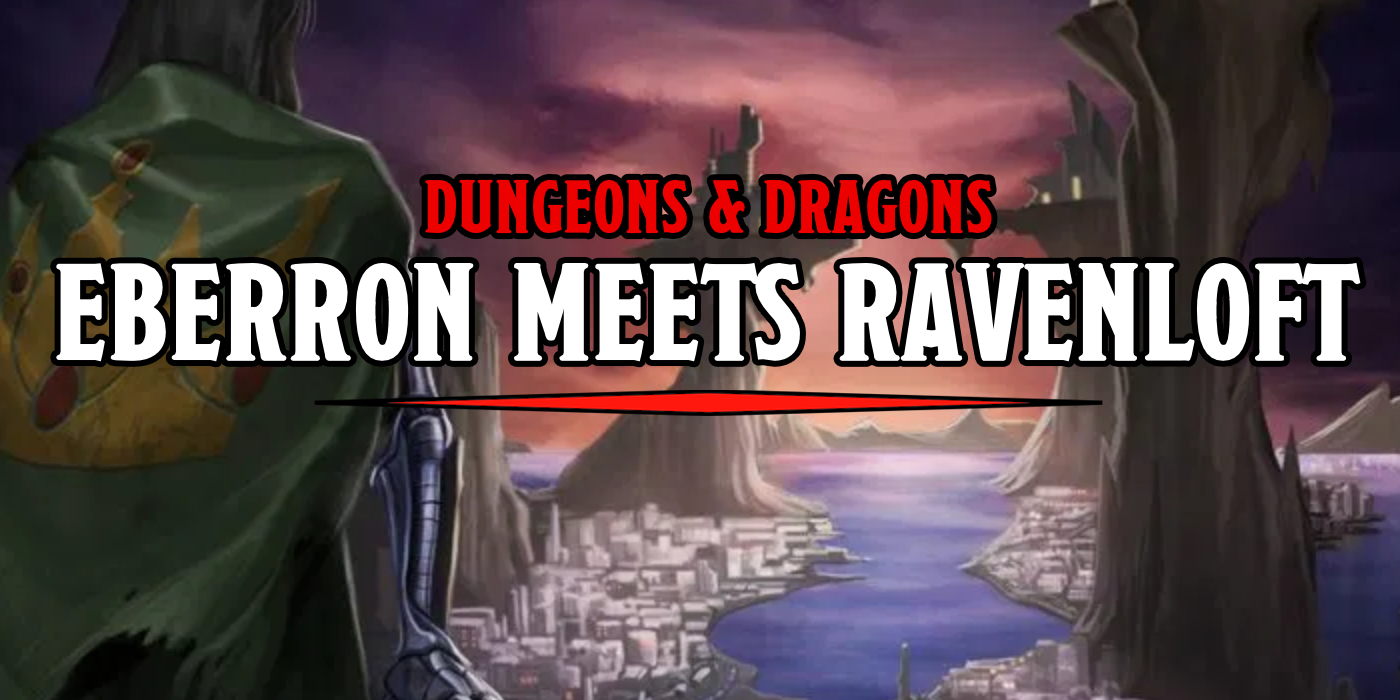 The bone-chilling, spine-tingling terror of Ravenloft seems right at home in the magitech-filled world of Eberron, especially with a new book on the way.
One's a world full of gothic horror, ravenous zombies, and horrible mists that will take you into a place borne out of your nightmares; the other's a world full of magitech devices, lightning trains, and ancient demons and alien beings whose power allows them to corrupt the minds and hearts and physical forms of mortals into living, twisted weapons that serve incomprehensible ends. It's a match made in heaven. Well. Maybe not heaven, but the newest book from Eberron creator Keith Baker, Dread Metrol: Into the Mists combines Eberron and Ravenloft into a delicious peanut butter cup of a book.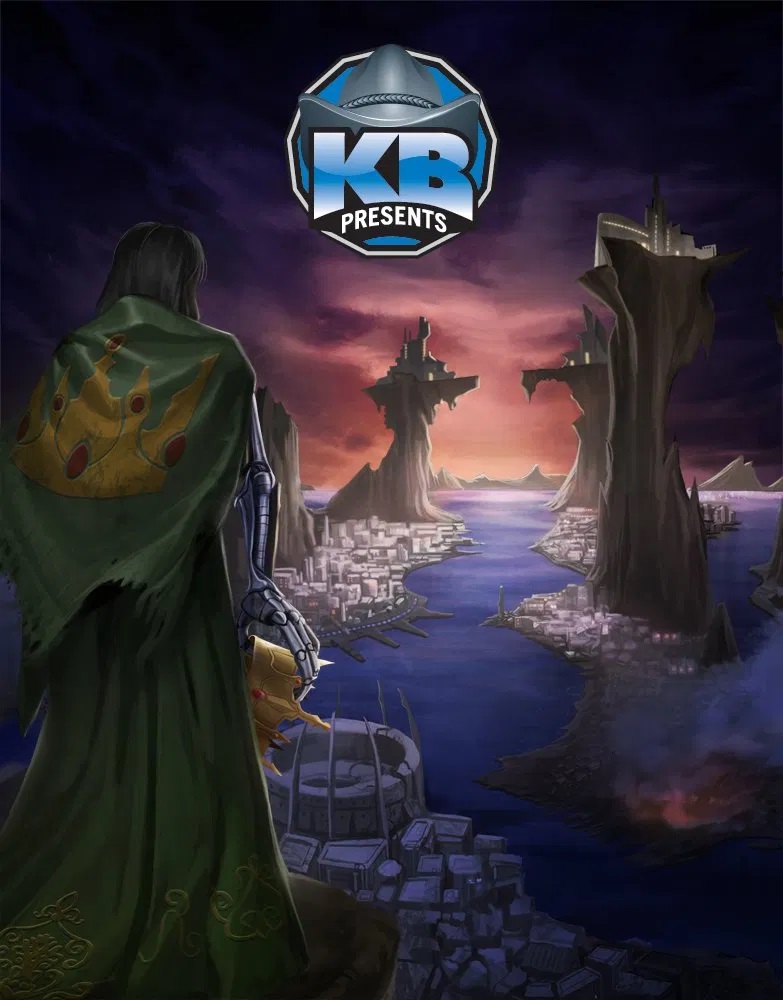 Dread Metrol: Into the Mists shows what happens in Eberron in the wake of the magical atrocity/disaster/war crime known as the Mourning. Among other things, you'll get an adventure titled The Mourning After, which follows up on those events at least a little, while also delving into the supernatural/horrific elements of the setting. Here's a look at "the bridge of the dead" which can't be crossed without some kind of deal.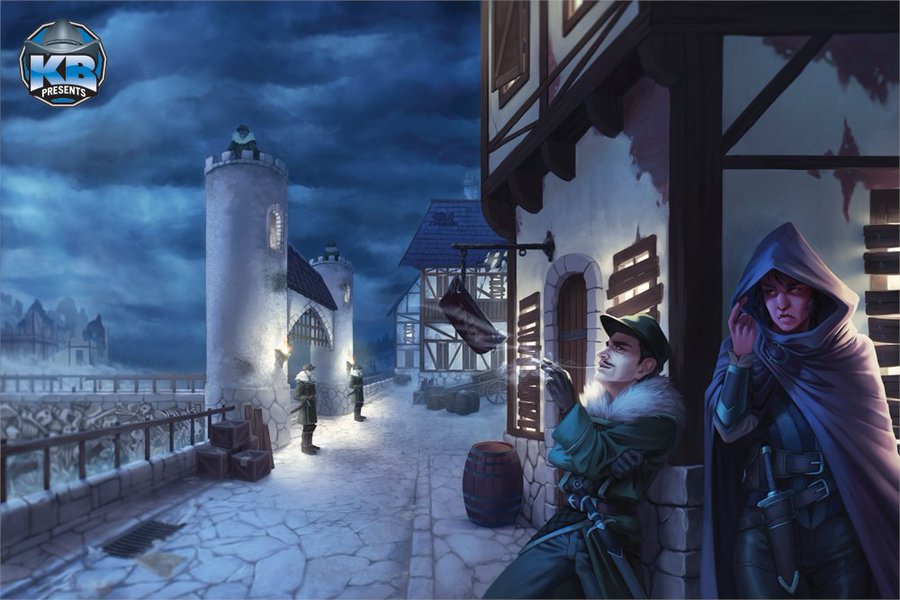 Keith Baker showcases a few other creatures and NPCs that will be in the book, including a Spiderhorse, which is NOT the best alternate Spider-Verse character but is instead this image I wish I hadn't seen: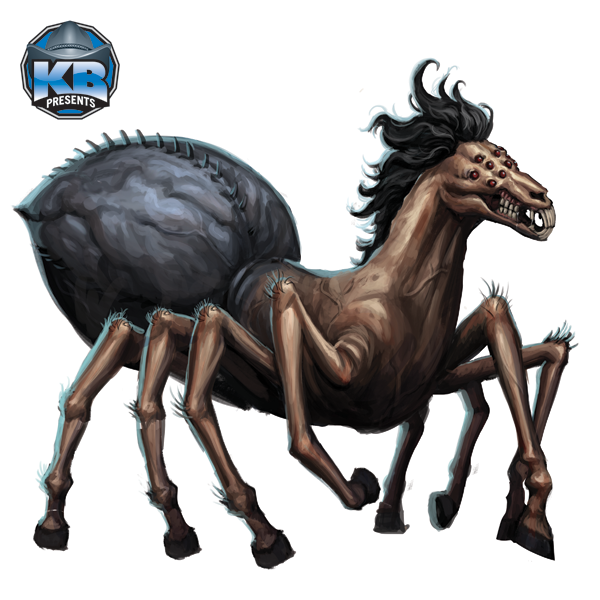 Or the new kind of Artificer introduced in the book, the Mastermaker: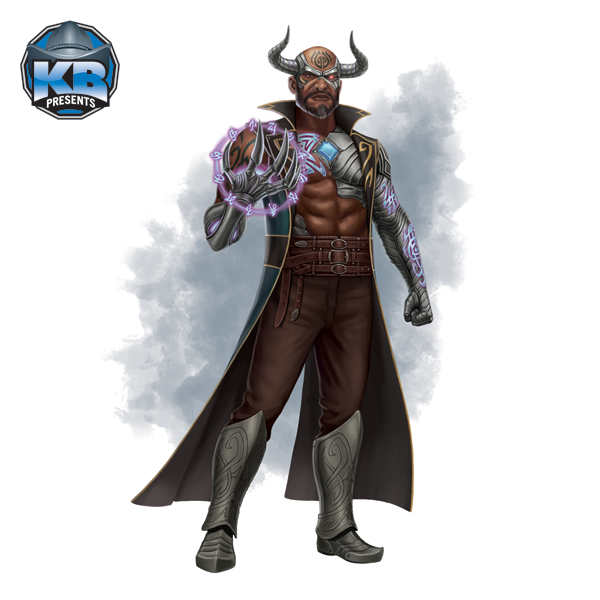 And there'll of course be the familiar Eberron spin we're used to, where the monsters aren't always the villains–sometimes they're the ones who need help in the dark of a city that knows its way around a tragedy, and one that knows how to keep its secrets, but sooner or later they all come out like so many lazy metaphors in a noir detective monologue.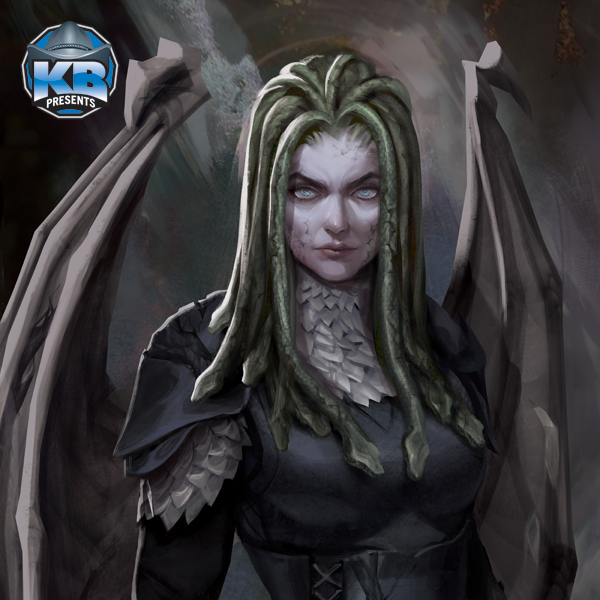 All this launches July 13th! So be sure and check it out on Tuesday.
Subscribe to our newsletter!
Get Tabletop, RPG & Pop Culture news delivered directly to your inbox.
Happy Adventuring!