Games Workshop Pre-Orders: 'First Looks' – New AoS Starter Sets and Limited Edition Miniatures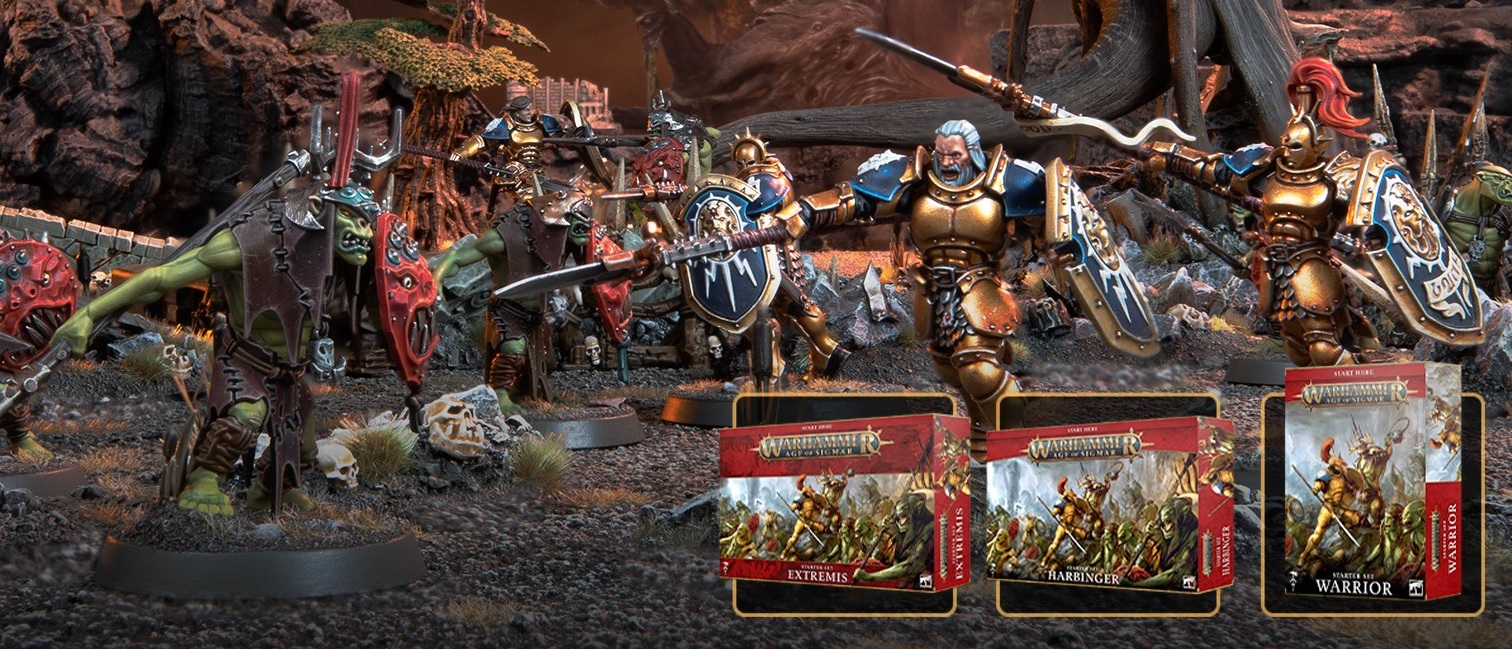 Games Workshop has a new batch of Starter Sets to get you going in the Age of Sigmar, plus some new limited edition miniatures to order.
via Games Workshop
Lord Hasmoteph the Resplendent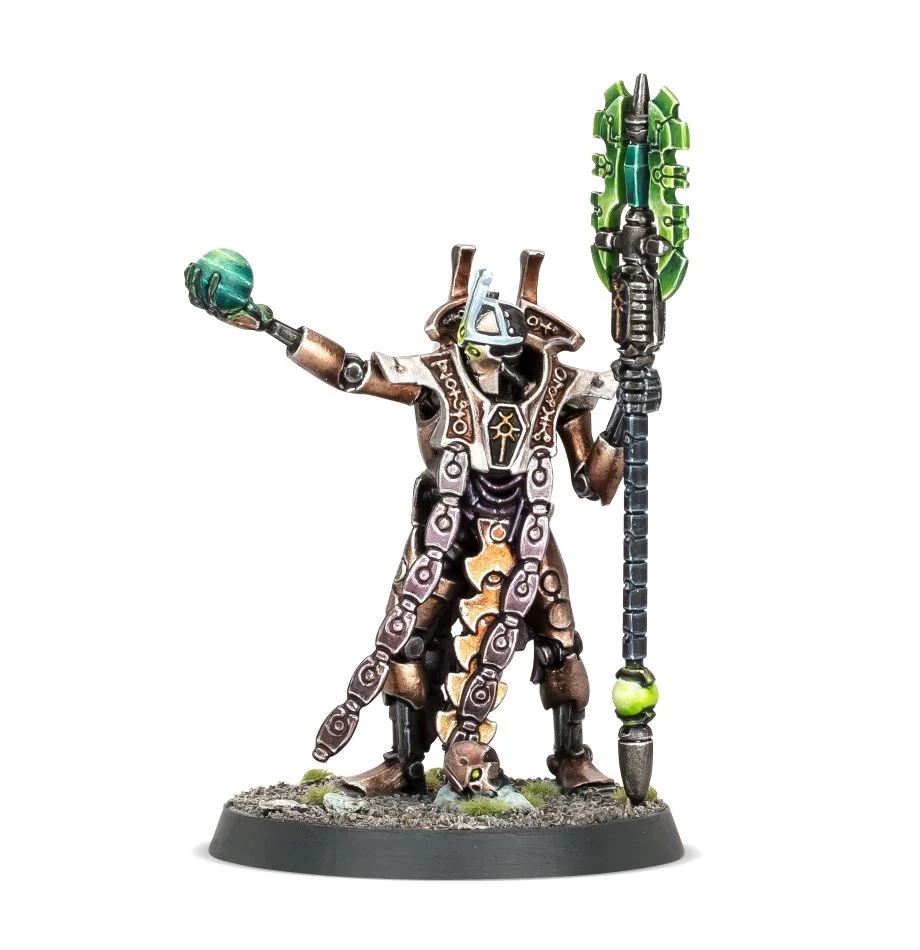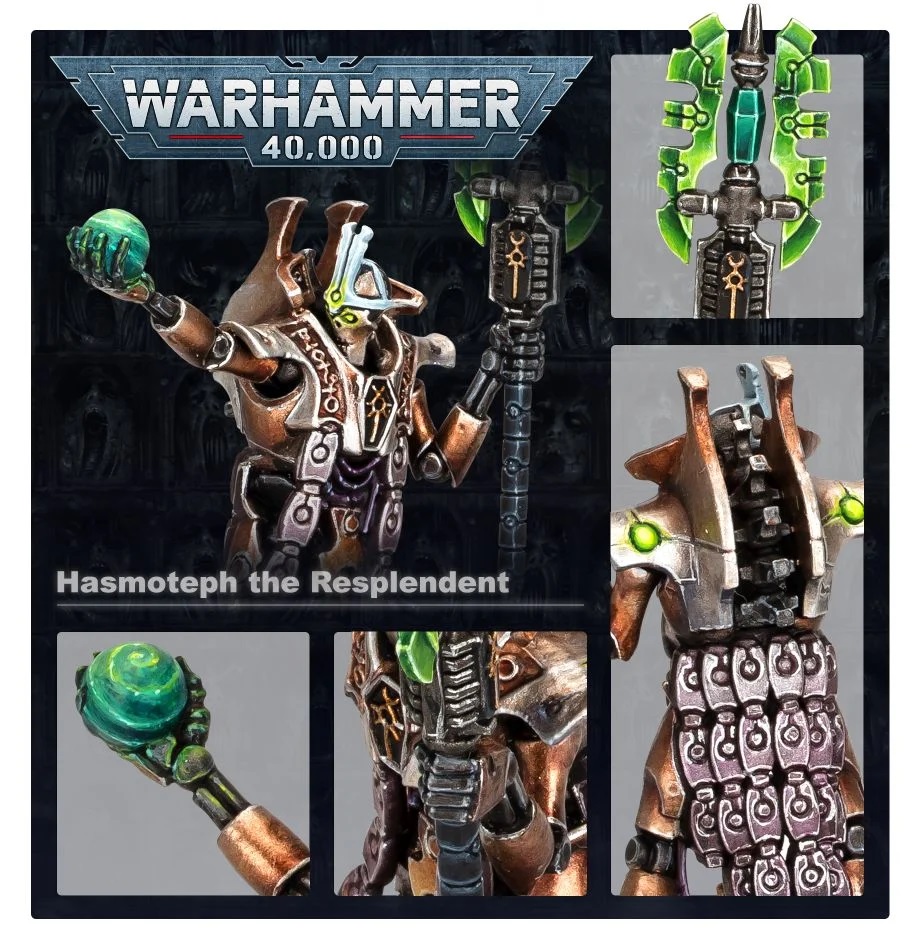 Knight-Questor Dacian Anvil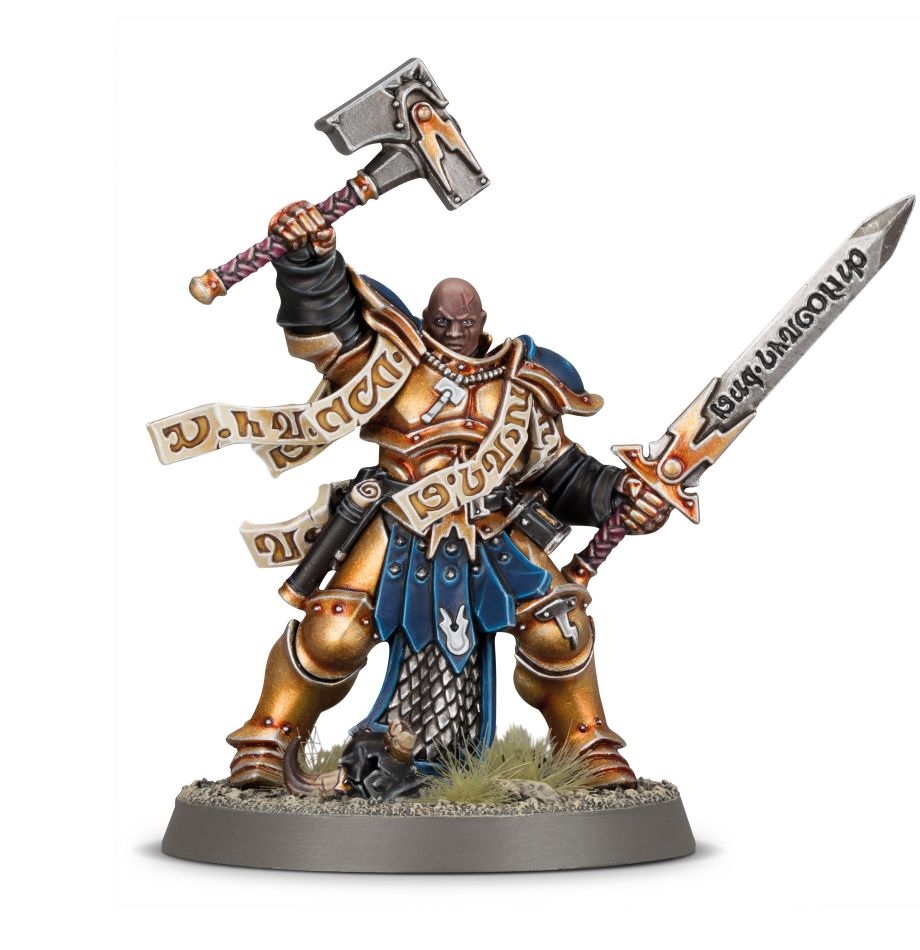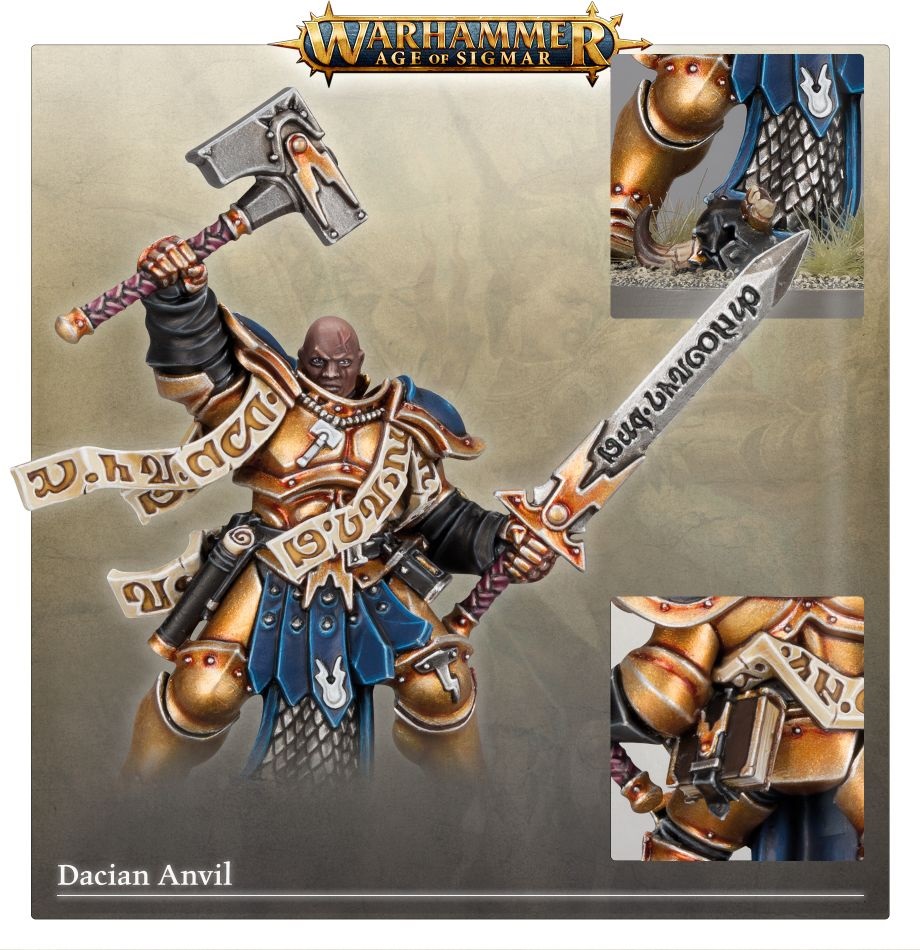 Warhammer Age of Sigmar Extremis Starter Set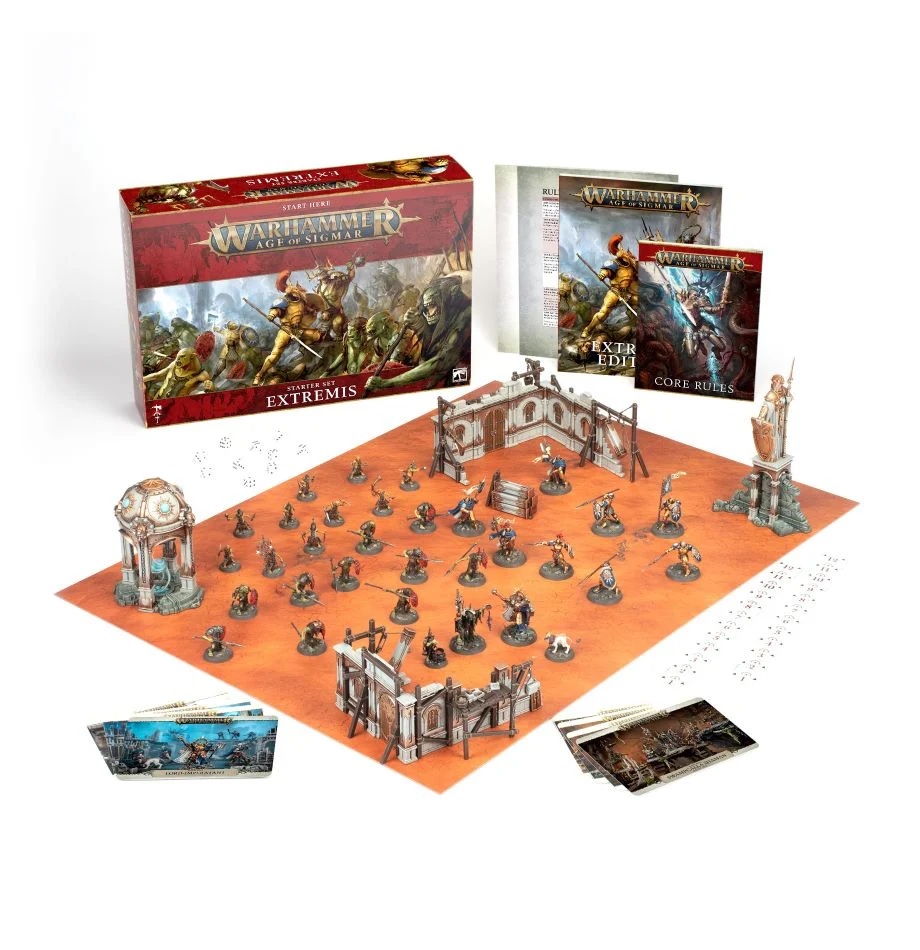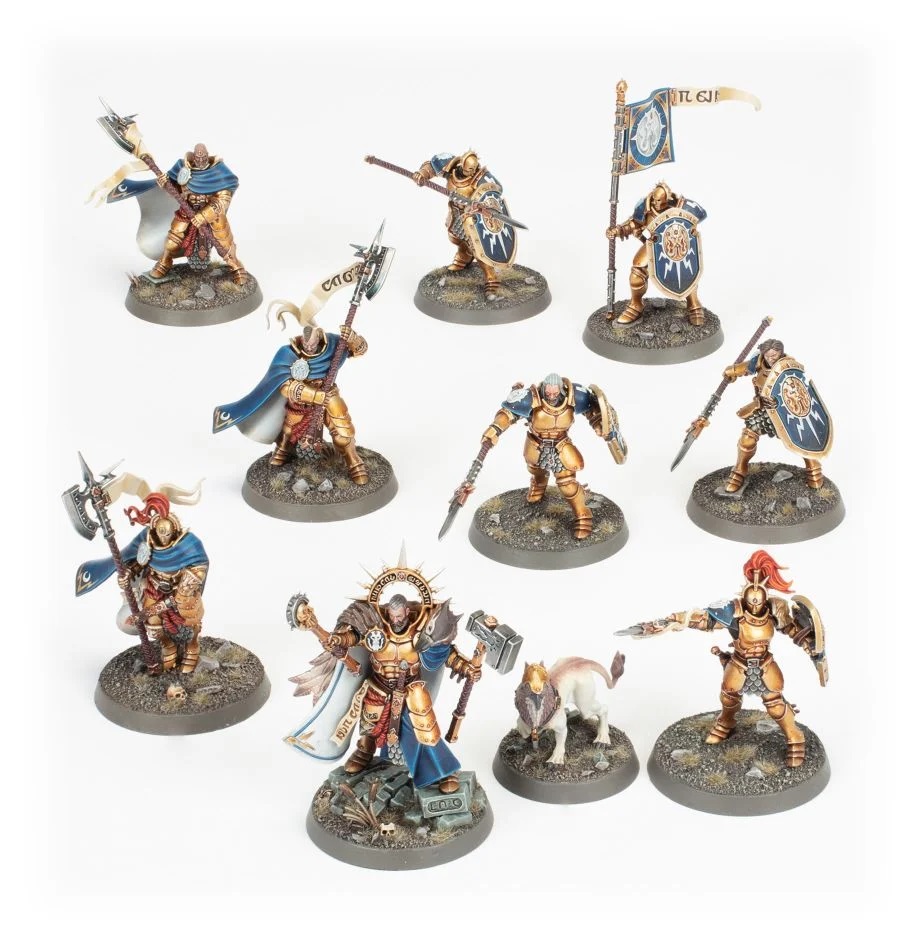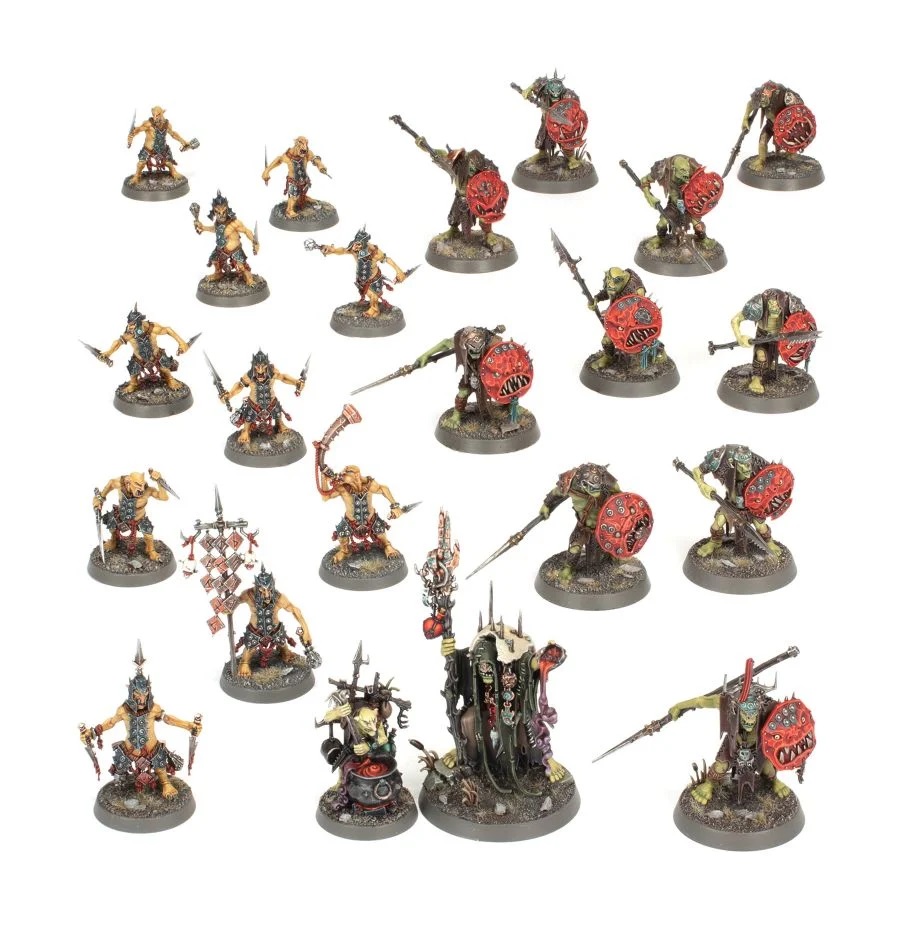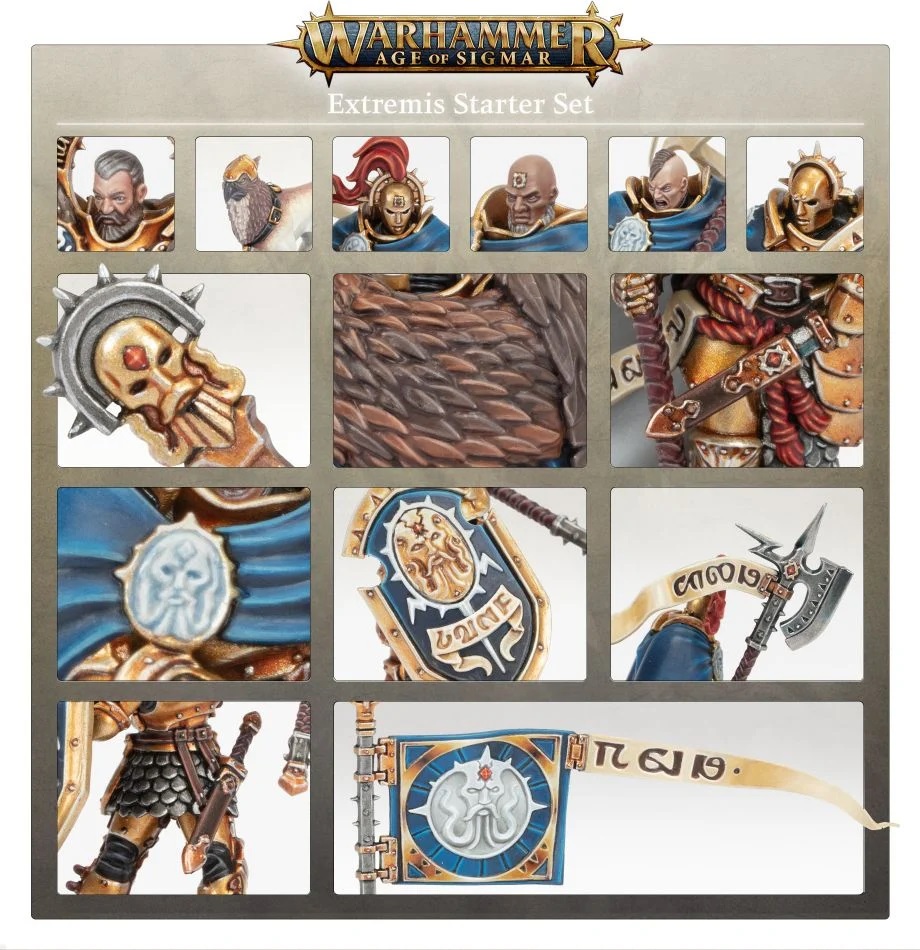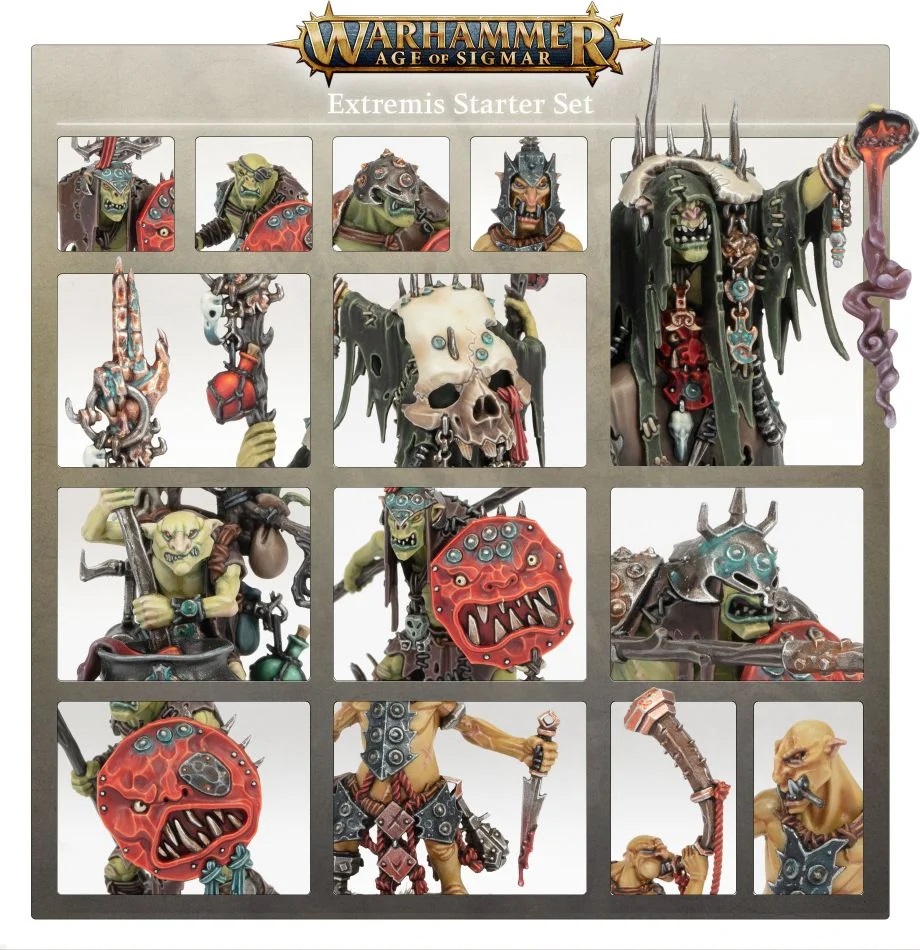 Subscribe to our newsletter!
Get Tabletop, RPG & Pop Culture news delivered directly to your inbox.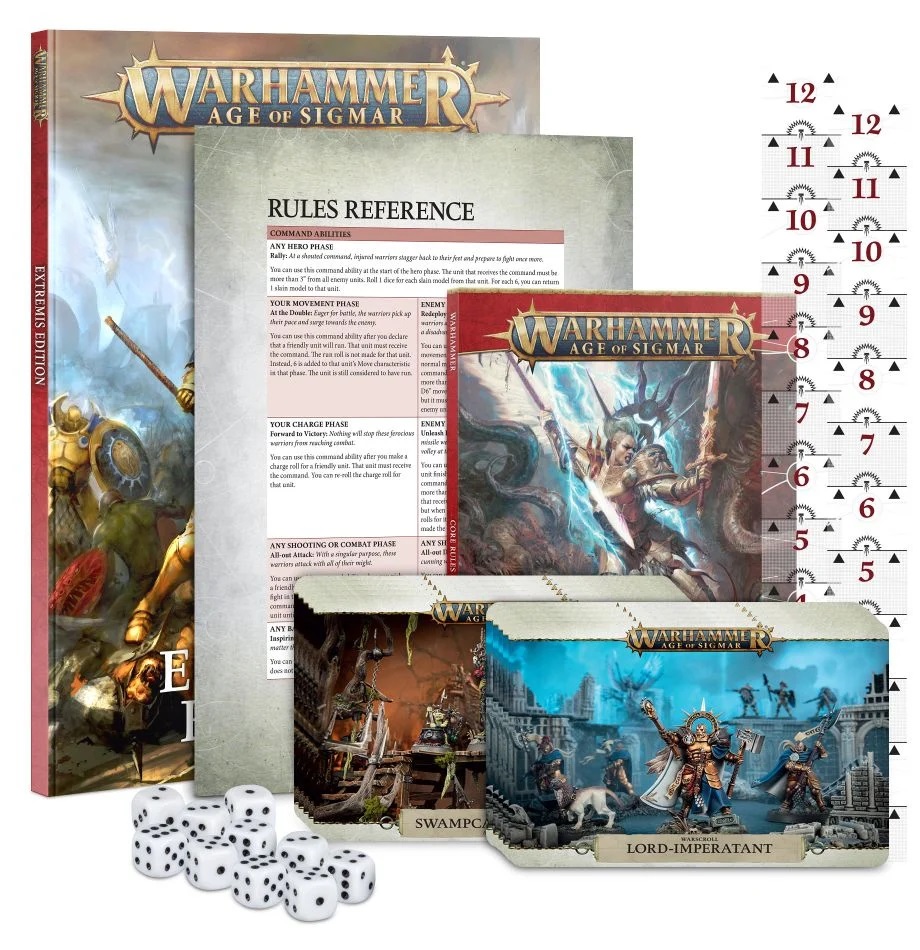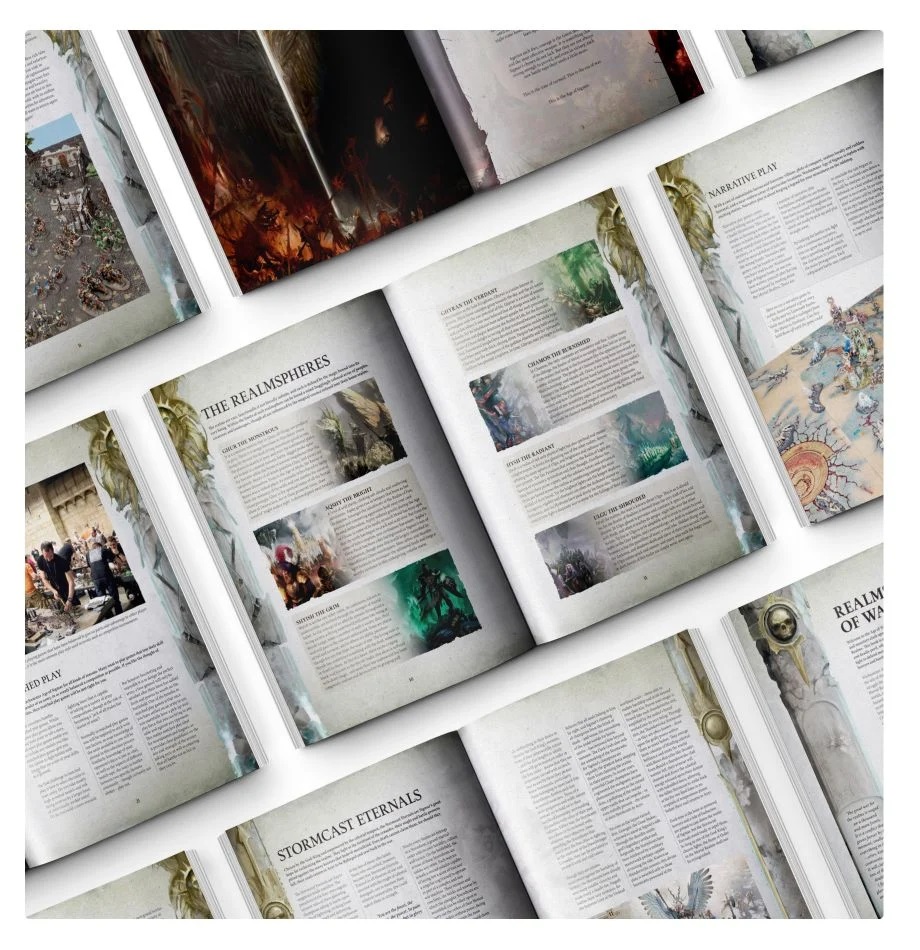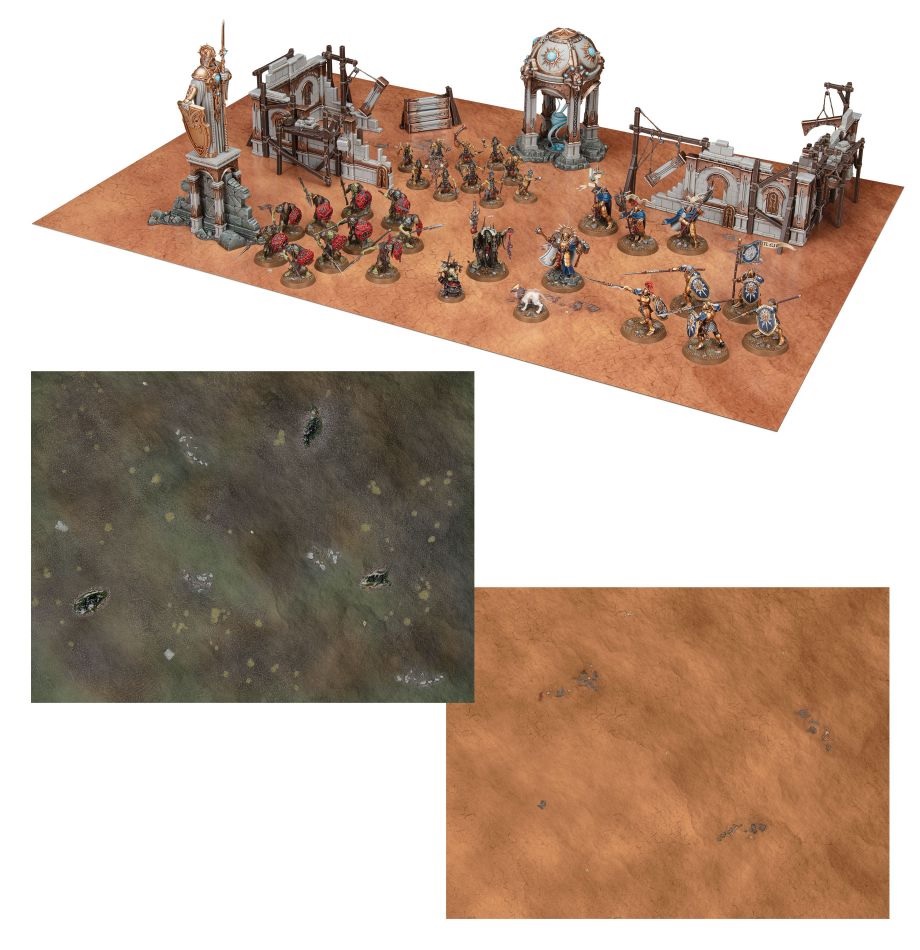 Warhammer Age of Sigmar Harbinger Starter Set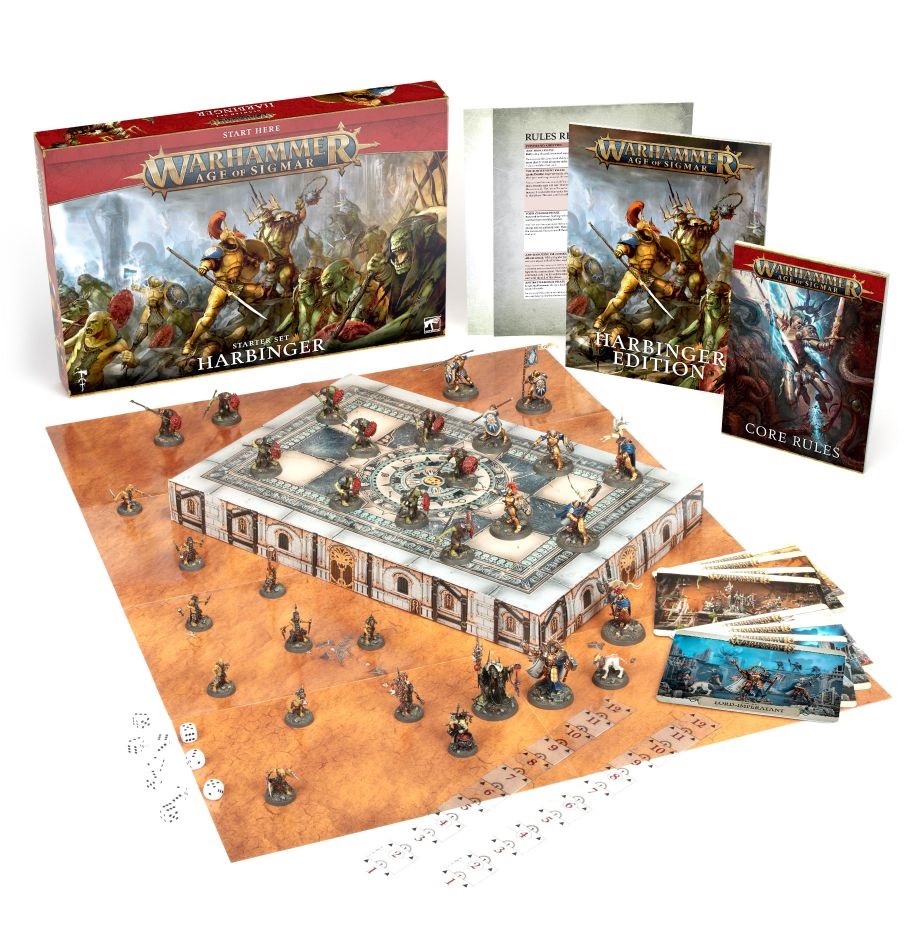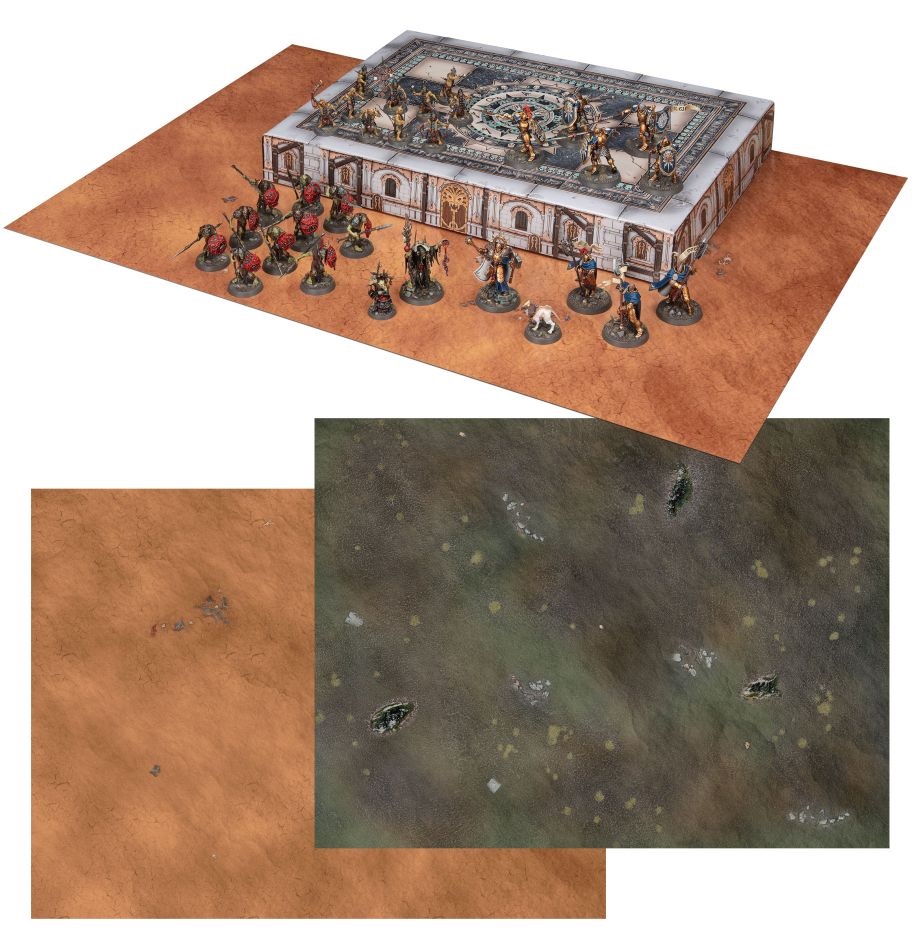 Warhammer Age of Sigmar Warrior Starter Set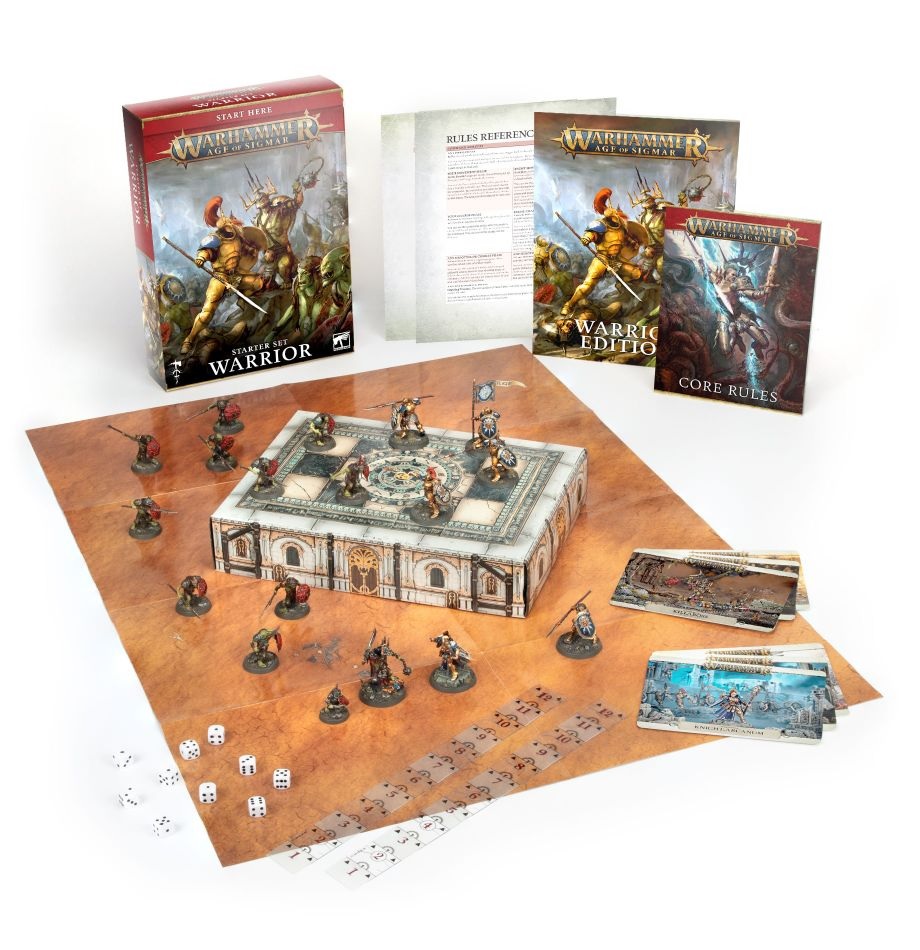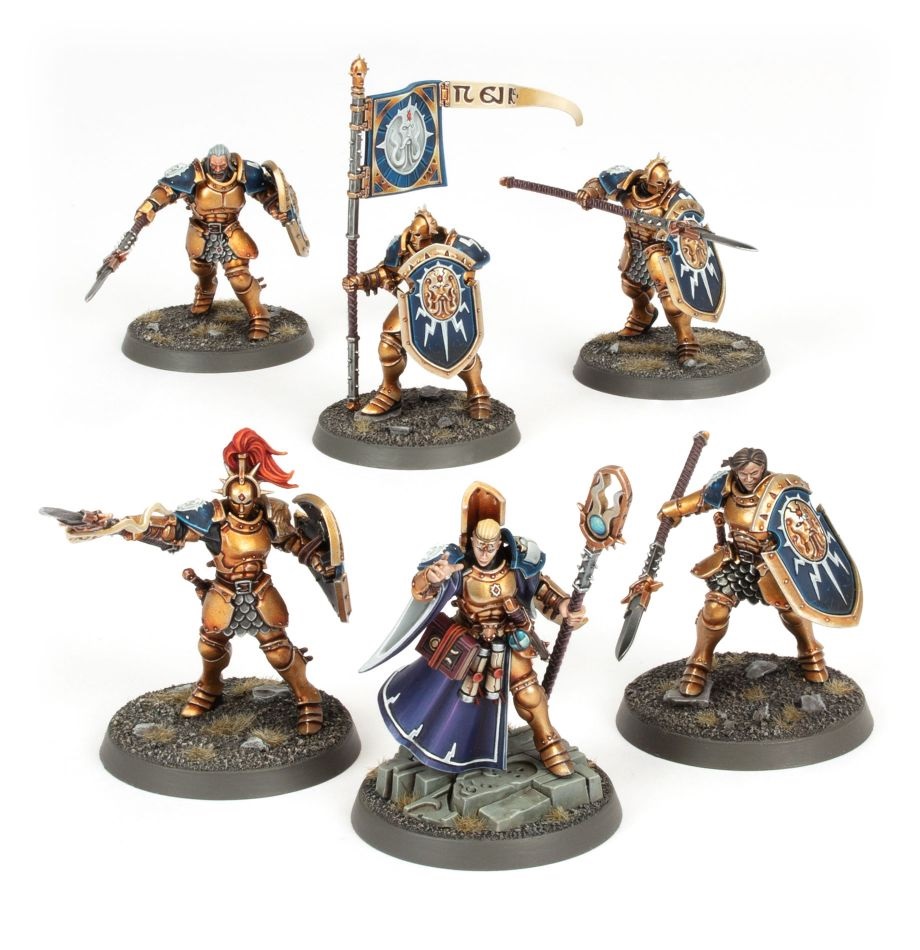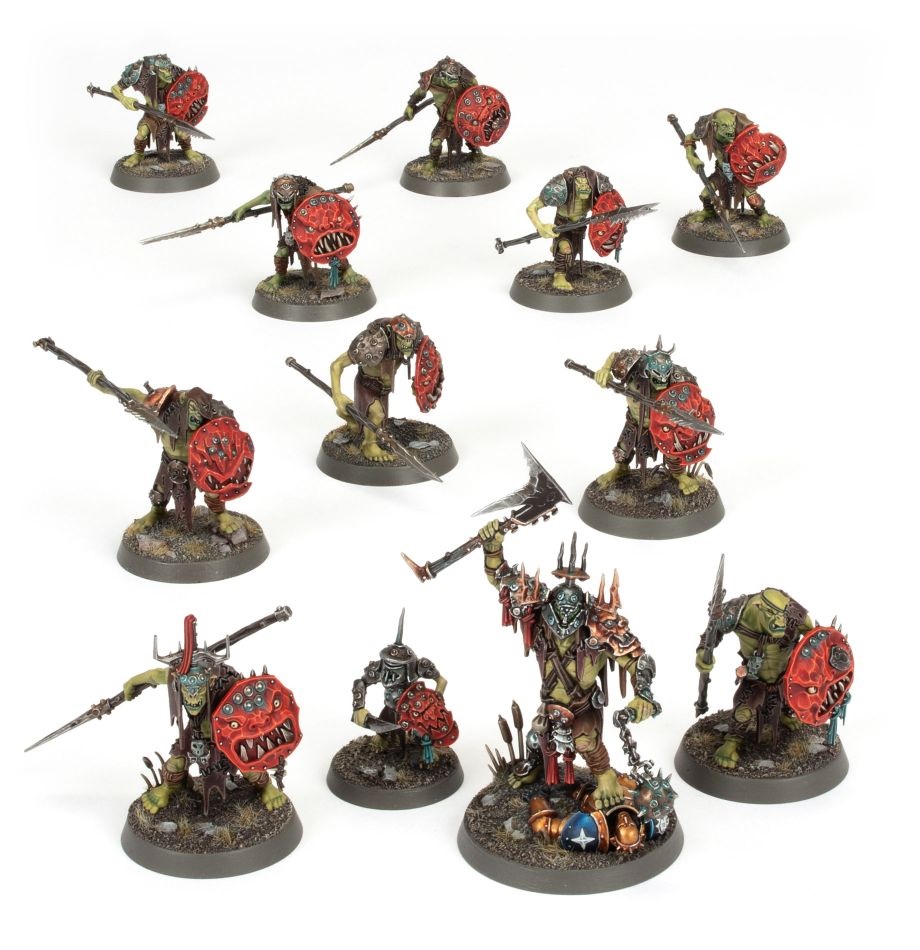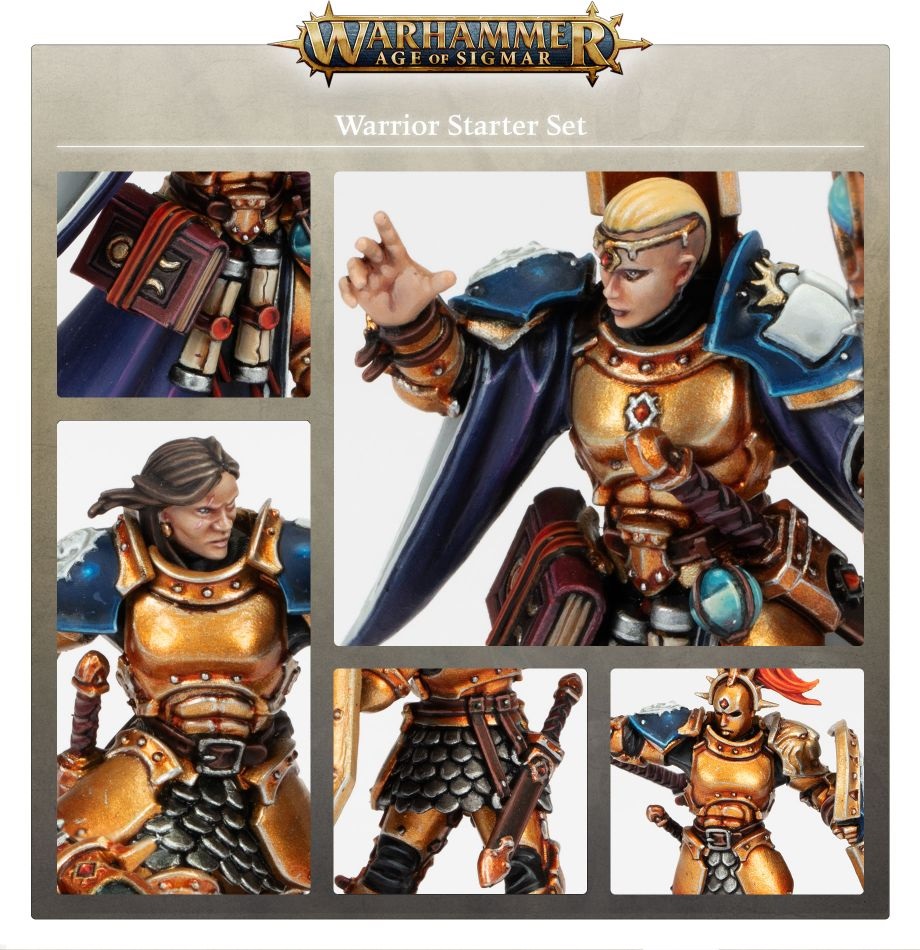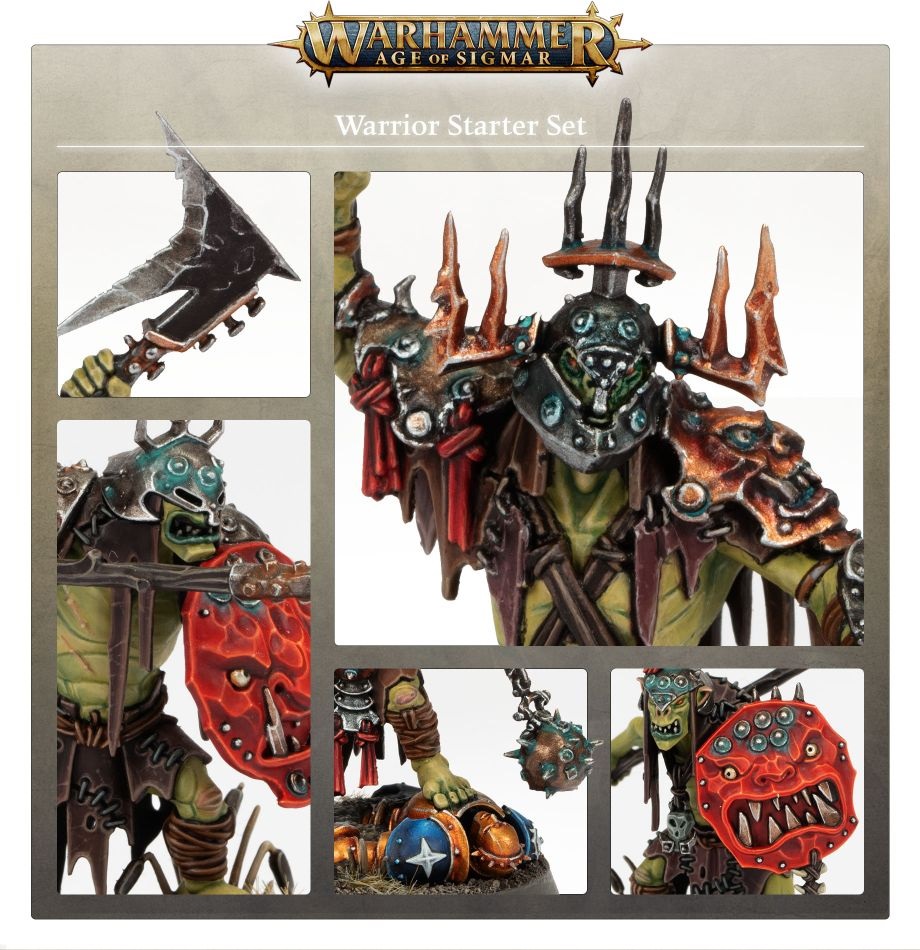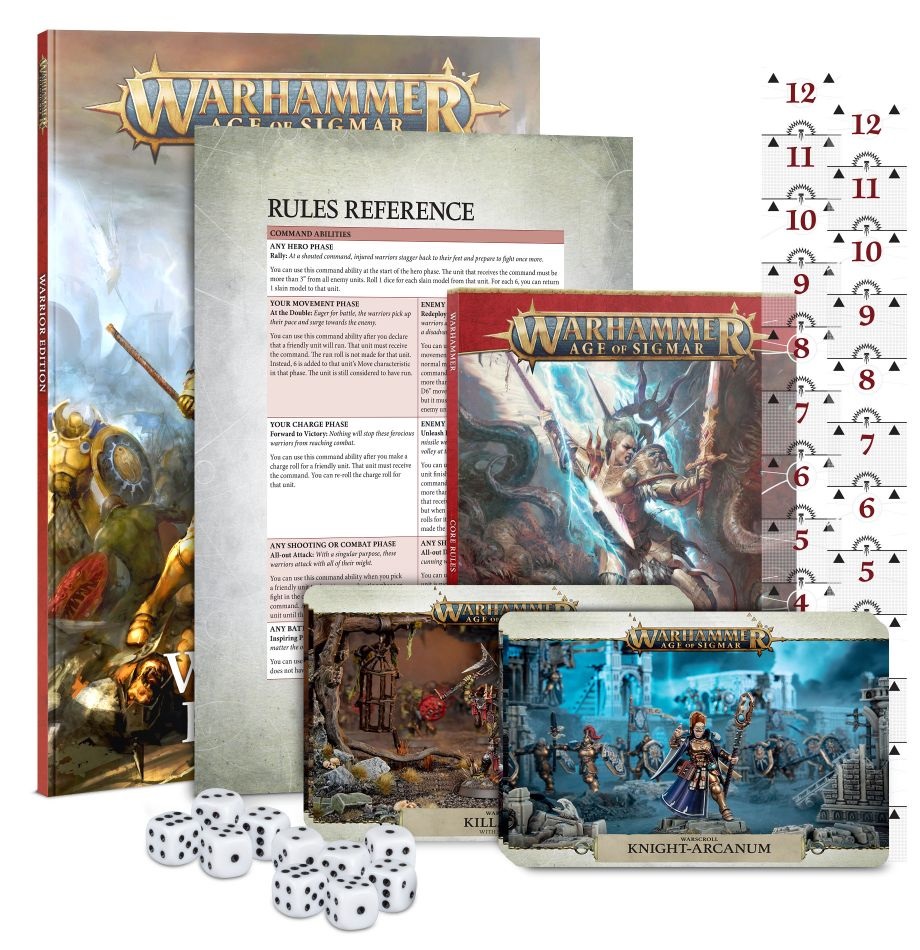 Getting Started With Warhammer Age of Sigmar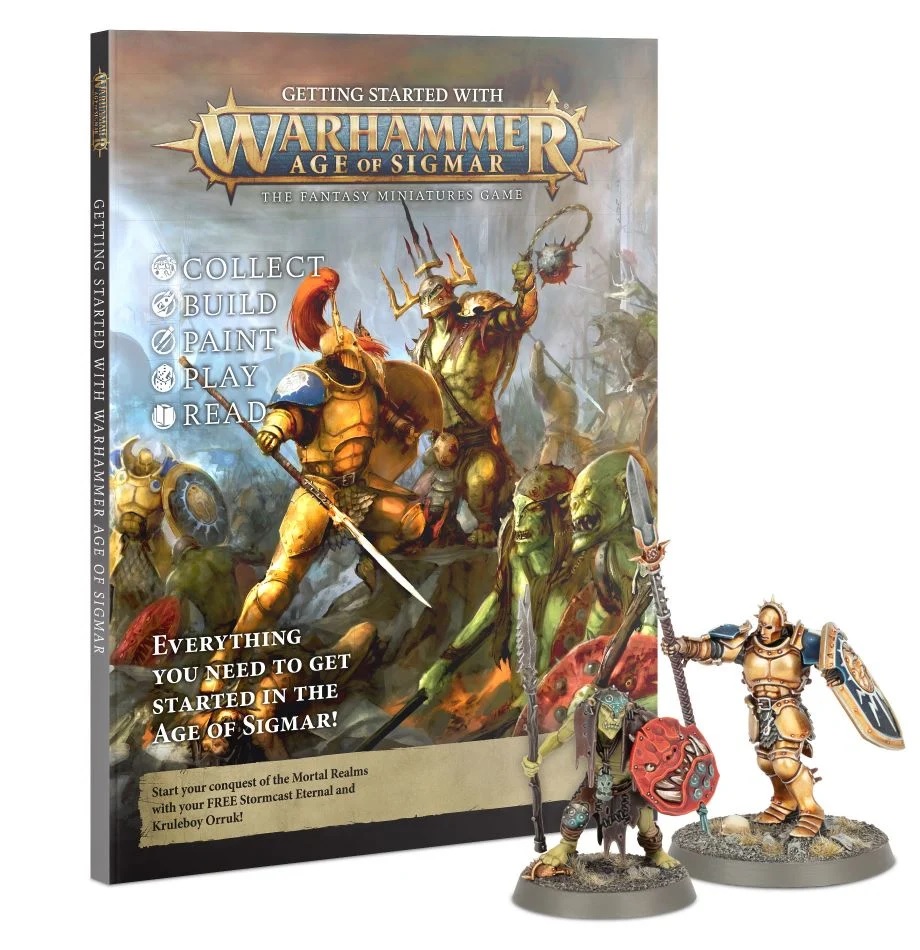 Warhammer Age of Sigmar: Paint + Tools Set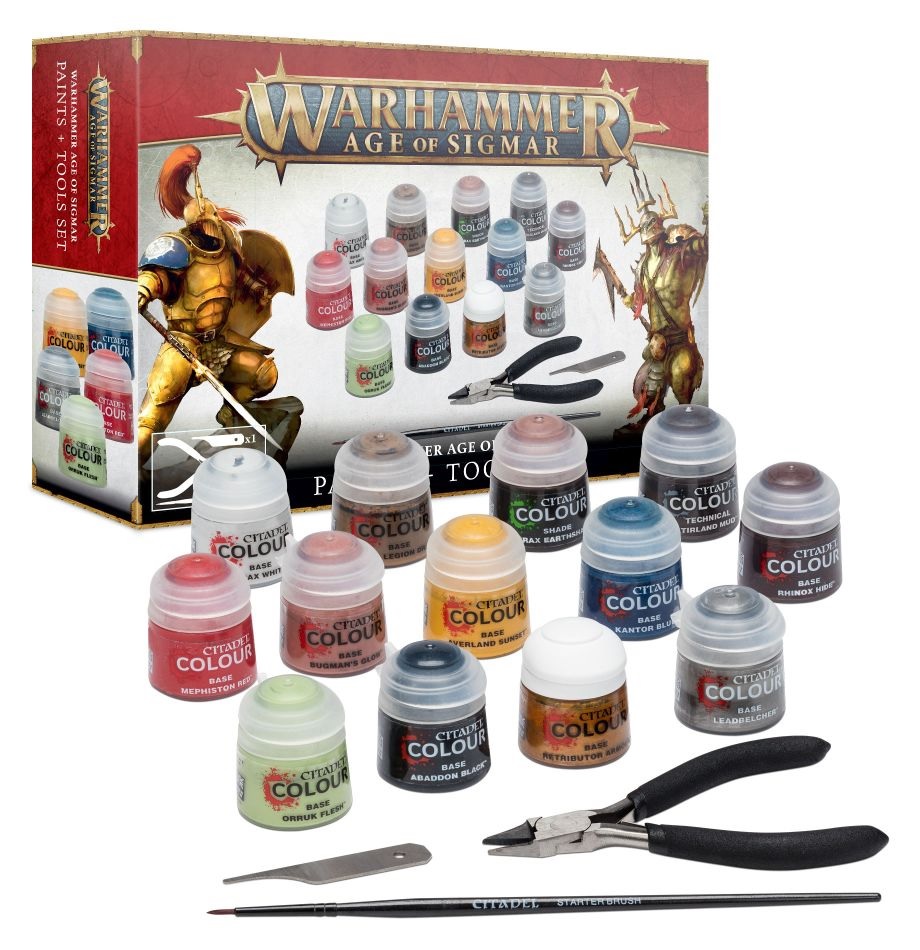 Stormcast Eternals Vindictors + Paints Set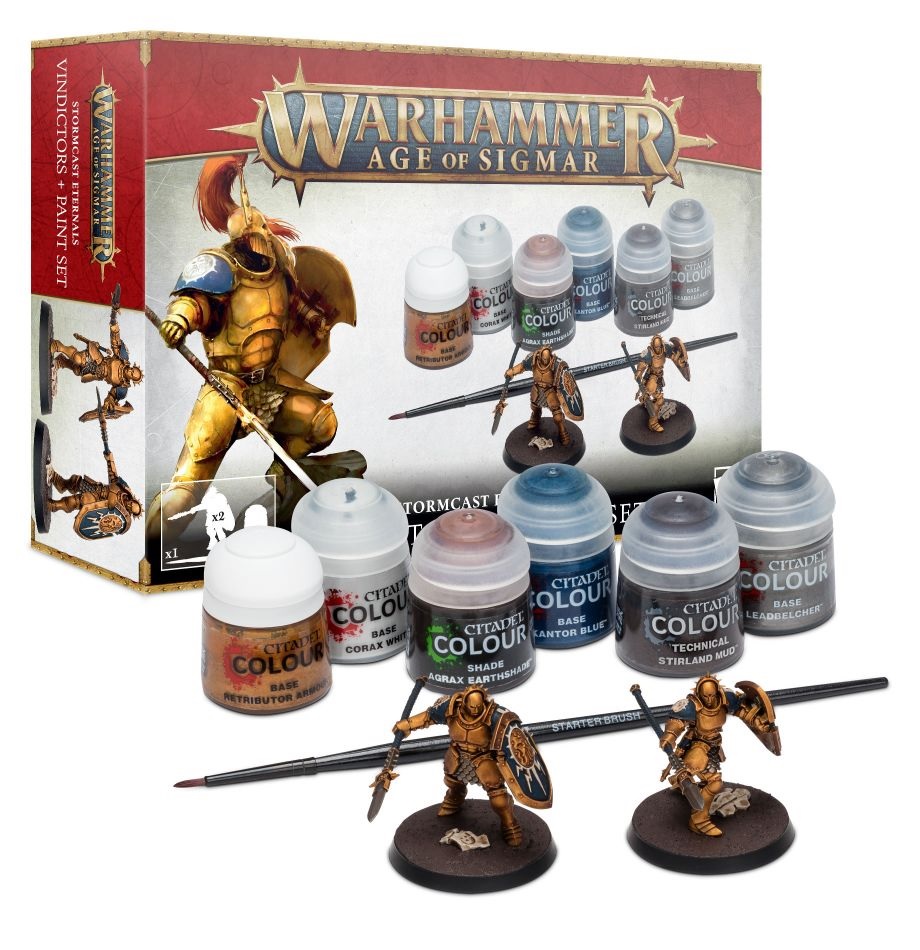 Orruk Warclans Gutrippaz + Paints Set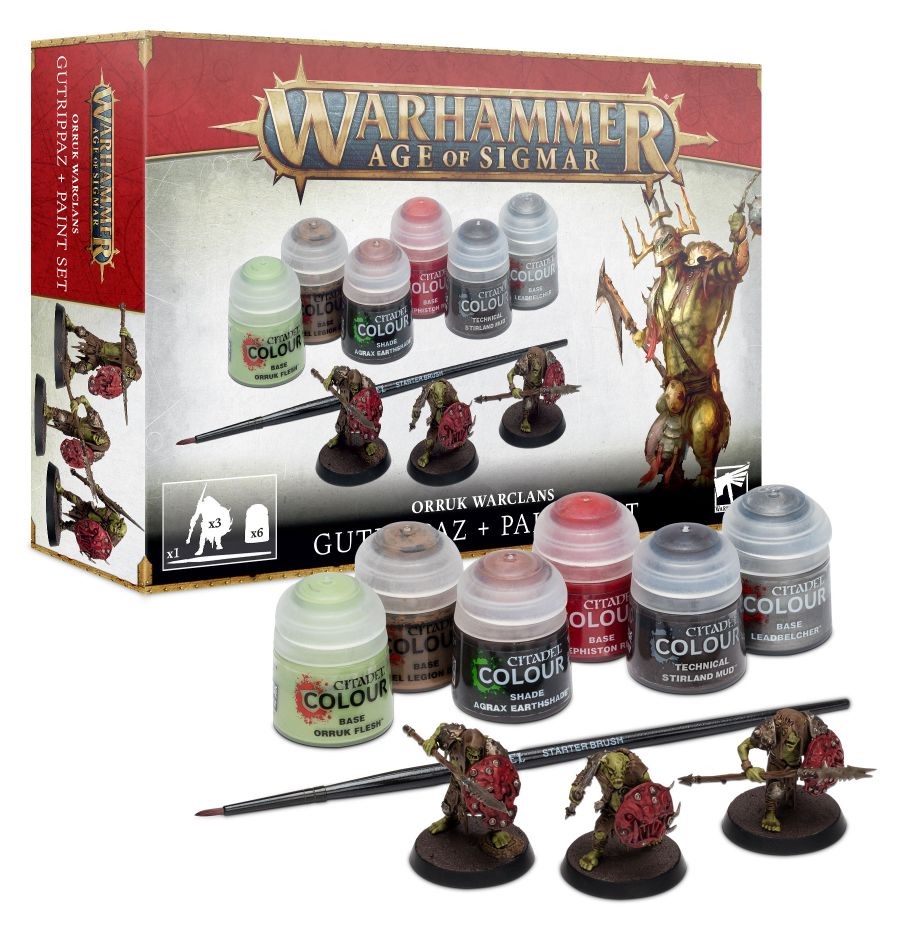 Warhammer Age of Sigmar: Extremis Edition – Realmscape Expansion Set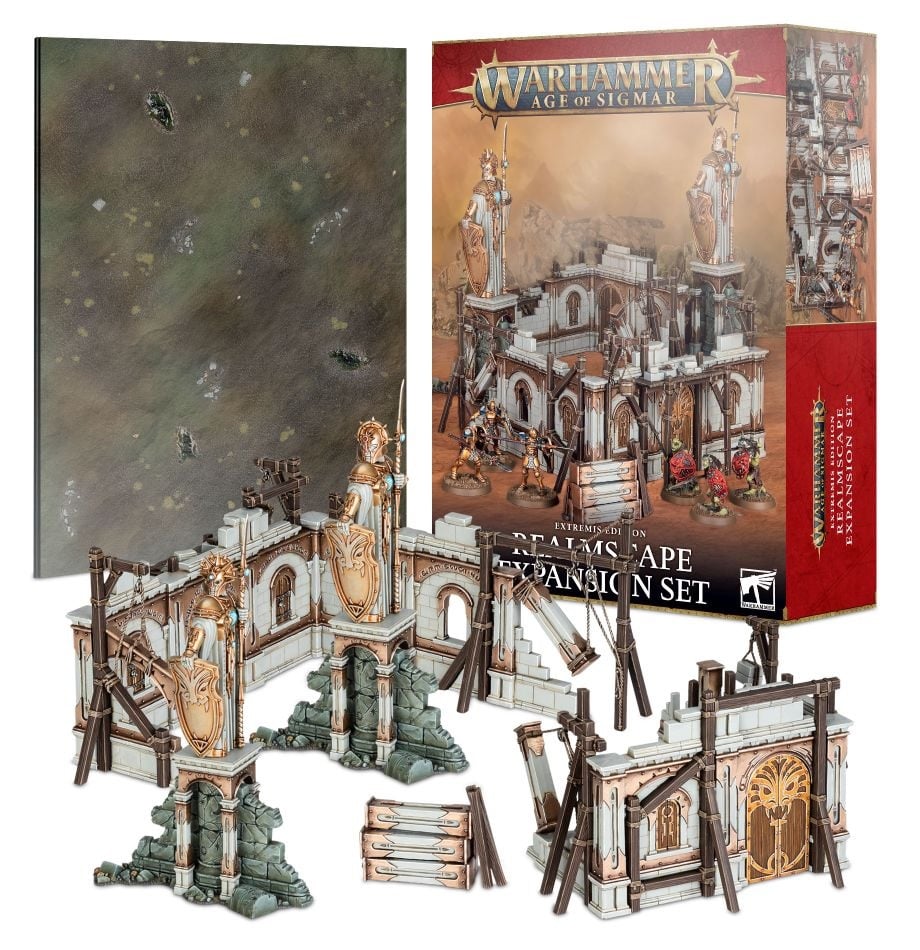 Warhammer Age of Sigmar: Malign Sorcery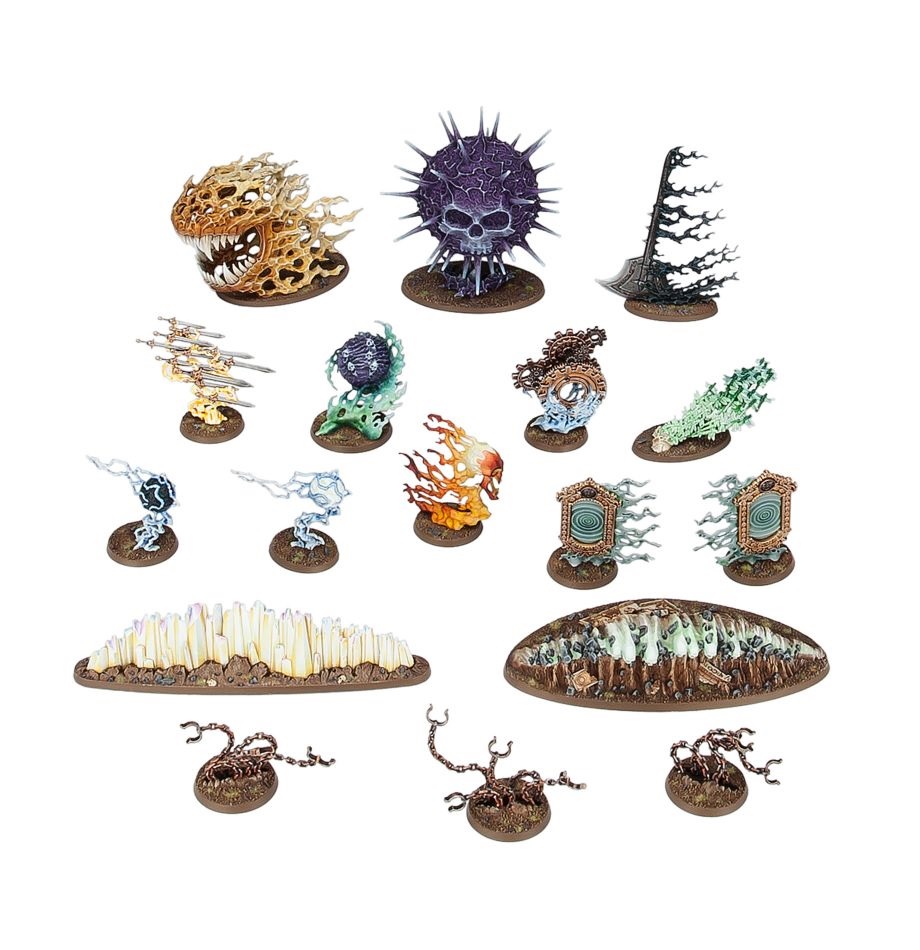 Warhammer Age of Sigmar: Forbidden Power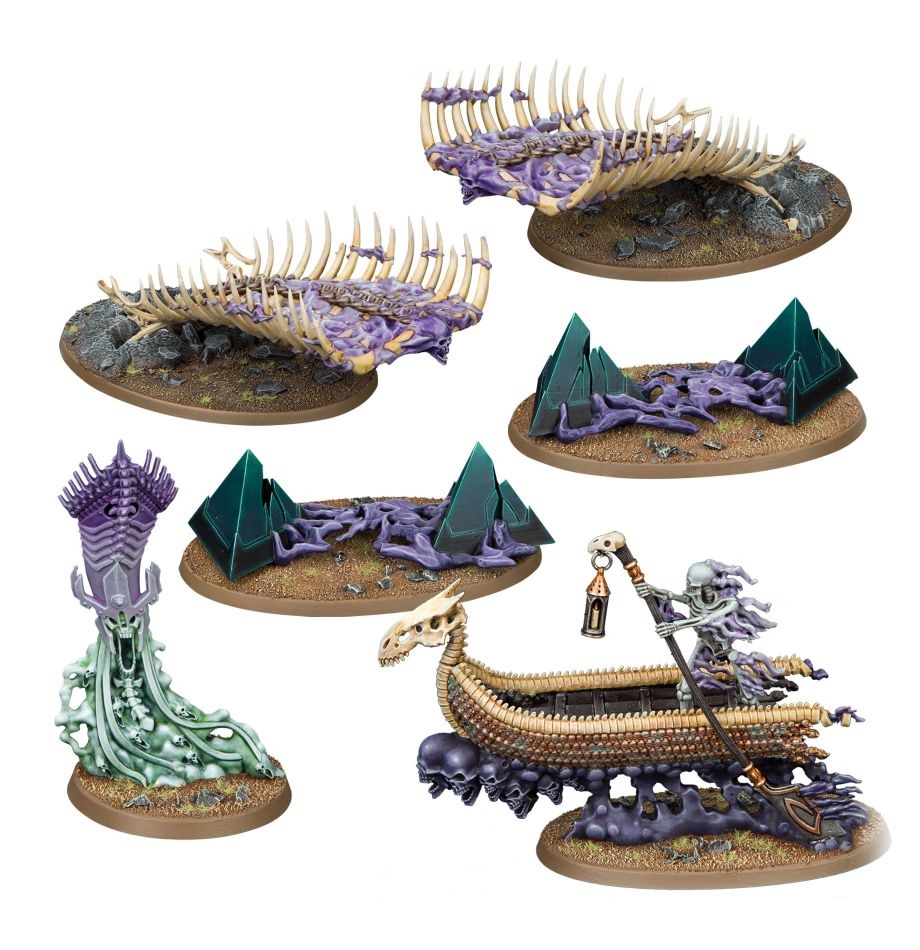 Penumbral Engine