'Lamb' – New Horror from A24 May Be Their Weirdest Yet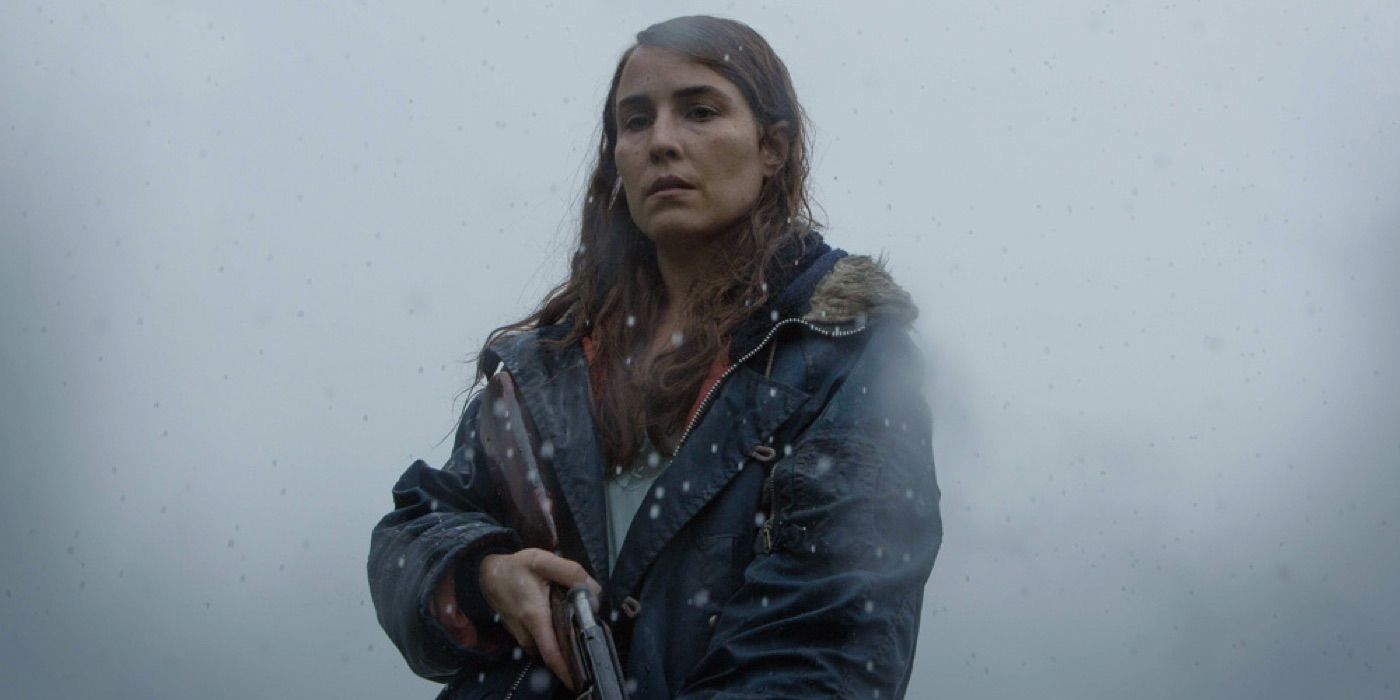 This tale of a childless couple whose hopes come true thanks to an abomination of nature that arrives on Christmas Eve is a strange one.
A24 picked up Lamb before it debuted at Cannes this year – the reviews out of the festival describe it as twisted, slow-burning horror. The dark folktale soaked in fits right in with their current catalog. It has that permeating feeling of dread that Hereditary has and the closed-in atmosphere of Robert Eggers' The Witch. It also pulls in that disturbing weirdness A24's horror movies are known for.
It's definitely bizarre.
"Lamb is the story of a childless couple, María and Ingvar who are sheep farmers in Iceland. On Christmas Eve they find a newborn who is half human, half sheep. Longing for a child of their own they decide to keep the lamb-child and raise it as their own regardless of the consequences. This unexpected prospect of a new family brings them much joy, before ultimately destroys them."
Lamb is Valdimar Jóhannsson's directorial debut, he also penned the script; he's worked on set and on special effects for Rogue One, Game of Thrones, Prometheus and others. The small cast includes the always amazing Noomi Rapace, Hilmir Snaer Gudnason, and Björn Hlynur Haraldsson.
Lamb arrives in theaters on October 8th.