MTG: Start Your Weekend Off With A Quest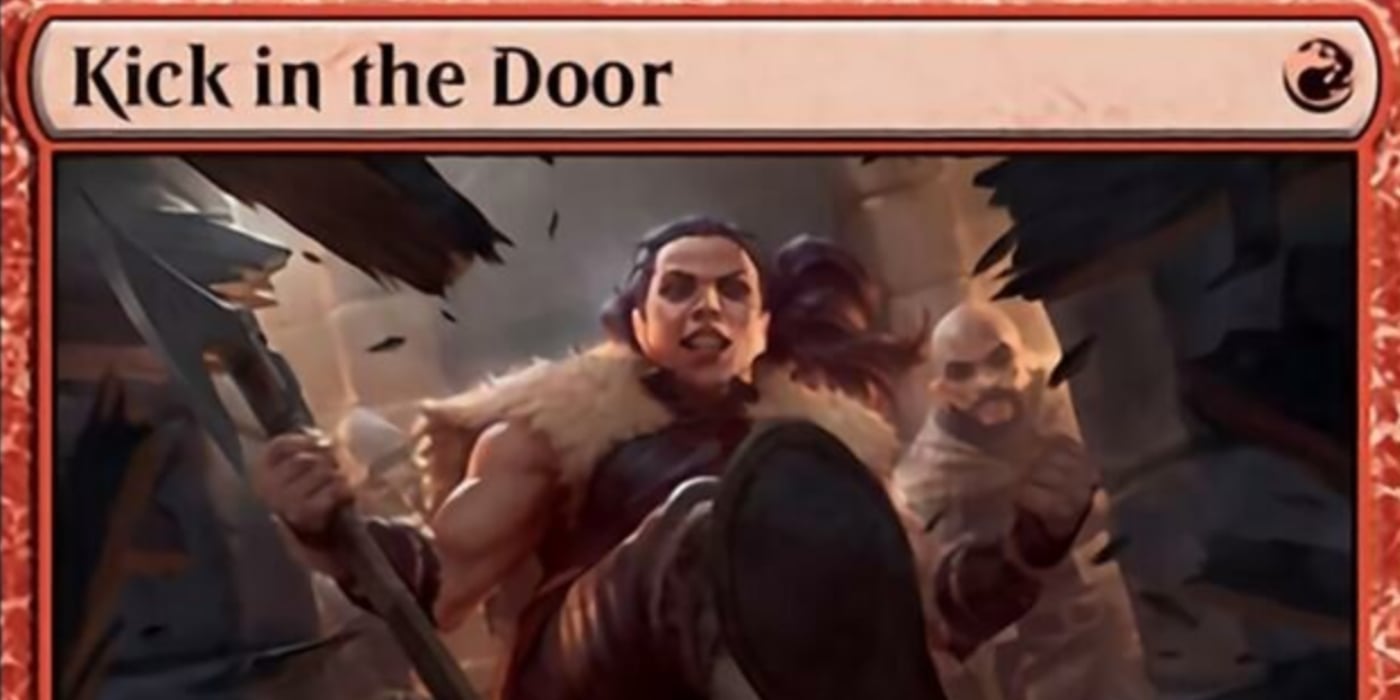 Want to get a closer look at Magic's new set, Adventures in the Forgotten Realms? What if you got to go on a quest too? Check out both right here.
Everything about the newest Magic: the Gathering set on the block continues to impress. Adventures in the Forgotten Realms does so much to capture the heart and soul of Dungeons & Dragons. Whether it's in cards that capture the way a DM might prompt you with adventure, or in presenting special enchantments that let some of your creatures take on aspects of one of the iconic character classes of the game like a Fighter or Paladin.
Well you can get a taste of the kind of magic that awaits you in Faerun by stepping out on a quest all your own, thanks to Magic Europe, who has currently set up a quest for adventurers to go on.
You're a brand new adventurer: DON'T DIE ON YOUR FIRST QUEST! Click through each tweet to progress! A thread 🧵 https://t.co/PsQio1XUfX pic.twitter.com/ELIt9VSaex

— Magic Europe (@Wizards_MagicEU) July 8, 2021
At each stage of the adventure, you'll get a glimpse of some of the cards that might await you, including some magical weapons:
You roll for investigation. Meticulously, you scour the ground beneath you for traps of any kind. pic.twitter.com/nKYLoKjzs8

— Magic Europe (@Wizards_MagicEU) July 8, 2021
Subscribe to our newsletter!
Get Tabletop, RPG & Pop Culture news delivered directly to your inbox.
Again, you'll get to see how much of the cards correspond to actions you'd take in Dungeons & Dragons. In addition to cards like Check for Traps, you'll also find situations: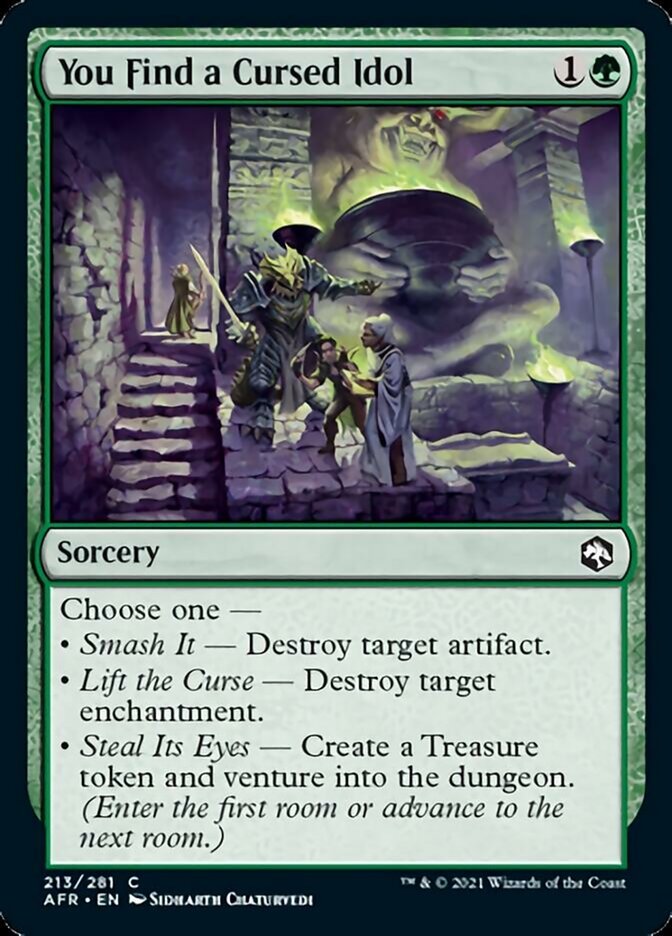 Monsters: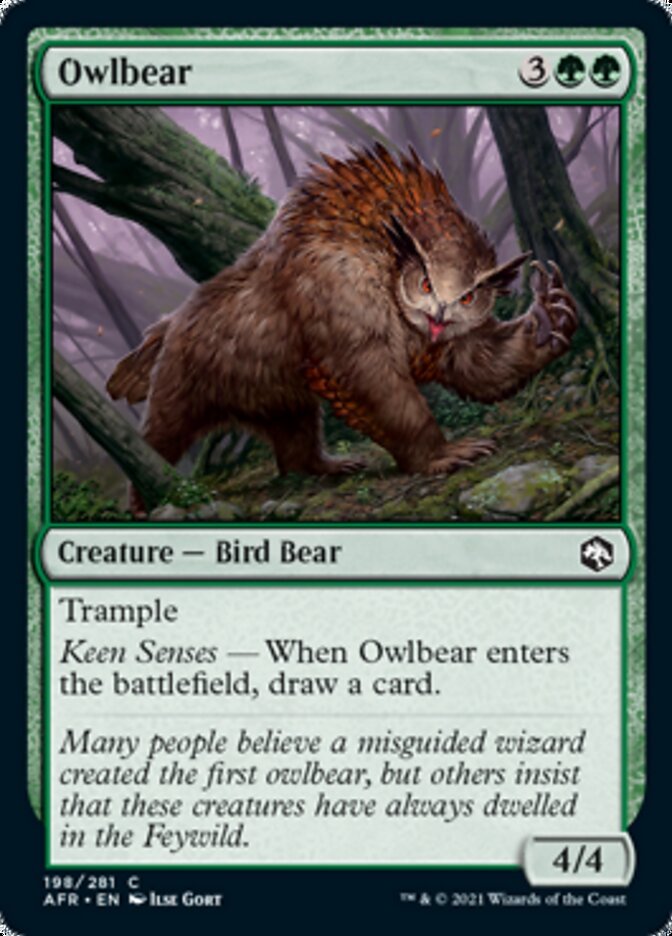 And if you're very lucky, some treasure: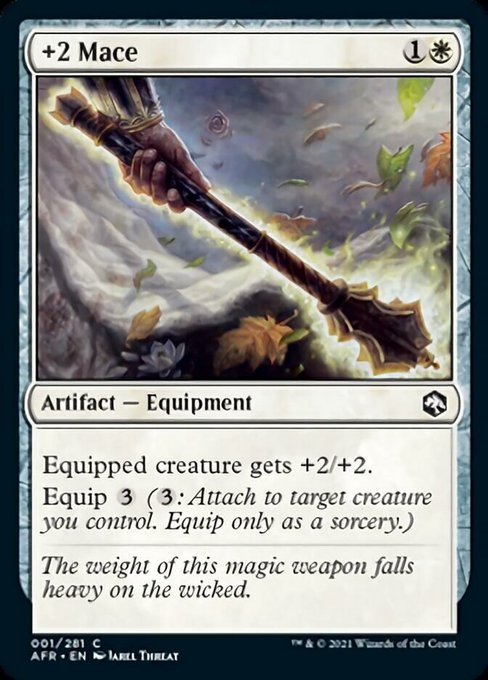 All of this and more awaits you on the quest. It's up to you to figure out how to get it, and, may we recommend: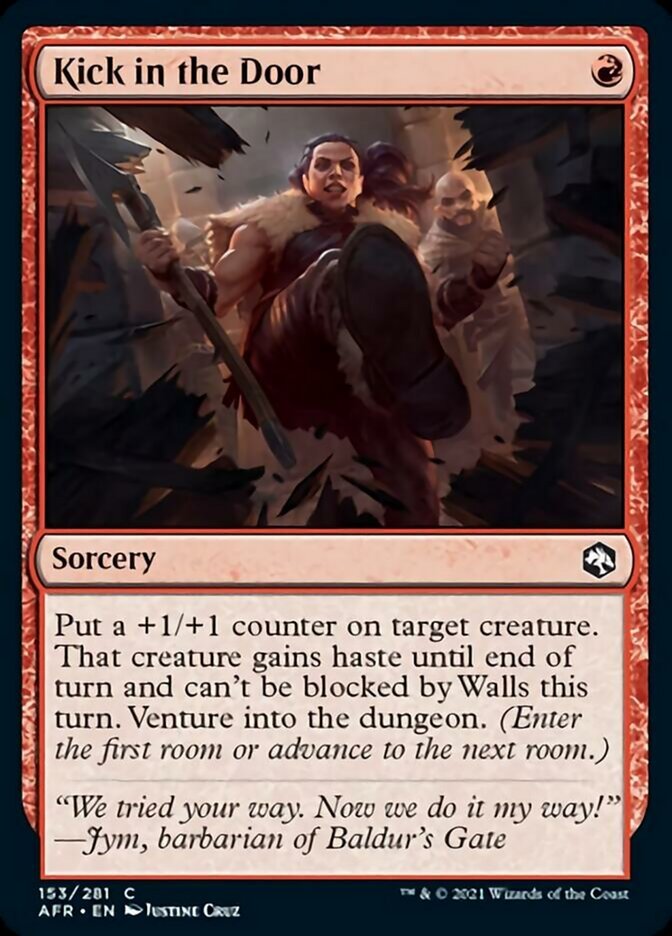 Good luck, adventurers!