Outside the Box- July 9th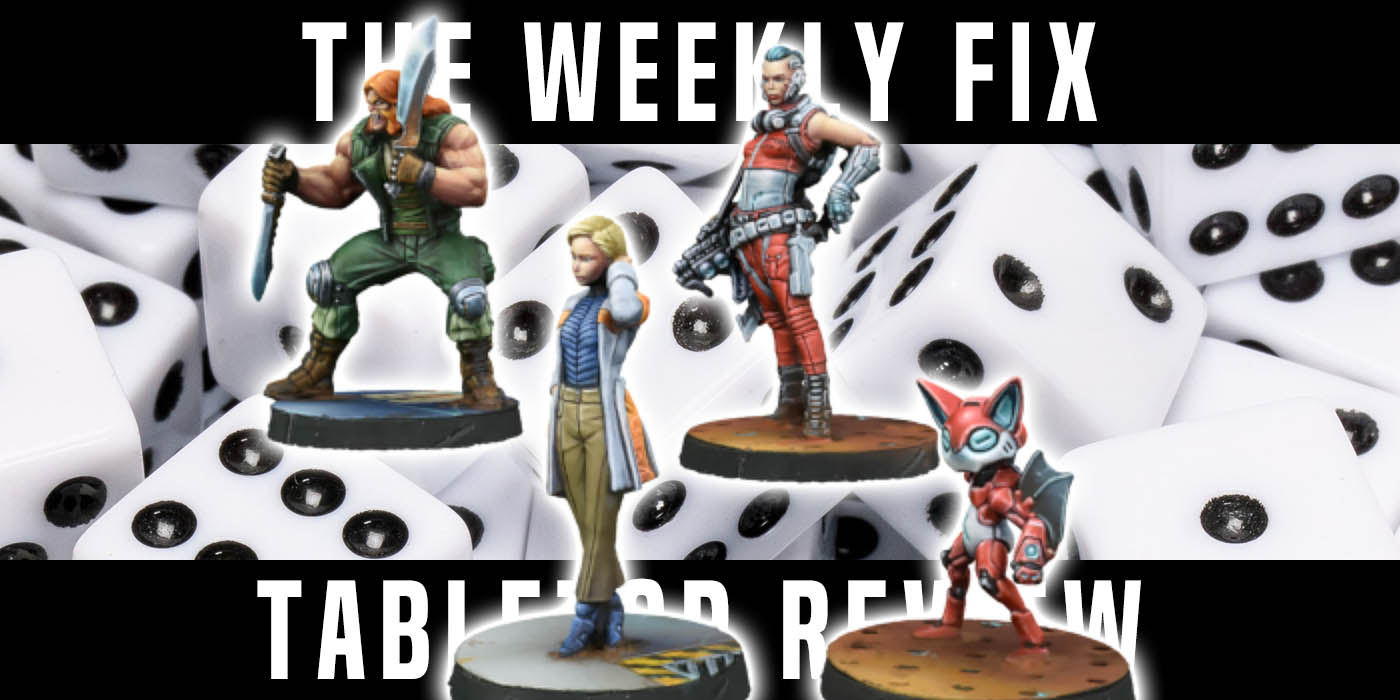 Welcome back to Outside the Box, this time with news from Corvus Belli, Privateer Press, Footsore Miniatures, Warlord Games, TT Combat and more!
Operation Crimson Stone and a Dire Foes pack can be pre-ordered from Corvus Belli: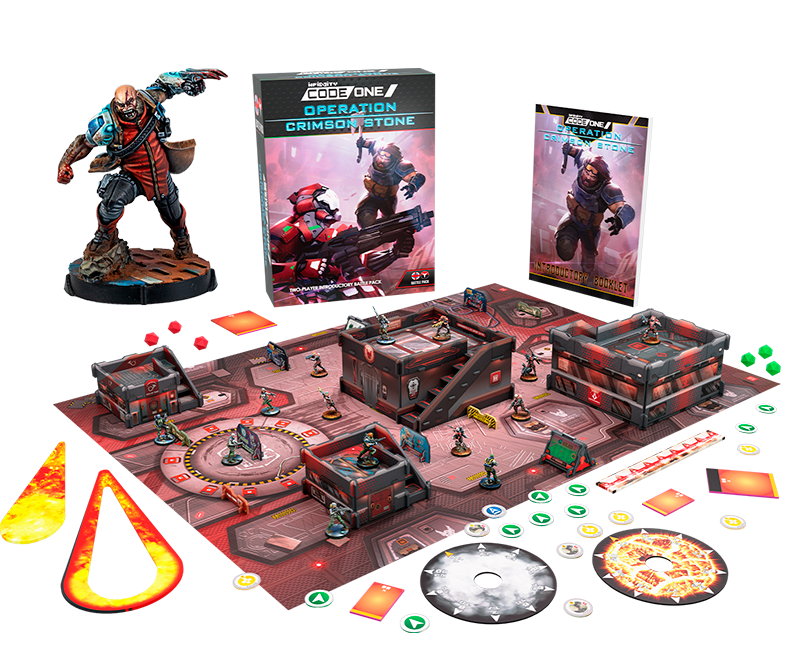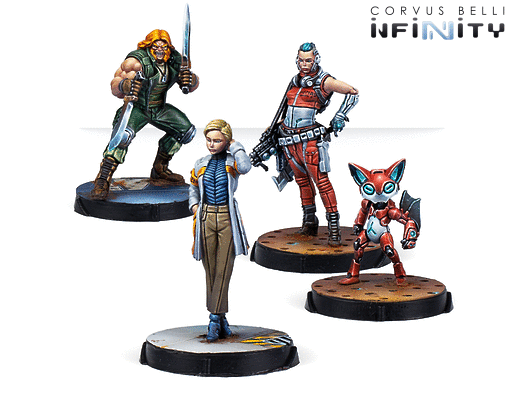 –> More Corvus Belli News
Privateer Press presents new Warcaster previews: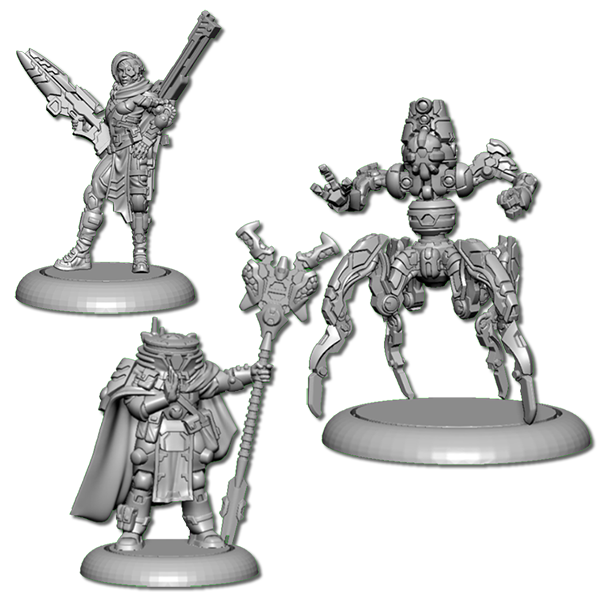 –> More Privateer Press News
New Mortal Gods Sartyrs are available from Footsore Miniatures: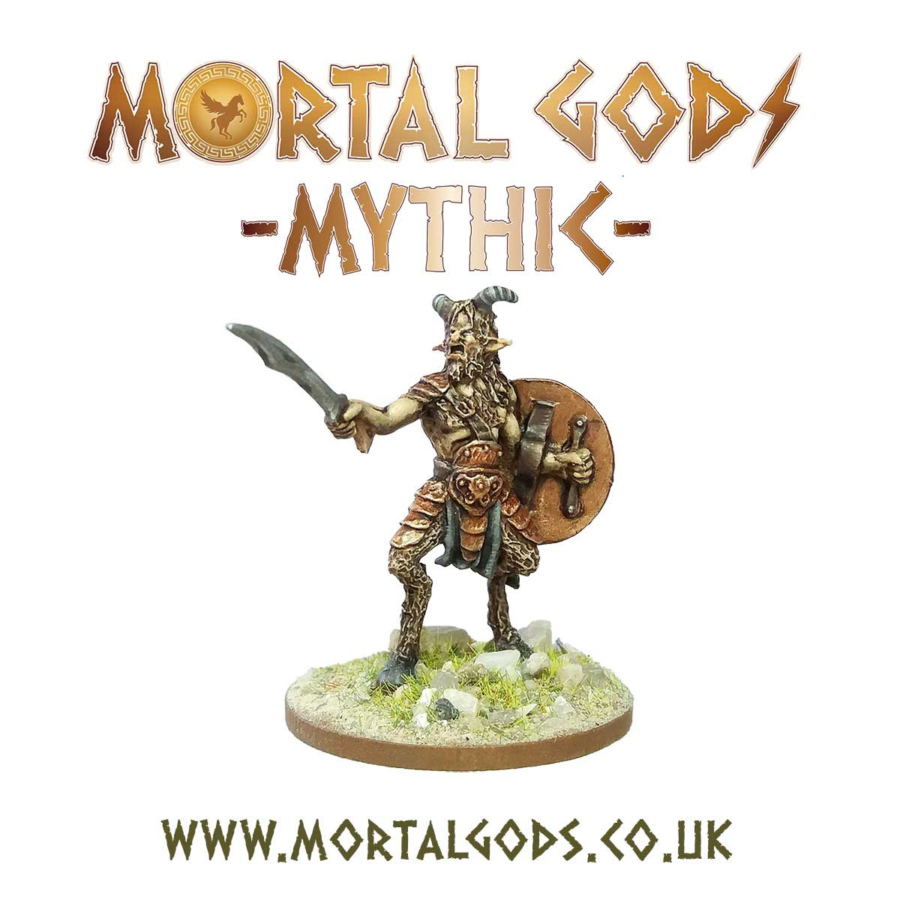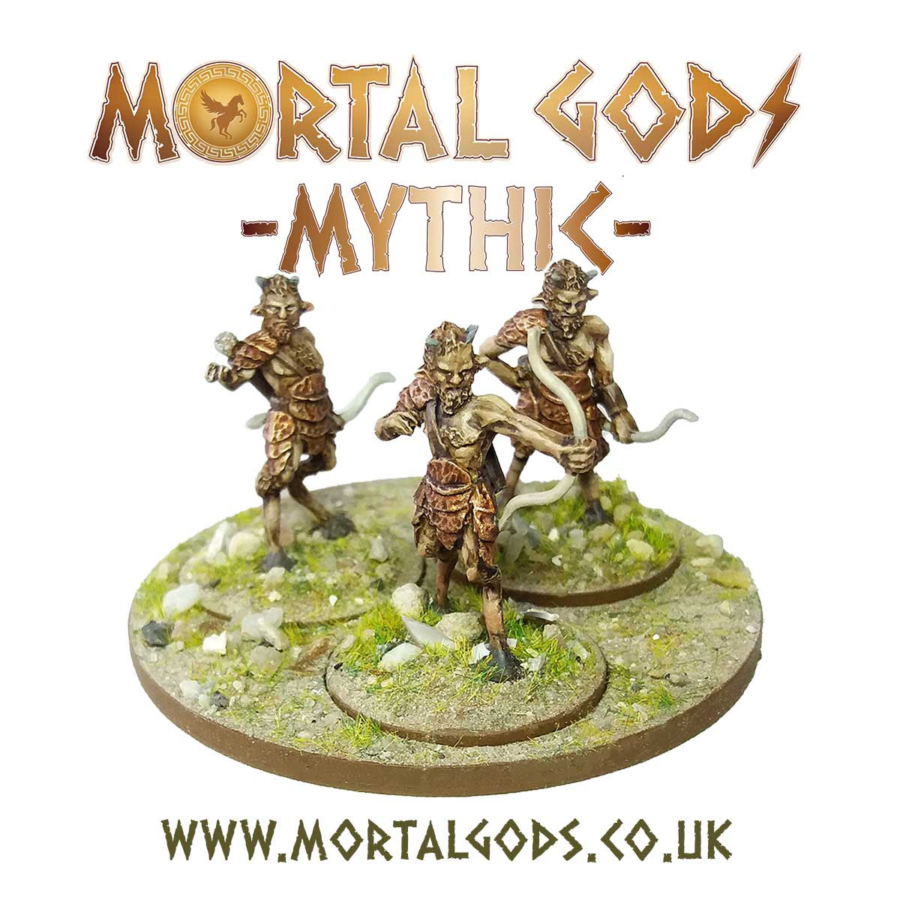 –> More Footsore Miniatures News
North Star Military Figures announced new Captains for Stargrave: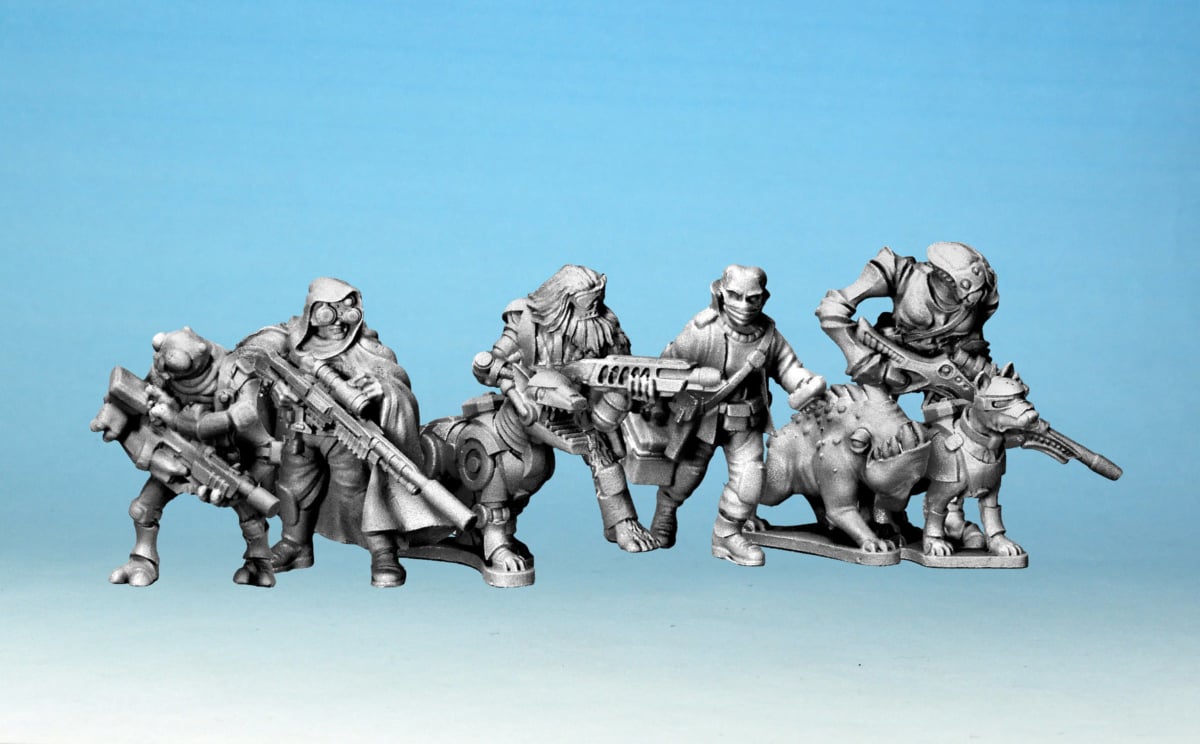 –> More North Star Military Figures News
More new Star Wars Legion miniatures are coming soon from  Atomic Mass Games: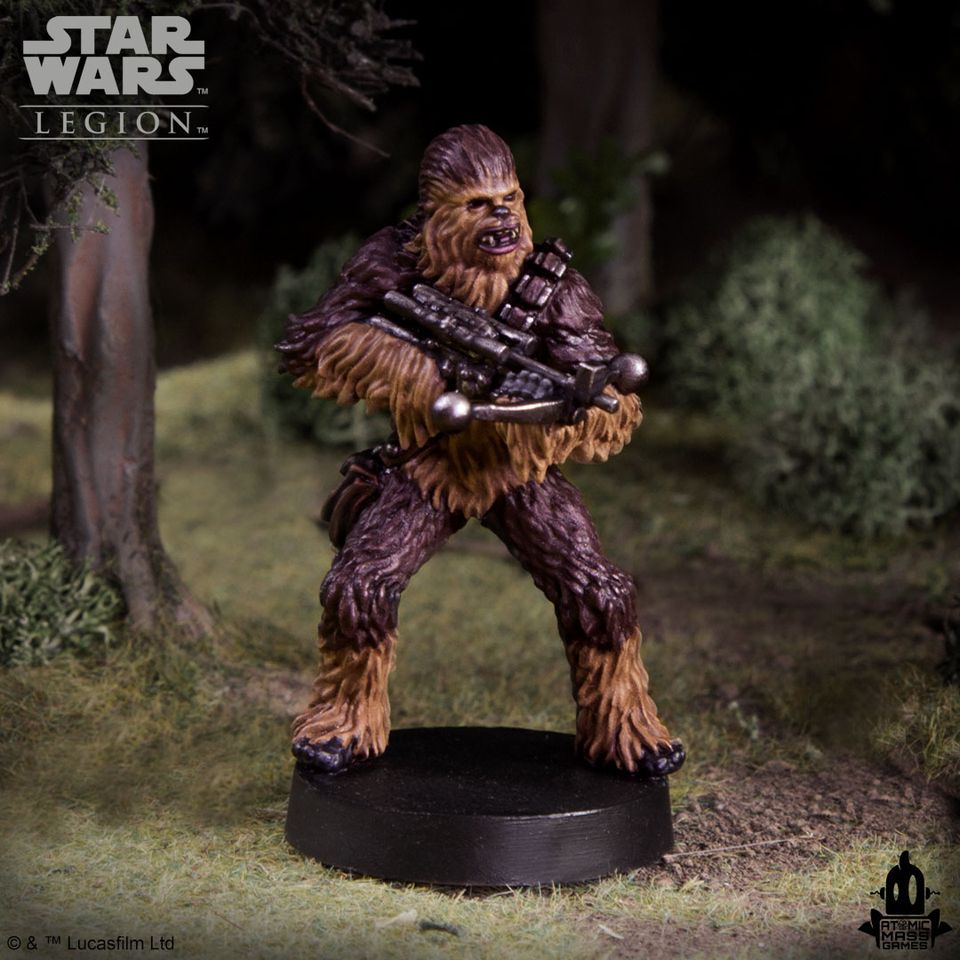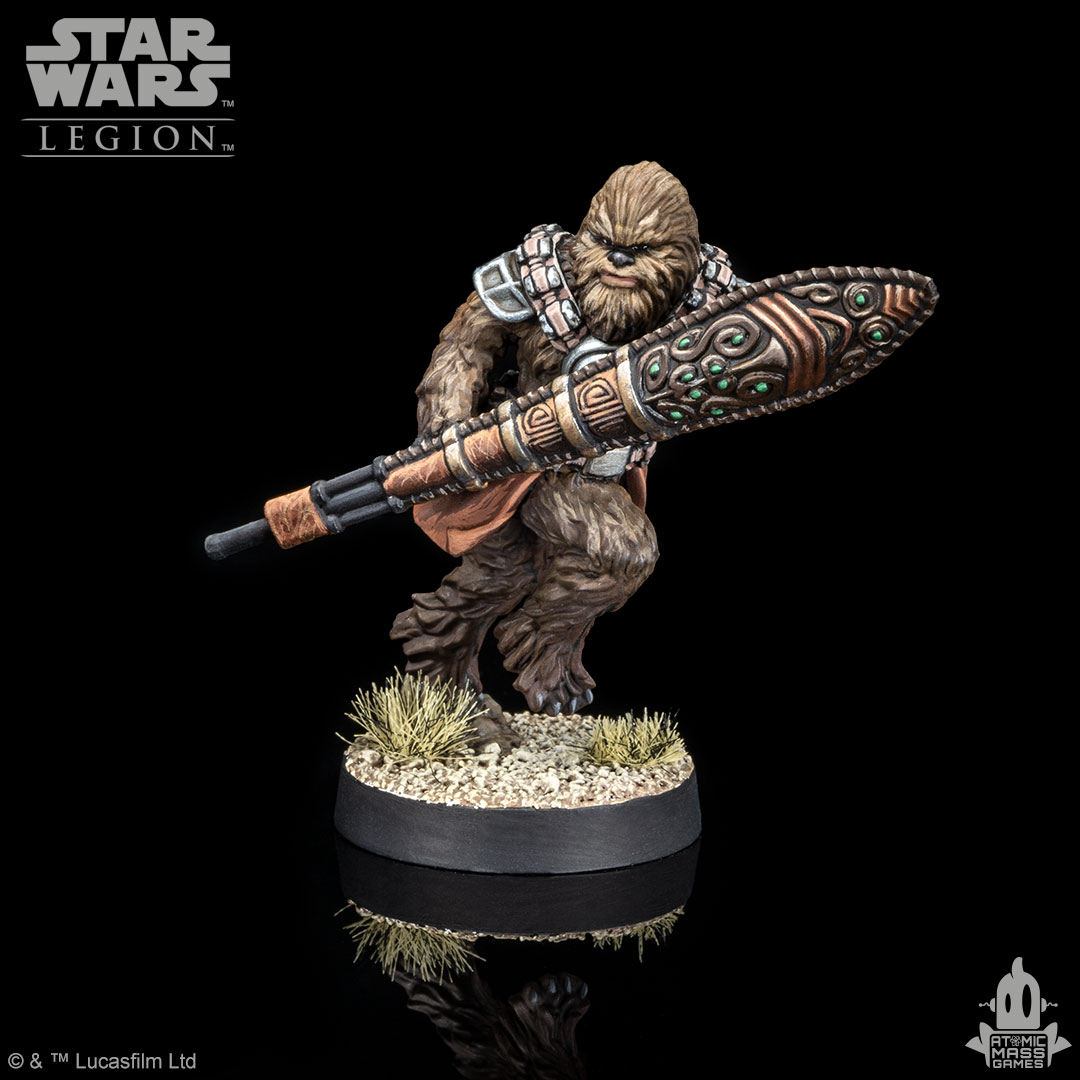 –> More Atomic Mass Games News
Creature Caster published a new preview of their Ausmera: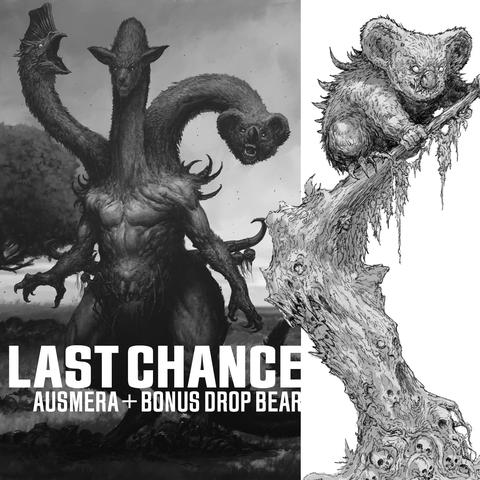 –> More Creature Caster News
A new Judge Dredd bundle is available from Warlord Games: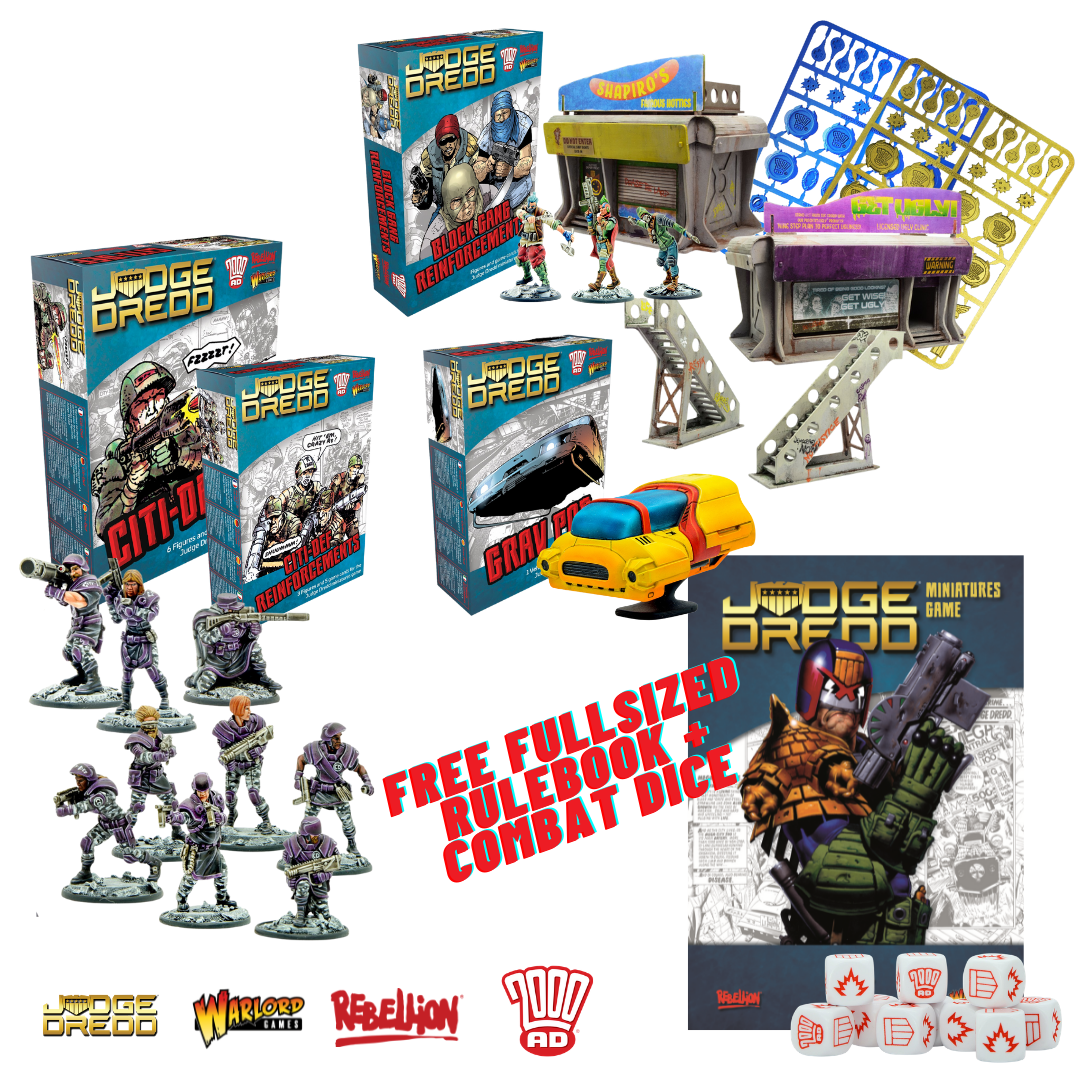 –> More Warlord Games News
Artel W Miniatures presents a new preview: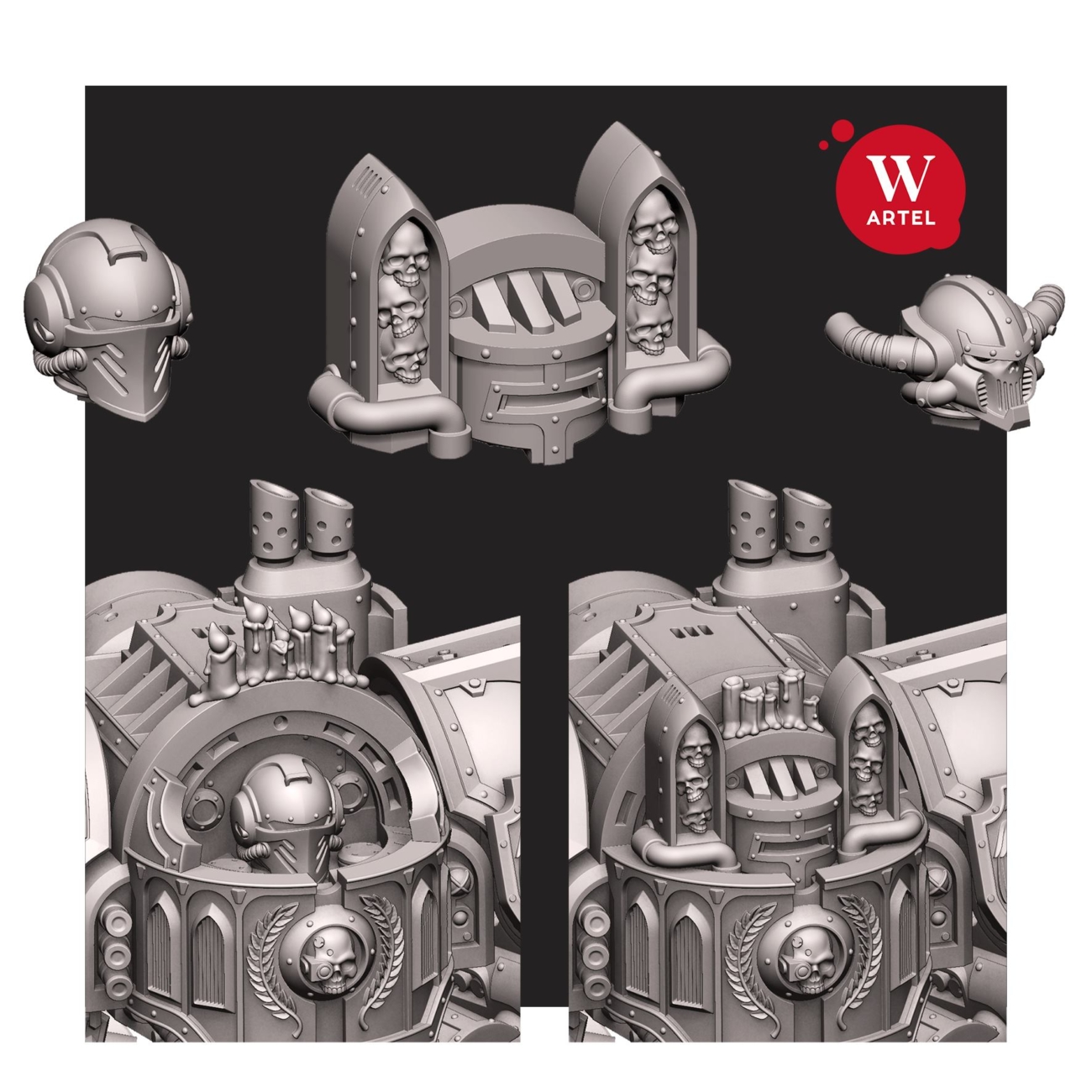 –> More Artel W Miniatures News
New 10mm SciFi terrain is available from TT Combat: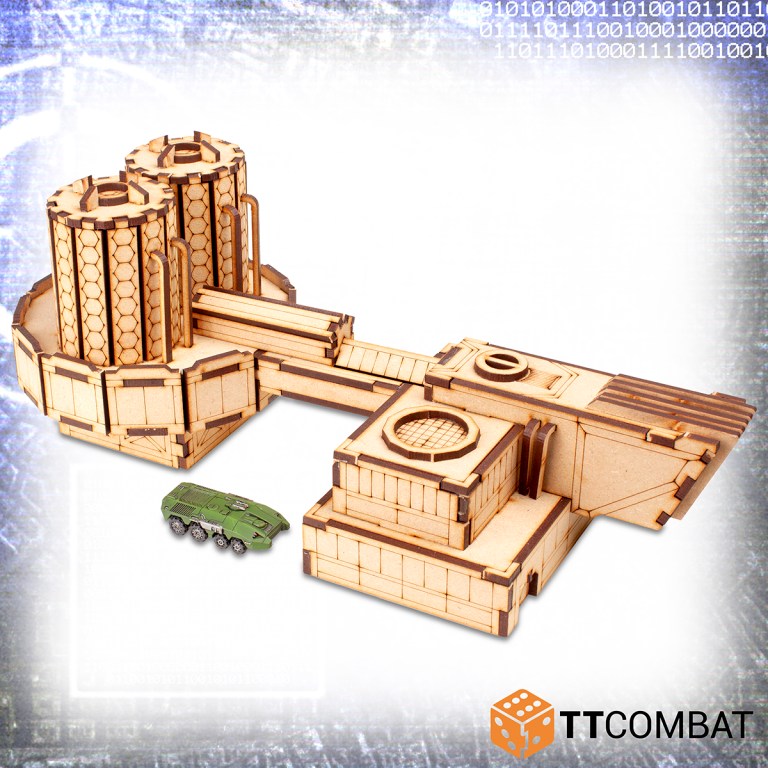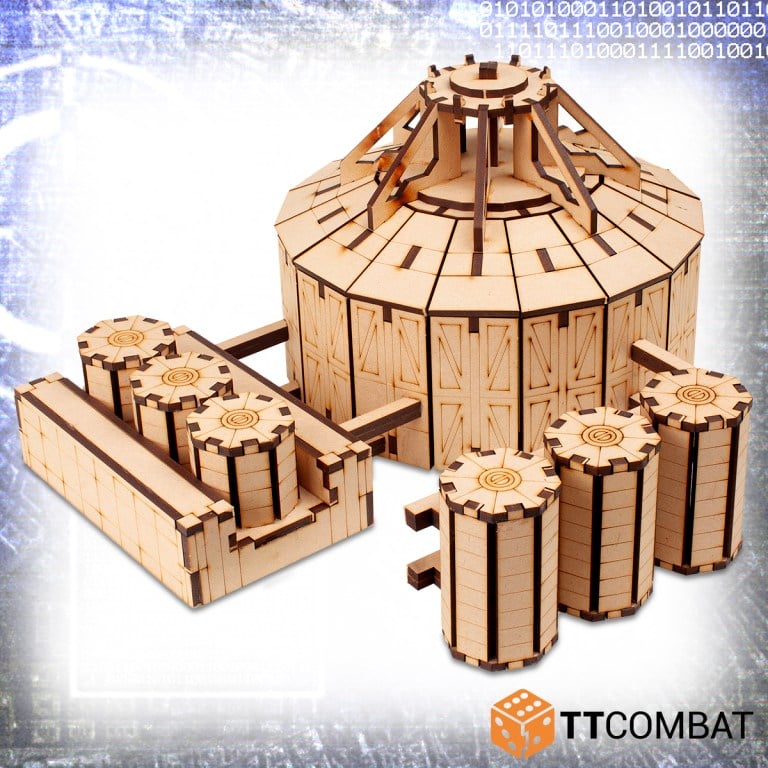 –> More TT Combat News
Mantic Games offers new units for Kings of War Armada: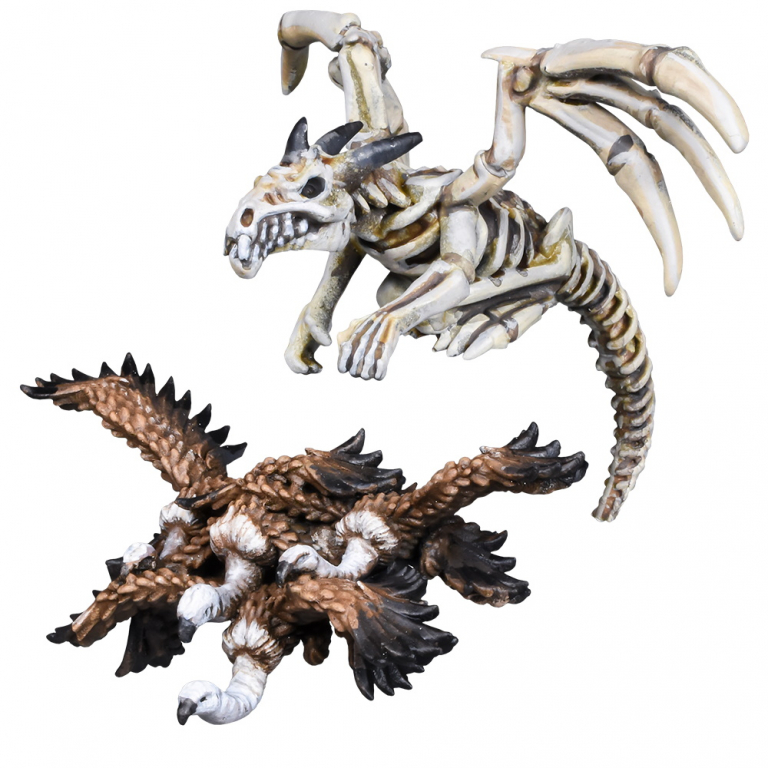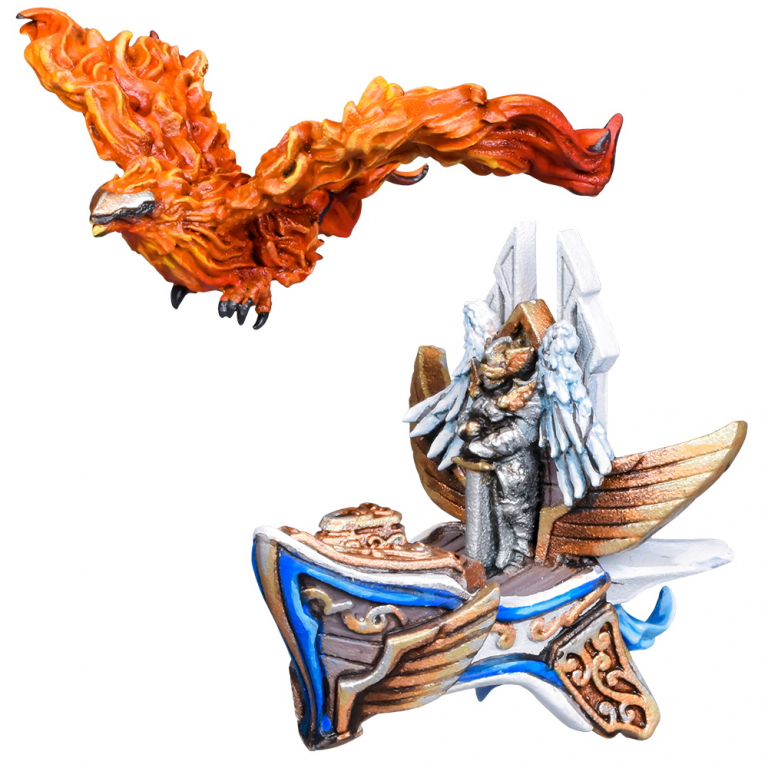 –> More Mantic Games News
And Rubicon Models published a new preview picture: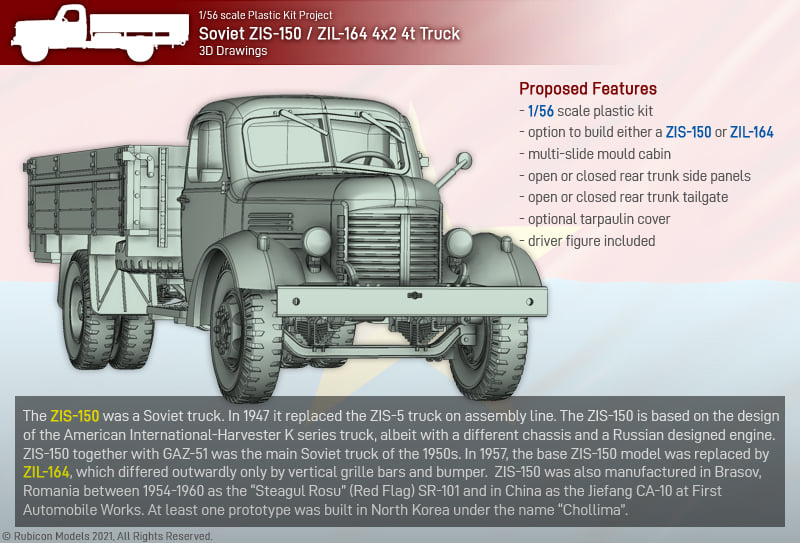 –> More Rubicon Models News
Subscribe to our newsletter!
Get Tabletop, RPG & Pop Culture news delivered directly to your inbox.
And this week's new Kickstarter campaigns:
The Miniature Building Authority – Eurovillage 2021 Project
Epic Adventure Miniatures – Infernal Heroes
Tripple Spire Workshop – Space Justificer
Admiral Apocalypse – DeFenceeee!!!
Beyond Miniatures – Drakoth's Children, the Forgotten Land
Caldonia Miniatures – Healer House 3D Printable STL File
MiniForge – 3D Printable Spell Effects: Level 1 & Cantrips
Planeshift – Change Your Mini's World Display Bases
Titan Forge – Bloodfields: Eternal Sorrow
DDF Models – Nymphs of Light and Shadows
Heresy Lab – Black Mountain Clan 28mm Dwarf miniatures
Juan Lerma – Chibi Monsters + Creatures
Robin's Nerd Supplies – Bear Bear Jumbo Dice
Gun Metal Games – BLENDWORLDS: Digital and Print Sci-Fi Map Packs 
One for All – Soul Raiders 
Tista Minis – Wargaming and Roleplaying Dice Extraordinare
Zombie Division – NEVERHEIM Miniatures Game
Maria Angela Moretti – darkPlanets = war between strange peoples for victory
Austen – Fantasy Files $9 Dice Towers !
Colony 13 – 32mm Resin Sci-Fi Dinosaurs: Introducing the Ganorn
and
Imagin3Designs – The Thunder of Dragons
And if you want to stay up to date, head over to the Tabletop Fix for daily updates!